Top 5 videos about teaching kids with autism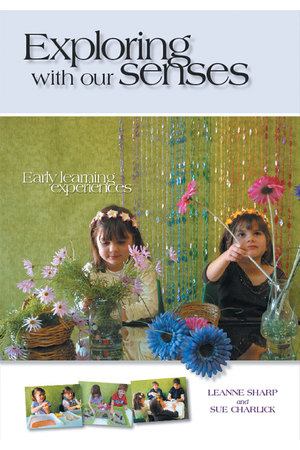 It is estimated that one in 100 people, or about 230,000 Australians, has autism. It is a lifelong disorder that affects communication, social interaction, and behaviour. We've compiled some video resources to help you better understand and teach students with autism.
---
Autism Spectrum Australia
Autism Spectrum Australia gives a great explanation of what autism is in this video:
Sesame Street
This Sesame Street video features the stories of different kids on the autism spectrum and their families:
Learn More Effectively
This video suggests using visuals to help children with autism learn more effectively:
Uniquely Human: A Different Way of Seeing Autism
Dr Barry M. Prizant, author of Uniquely Human: A Different Way of Seeing Autism, highlights five things that good teachers are doing for kids with autism:
One Teacher's Experience
This 10-minute documentary details one teacher's experience teaching students with autism:
Do you teach kids with autism? What advice would you give other teachers?
---
Leave a comment