Best Selling Phonics Resources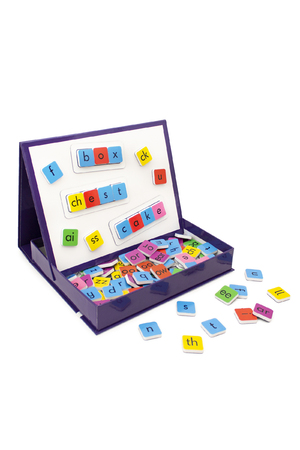 Phonics instruction is important for teaching children how to read unfamiliar words on their own and building their confidence with reading and writing. Here are five of our top selling phonics resources for your classroom.
1. The Complete Phonic Handbook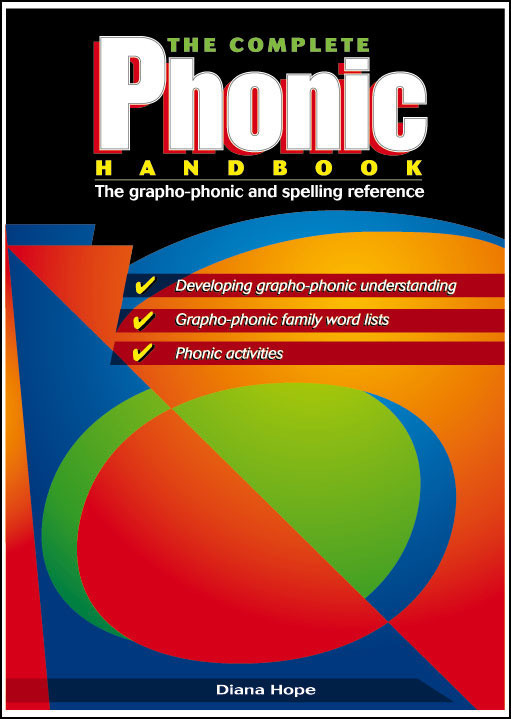 An easy-to-follow reference for primary teachers, The Complete Phonic Handbook provides information on common spelling for sounds, compound words and more. It includes ideas for class activities and is designed to improve your students' understanding of graphophonics and spelling.
2. 50 Phonemic Awareness Activities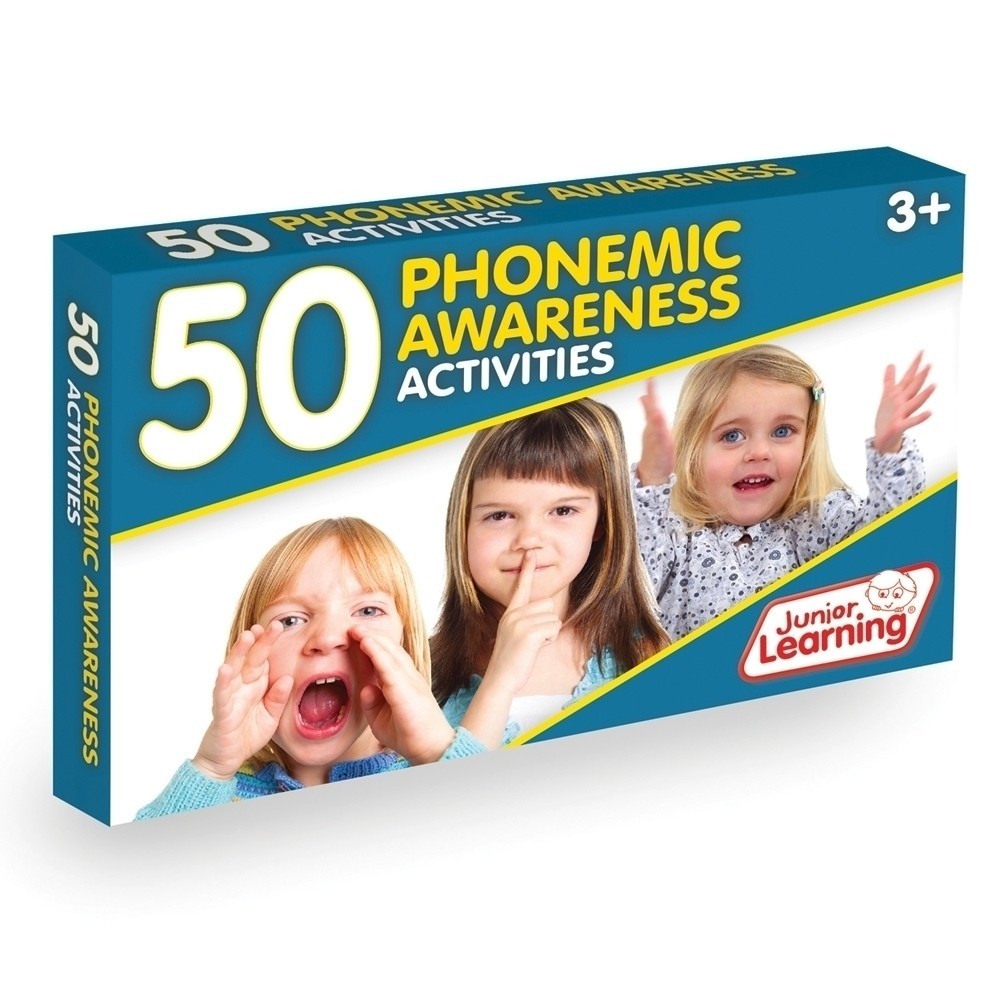 This set of 50 double-sided activity cards are great for teaching phonemic awareness and follow a developmental progression. The cards have teaching objectives, resources used and procedure on one side, and visual examples on the other.
Shop Now: 50 Phonemic Awareness Activities
3. Time for Phonics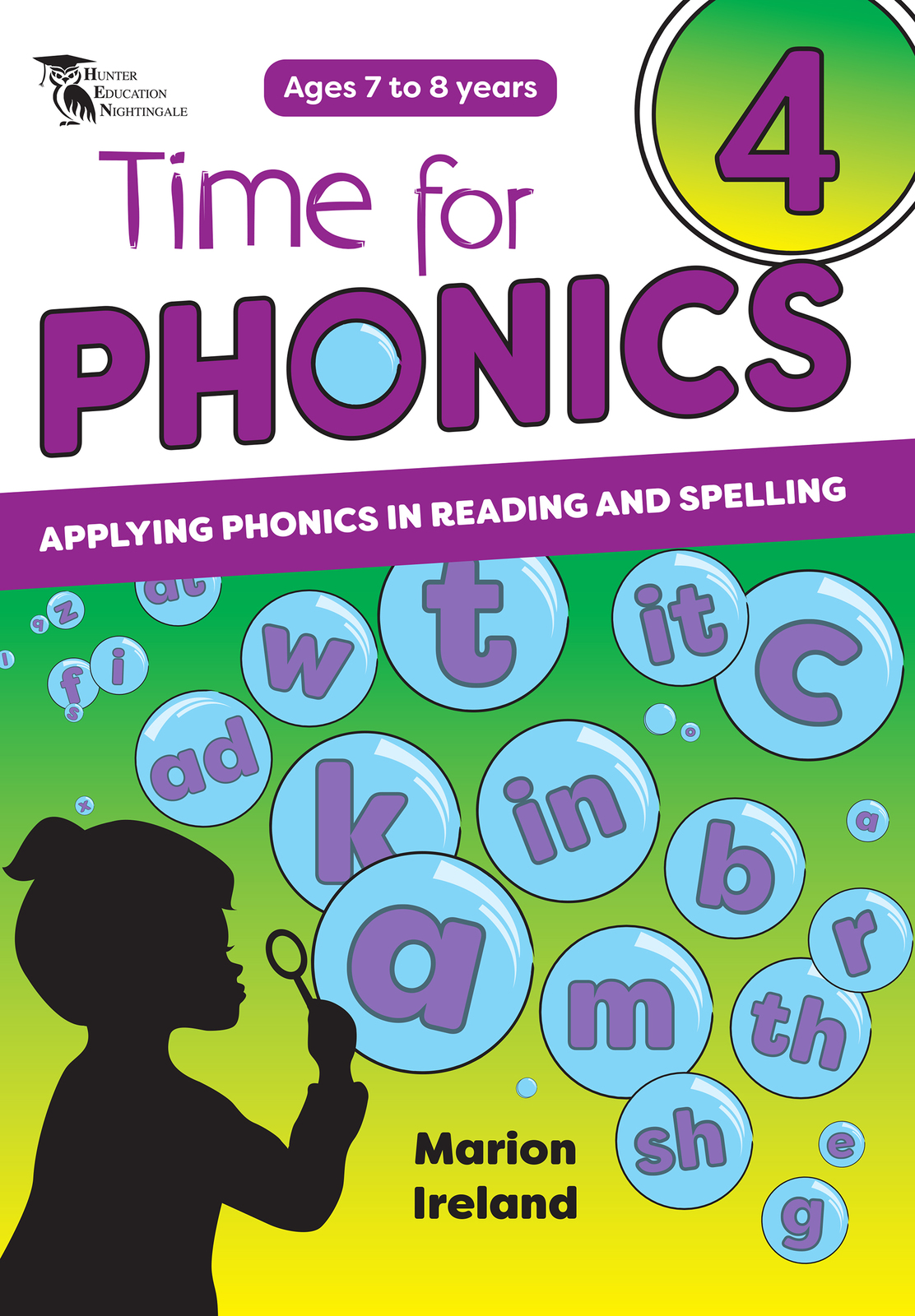 Developed by an experienced teacher from the guidelines of the English and Reading curriculum, each book in the Time for Phonics series has a wealth of graded activities with fun, colourful illustrations. As the student completes each activity, they will develop proficient word attack and literacy skills.
4. Rainbow Phonics Tiles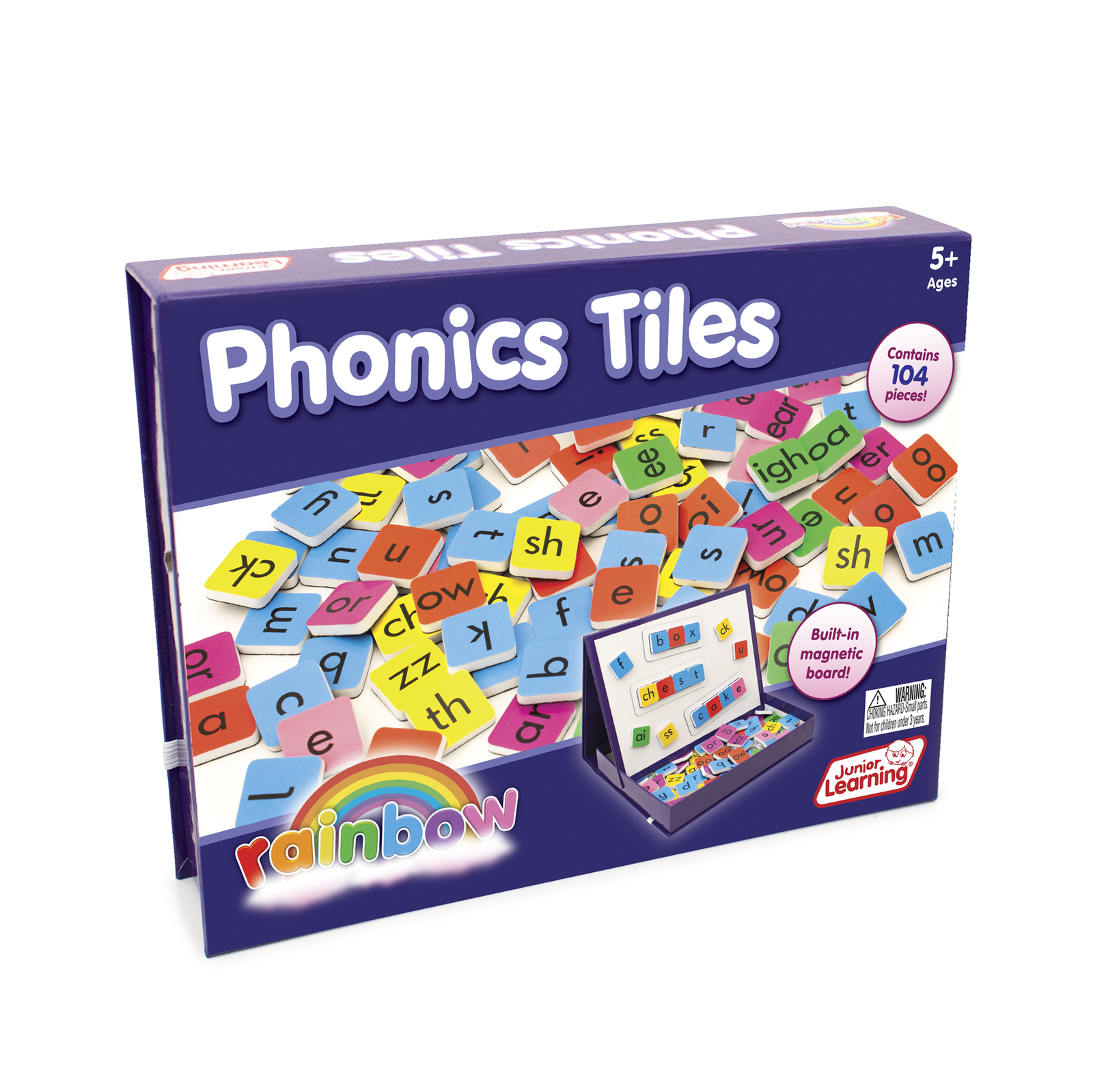 This colour-coded collection of phonics tiles includes everything you need to model and practice spelling new words. The most common letter patterns, including consonants, short vowels, consonant digraphs, vowel digraphs and split digraph are contained in this set.
Shop Now: Rainbow Phonics Tiles
5. Phonological Awareness Skills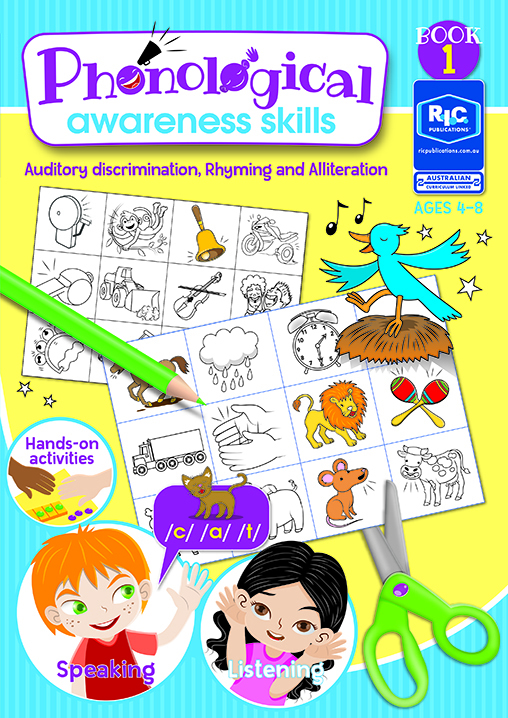 Phonological Awareness Skills is a comprehensive five-book series that covers all the basics of phonics and spelling and equips students with all the skills they need to conquer the world of words. The series has an emphasis on oral language and incorporates skills that fit into any phonics or spelling program.
Shop Now: Phonological Awareness Skills
---
Leave a comment