Top 5 Resources for Teaching and Understanding Money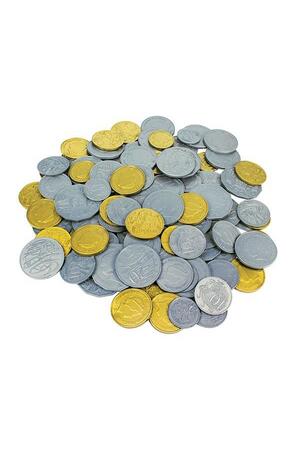 Money is an important part of our lives – and something students need to learn to appreciate and understand. Here are our top five resources for teaching children about money.
1. Australian Curriculum Money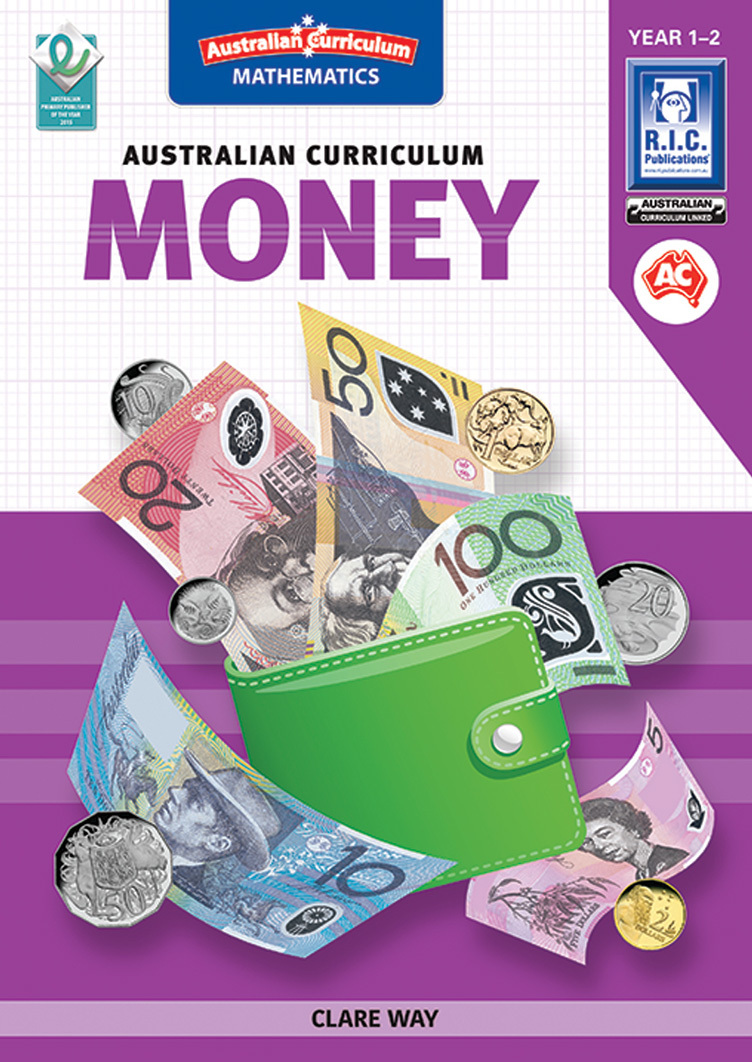 Written using the Australian national curriculum, this three-book series will provide primary teachers with a comprehensive approach to helping their students understand money.
2. 50 Money Activity Cards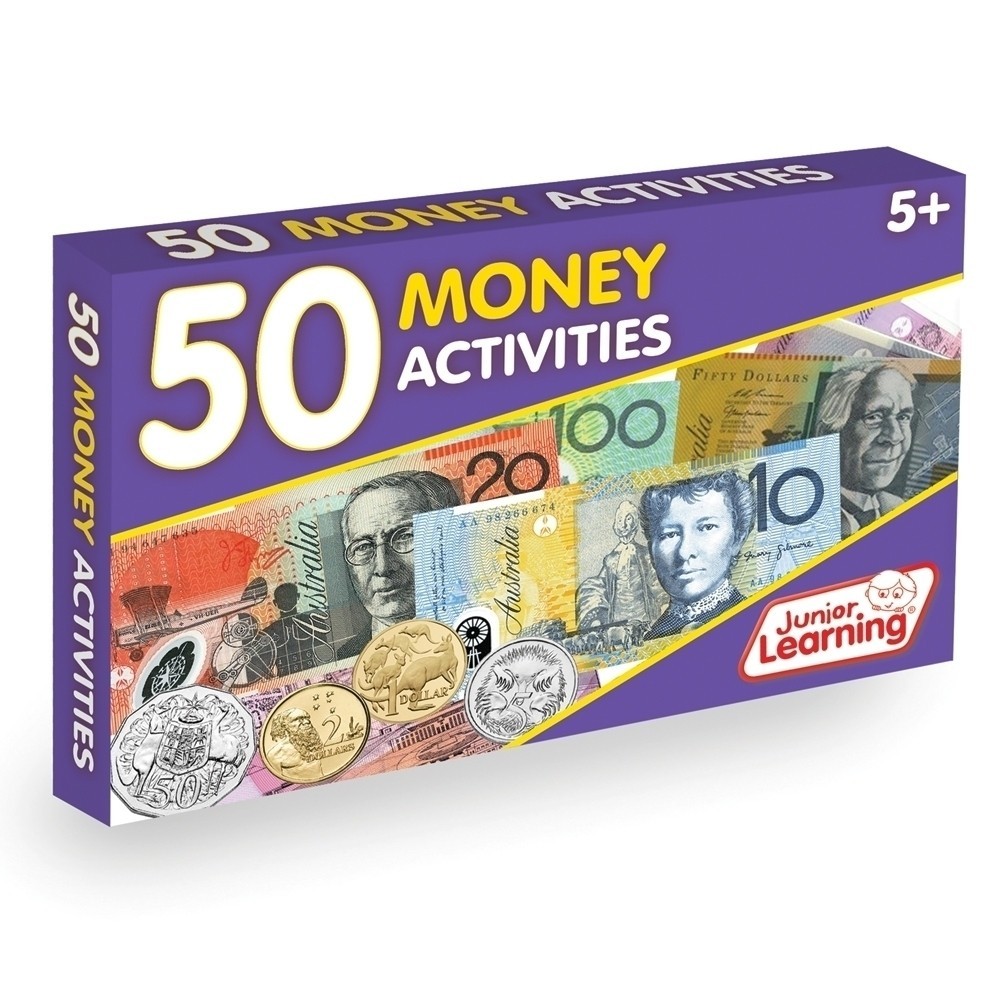 This set of 50 double-sided activity cards is designed to teach mathematics skills with money. The front side provides teaching objectives, resources used and procedure, while the other side provides visual examples.
Shop Now: 50 Money Activity Cards
3. Money Matters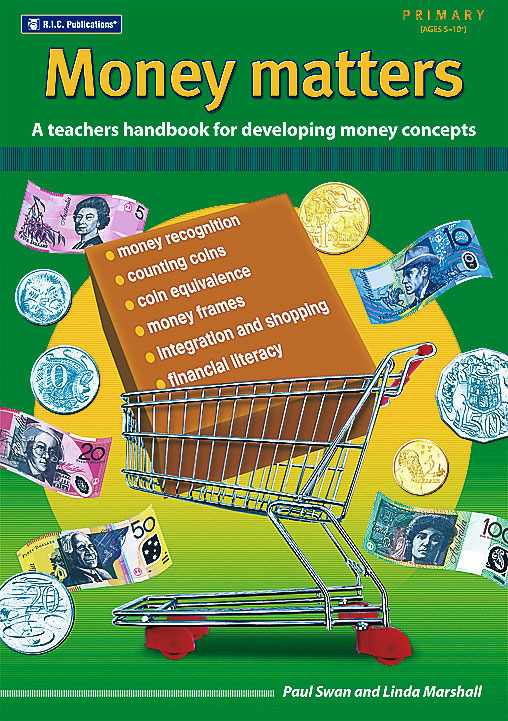 This teachers' handbook integrates the mathematical ideas associated with money with societal issues, rather than performing calculations with money. It contains a comprehensive collection of practical ideas and resources for introducing and developing money concepts with students in a classroom and school environment.
4. Play Money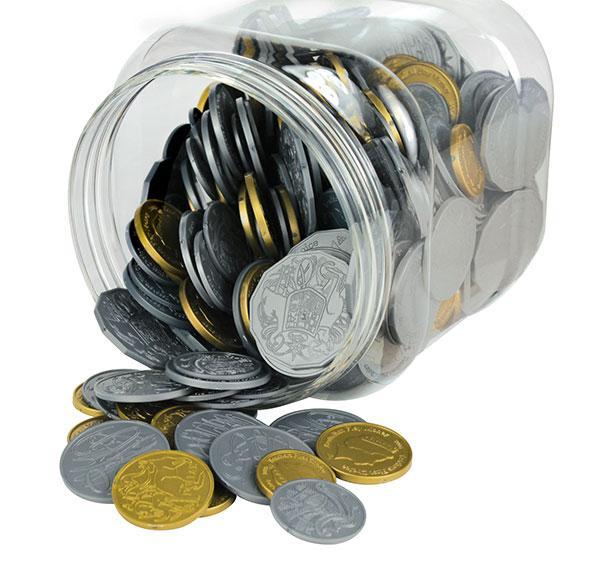 Our range of replica Australian money gives students a chance to handle physical cash and gain a greater awareness of the value and cost of things.
5. Adding Money Snap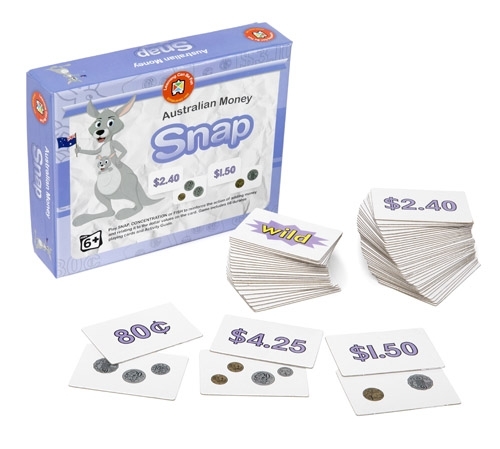 These 66 snap cards use both coin and digital values up to $5 to help children recognise, understand and appreciate money values – while playing a fun game!
---
Leave a comment