Top 5 Flip Resources from Junior Learning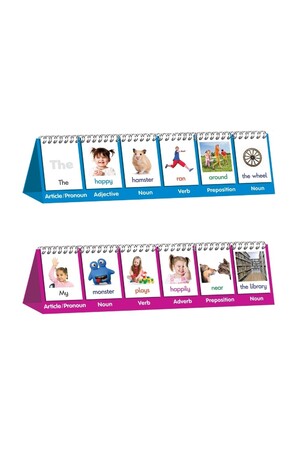 Junior Learning produces a number of flip stands with pages that children can flip over to help develop different skills. Here are our top five flip resources that will be an engaging addition to your classroom or home.
1. Feelings Flips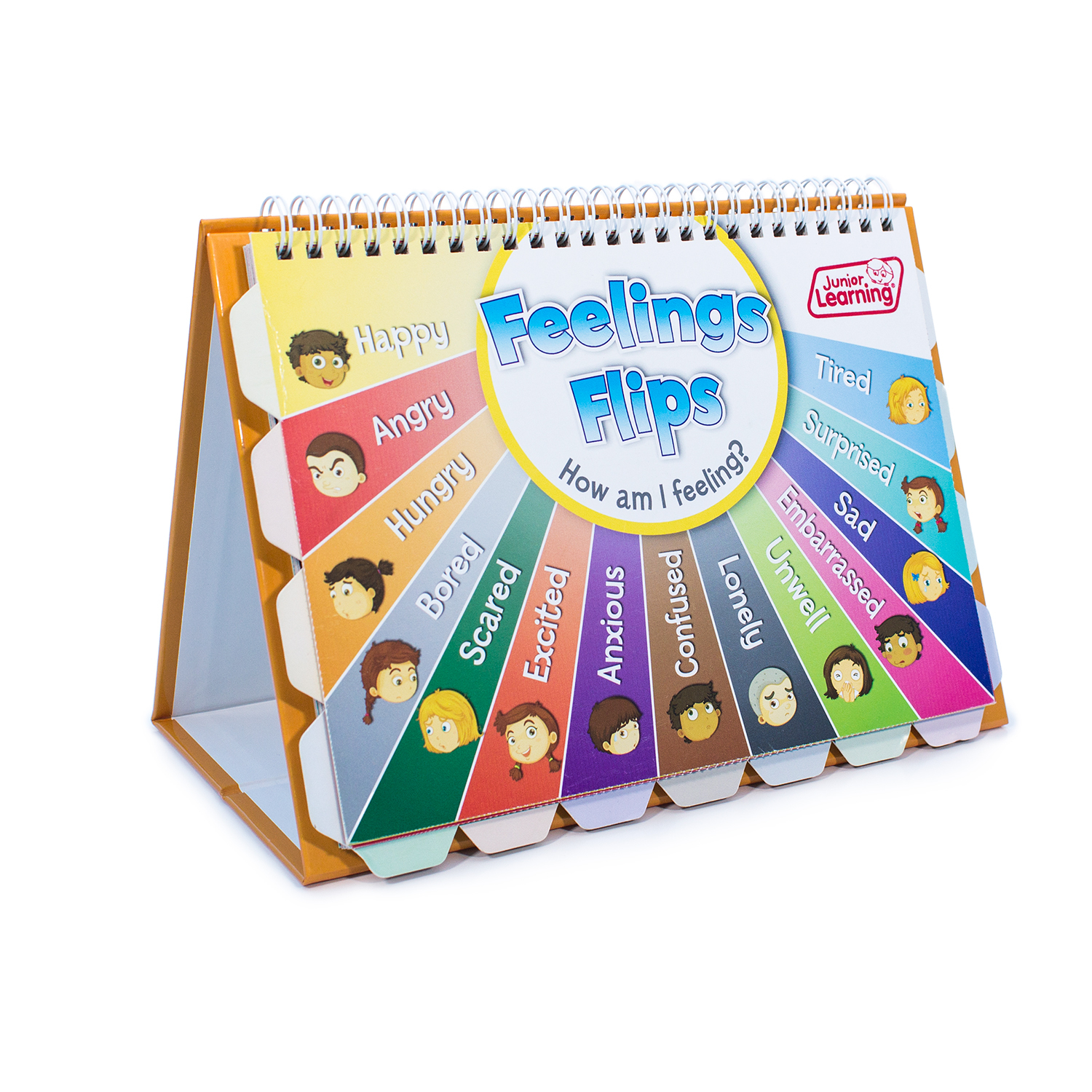 This vibrant double-sided flip book helps children to identify different emotions and the positive actions they can take when they begin to experience them. Feelings Flips is a great tool for students when they have difficulty expressing or dealing with their emotions.
2. Ones to Millions Flips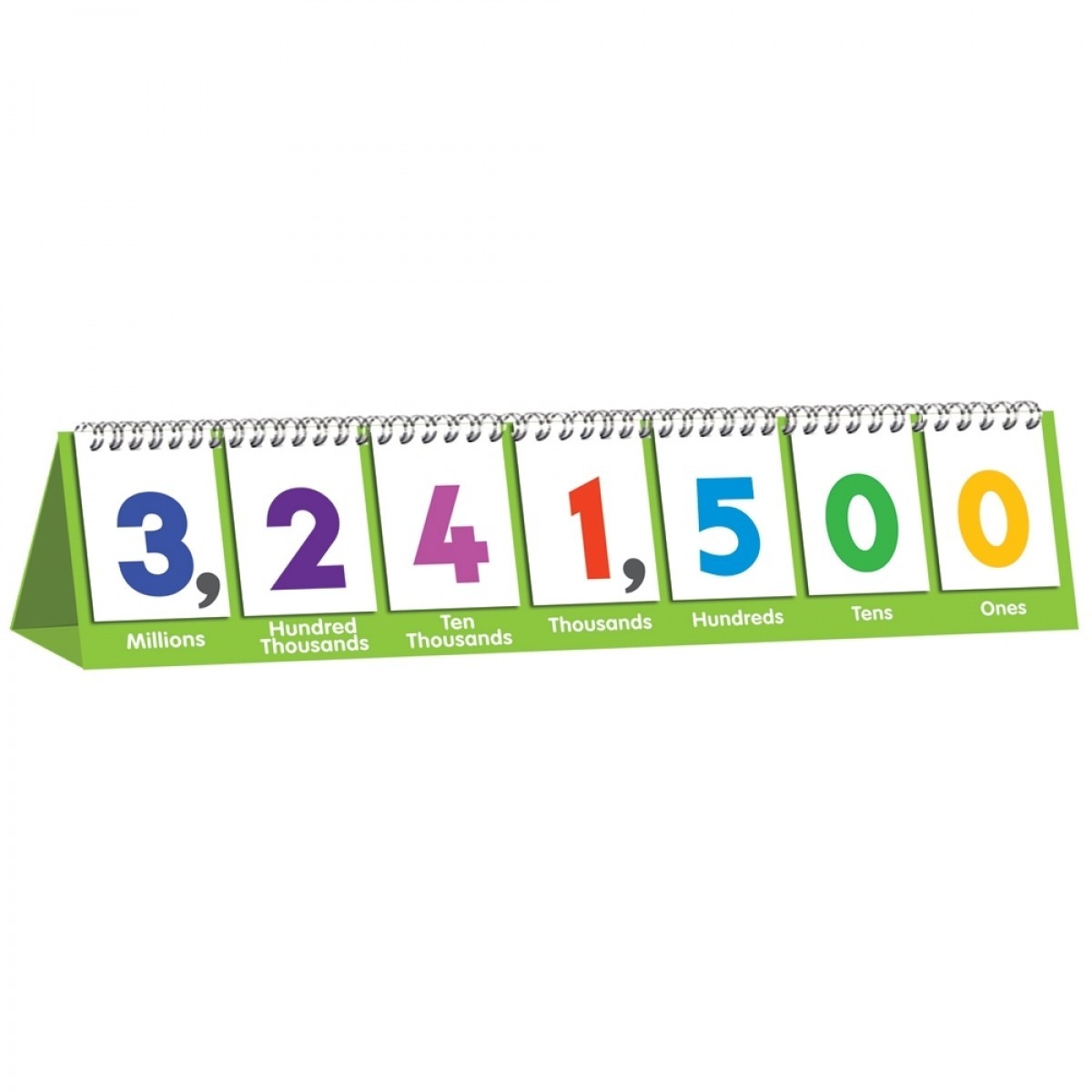 This colour-coded flip chart is used for teaching place value and covers numbers ones to millions on one side and decimals on the other. Students can practise adding or subtracting at different place value levels.
Shop Now: Ones to Millions Flips
3. Time Flips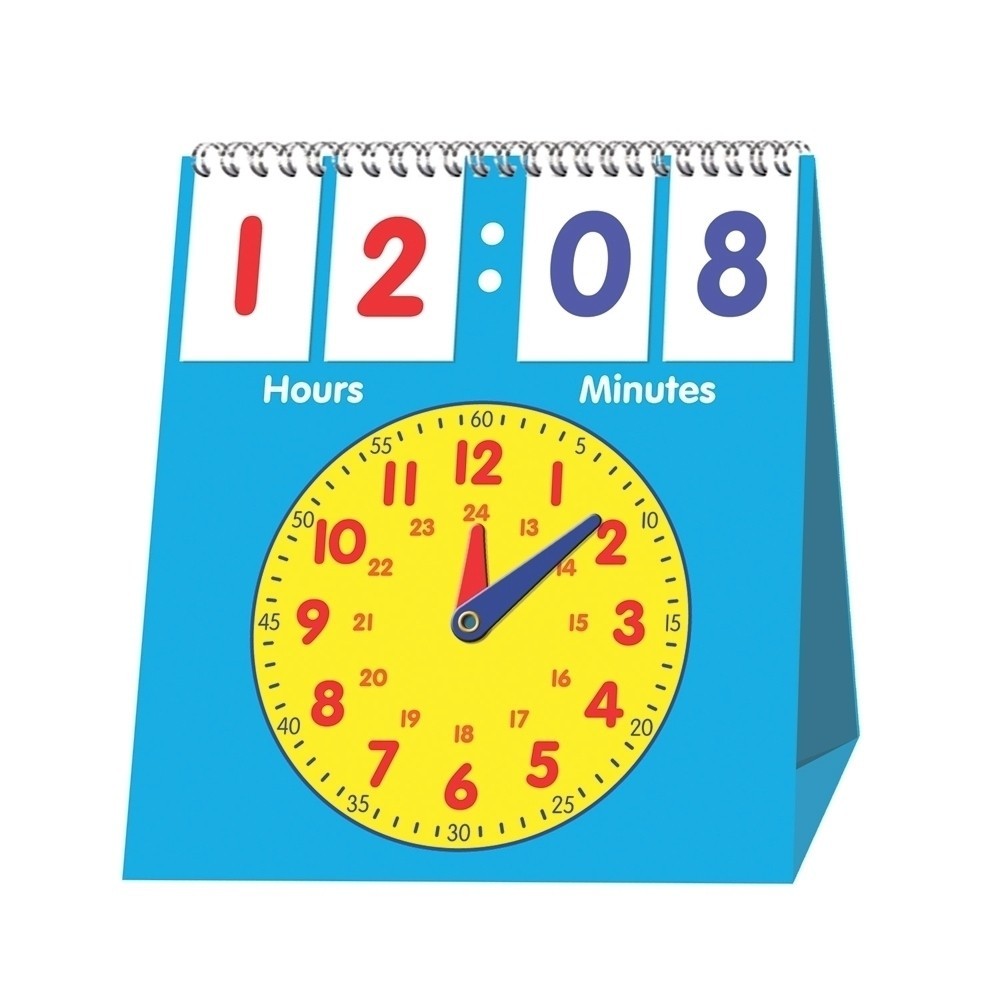 This flip stand teaches both digital and analog time, covering both 12 and 24 hour clocks. With colour-coded hours and minutes, you can flip the pages when learning about digital clocks and move the hands for analog clocks.
4. Parts of Speech Flips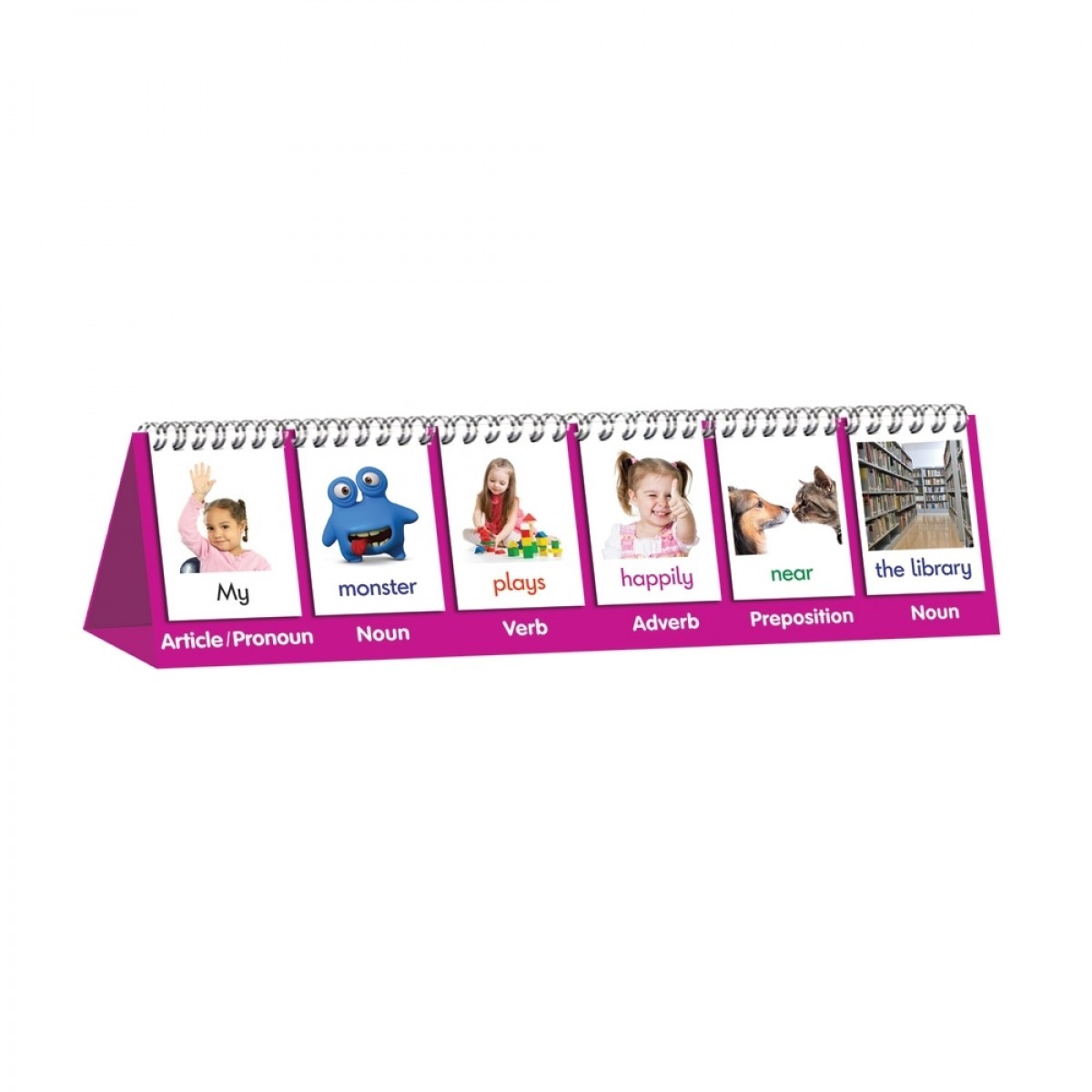 This flip chart contains articles, pronouns, nouns, verbs, prepositions, and adverbs, with accompanying images to support learning. Students can flip over the parts of speech to build difference sentences.
Shop Now: Parts of Speech Flips
5. Blend Flips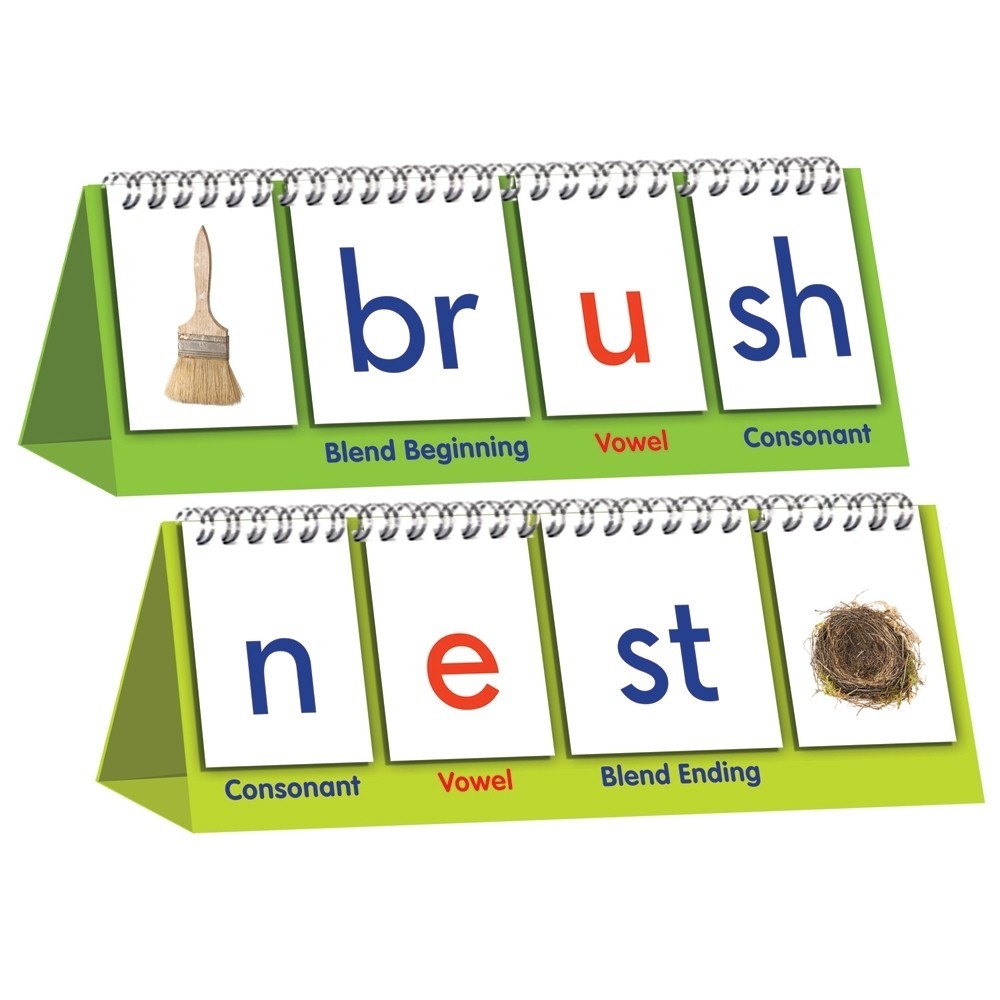 This double-sided flip stand features blend beginnings on one side and blend endings on the other. Students learn by flipping over the pages to build new words.
Shop Now: Parts of Speech Flips
Shop All Junior Learning Flips
---
Leave a comment