Top 5 Economics and Business Resources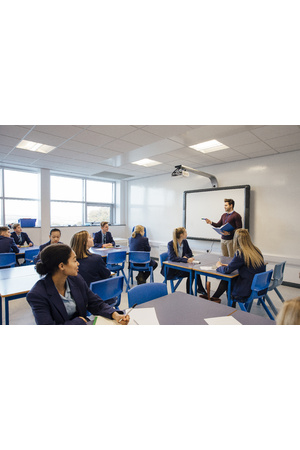 Economics and business have an impact on most aspects of our lives. Studying these subjects helps students understand the world, as well providing them with valuable skills that will also enable them to succeed in other areas. Here are five of our top Economics and Business resources.
1. Economics and Business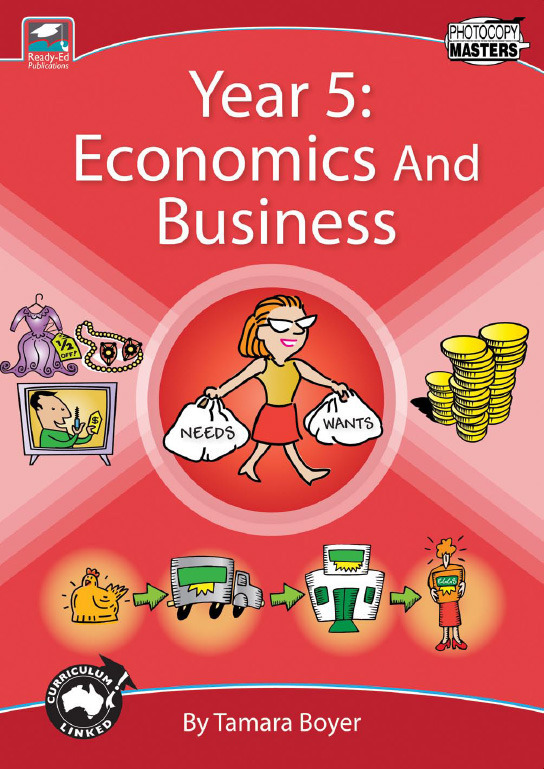 Linked to the Australian Curriculum, these books are designed to help upper primary students learn to differentiate between needs and wants, understand how countries use resources, and become more responsible as consumers..
Shop Now: Economics and Business
2. Year 12 ATAR Course Study Guide: Economics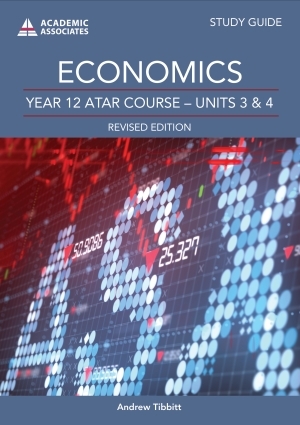 Written by experienced Economics teacher Andrew Tibbitt, this study guide is designed to help students meet the requirements of the WACE Economics ATAR Course Year 12 syllabus. Essential core theory is covered clearly and in detail, with extensive illustrations, examples, questions and exercises to help consolidate understanding.
Shop Now: Year 12 ATAR Course Study Guide: Economics
3. Accounting and Finance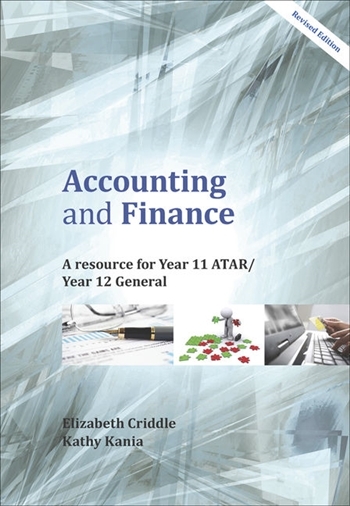 These books were written for the ATAR Accounting and Finance Course, in accordance with School Curriculum and Standards Authority guidelines. Questions are modelled around WACE assessment types and incorporates most recent current practice as prescribed by the Australian Accounting Standards Board (AASB) and the Corporations Act 2001.
Shop Now: Accounting and Finance
4. Cambridge VCE Accounting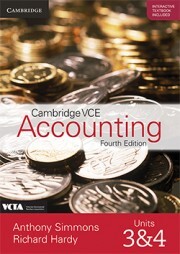 With an unrivalled approach to teaching the VCE Accounting course, this series is designed to help students understand real-world accounting, as well as comprehensively covering the key knowledge and skills to succeed in assessments and exams. This updated edition has an increased focus on developing students' critical thinking and ICT skills, as well as the ethical considerations of financial decision making.
Shop Now: Cambridge VCE Accounting
5. Accounting: An Introductory Framework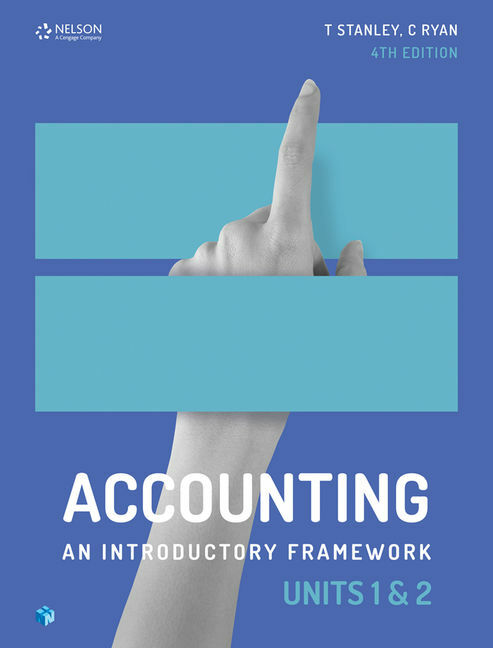 Aesop's Fables: Language activities for 8 – 10-year-olds uses the much-loved stories of Aesop as the basis for oral language, reading and writing activities, whilst providing insight into the morals associated with these classics.
This student book uses a problem-solving approach to comprehensively cover the QCAA Accounting Senior Syllabus. The text includes current practices, extensive use of technology, and illustrative examples and diagrams to allow students to make real-world applications.
Shop Now: Accounting: An Introductory Framework
---
Leave a comment