New In: Literacy Fiction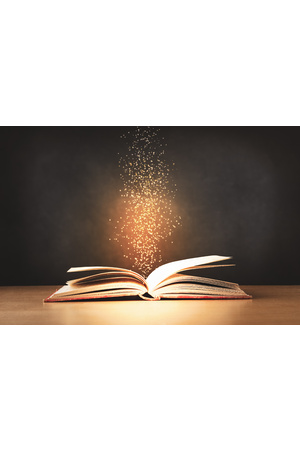 Looking for a great new read? You'll find something for children of all ages in this list of new books at Teacher Superstore.
1. Gumnut Babies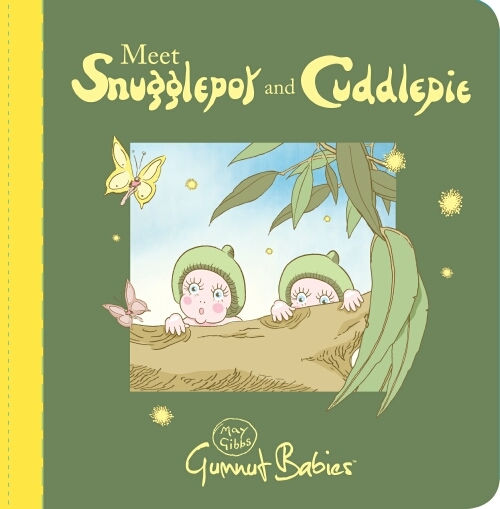 With the help of May Gibbs' Gumnut Babies, Snugglepot and Cuddlepie, these beautifully illustrated books introduce young children to numbers, letters, colours and more!
2. Where We Begin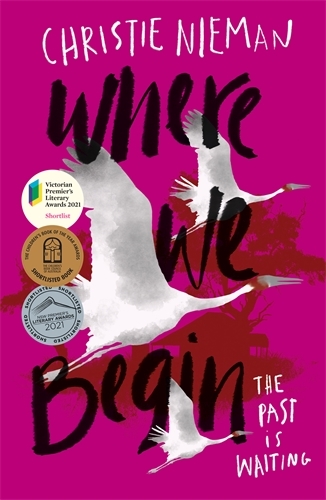 Seventeen-year-old Anna runs away from home to find the grandparents she has never met, uncovering dark family secrets along the way. This compelling YA novel by Christie Nieman was shortlisted for the CBCA 2021 Book of the Year Award for Older readers and the Victorian Premier's Literary Award for Writing for Young Adults 2021.
3. Get Back in Your Books!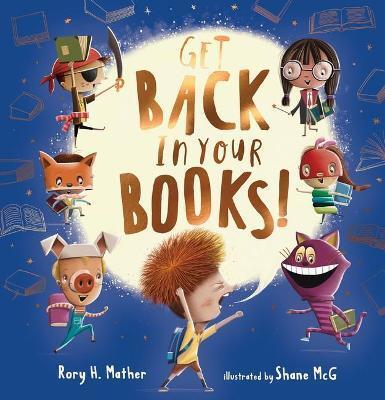 Why are all these books characters on the loose? They need to get back in their books! Something strange is happening at the library in this delightful picture book by Rory H. Mather and illustrated by Shane McGowan.
Shop Now: Get Back In Your Books
4. This Small Blue Dot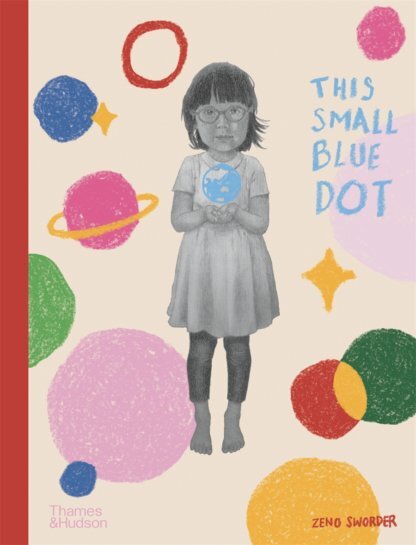 With a strong message of hope, interconnectedness, and empowerment, This Small Blue Dot features a little girl explaining the world to her baby sister. Multicultural author and illustrator Zeno Sworder wrote this story when his daughter was unable to find picture books with characters who looked like her.
5. Peta Lyre's Rating Normal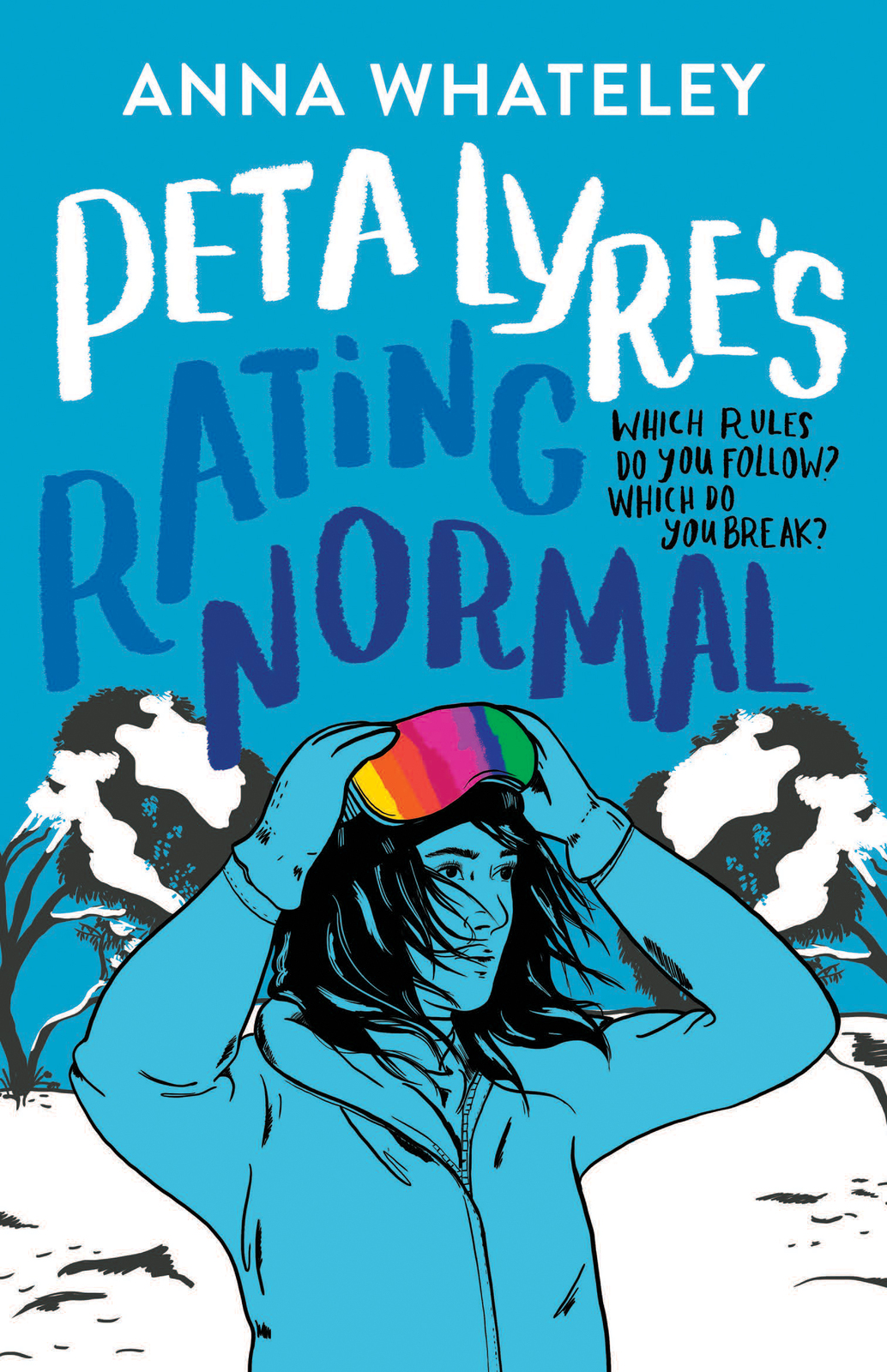 At sixteen, neurodivergent Peta Lyre is the success story of social training. That is, until she finds herself on a school ski trip - and falling in love with the new girl. This moving debut by Anna Whateley was shortlisted CBCA 2021 Book of the Year Award for Older readers.
Shop Now: Peta Lyre's Rating Normal
---
Leave a comment