Best Selling Early Reading Skills Resources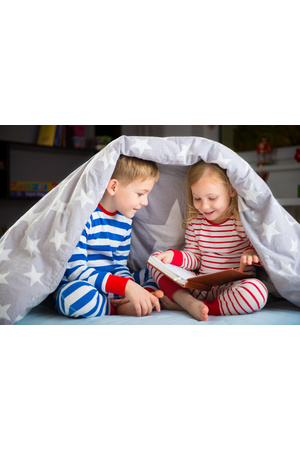 We all know the value and importance of reading – and understanding – written texts. These bestselling resources will help students develop their reading skills and enable them to thrive at school and out in the world.
1. Time for Reading Comprehension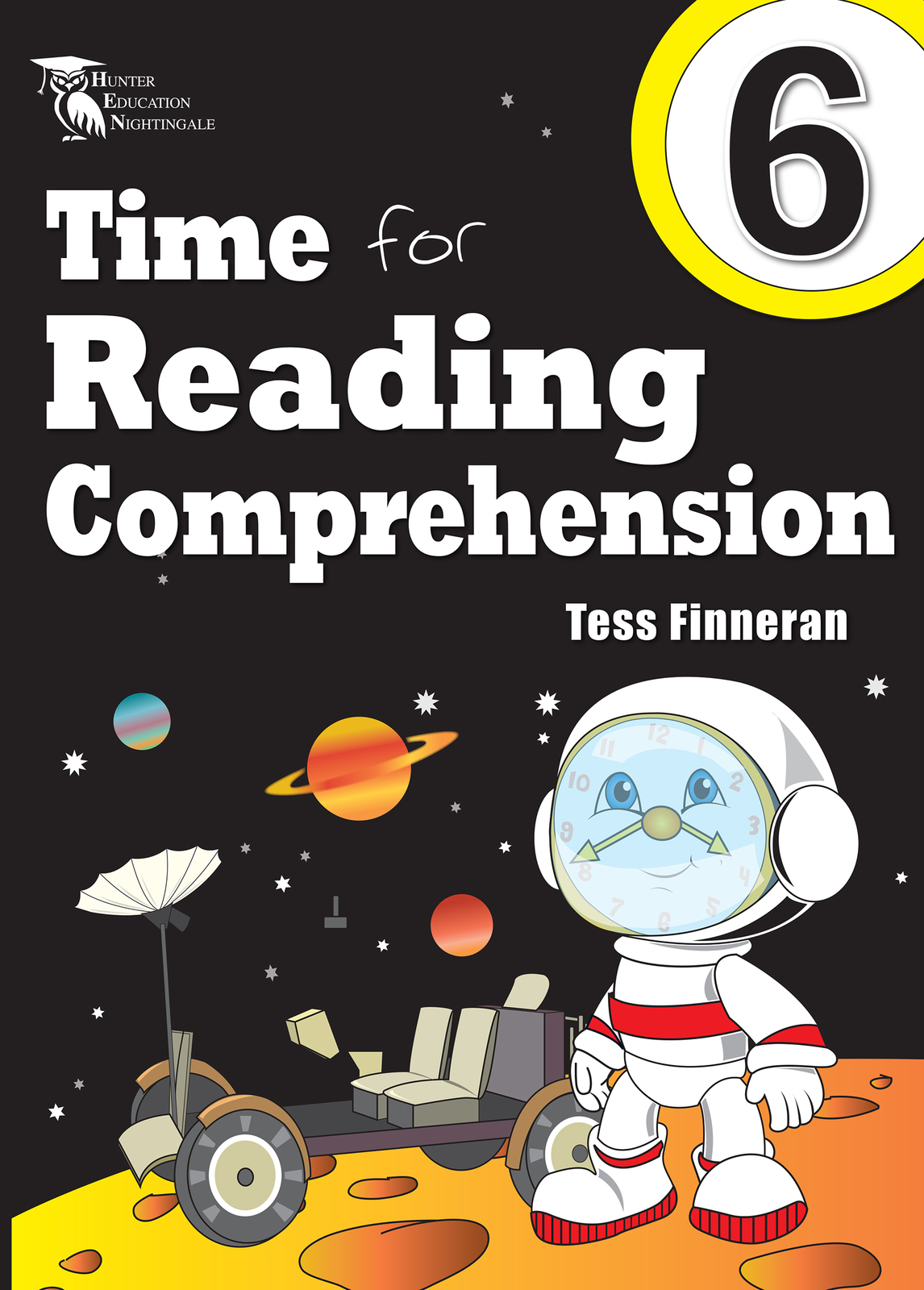 Each unit in this series addresses specific activities under the heading of understanding, interpreting and responding to help students develop their reading comprehension skills through a variety of text types. The books also come with a full set of answers to help busy teachers and parents of children who can work independently.
2. Excel Basic Reading Skills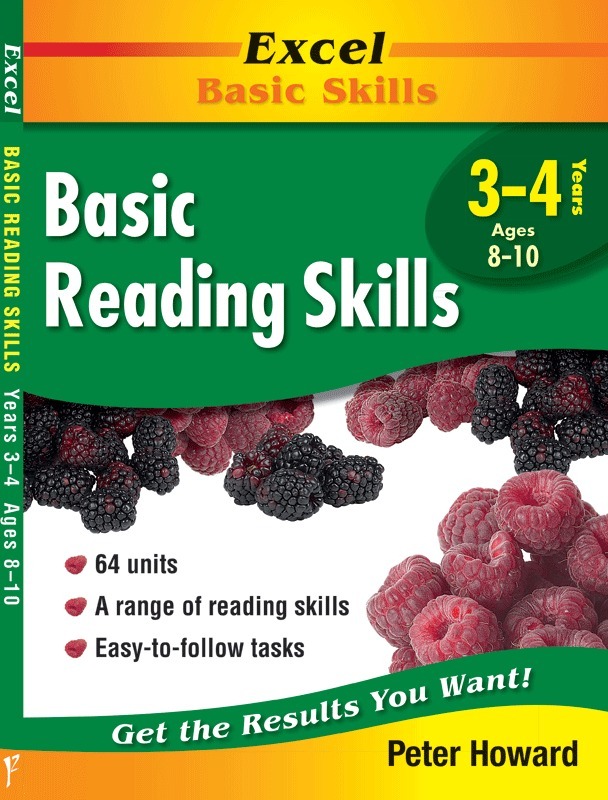 This series uses short pieces of writing to help primary students practise their reading and comprehension. Each page comprises a self-contained, one-page exercise, ensuring children only need to focus on one simple activity at a time.
Shop Now: Excel Basic Reading Skills
3. 6 Reading Games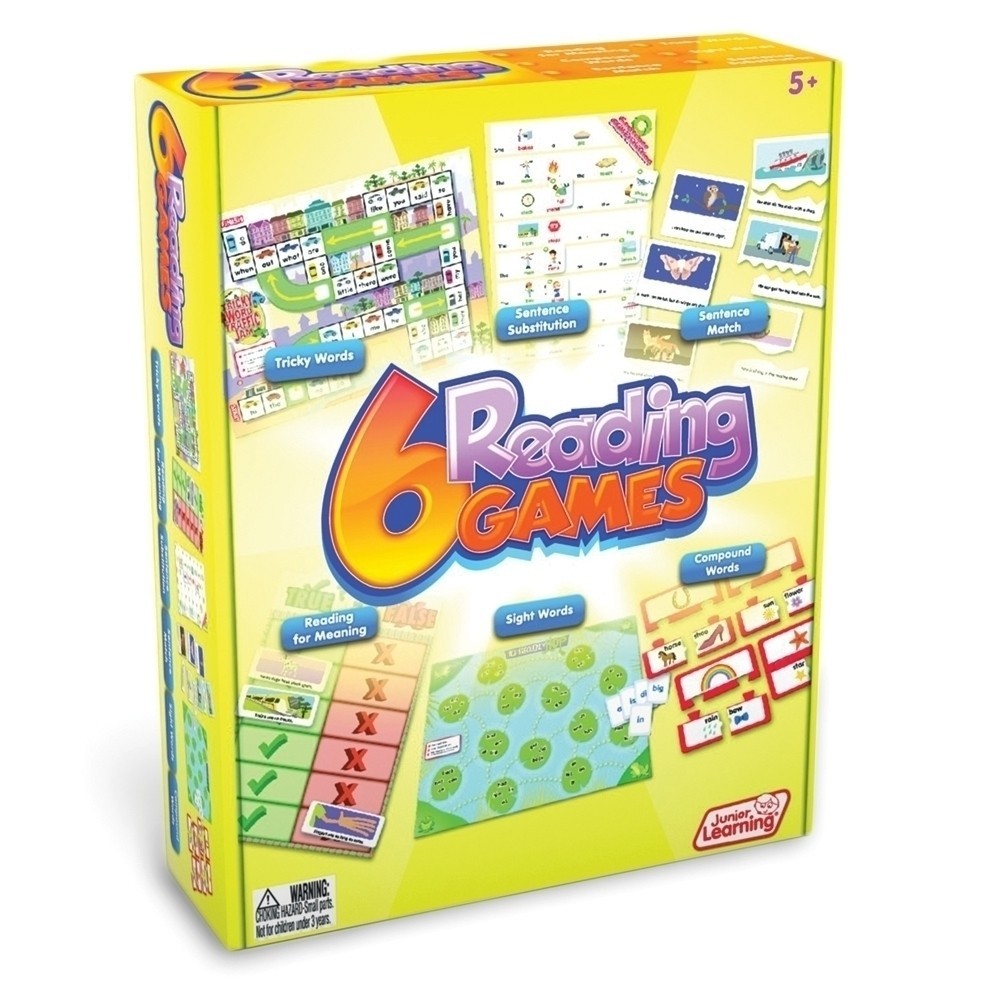 This set of games and activities aims to teach reading – including sight words, tricky words, compound words, reading for meaning, sentence matching and sentence substitution – in a fun way. Children will love learning word recognition and reading skills to win each game.
4. Reading Conventions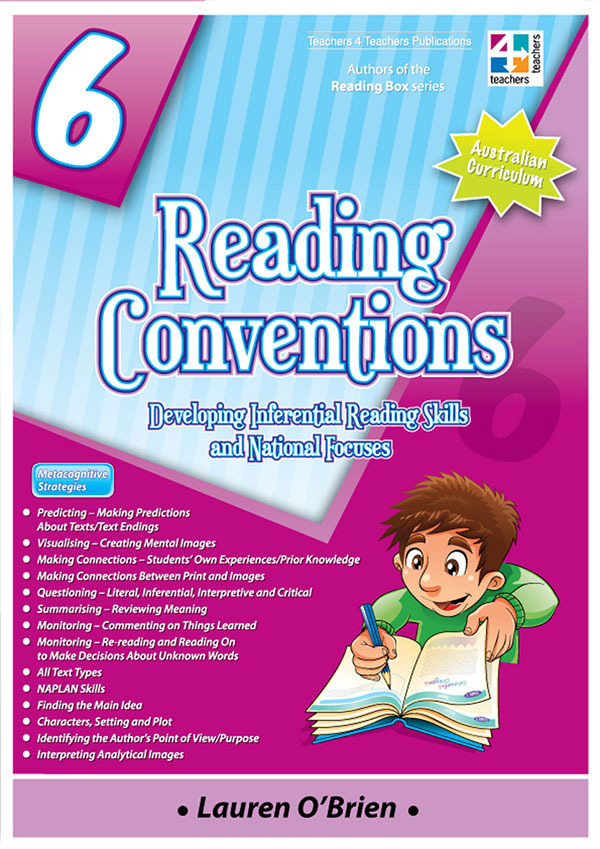 Specifically targeting Australian Curriculum content, this engaging series aims to help teachers improve their students' inferential reading skills. Every unit has a central focus built around persuasive, imaginative or informative texts, providing students with interesting and achievable activities.
5. Back to Basics - Comprehension and Vocabulary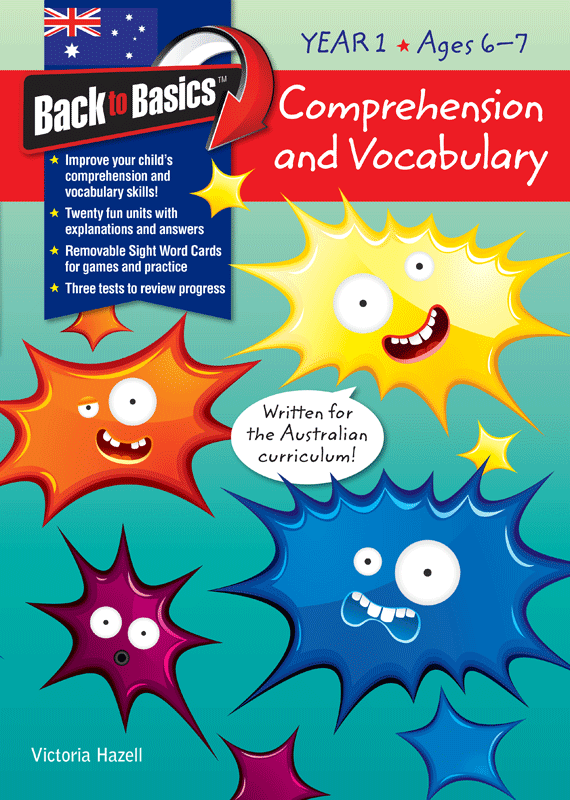 This series is designed to help primary students master the Comprehension strategies covered in the Australian Curriculum. The books provide students with the opportunity to review and practise their skills through 10 comprehension and 10 vocabulary units.
Shop Now: Comprehension and Vocabulary
---
Leave a comment