Top 5 Wipe Clean Learning Resources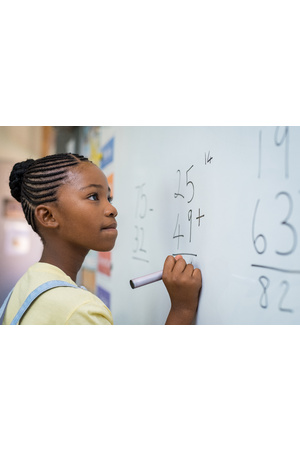 Write and wipe resources give children the opportunity to practise skills over and over again – and because you can just wipe them clean and reuse them, they save teachers money, too! Check out these five wonderful wipe clean learning resources.
1. Wipe Clean Learning Workbooks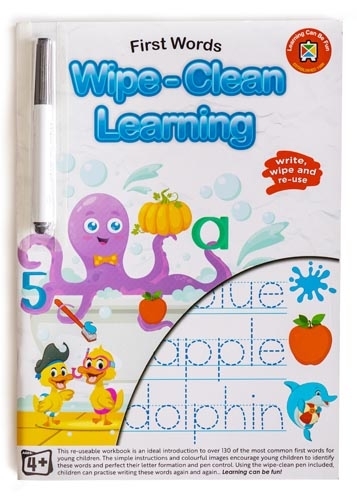 Based on the Australian Curriculum, these workbooks help students develop crucial early literacy and numeracy skills. Teachers and parents can refer to the learning outcomes identified at the top of each page.
Shop Now: Wipe Clean Workbooks
2. Write & Wipe Learning Sets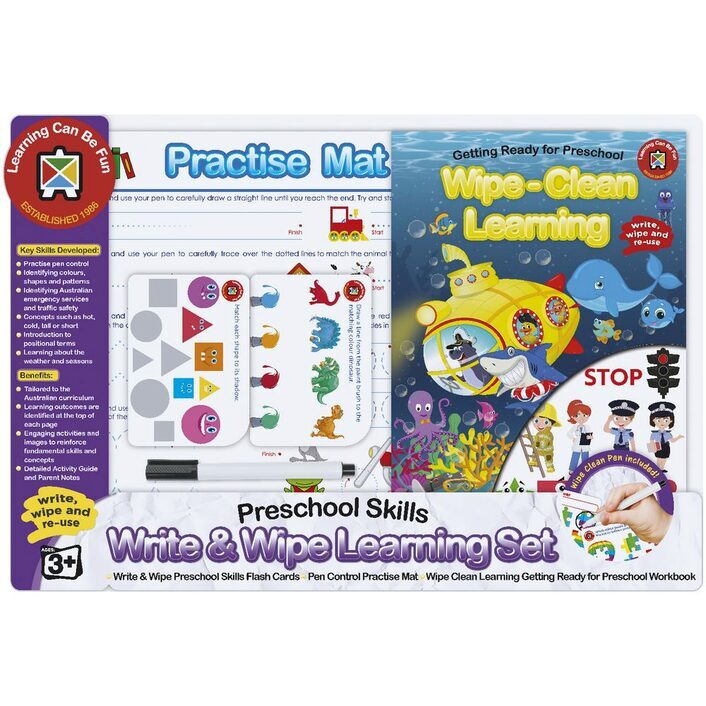 These fun sets introduce basic skills to early learners such as addition, telling time, and shape and pattern recognition. They include practise mats, flashcards and a dry erase pen.
Shop Now: Write & Wipe Learning Sets
3. Practise Mats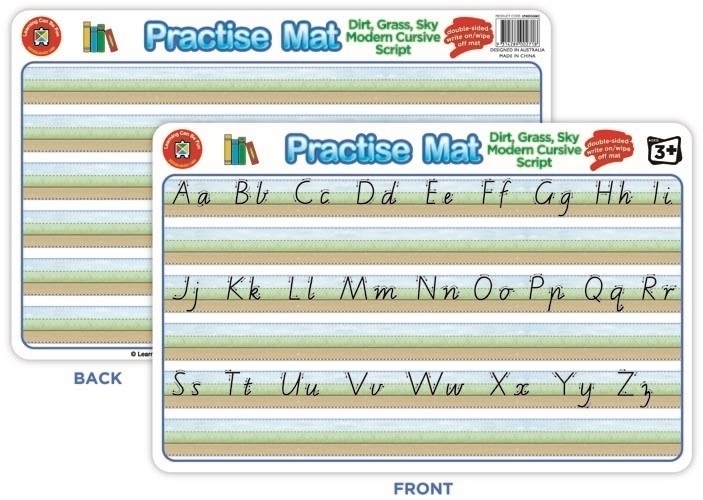 These mats are tailored to the Australian Curriculum. Place them on a child's desk and let them practise key skills like addition, multiplication, handwriting and first words.
4. Write & Wipe Flash Cards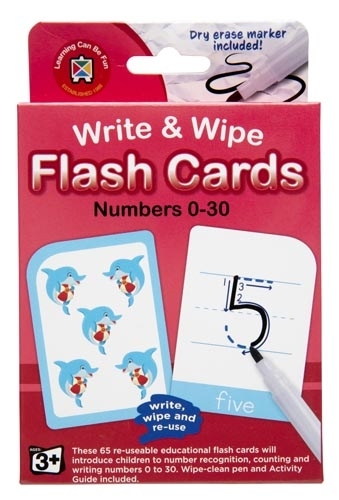 Designed with the Australian Curriculum in mind, each of these flash card sets contain 65 double-sided laminated cards that help children learn important literacy and numeracy skills. They also come with detailed activity guides and a dry erase marker.
Shop Now: Write & Wipe Flash Cards
5. Write and Wipe Boards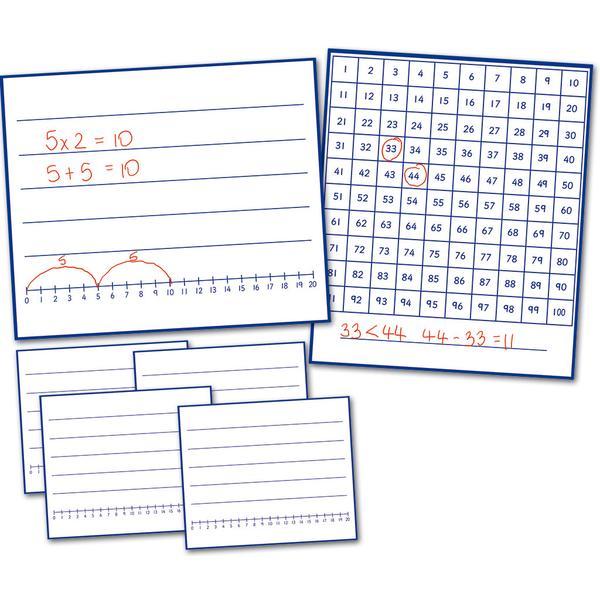 Designed for use with the Number Smart series, these whiteboards come with pre-drawn blank lines for students to work out, record and write their findings as they solve maths problems.
Shop Now: Write and Wipe Boards
---
Leave a comment