Top 5 Spelling Resources for Teachers and Students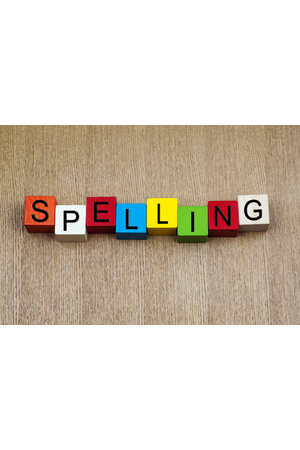 Spelling is an important part of learning to read and write. It equips young learners with English language skills to be able to understand more complex texts and communicate more effectively. This will help them, not only as students, but also outside of school and indeed in their future careers and everyday lives. Here are five of our favourite spelling resources for supporting educators in their teaching and students in learning.
1. Spelling Conventions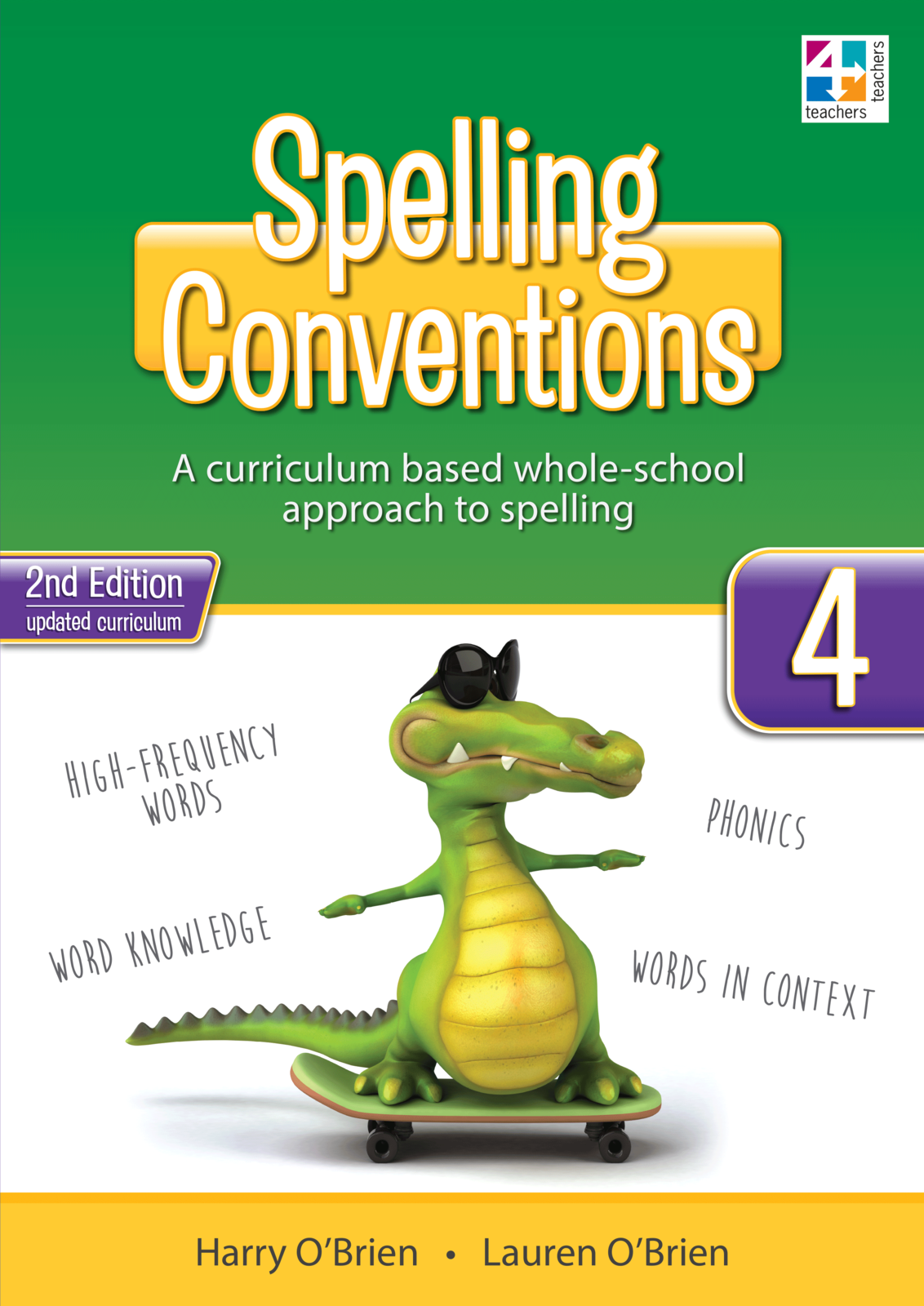 Written by experienced teachers to address the demands of the Australian Curriculum, this series provides an expansive phonics component from Foundation to Year 6. In addition to this, the books have a specific aim to teach high frequency words, which are the everyday high use words that make up most of written and spoken English. This engaging series is great for teaching different ability groups in your class.
Shop Now: Spelling Conventions
2. Effective Spelling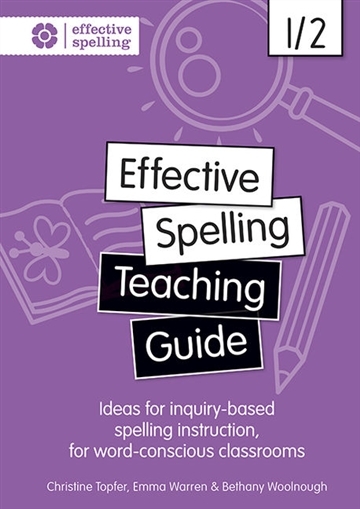 The whole-school series is designed to support teachers to foster a culture of word noticing, transforming students into curious thinkers and effective, competent spellers. Each component explicitly aligns with the Australian Curriculum: English and offers educators flexible learning pathways.
3. The Spelling Box
Each of these boxes contains 100 cards of fun-filled spelling activities, anchored in nine well-researched skills and strategies—using phonemes, visualising, chunking, using analogy, using rules and generalisations, applying morphemic principles, using mnemonics, using etymology and using source. Designed to be flexible and easy to use, the activities in The Spelling Box are great for early finishers, extension work, language centres or literacy time slots and as quick consolidation activities.
4. 6 Spelling Games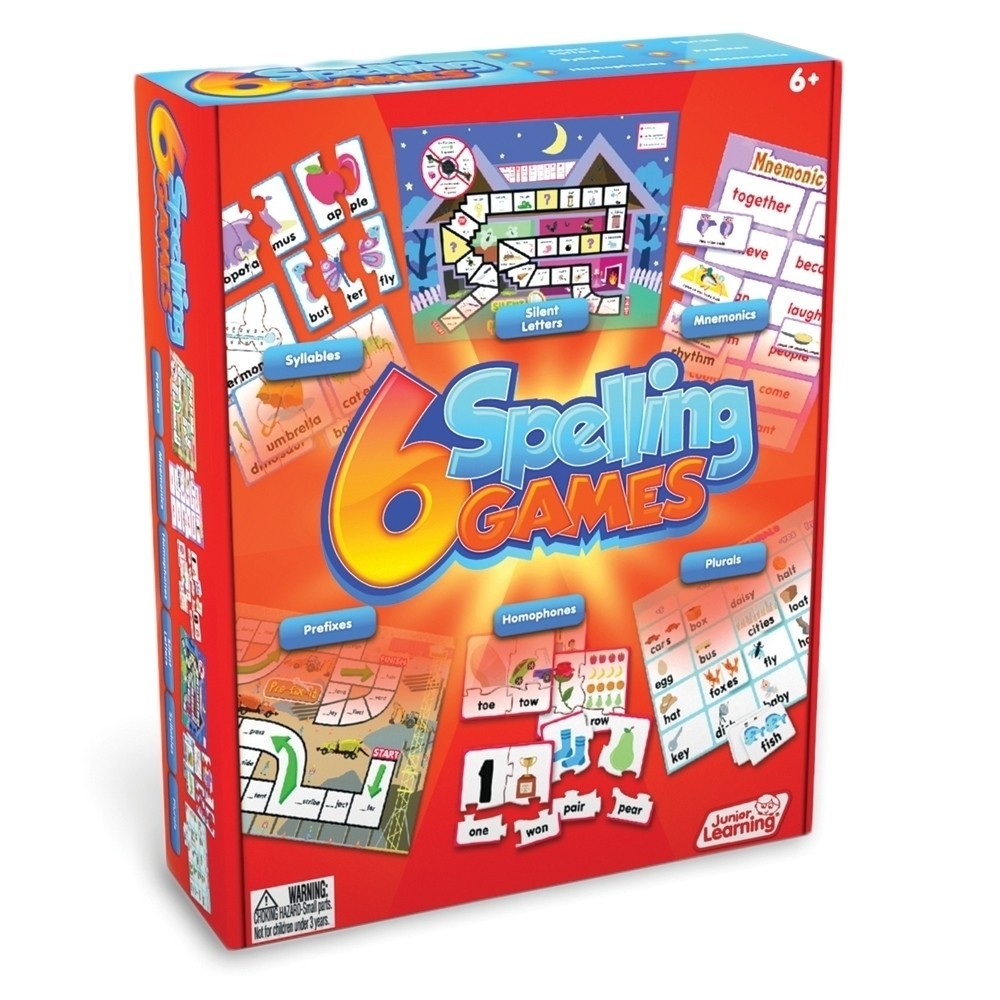 This set of educational games and activities encourages students to work together to develop their spelling skills. Teaching topics include irregular/tricky words, mnemonics, plurals, homophones, prefixes, silent letters, and multi-syllabic words.
5. Sound Waves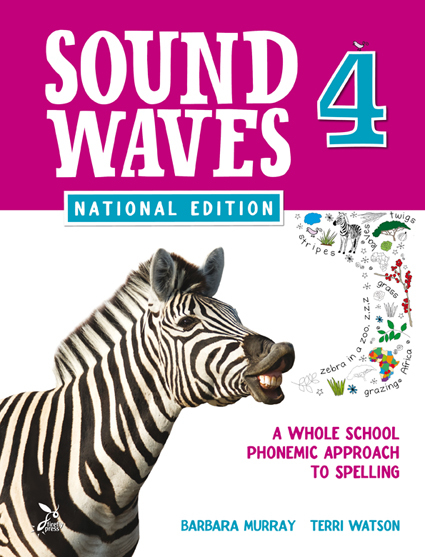 Sound Waves is based on the phonemic approach, which is recognised as one of the most effective ways to teach spelling and reading skills. You can get the complete set of Sound Waves products to run a comprehensive program, or select the products that will best complement your own program.
---
Leave a comment