Top 5 Media Resources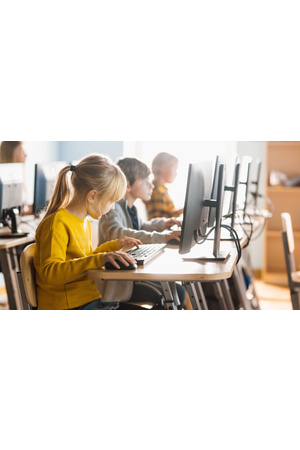 Learning about media encourages us to think critically and creatively and see the world through different lenses. We've rounded up five resources for teaching media to students.
1. Media Arts - Foundation to Year 2
Introduce your students to a variety of media arts through hands-on activities like collecting materials; making mini comic books; editing images; recording sound; acting out and taking photographs. Group work is encouraged and a page of teaching notes accompanies each activity.
2. Media Production and Analysis: A Resource for Senior Media Students (ATAR 11/12)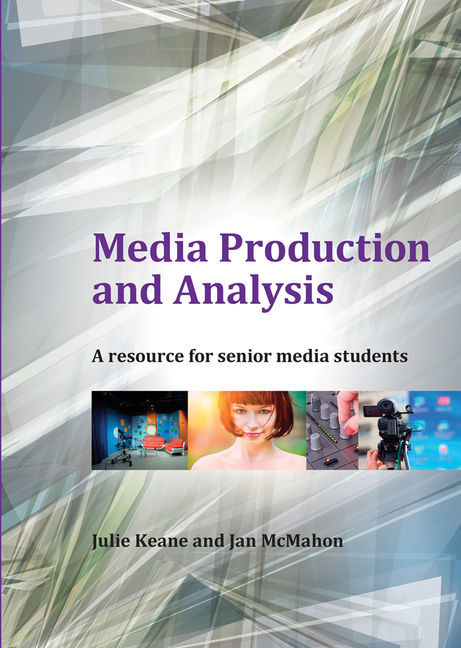 Covering popular culture, documentaries, national cinema, representations, media institutions, audiences, cultural contexts, hegemony and more, this resource revises the essential knowledge students need to successfully complete the WA Years 11 and 12 Media Production and Analysis.
Shop Now: Media Production and Analysis
3. Photographic and Digital Media: Ideas and Actions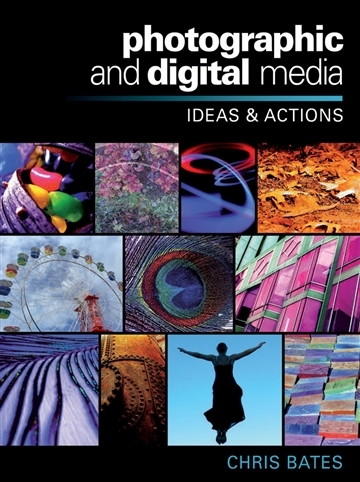 Written for the Years 9 – 10 Photographic and Digital Media syllabus in NSW, this text is valuable for any photography-related course in Australia. It compares the ideas and actions of more than twenty featured photographic artists from Australia and overseas, and encourages students to produce their own artworks.
Shop Now: Photographic and Digital Media
4. Writing & Responding: A Guide for Senior English Students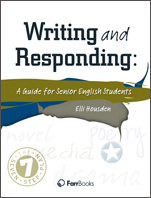 This user-friendly guide presents a wide range of texts and activities aimed at helping Australian students in Years 10 – 12 improve their writing skills. The book takes into account curriculum materials in each state as well as offering a blueprint for writing success that can be used for writing in in all genres.
Shop Now: A Guide for Senior English Students
5. Nelson Film Television and New Media for QCE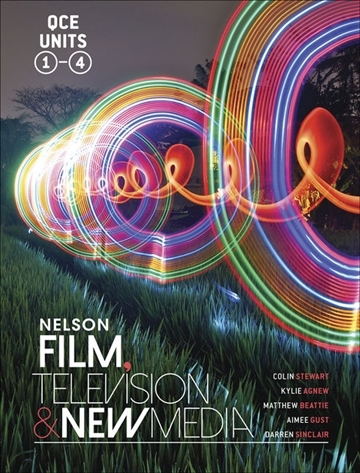 Written by an experienced media author and teacher, this highly visual text supports the teaching of the Film, Television and New Media syllabus in Queensland, while helping students prepare for the external exam and summative assessment.
Shop Now: Nelson Film Television and New Media for QCE
---
Leave a comment