Top 5 Direct Instruction Programs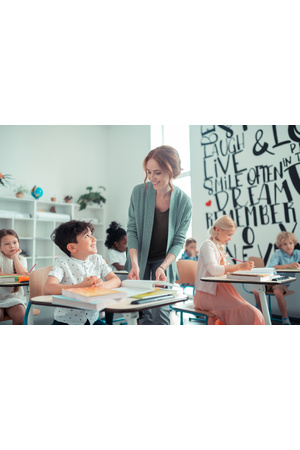 Direct instruction allows for explicit teacher-driven approaches to helping students master important skills. Here are five excellent direct instruction programs available at Teacher Superstore.
1. Spelling Mastery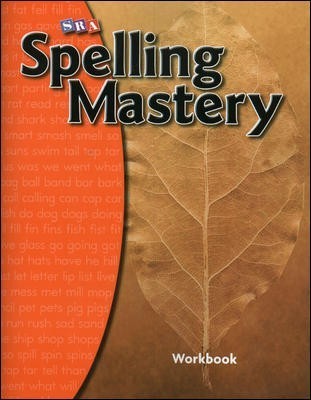 Based on research and proven in classrooms, this program is designed to build your students' dependable spelling skills by learning to strategise, not memorise. The program will also help them improve their NAPLAN results and become confident lifelong spellers.
2. Expressive Writing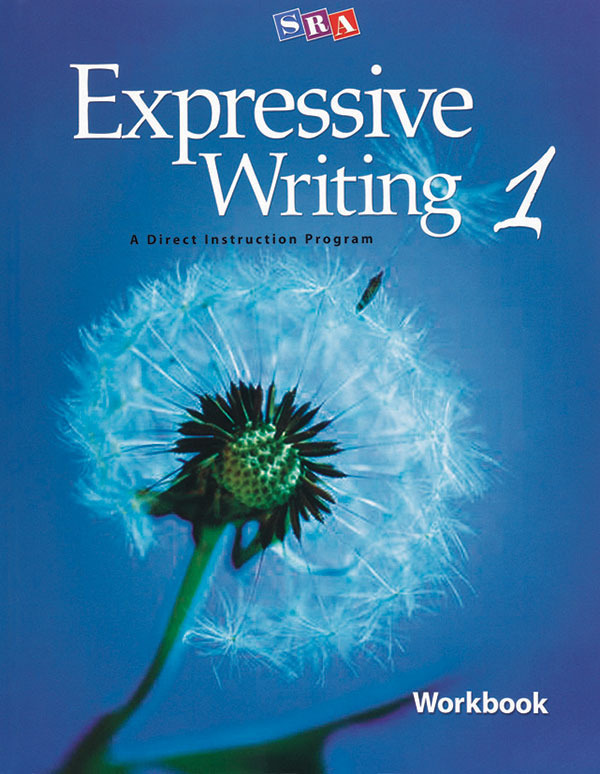 Consisting of four instructional strands – Mechanics, Sentence Writing, Paragraph and Story Writing, and Editing. Literacy strategy/type – this program improves your students' writing and communication skills through carefully sequenced lessons.
3. Connecting Math Concepts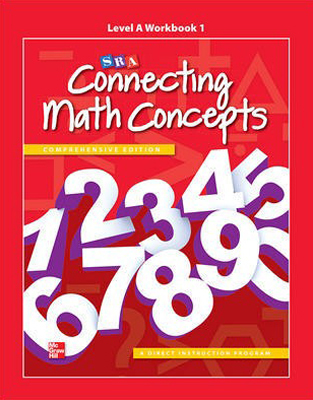 Students who are at risk of falling behind or have already fallen behind in mathematics get the opportunity to catch up with this program. The series clearly introduces key concepts to students and carefully accelerates their progress, while accompanying digital resources reinforce their mastery.
Shop Now: Connecting Math Concepts
4. Reading Mastery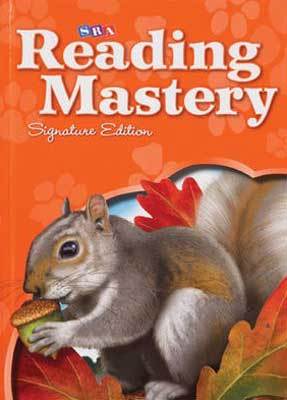 This reading intervention program uses a highly explicit, systematic approach to help students become fluent, independent, and highly skilled readers. The program has proven successful with a wide range of students for more than 35 years.
5. Language for Learning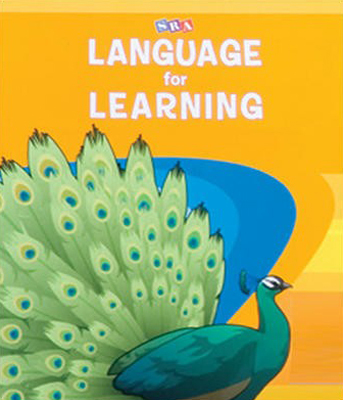 Designed for early primary students and ESL learners, this comprehensive ora language program teaches students the words, concepts and statements important to both oral and written language.
Shop Now: Language for Learning
---
Leave a comment