Teacher Education and Professional Learning Resources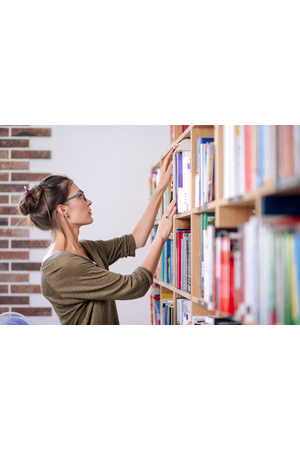 As teachers, we know that learning is a lifelong process. Here are five fantastic resources to continue your education and professional learning.
1. Connecting with Science Education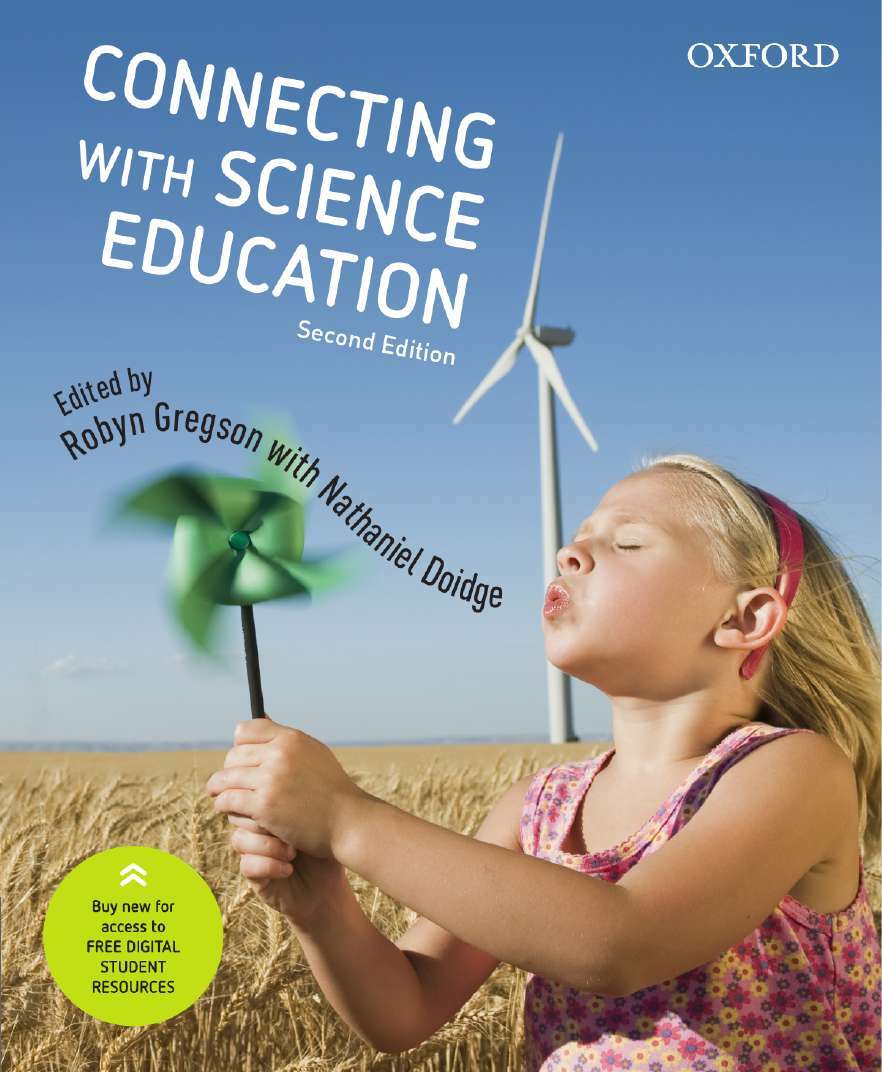 Full of practical classroom-based science activities, this book supports pre-service teachers as they enter the professional world by connecting theory to practice. It meets Australian Curriculum requirements while incorporating STEM and Indigenous science knowledge, encouraging teachers to be creative and to stimulate students' scientific curiosity.
2. Creating a Positive Learning Environment: The Savvy Teacher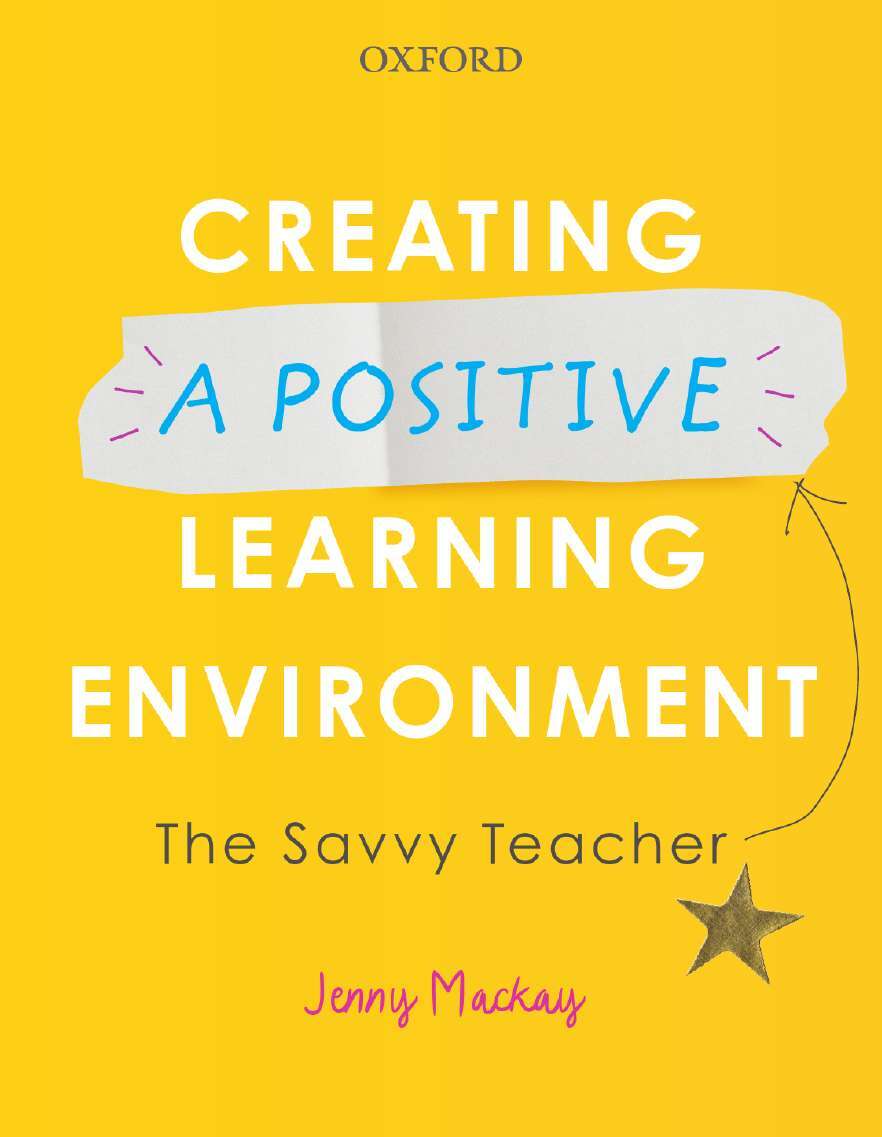 This book studies four areas of classroom management — Proactive, Interactive, Restorative and Supportive. It is based on the school of thought that teachers need to work with both the 'open curriculum' (what they are going to teach) and the 'hidden curriculum' (knowing who and how they are going to teach it).
3. Diversity in the Early Years: Intercultural Learning and Teaching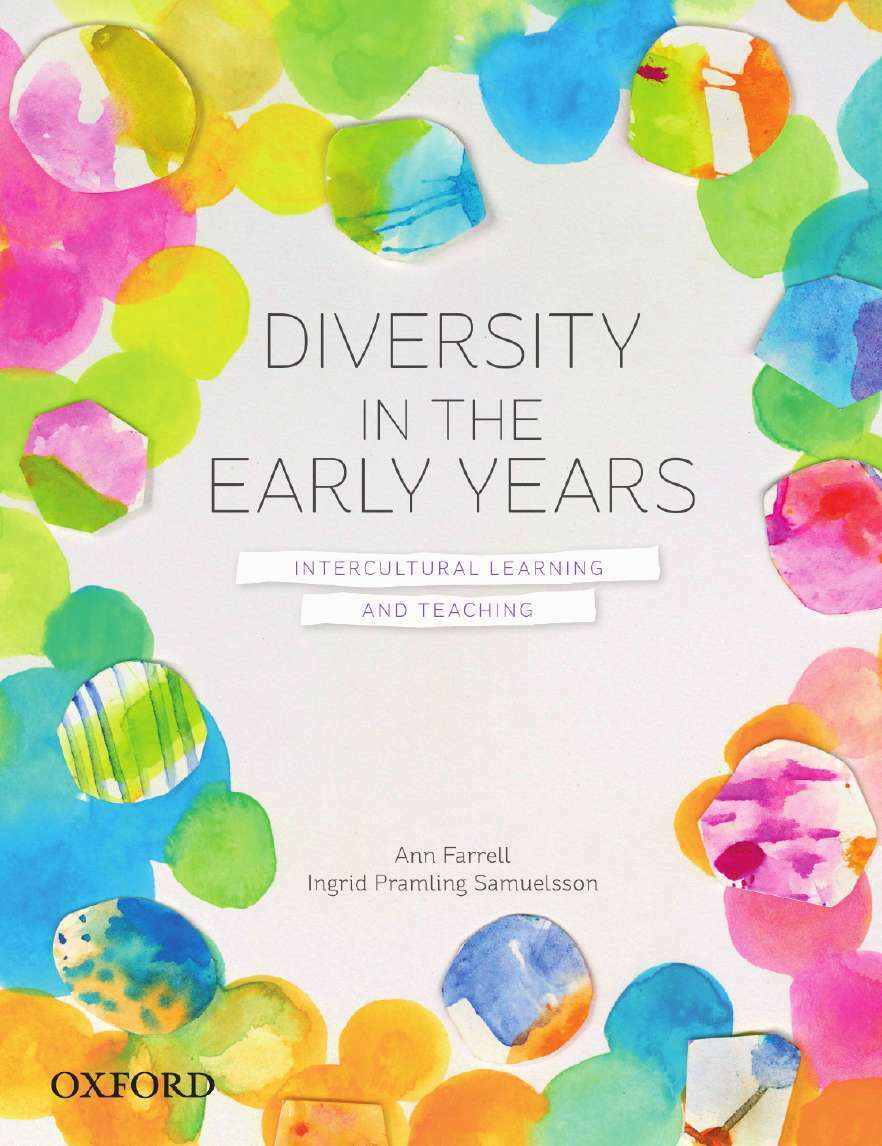 This book is valuable for helping early childhood pre-service teachers gain an awareness about issues of cultural, linguistic, educational and gender diversity. It explores significant aspects of working with children and adults from diverse backgrounds and helps teachers develop their own pedagogical approaches to working with diverse populations.
Shop Now: Diversity in the Early Years
4. Education, Change and Society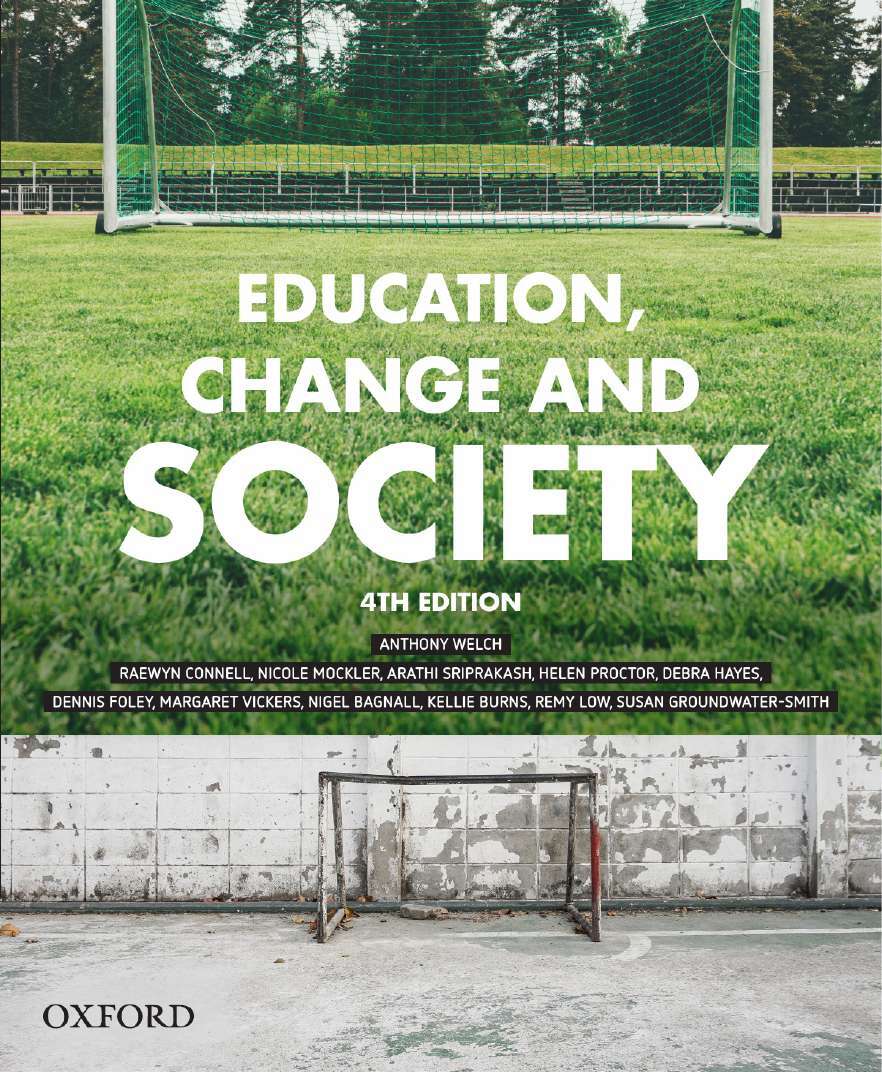 The study of education may help us understand how individuals learn and how teachers should teach, but it can also help us understand what is valued in that society, and how 'winners and losers' are created. This book will help education students appreciate how the Australian system has been shaped over time and how this has impacted on current institutions and policies.
Shop Now: Education, Change and Society
5. Child Development and Learning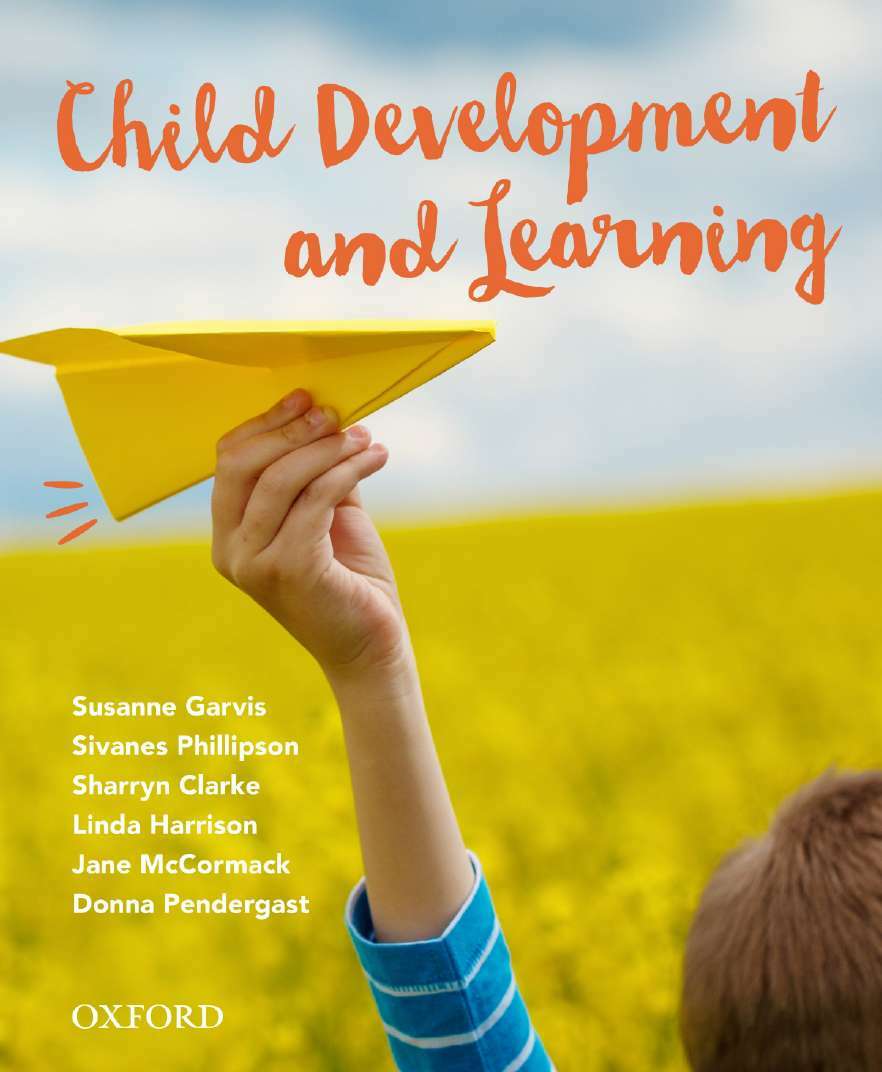 This book presents up-to-date research in a concise, engaging style, offering practical applications that will relate to students' personal and professional lives. A theoretical, practical and planning guide to understanding child development and learning, this resource takes a holistic focus, covering infancy to adolescence.
Shop Now: Child Development and Learning
---
Leave a comment