Resources to Prepare for Starting School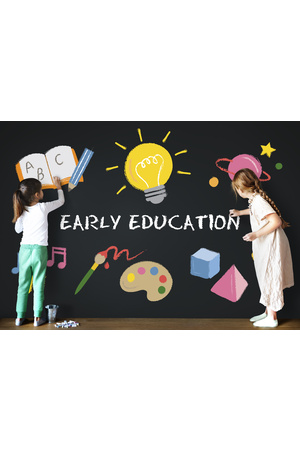 Starting school is an exciting – and often scary – time. You might wonder if a child will be ready for big school. So here are some excellent resources for getting kids off to a great start when they enter primary.
1. ABC Mathseeds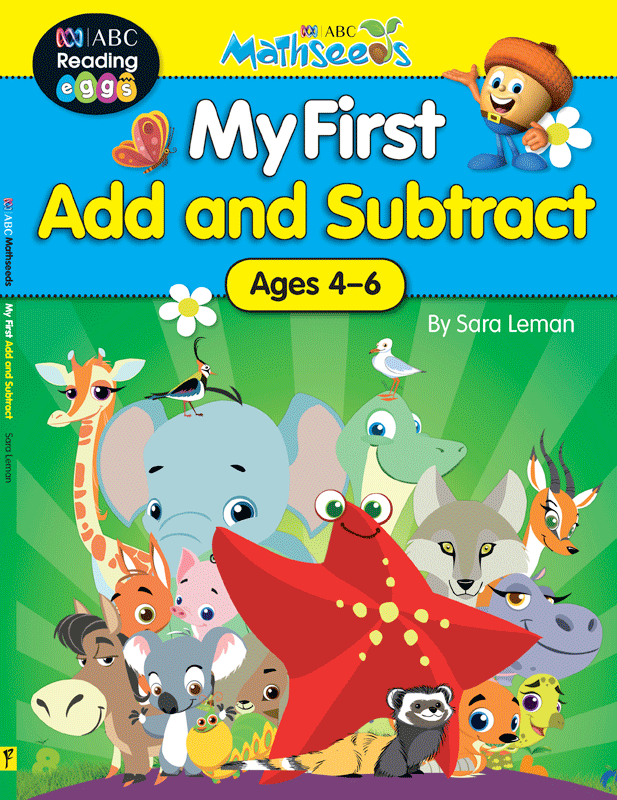 The Mathseeds series is full of educational and stimulating activities, and is the perfect way to introduce and reinforce the early maths concepts young children need.
2. At Home With –Ages 3-5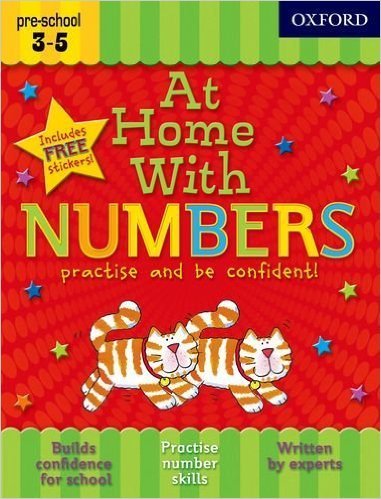 Written by education experts, the At Home With series is full of learning activities for young children to do at home. The Ages 3 – 5 books introduce kids to the alphabet, colours, numbers, reading and writing.
Shop Now: At Home With - Ages 3-5
3. Excel Early Skills – English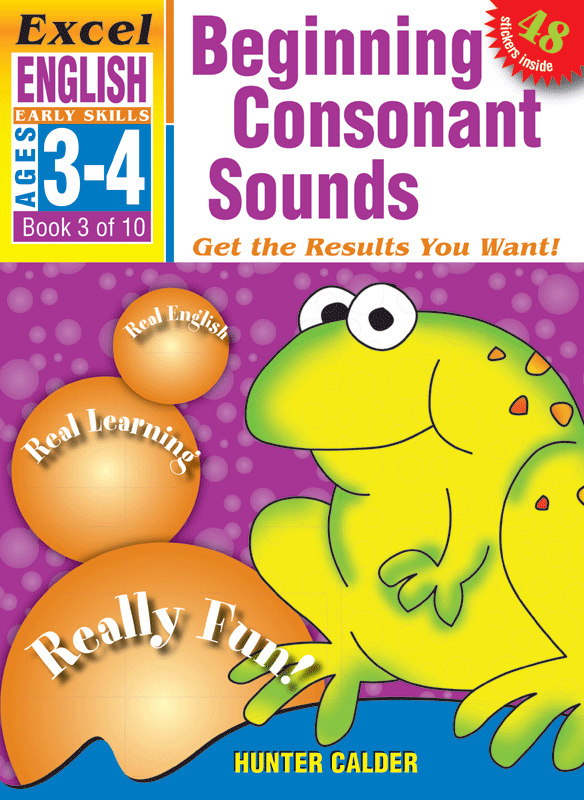 These workbooks are designed for children aged 3 to 6 to practice early literary skills, helping them to gain confidence and get a head start on primary school learning.
Shop Now: Excel Early Skills - English
4. Little Genius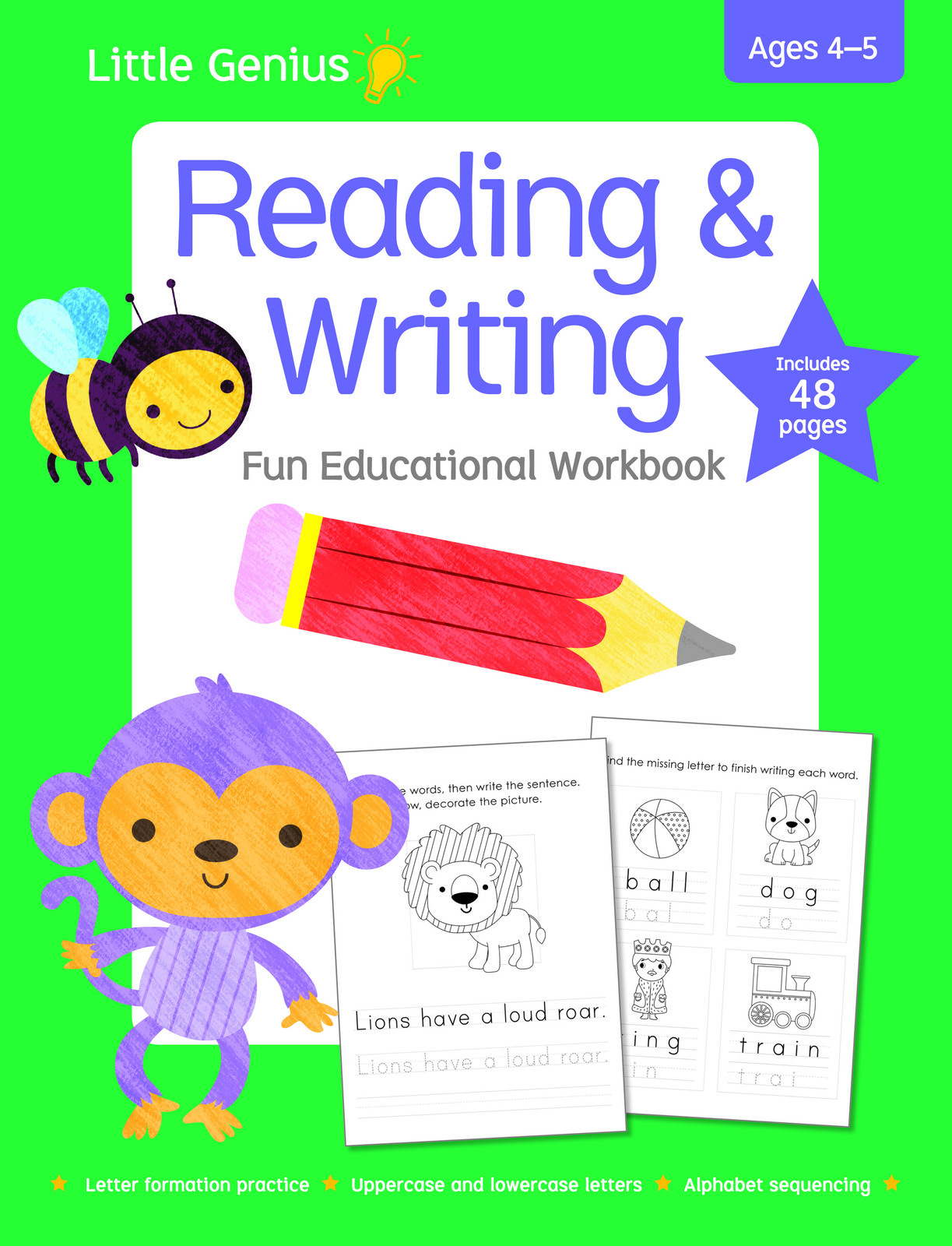 The Little Genius range includes flash cards, games, magnetic boards, workbooks and write and wipe pages. Kids can have fun as they're introduced to numbers, letters, their first words and more.
5. Wipe Clean Learning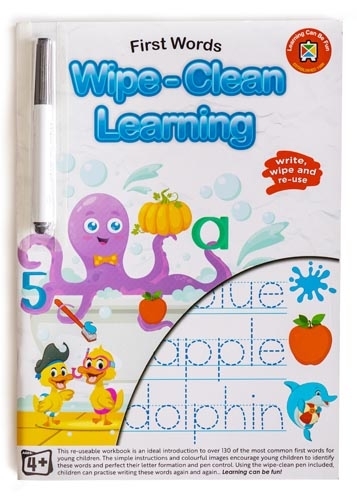 Full of engaging activities and images, these workbooks are based on the Australian curriculum and give children the chance to practise crucial, fundamental skills. Using the included pen, kids can practise again and again – just write, wipe and reuse.
---
Leave a comment