Popular R.I.C. Publications Learning Boxes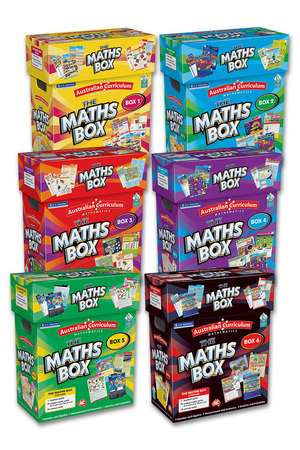 From humble beginnings in WA, R.I.C. Publications has grown into the largest supplementary resource publisher in Australia and we're proud to stock their range of educational products, including their popular learning boxes. Here are five R.I.C. Publications learning boxes you and your students are sure to love.
1. STEM Projects
The STEM Projects series gives students the chance to develop science knowledge and skills, design and technology skills, mathematics skills and general capabilities while completing short or long-term projects. Students work in small teams, using effective communication and collaboration skills, to plan, design, create and evaluate a thoughtful and innovative solution to a given task.
2. The Spelling Box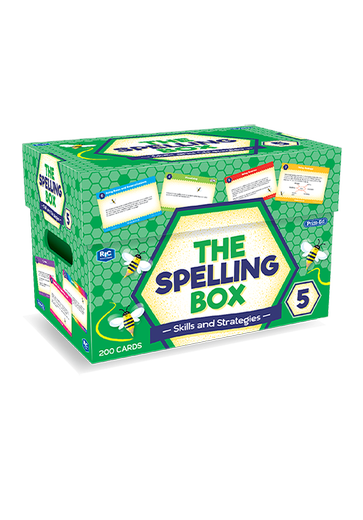 The Spelling Box is designed to be flexible and each box contains cards of fun-filled spelling activities, anchored in nine well-researched skills and strategies—using phonemes, visualising, chunking, using analogy, using rules and generalisations, applying morphemic principles, using mnemonics, using etymology and using source. The activities are great for early finishers, extension work, language centres or literacy time slots and as quick consolidation activities.
3. The Maths Box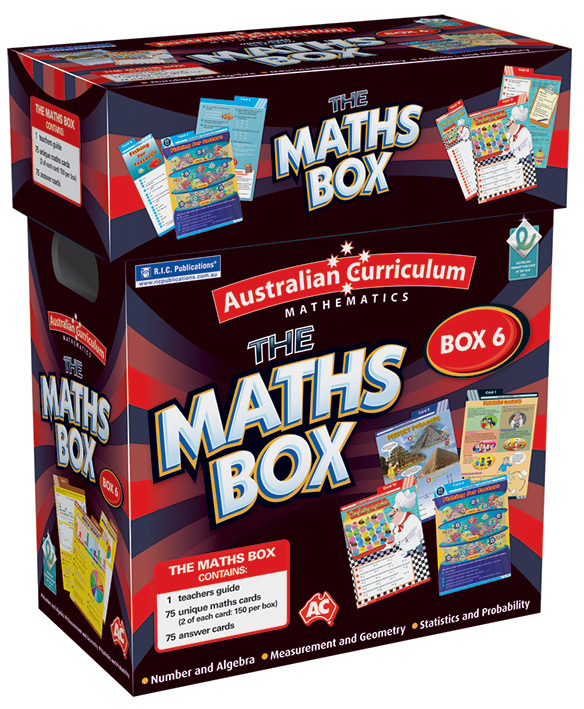 The Maths Box is an easy-to-use series that fully supports the teaching and learning of Australian Curriculum Mathematics. A comprehensive teacher's guide includes scope and sequence charts, student assessment and teacher recording templates, supporting materials (including fabulous mini posters) and much more.
4. Design and Technologies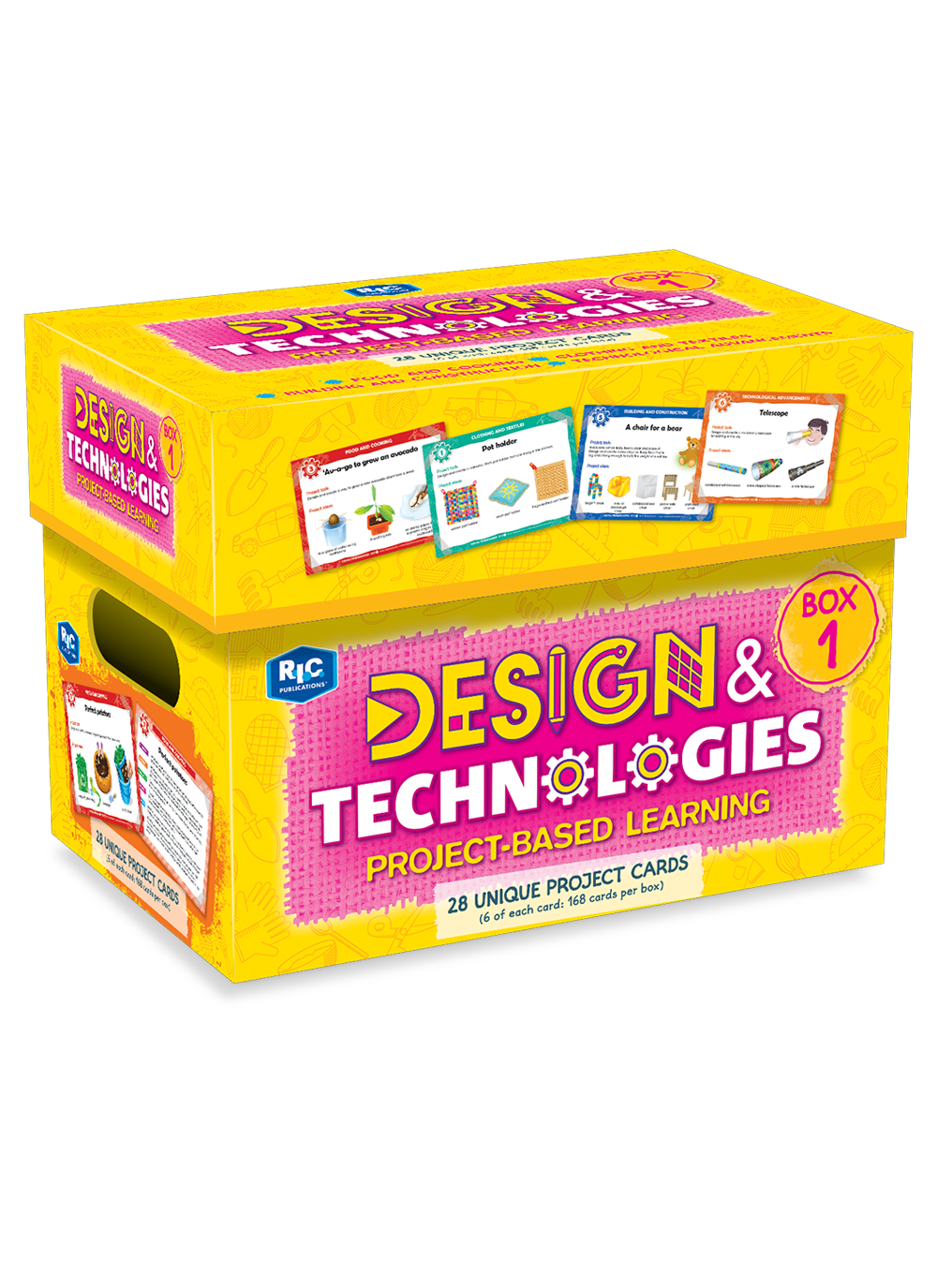 Design and technologies: Project-based learning is an award-winning six-box series that allows students to hone their process and production skills while designing and creating interesting and fun projects. The flexibility of the four themes (Food and cooking, Clothing and textiles, Building and construction and Technological advancements) means that projects can be adapted where necessary.
Shop Now: Design and Technologies
5. Comprehension Strategies Box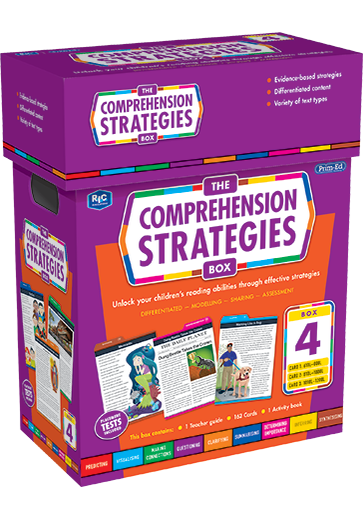 Each box in the Comprehension Strategies Box series contains full-colour, differentiated literacy cards designed to support the teaching and learning of nine different comprehension strategies. These well-researched and proven strategies—predicting, visualising, making connections, questioning, clarifying, summarising, determining importance, inferring and synthesising—are compiled to help teachers unlock their students' reading abilities.
Shop Now: Comprehension Strategies Box
---
Leave a comment