New in Series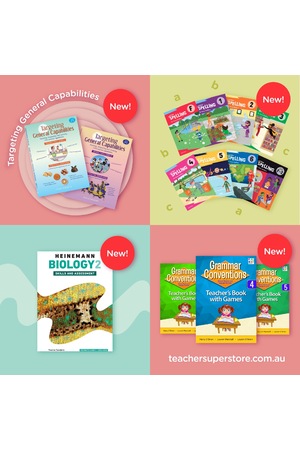 1. Sound Waves Spelling
Informed by research on the best practices for teaching spelling, Sound Waves Spelling is a systematic word study program for your whole school. The program incorporates four key areas of teaching: phonemic awareness, synthetic phonics, morphology and etymology.
2. Targeting General Capabilities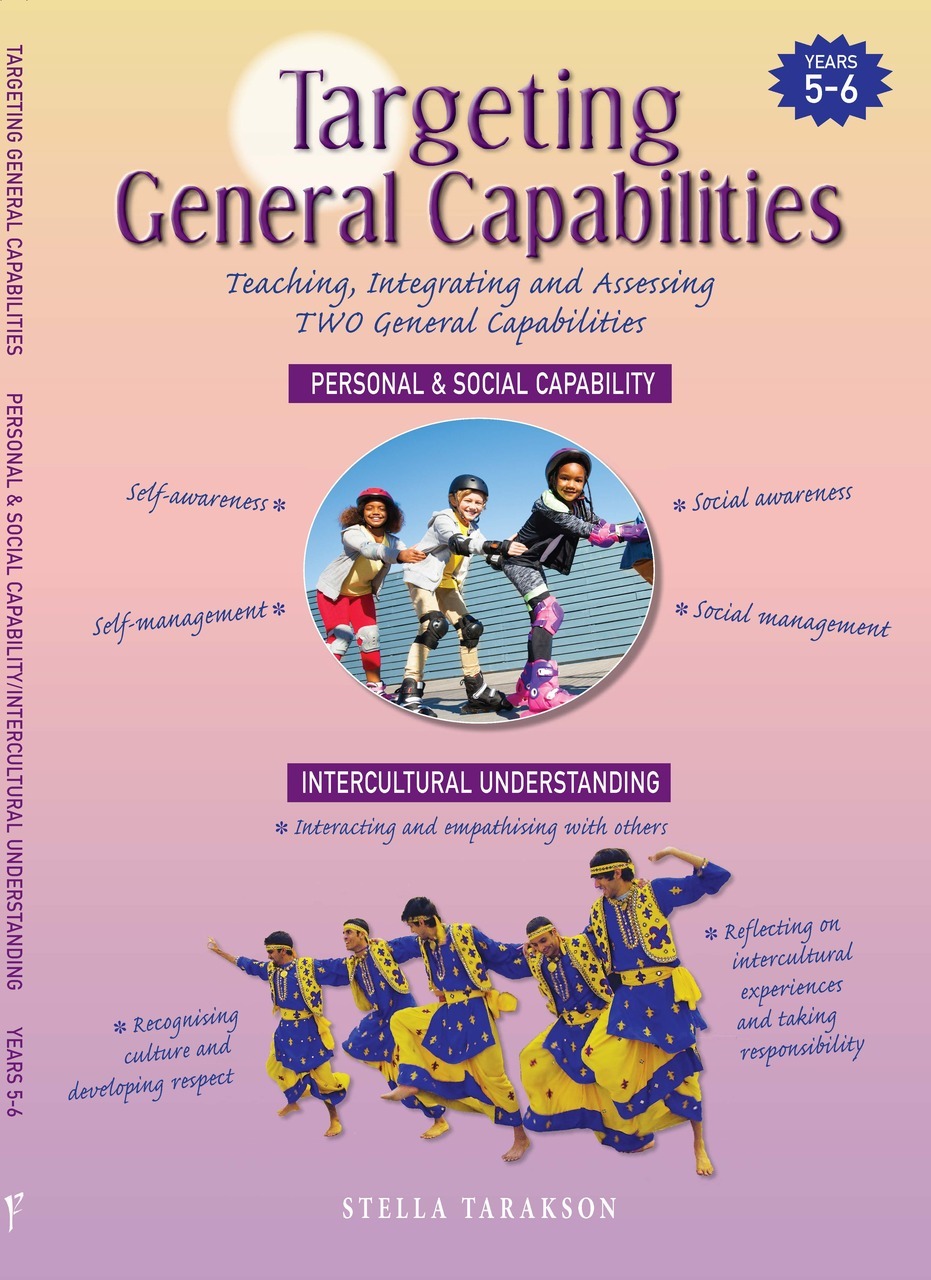 This series examines the General Capabilities, which are one dimension of the Australian Curriculum and are taught through the content of the Learning Areas. They involve knowledge, skills, behaviour and dispositions.
Shop Now: General Capabilities
3. Oxford Spelling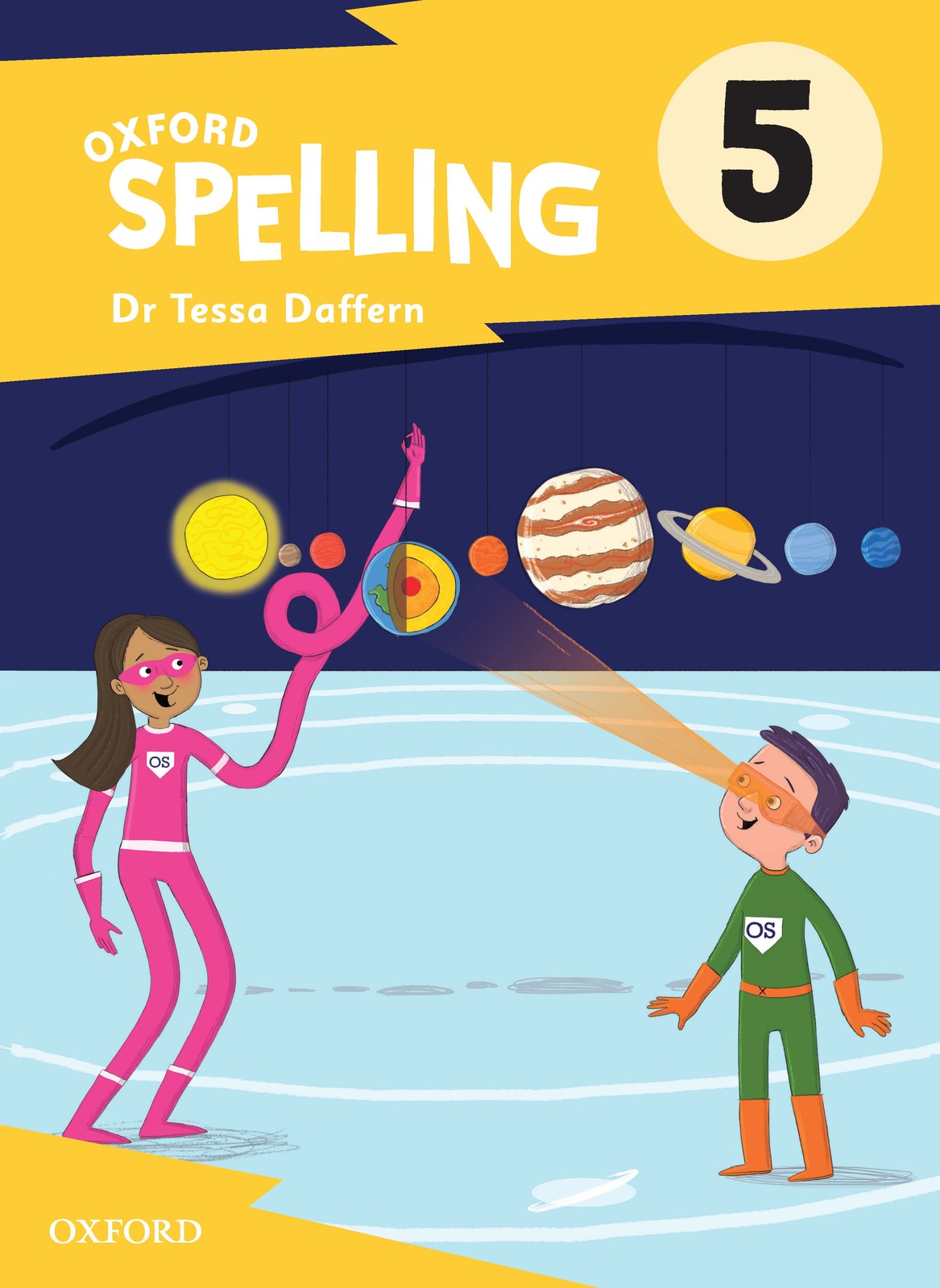 Oxford Spelling is a comprehensive series that incorporates the latest spelling research into a flexible and practical classroom resource. It provides teachers with the tools needed to confidently implement the new Study Design, allowing them to save time and ensure the best learning outcomes for students.
4. Heinemann Biology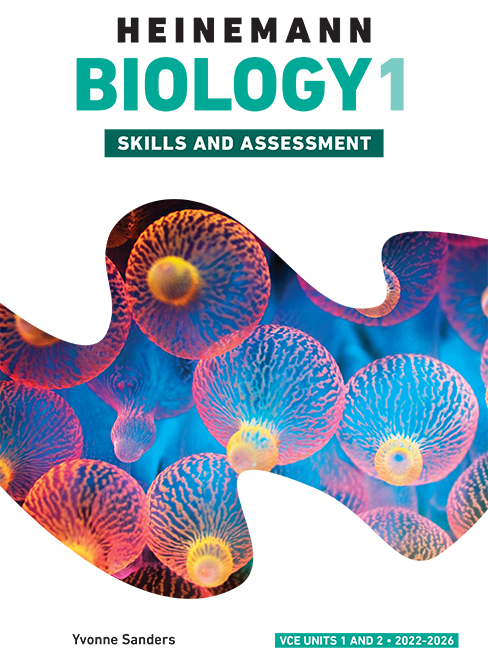 In this series, the student books address the latest developments and applications in biology in a way that is accessible to all learners, while the skills and assessment books gives students the edge in applying key science skills and preparing for all forms of assessment.
5. Grammar Conventions Teacher Books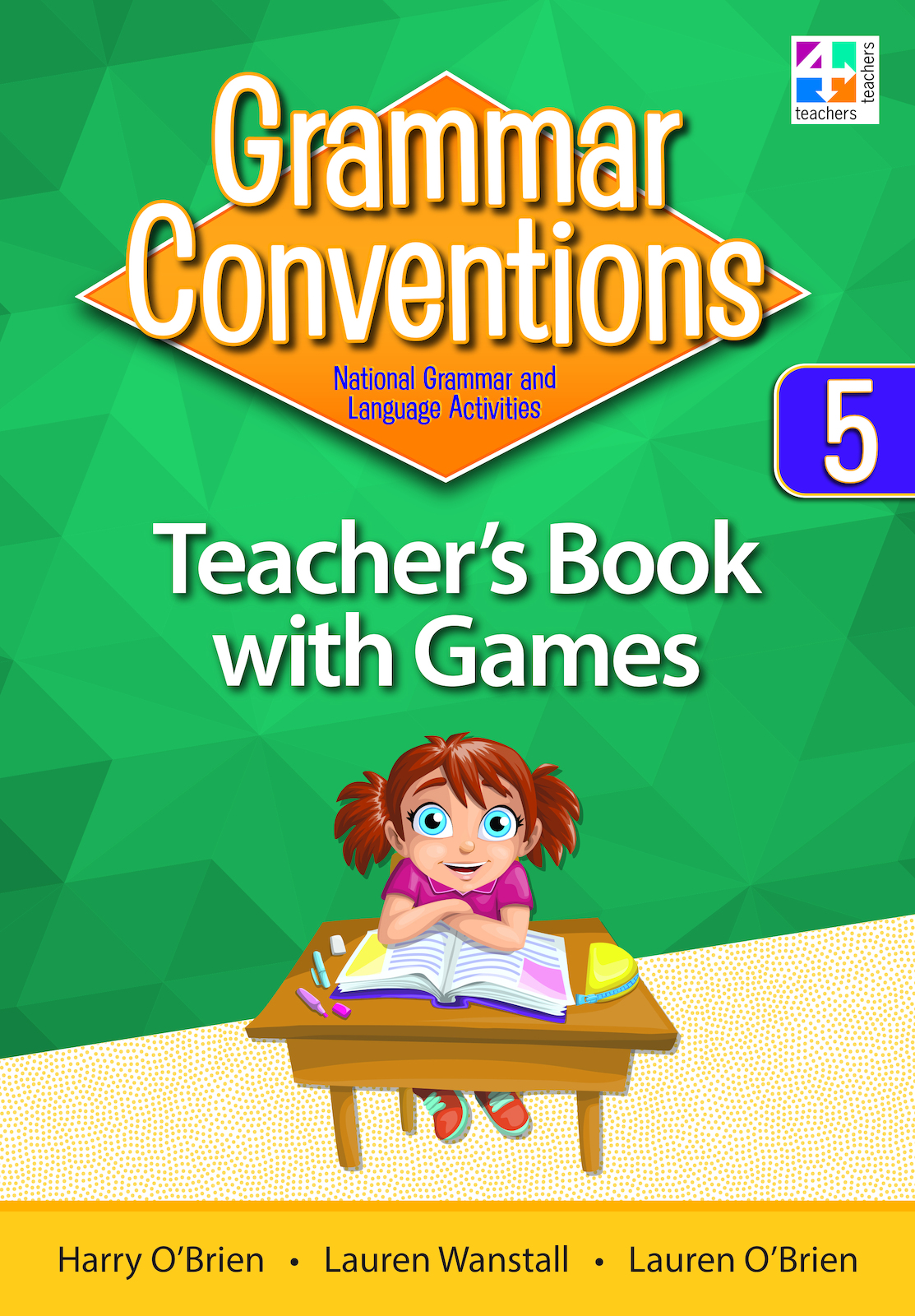 Grammar Conventions Teacher Books with Games are designed to help teachers implement a structured, syllabus-specific grammar program. They include hands-on games to consolidate learning, step-by-step teaching guidance and differentiation options. A great addition to the popular Grammar Conventions Student Books
Shop Now: Grammar Conventions Teacher Book
---
Leave a comment