Inspiring Aussies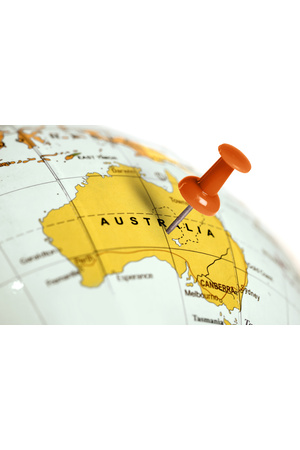 From sport stars to international icons to celebrated experts in STEM, here are five books for children to learn about inspiring Australians. Along the way, they'll be encouraged to follow their dreams and never give up in the face of adversity. Be inspired by: .
1. Ash Barty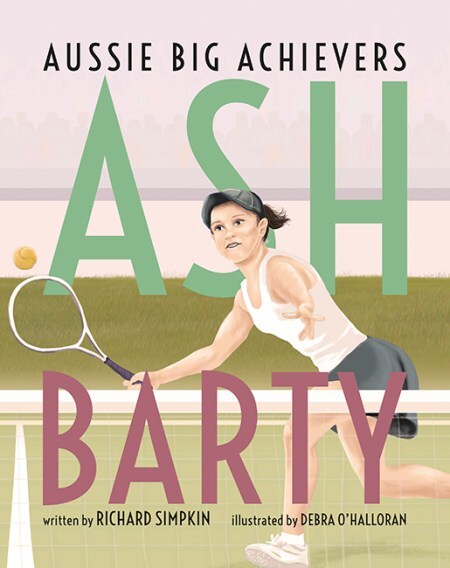 Australia's own world No.1 tennis player and 2021 Wimbledon winner.Shop Now: Ash Barty
2. Cathy Freeman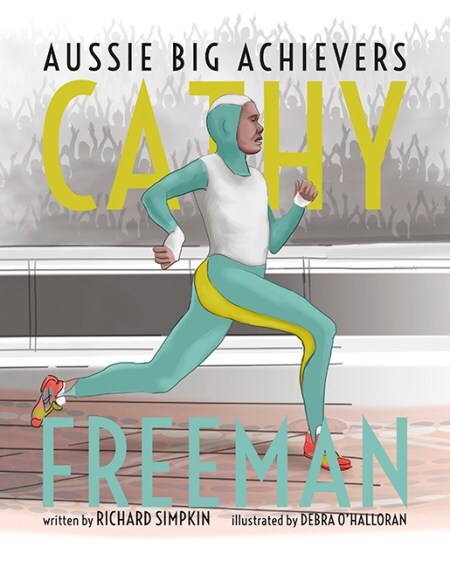 Australian of the Year and the first Aboriginal woman to win an Olympic gold medal in athletics.
3. Steve Irwin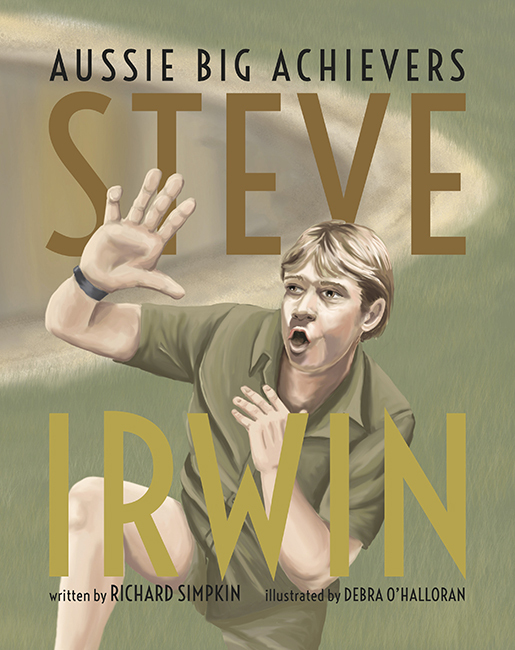 The internationally iconic Crocodile Hunter and wildlife warrior.
4. Eddie Woo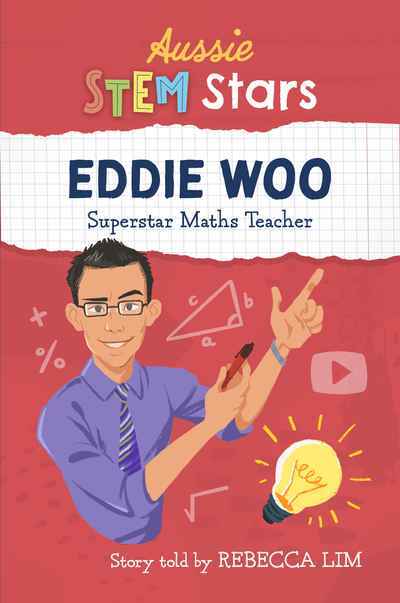 Maths teacher and YouTube sensation.
5. Alan Finkel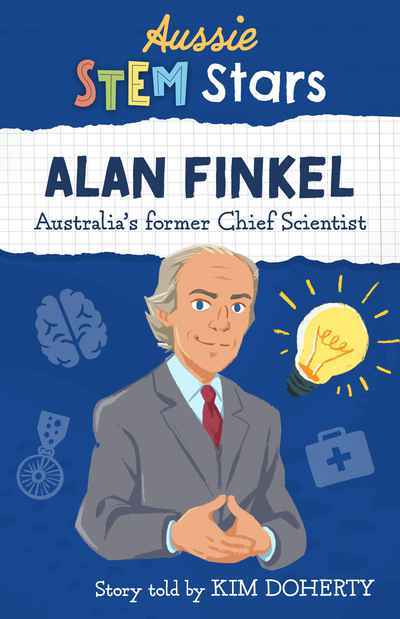 Australia's former Chief Scientist, as well as an educator, entrepreneur and philanthropist.
---
Leave a comment