Father's Day Gift Ideas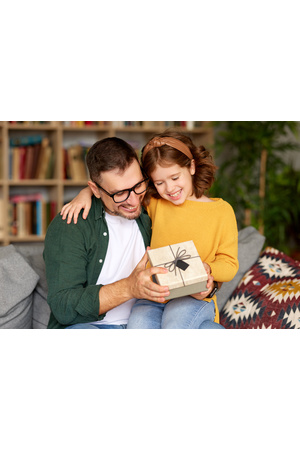 Father's Day will be here before we know it and it's time to celebrate the fathers and father figures in our lives. If you're looking for something special for a great dad, here are some of our favourite Father's Day gift ideas.
1. Some Dads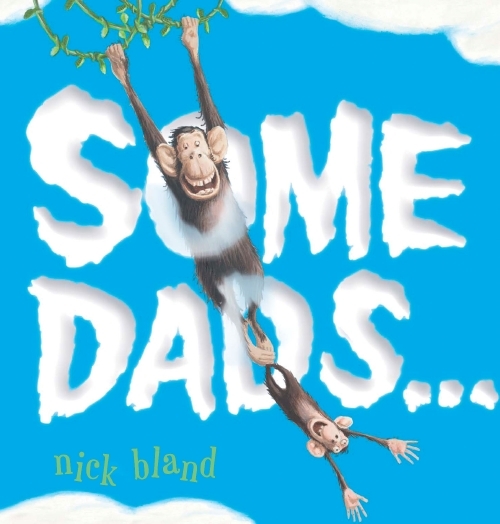 Some dads are very careful and some dads misbehave. Each dad has his own way of being a dad and they are all delightful! This wonderful story from Nick Bland, the author of The Very Cranky Bear, is perfect for sharing with dads on Father's Day.
2. Scratch Magnets – Dad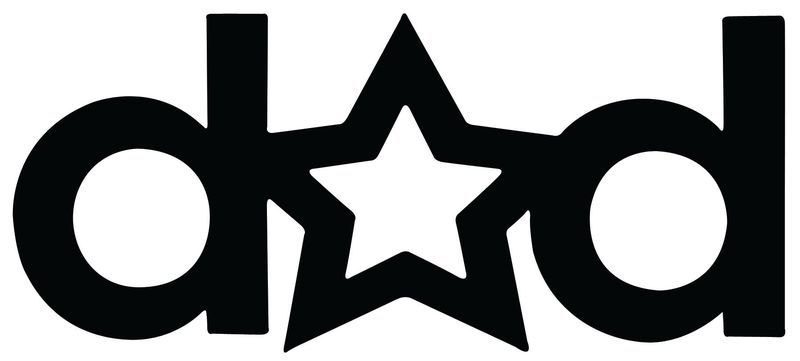 These pre-cut "Dad" shapes come with a magnet backing – just scratch out your own designs to create a fun gift for Dad!
Shop Now: Scratch Magnets - Dad
3. My Dad Is Awesome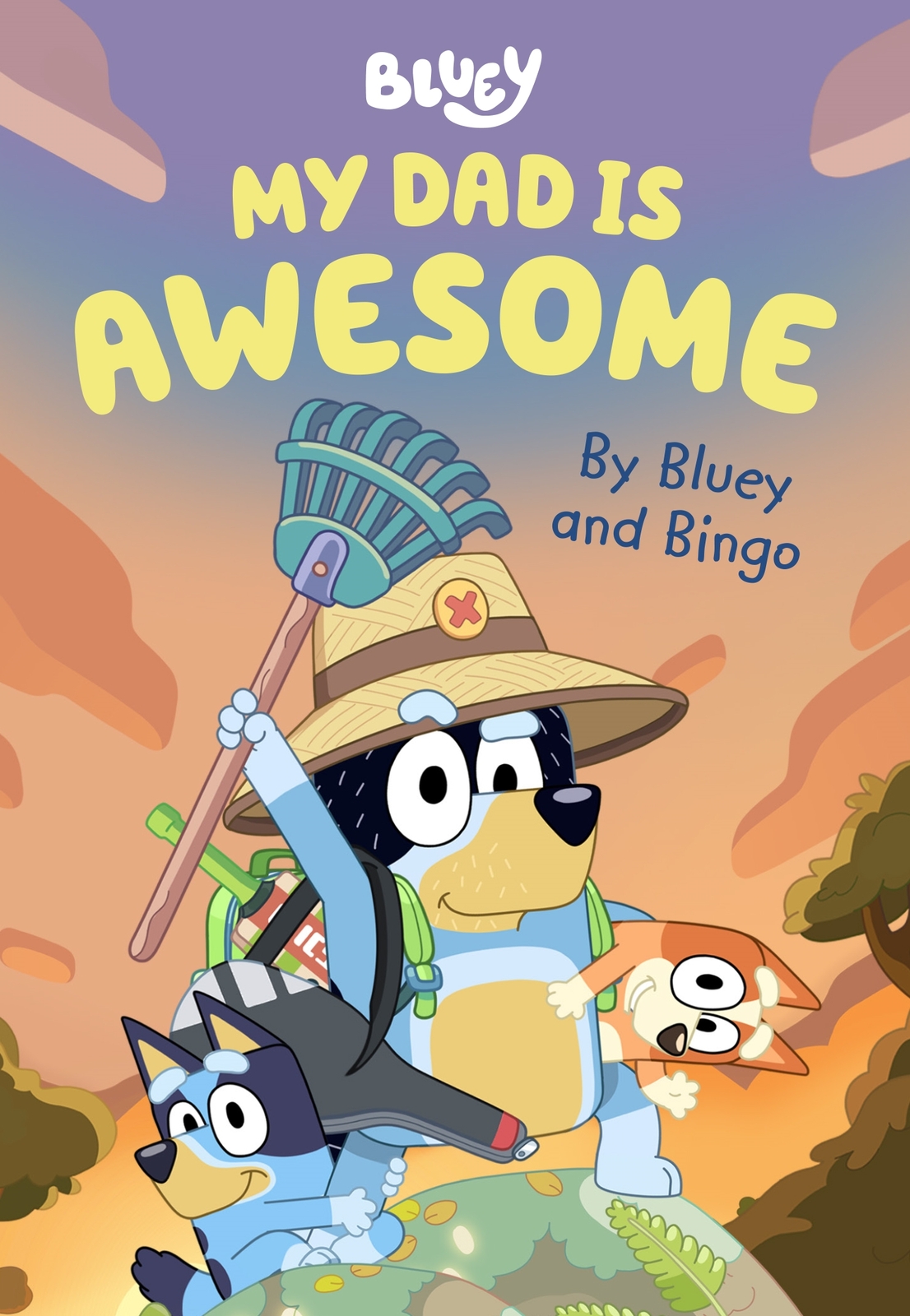 Everyone loves Bandit, especially Bluey and Bingo! Find out what makes this true blue dad so special in this hilarious and heartwarming book. Based on the hit ABC KIDS TV show, this book will make the perfect Father's Day gift.
4. Wooden Stand Photo Holder – Moustache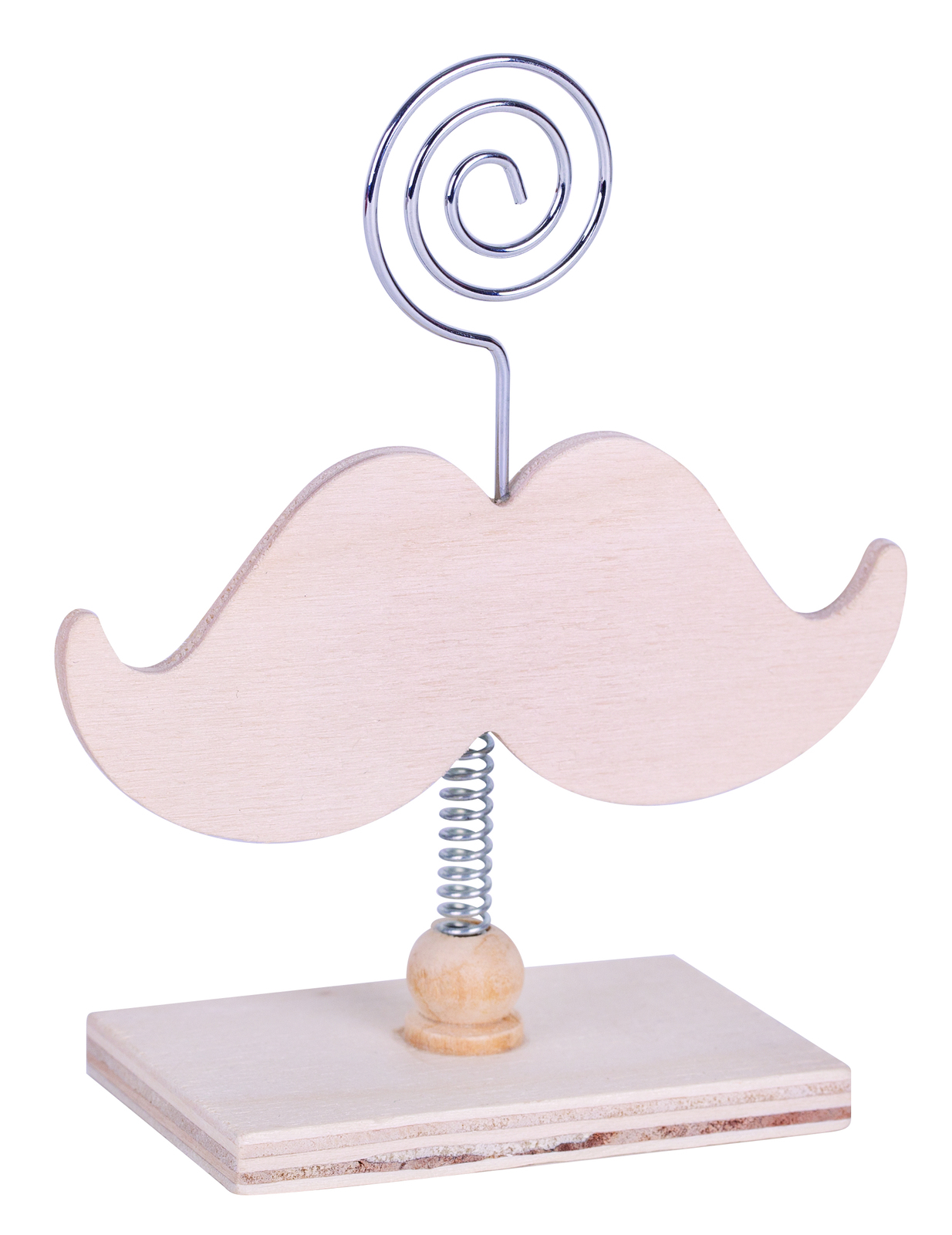 This 12cm by 10cm photo holder can be decorated for a handy, personalised present for Dad – or anyone who rocks a moustache!
Shop Now: Photo Holder - Moustache
5. My Dad is Fantastic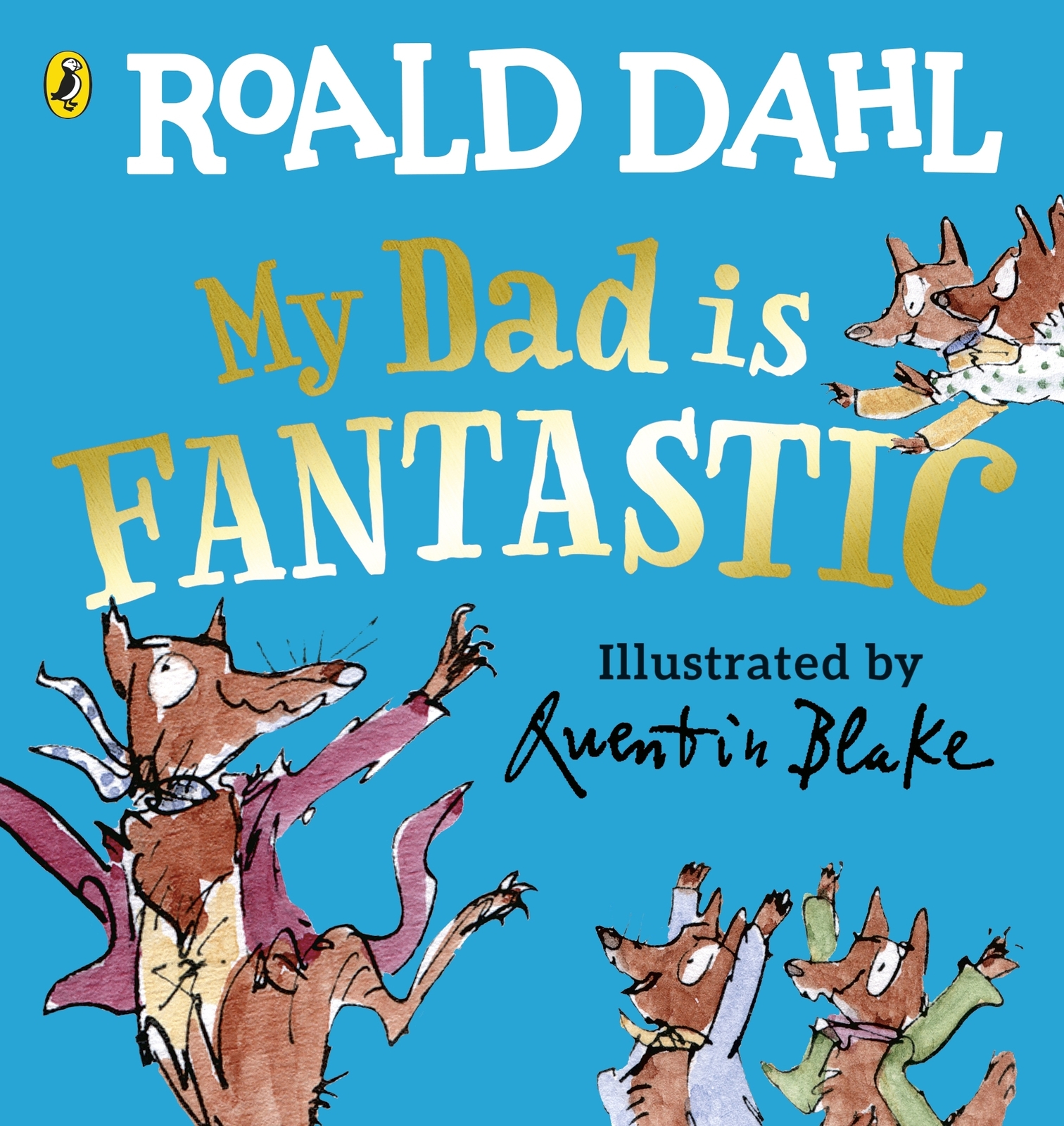 Inspired by the wondercrump world of Roald Dahl, this read-aloud rhyming board book celebrates dads everywhere – from their most FANTASTIC moments to their most magnificent WHIZZPOPS!
---
Leave a comment