Civics, Citizenship and Politics Resources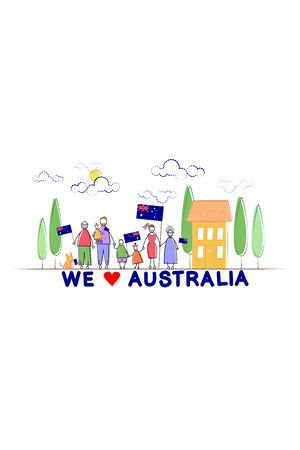 Civics and citizenship education is important for providing students with the tools they need to participate in our democracy, as well as an understanding of how our political history informs the present. Here are some of our best civics, citizenship and politics resources at Teacher Superstore.
1. Law and Government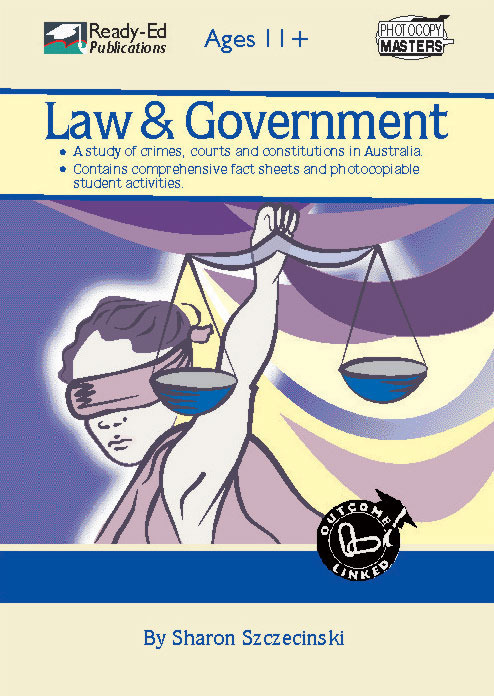 This book provides a solid introduction to Australia's legal and political systems, encouraging students to think about issues relating to civics and citizenship and develop an awareness of their own rights and responsibilities. Comprehensive fact sheets have been provided to equip the busy teacher with both background information and ready-to-go student activities to consolidate understandings.
2. Civics and Citizenship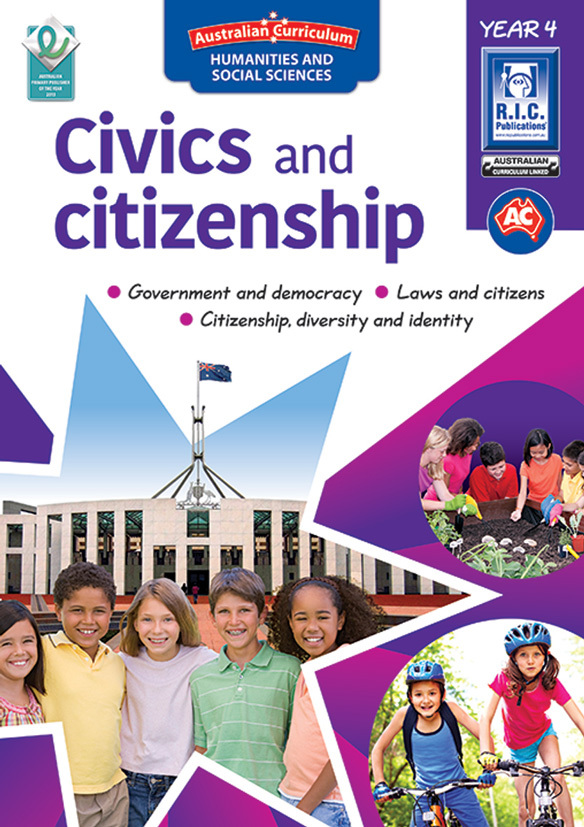 Australian Curriculum Civics and Citizenship (Years 3–6) is a series of blackline masters designed to support the new national curriculum while also integrating other sub-strands of the Humanities and Social Sciences curriculum. Each book is organised into three sections: Government and democracy; Laws and citizens; and Citizenship, diversity and identity.
Shop Now: Civics and Citizenship
3. The Politics Book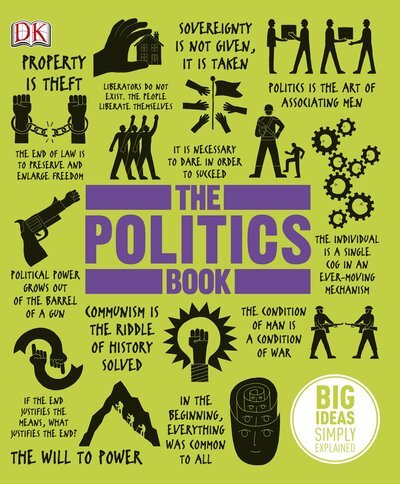 Learning about the vast concept of politics can be daunting – but The Politics Book's step-by-step summaries, graphics, and quotations help even the complete novice understand this fascinating subject. Topics span from ancient political thought and medieval politics all the way to world war and modern politics.
4. What Is An Election?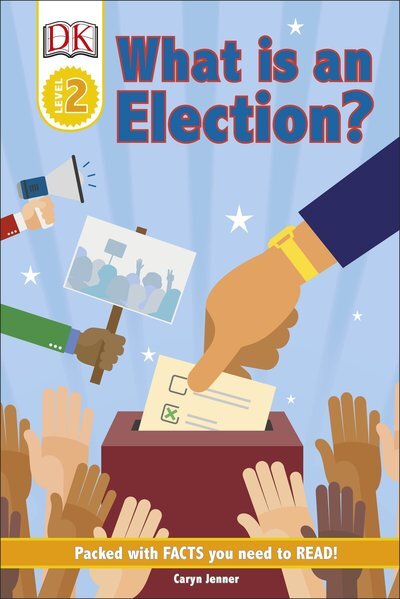 Packed with interesting facts and aimed at children who are beginning to learn to read, kids will love learning about elected leaders from around the world, from Barack Obama to Nelson Mandela, and how they came to power.
5. Discovering History - Government In Australia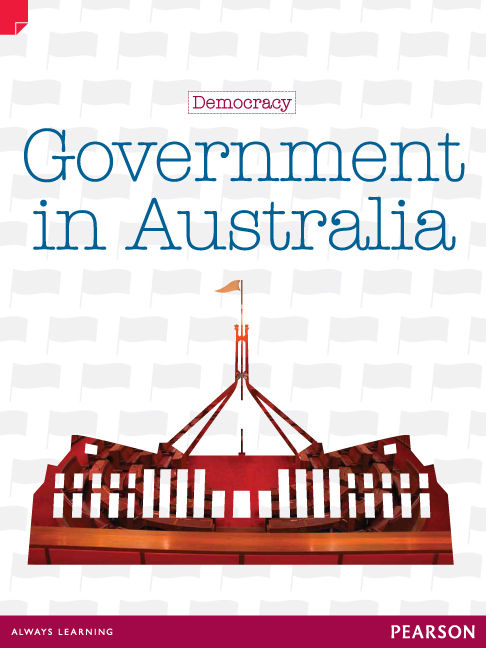 Government in Australia explores the three levels of government: federal, state and territory, and local. The book also looks at the responsibilities of each level of government, how our representatives are elected and the role of the judiciary, the executive and the public service.
Shop Now: Government In Australia
---
Leave a comment