CBCA Book Week 2021 Resources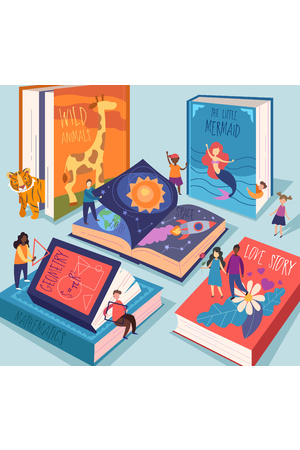 Every year, schools and libraries come together during CBCA Book Week to celebrate Australian authors, illustrators and books. Book Week 2021 will take place from August 21 to 27, with the theme "Old Worlds, New Worlds, Other Worlds". Make sure your classroom is ready for Book Week with these great resources.
1. Old Worlds, New Worlds, Other Worlds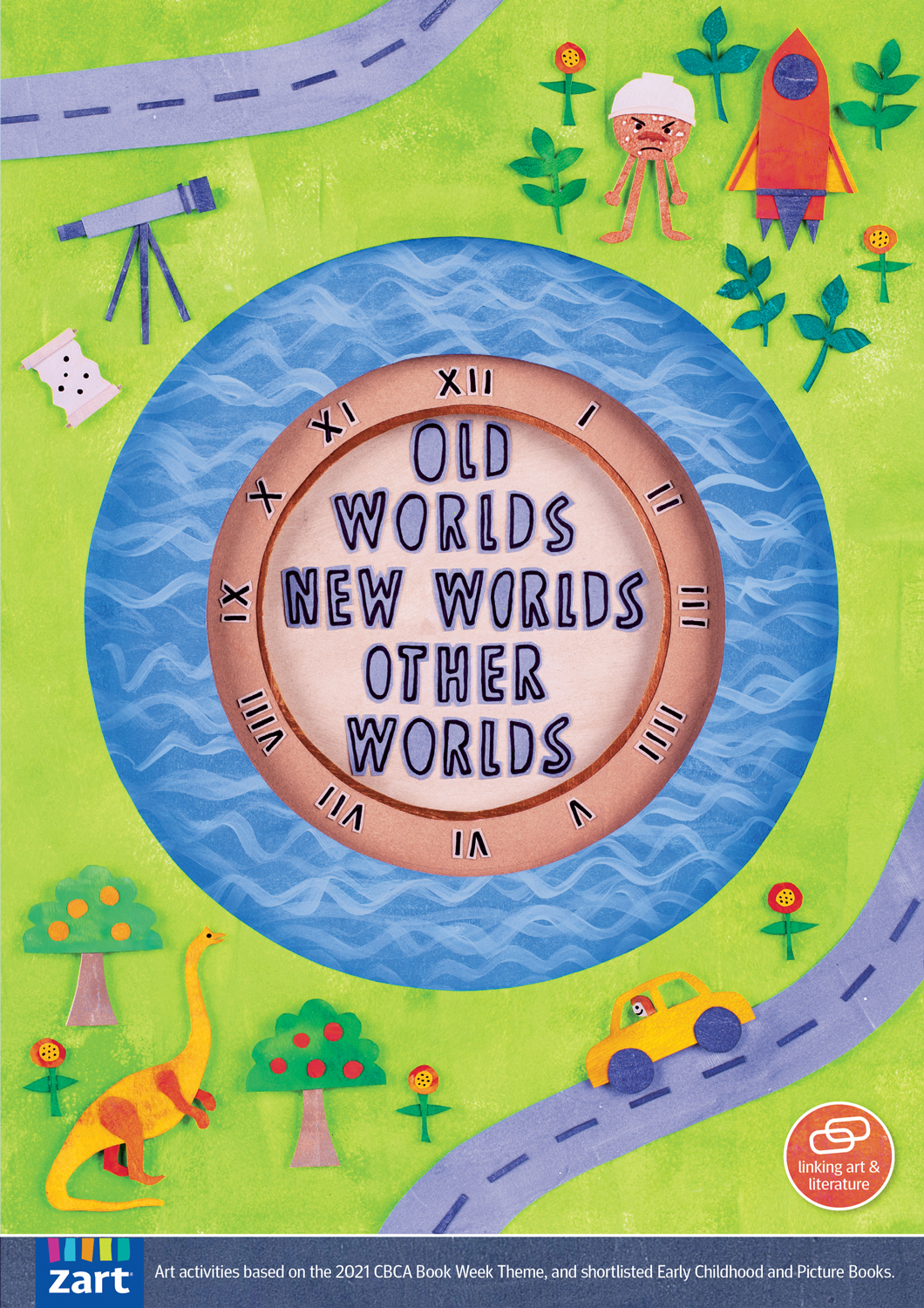 In partnership with the CBCA, this book is full of art activities based on 2021's shortlisted Early Childhood and Picture books. Ideal for art teachers, classroom teachers and librarians, this book is designed to celebrate the link between art and literacy and foster a love of Australian literature.
2. Book and Costume Packs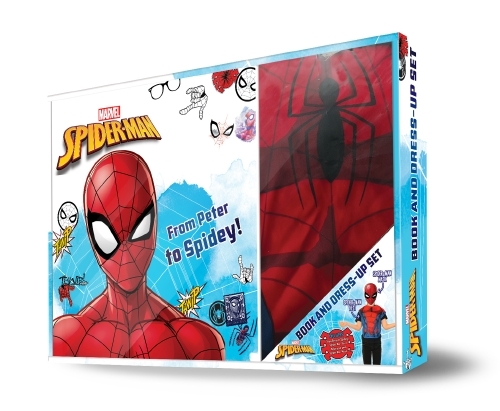 Always be yourself – unless you can be Batman, Cinderella, Minnie Mouse or Spider-Man! Each of these packs come with a storybook and costume to help students get into character for Book Week parades.
Shop Now: Book and Costume Packs
3. Wild Creatures Bookmarks and Certificates
These beautifully designed bookmarks and certificates make great gifts for Book Week events, as well as rewarding students for general reading activities all year round.
4. Reading Superstar Achievement Cards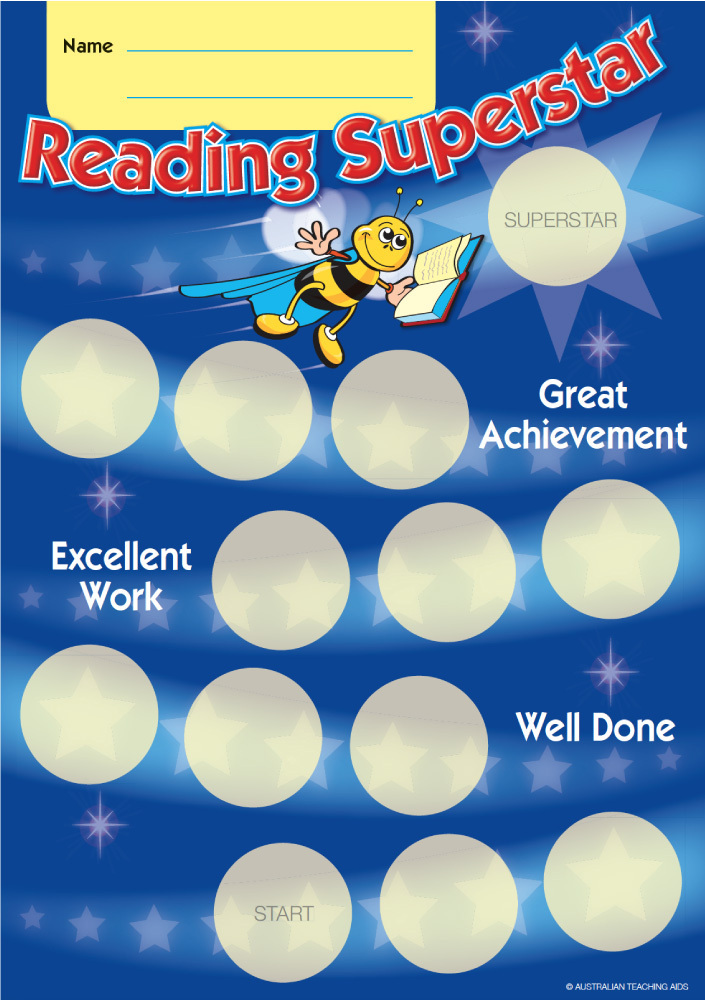 You can use these achievement cards to encourage and reinforce your students' reading skill progression.
Shop Now: Reading Superstar Achievement
5. I'm a Good Reader Merit Sticker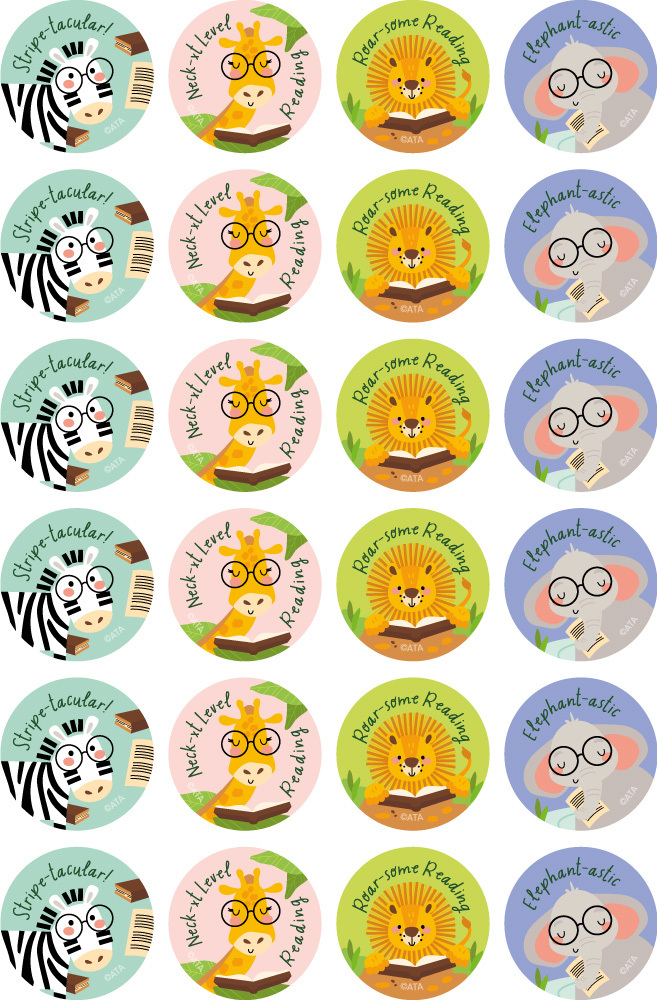 These brightly coloured stickers can be used to reward students for their reading activities, as well as for decoration.
Shop Now: Good Reader Stickers
---
Leave a comment