Best Selling Word Books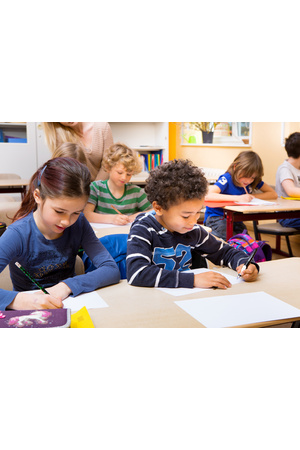 Word books are an ideal tool to help young students learn high-frequency words, and can be used to compliment any spelling and handwriting program. Here are five of our favourite word books for primary students.
1. My Useful Word Book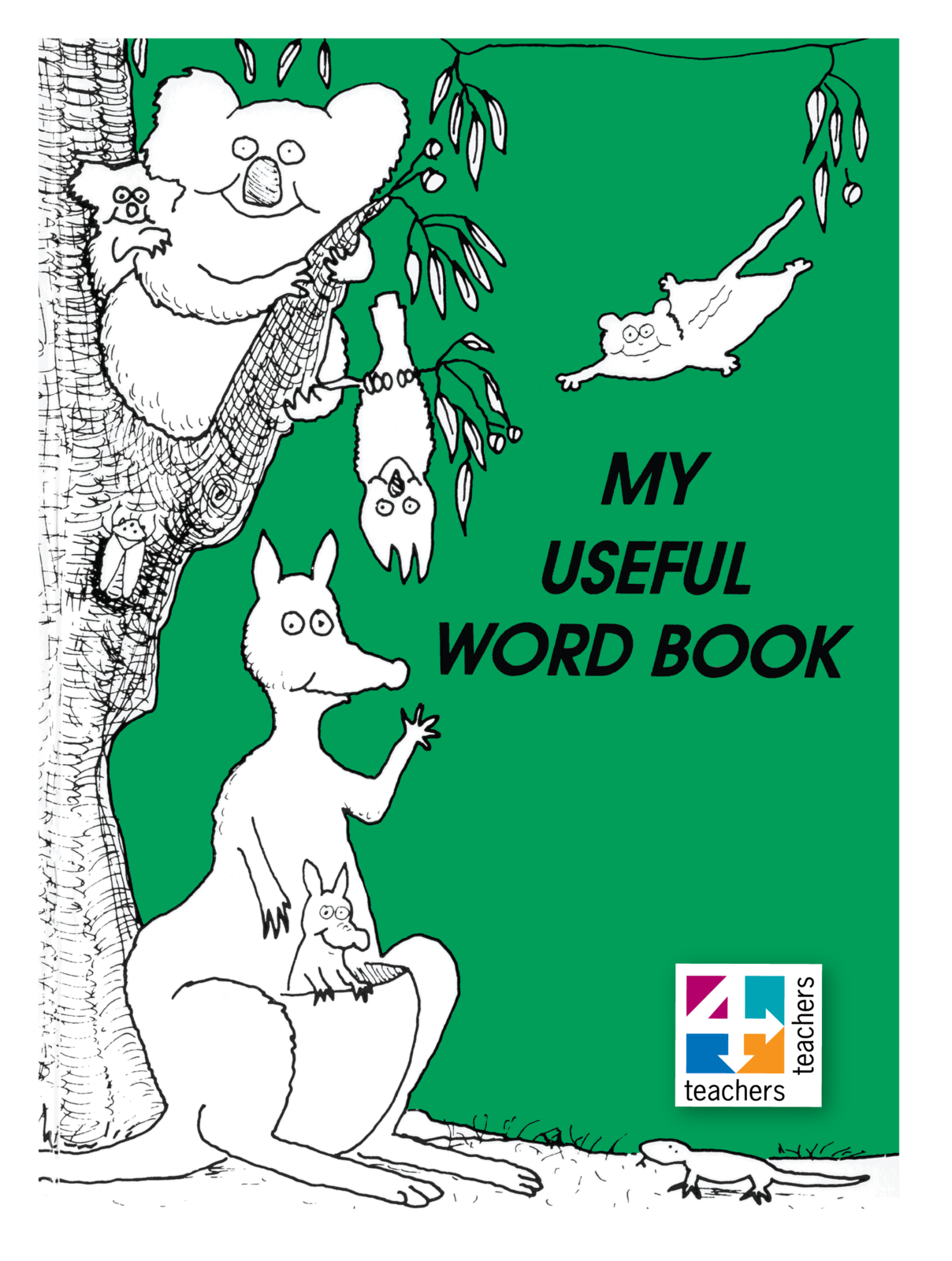 Since 1988, My Useful Word Books have been providing early learners with high-frequency words for each letter of the alphabet. There is also space for children to add their own words to the book.
2. My Macquarie Word Book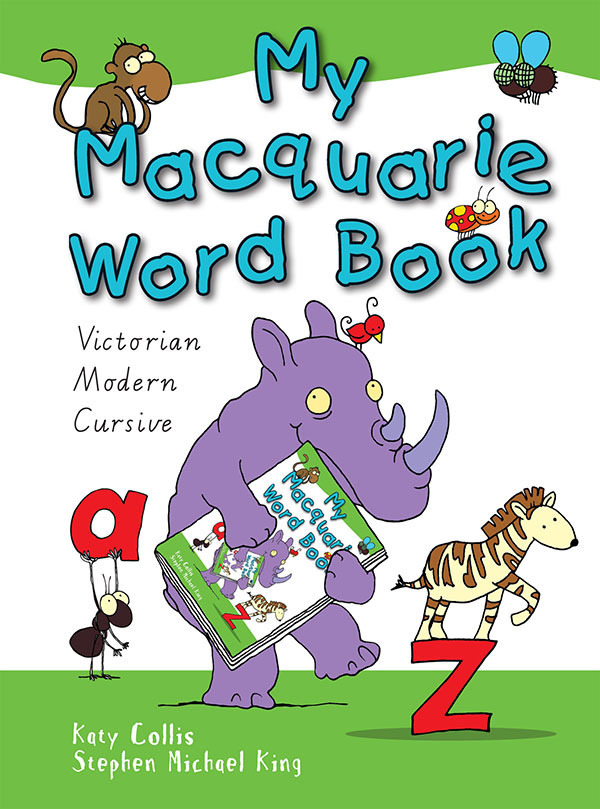 The Macquarie Word Book is designed to act as a personal dictionary for students during their first three years of school. It includes common high-frequency words and room for students to add the new words they learn.
Shop Now: My Macquarie Word Book
3. My Word Noticing Book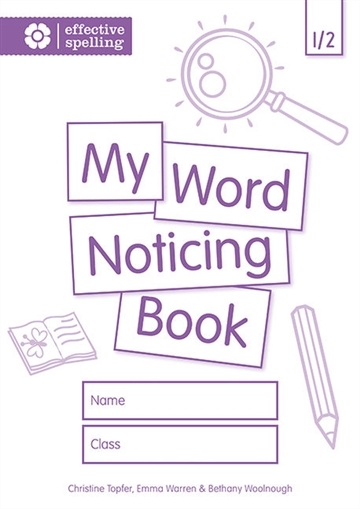 Designed to foster curiosity about words and how they are connected, My Word Noticing Books allow students to keep a personalised record of their spelling learnt throughout the year, creating their own custom writing and proofreading reference.
Shop Now: My Word Noticing Book
4. Reading Diary and Word Book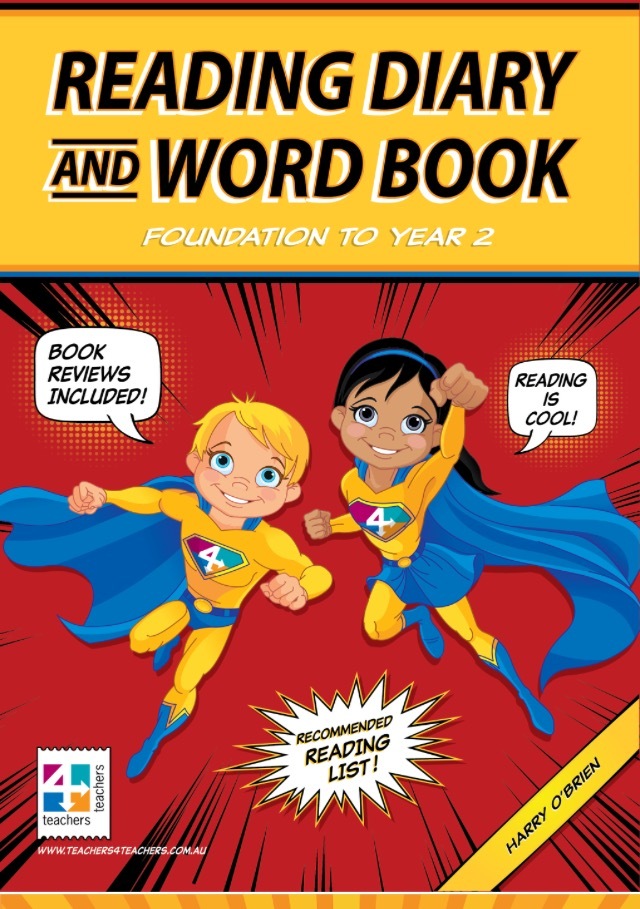 This colourful, combined Reading Diary and Word Book encourages students to read regularly in their early years. It includes an age-appropriate recommended reading list and motivational records of a student's reading achievements.
Shop Now: Reading Diary and Word Book
5. My Desktop Dictionary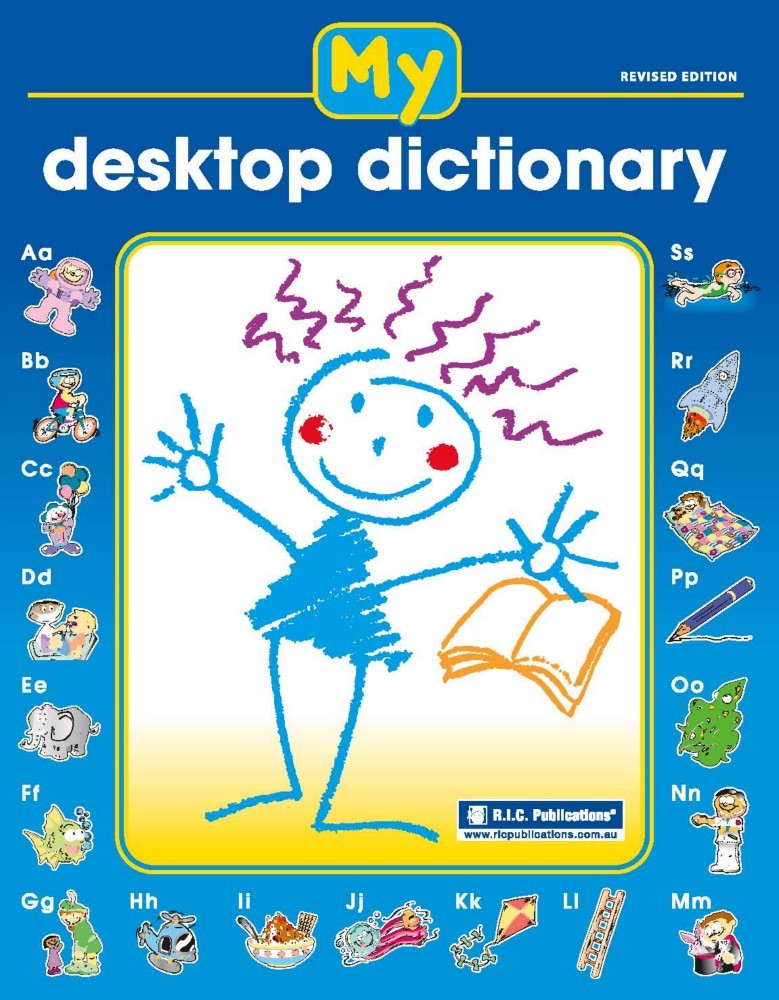 My Desktop Dictionary is an illustrated student dictionary for children who are first developing their written vocabulary. It includes a range of commonly used words, space to record new words, and lists of commonly used topics and themes.
Shop Now: My Desktop Dictionary
---
Leave a comment