Best Selling Study and Analysis Guides for Upper Secondary Students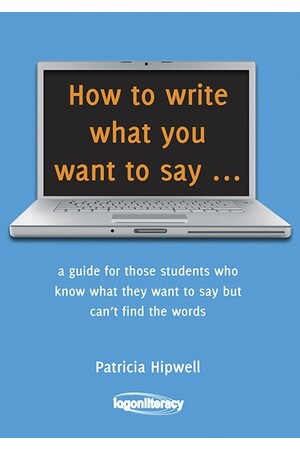 These best selling guides will help upper secondary students focus on what they need to know and get the best possible results from their studies!
1. Sciencebook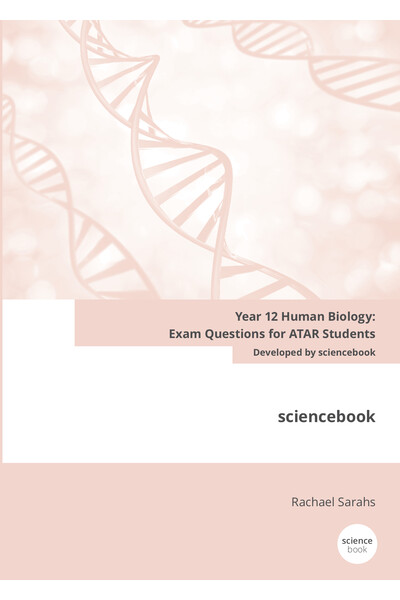 These WACE coursebooks (study guides) and exam guides are concise and easy to read, while covering the essential knowledge and scientific terminology required to get good marks.
2. Excel Study Guides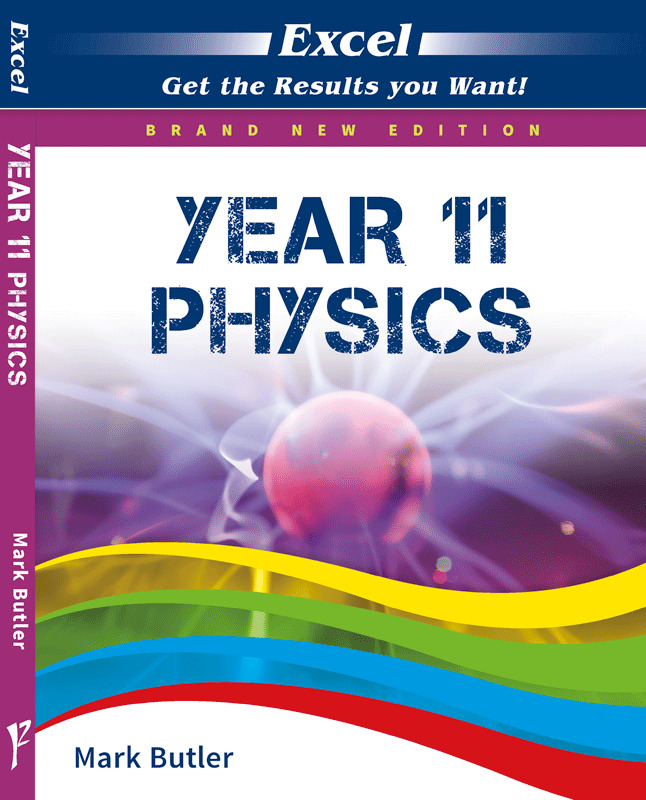 These study guides are written by experienced educators to support the Australian Curriculum and have been helping students excel for over three decades.
3. ATAR Notes Analysis Guides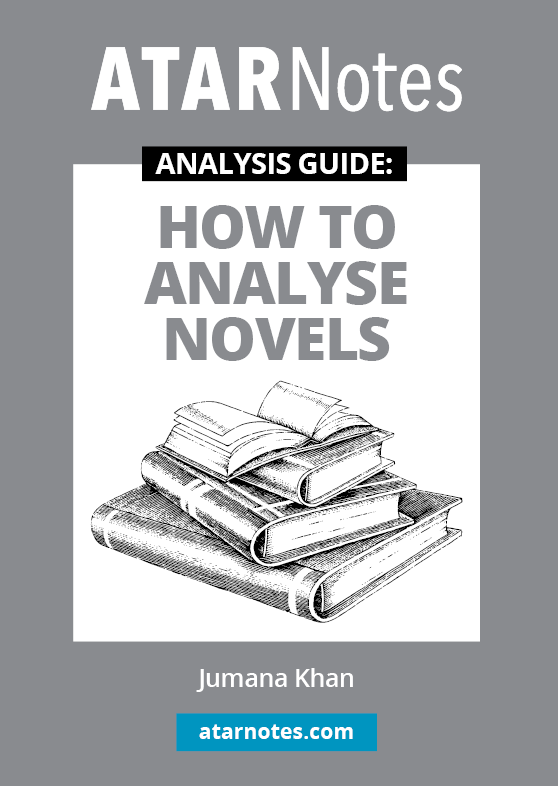 Written by outstanding English students, ATAR Notes Analysis Guides cover everything students need to know for their set texts.
Shop Now: ATAR Notes Analysis Guides
4. How to Write What You Want to Say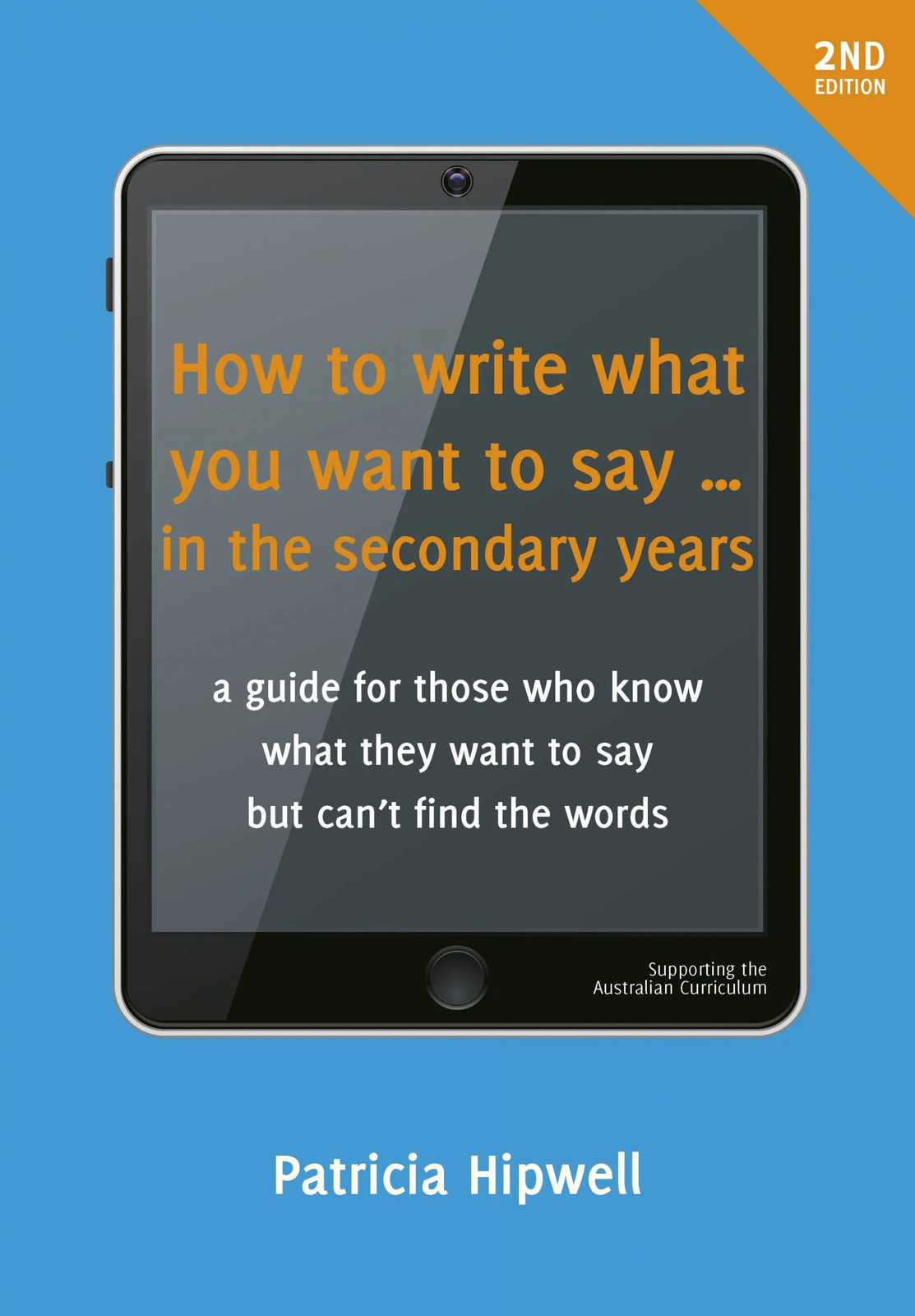 The How To Write What You Want To Say series is a compilation of guides for students who struggle with putting their ideas into writing, providing help in the form of sentence starters, connectives and subject specific vocabulary.
Shop Now: How To Write What You Want To Say
5. ATAR Notes Year 10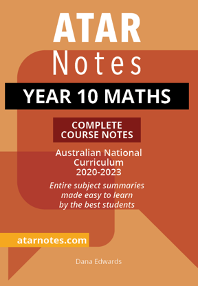 These books are written by past high-achieving students and are designed to help Year 10 students achieve their best and set them up for success in Year 11 and Year 12.
---
Leave a comment