Best Selling Secondary Student Workbooks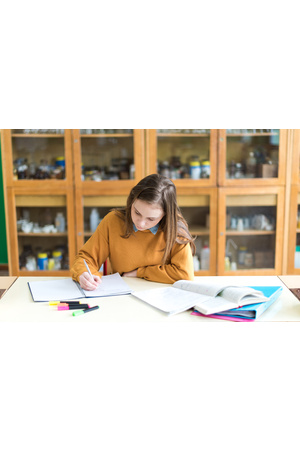 Looking for excellent workbooks for secondary school students? These bestsellers are popular for a reason.
1. Mental Maths Workbook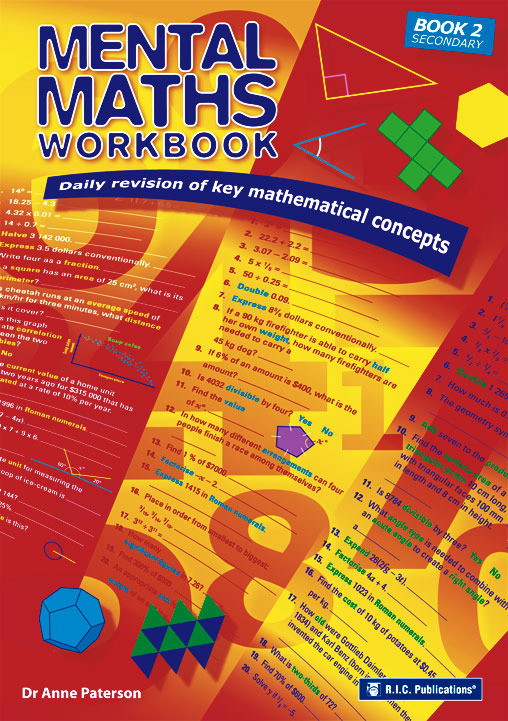 The Mental Maths Workbook series is designed to be able to support any lower secondary mathematics program as the activities cover all strands – working mathematically, number, algebra, chance and data, measurement, and space. Each workbook provides a structured daily program of practice and consolidation for an entire year.
2. National English Skills Workbook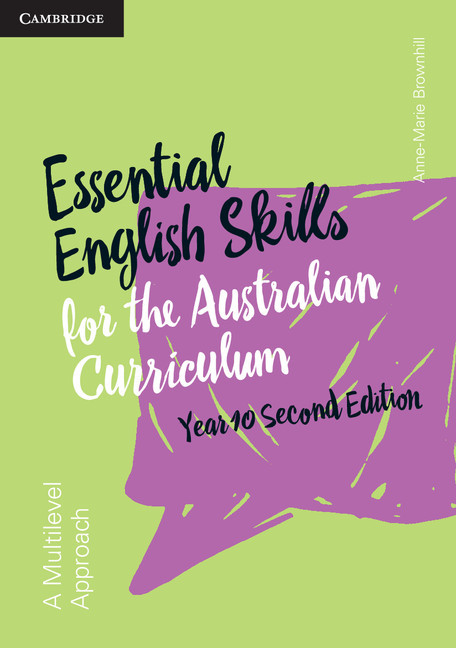 The second edition of the popular Essential English Skills for the Australian Curriculum series features flexible ICT tasks that encourage language and literacy development. The series provides support for differentiated learning and can be used in the classroom or at home.
Shop Now: National English Skills Workbook
3. My Wellbeing Journals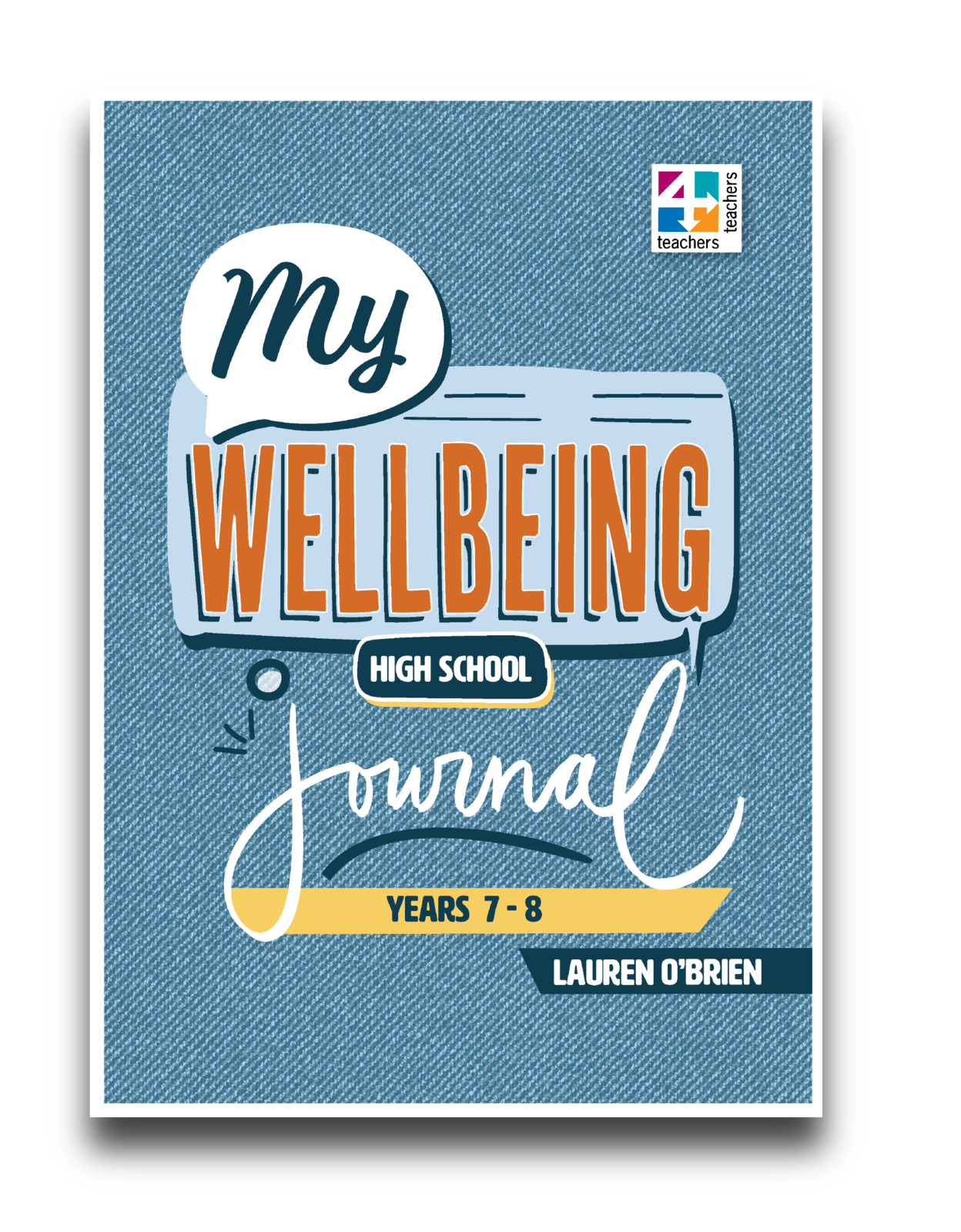 My Wellbeing Journals give students a safe space to express their thoughts and feelings, as well as providing them with techniques and strategies to cope with challenges in life. Backed by research, these easy-to-use resources help children improve their mental health and overall wellbeing.
Shop Now: My Wellbeing Journals
4. Nelson Maths Workbooks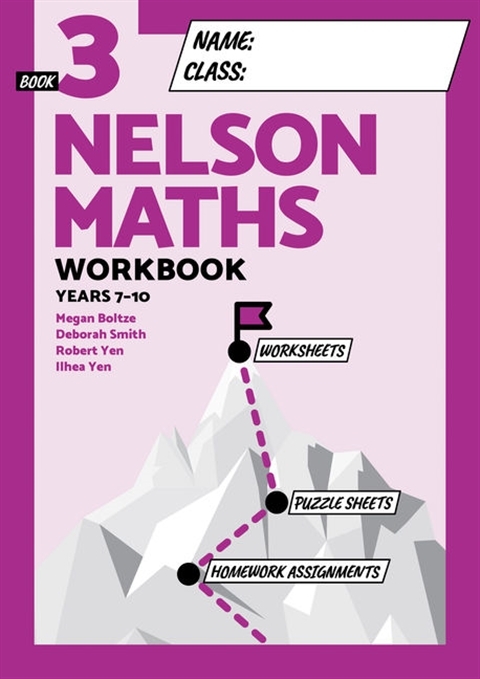 Written specifically for the Australian Curriculum, Nelson Maths workbooks contain worksheets, puzzles, topic assignments and 40 weekly homework sheets. Ideal for supporting the teaching of Years 7 to 10 mathematics, these books are handy resources for homework, assessment, practice, revision, relief classes and 'catch-up' lessons.
Shop Now: Nelson Maths Workbooks
5. Go Grammar Workbooks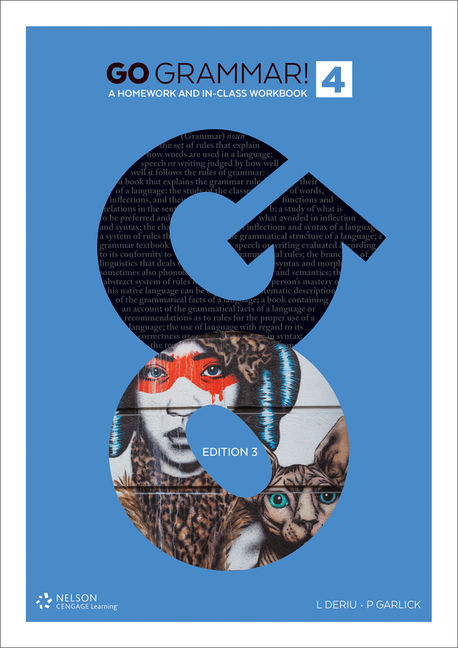 Go Grammar! focuses on the Language and Literary strands of the Australian Curriculum, developing students' writing, reading and viewing, speaking and listening skills. The books also help students prepare for NAPLAN Language Convention testing.
Shop Now: Go Grammar Workbooks
---
Leave a comment