Best Selling Resources for Teaching Spelling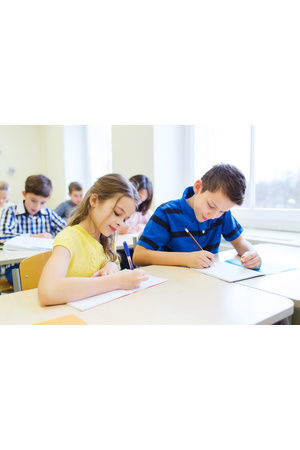 Spelling is an important skill that helps students develop their overall literacy and communication, as well as potentially increasing their professional opportunities later in life. Here are our top selling resources for teaching spelling.
1. Spelling Through Morphographs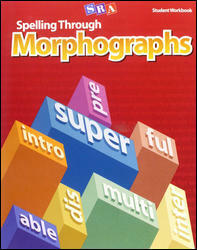 This remedial program is designed to give upper primary and secondary students the tools they need to learn to spell. It teaches prefixes, suffixes and word bases and a small set of spelling rules for combining them, which students can then apply to correctly spell thousands of words.
2. Spelling Mastery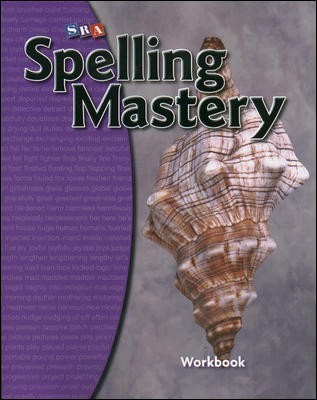 Using a combined approach of phonemic, morphemic and whole-word strategies, this series can help you teach your students become lifelong spellers in just 15 to 20 minutes a day. Students are taught in small steps so they can learn to understand the relationship between sounds, word parts and spelling patterns, and become proficient writers.
3. Sound Waves Spelling
This systematic whole school program is informed by research on the best practices for teaching spelling. It incorporates four key areas of teaching: phonemic awareness, synthetic phonics, morphology and etymology.
Shop Now: Sound Waves Spelling
4. Effective Spelling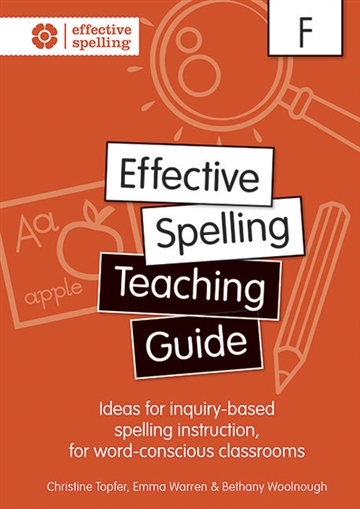 This award-winning whole school series aligns with the Australian Curriculum: English and offers teachers flexible learning pathways. The series is underpinned by a holistic and inquiry-based learning approach to spelling, designed to transform students into curious thinkers and competent spellers.
5. Spelling Conventions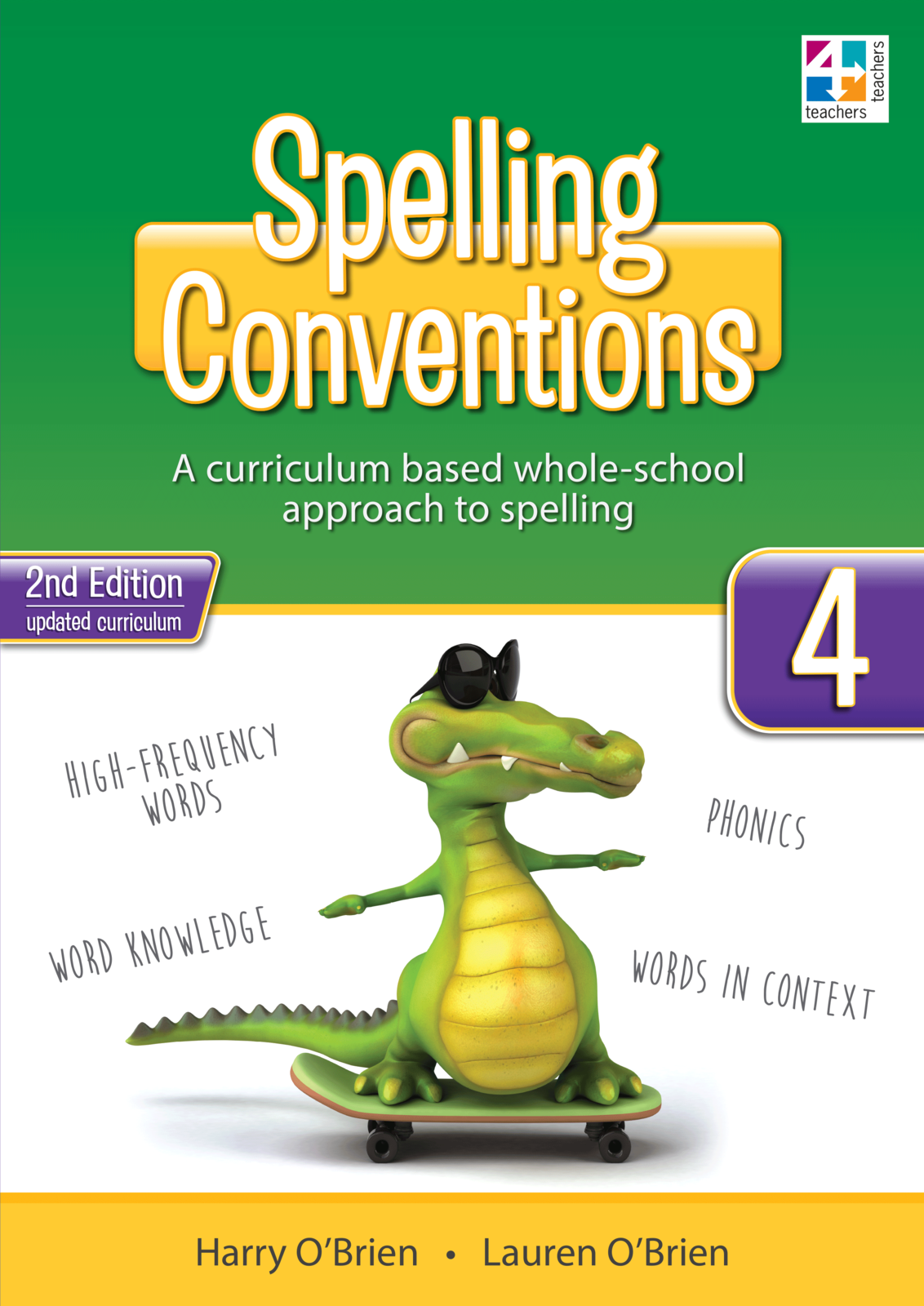 Written by experienced teachers to address the demands of the Australian Curriculum, this series contains a significant phonics component and specifically aims to teach high frequency words. Basic word lists and difficult word lists are also included, making this engaging series ideal for differentiated teaching in your class.
Shop Now: Spelling Conventions
---
Leave a comment