Best Selling Resources for Learning with Place Value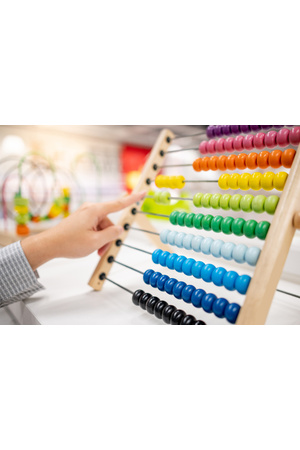 Place value is a fundamental mathematical concept – students will be unable to progress in maths if they do not understand the value of each digit in a number. We've put together our best selling resources for helping children learn the concept of place value.
1. Playing with Place Value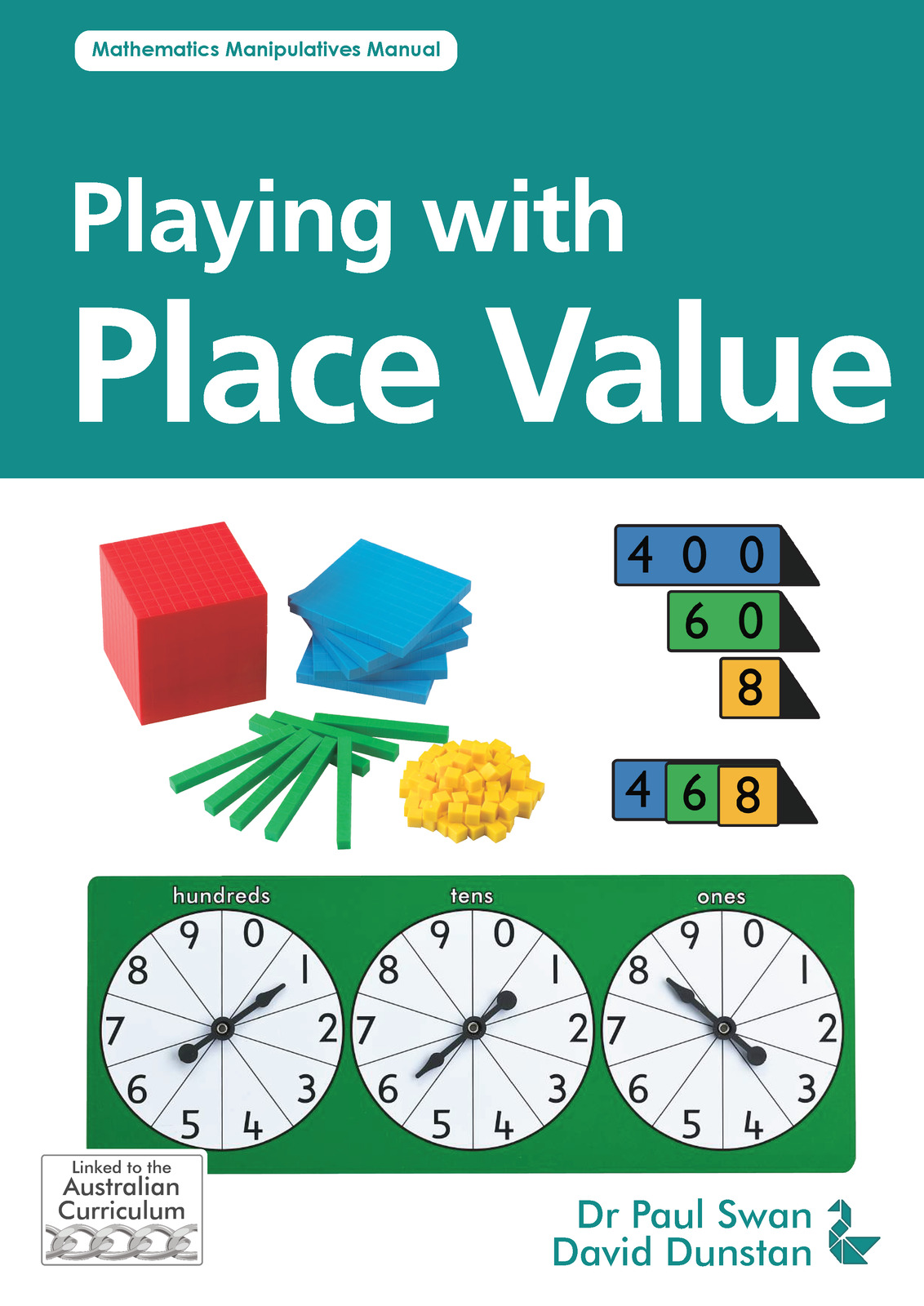 Dr Paul Swan designed this book to help teachers focus on particular aspects of place value that children often find difficult. It includes ideas how to make the best use of commonly available manipulative materials to teach place value concepts.
Shop Now: Playing with Place Value
2. 50 Place Value Activity Cards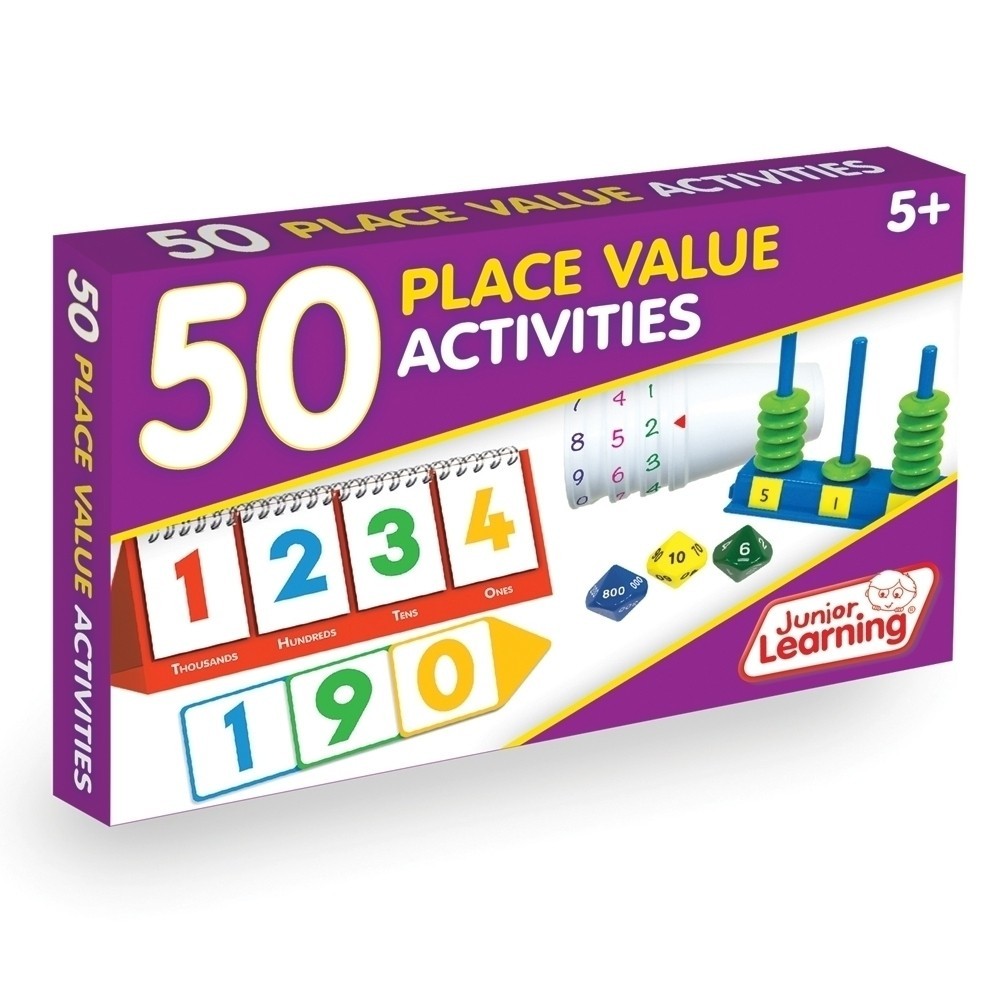 These double-sided activity cards are great for teaching mathematics skills with place value materials. Teaching objectives, resources used and procedures are provided on one side of the card, while the other provides visual examples.
Shop Now: 50 Place Value Activity Cards
3. Place Value Chart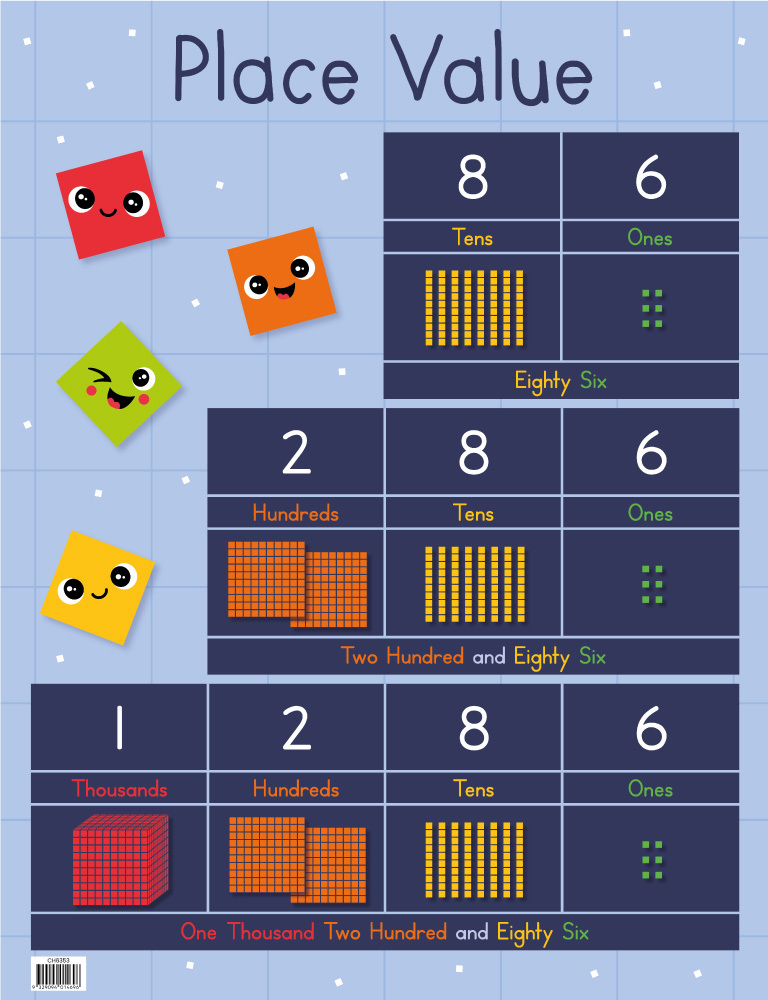 This laminated place value educational chart looks great in the classroom and is suitable for use with whiteboard pens.
4. Place Value Dominoes
Children will enjoy playing place value matching games with this 28-piece set of real, thick plastic dominoes.
Shop Now: Place Value Dominoes
5. Beat the Penguin Bingo - Place Value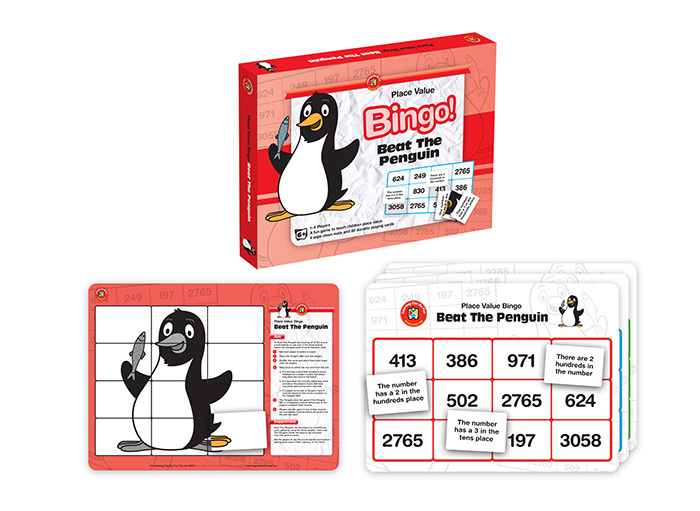 This place value bingo game allows a team of three to play against the penguin to try and fill up their board first!
Shop Now: Beat the Penguin Bingo - Place Value
---
Leave a comment