Best Selling LOTE Series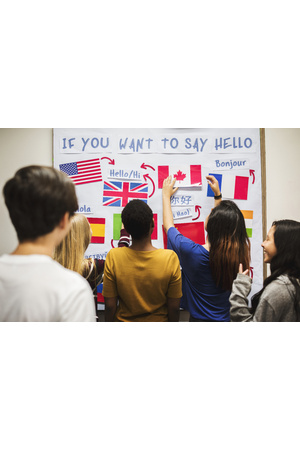 Looking for the best resources for teaching languages other than English? These popular LOTE series have a strong emphasis on cultural and intercultural teaching and learning, allowing teachers to keep their students engaged in lessons that are relevant and useful beyond the classroom.
1. Obento Deluxe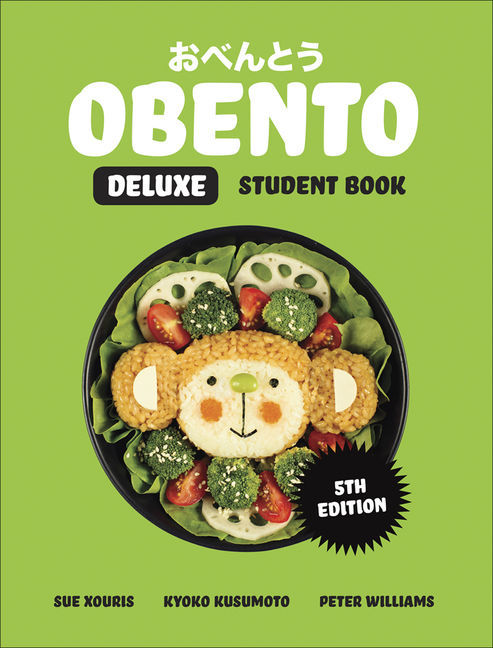 Aligned to the Australian Curriculum: Japanese, Obento is the market-leading Japanese series for students in Years 7 to 10.
2. Tapis Volant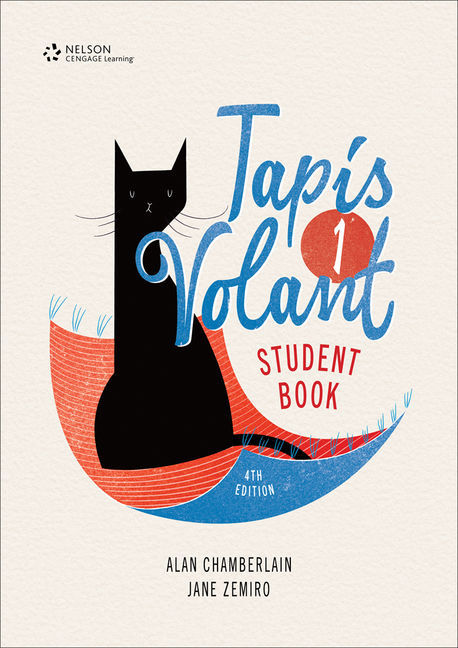 The Tapis Volant series includes teacher toolkits, student workbooks and audio packs, and is ideal for teaching in alignment with the Australian Curriculum: French..
3. Ganz Klasse!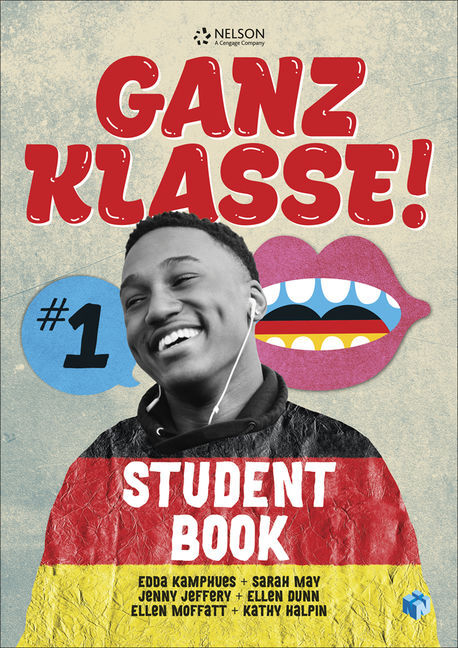 Designed to address the requirements of the Australian Curriculum: German, Ganz Klasse! 1 and 2 includes enhanced and streamlined digital content designed for beginner students in Years 7 to 10.
4. Ecco!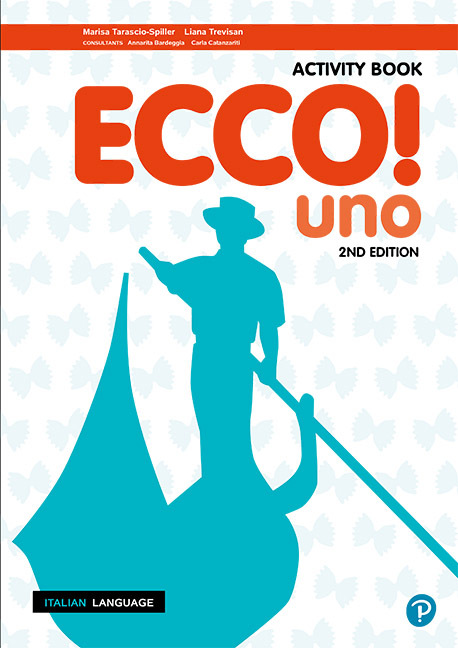 Ecco! includes comprehensive print and digital content and is fully aligned to the Australian Curriculum: Italian, Victorian Curriculum, Western Australian Curriculum and NSW Syllabus.
5. Kenalilah Indonesia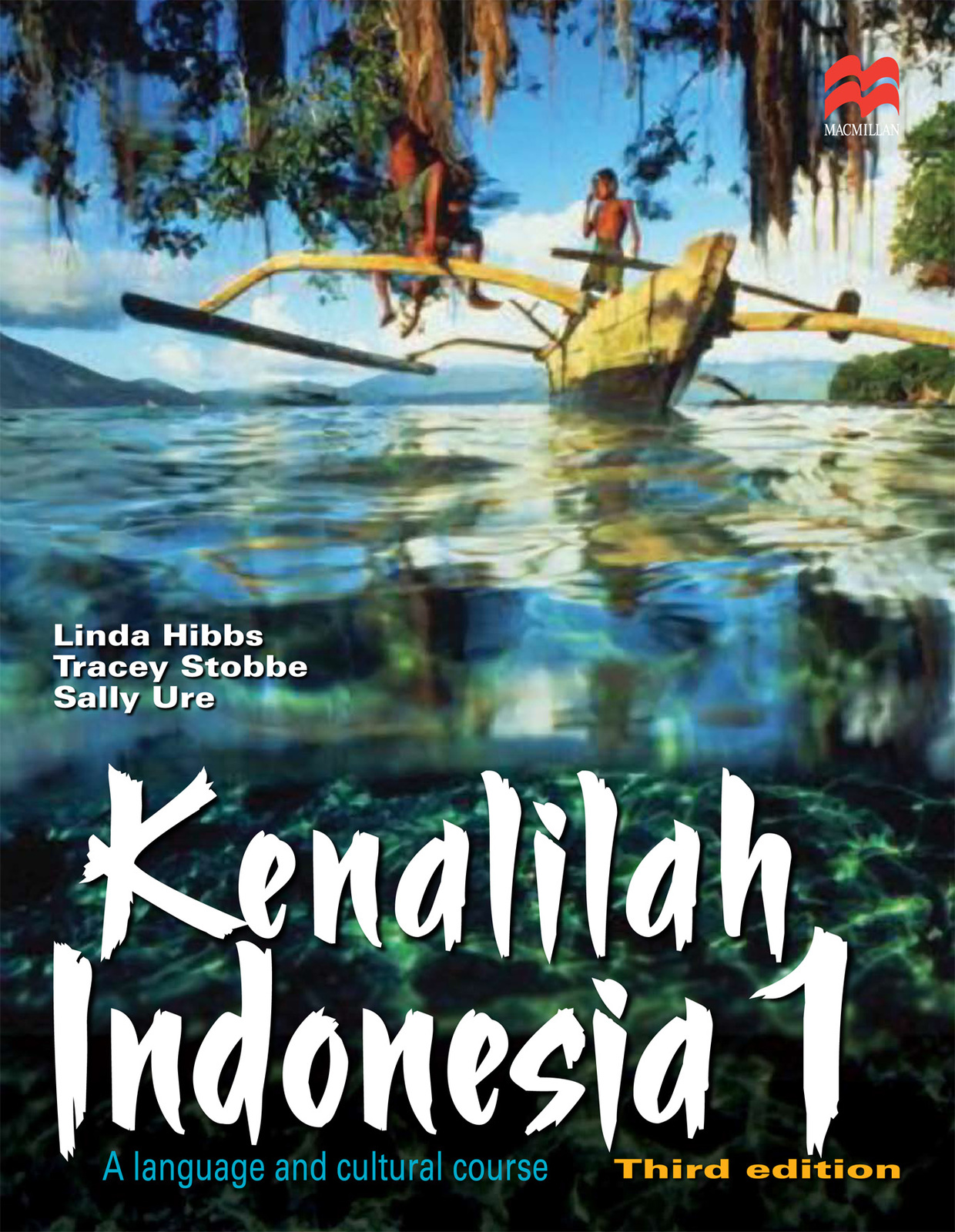 Used in many Australian schools, Kenalilah Indonesia is an engaging Indonesian language course for intermediate learners that explores the culture of Indonesia in the context of popular everyday topics.
---
Leave a comment