Best Selling Human Body Resources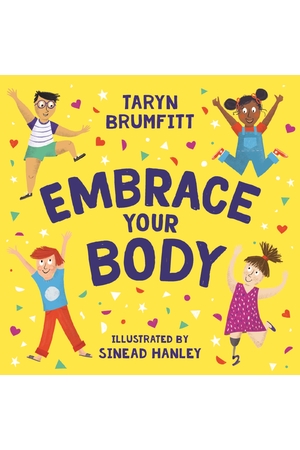 Our bodies are pretty weird – and interesting! Here are some of our top selling resources about the human body, which are sure to intrigue and delight students.
1. First Human Body Encyclopedia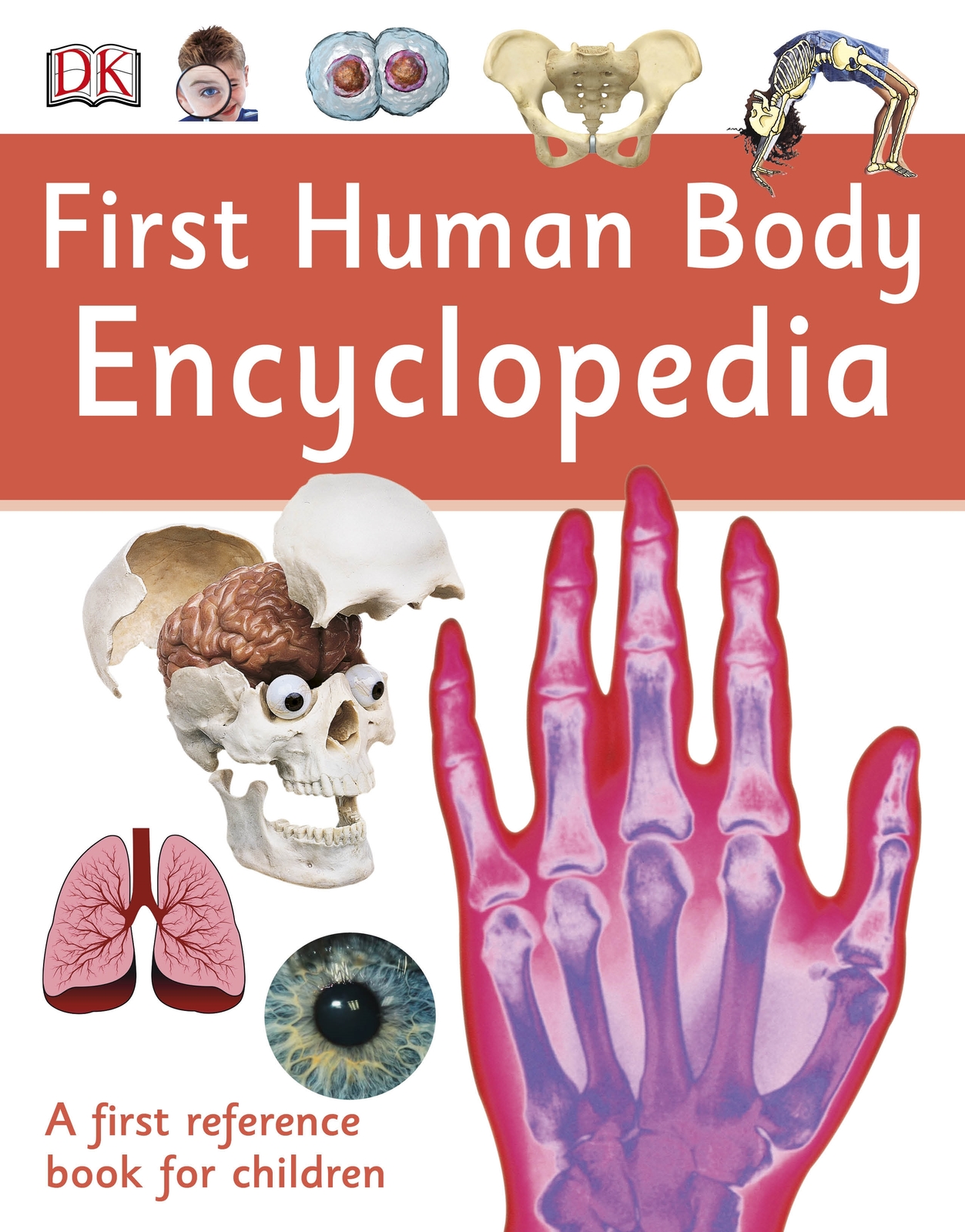 Introduce children to how our bodies work with the exciting First Human Body Encyclopedia. From how our eyes work to how the heart pumps, from moving muscles to the brain and senses, this book is the ideal starting point for curious kids.
2. Anatomy Flips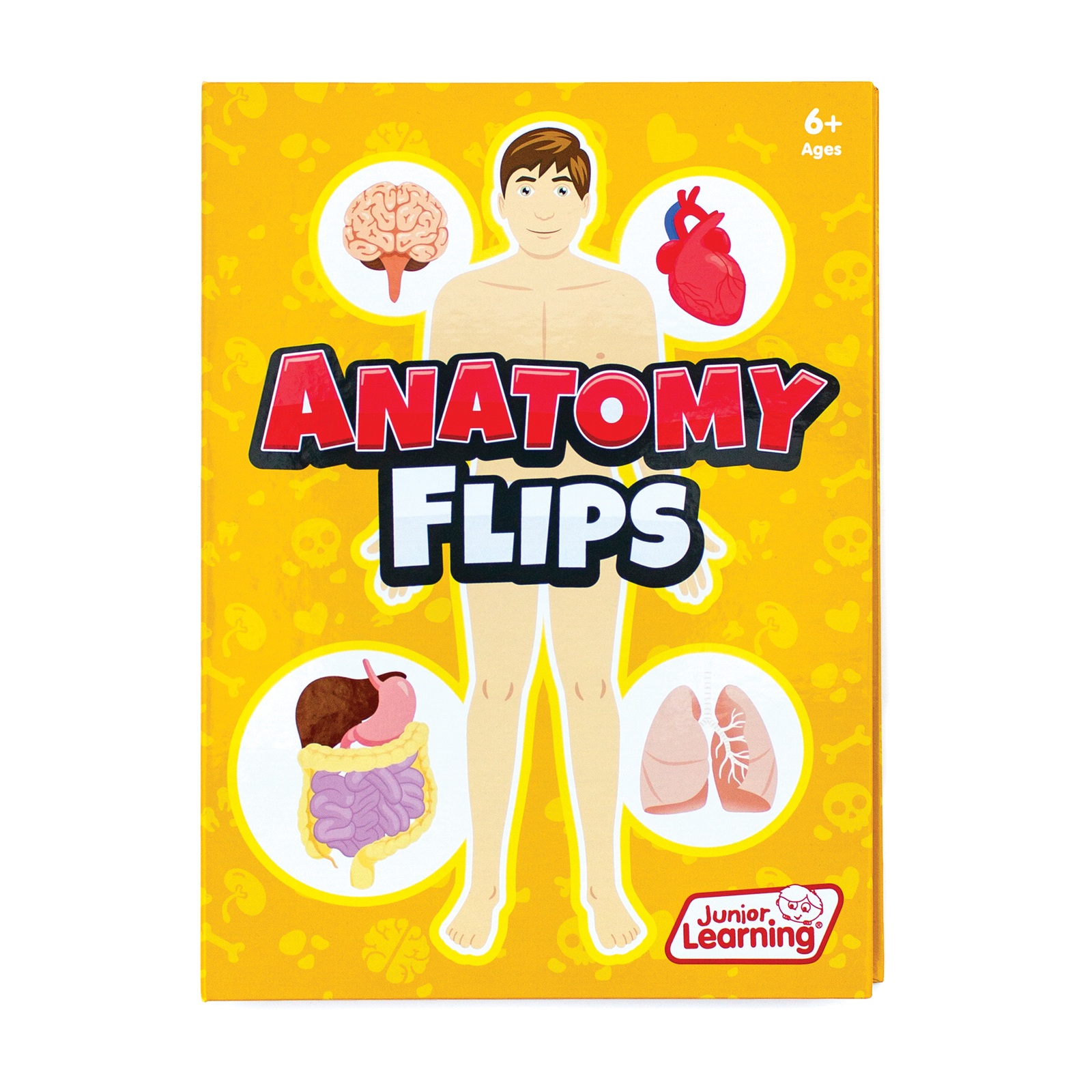 This innovative flip book lets students explore the different systems in the human body and how they work together. Flip to see how food passes through your gut and how your heart pumps blood through your veins.
3. Body Science Series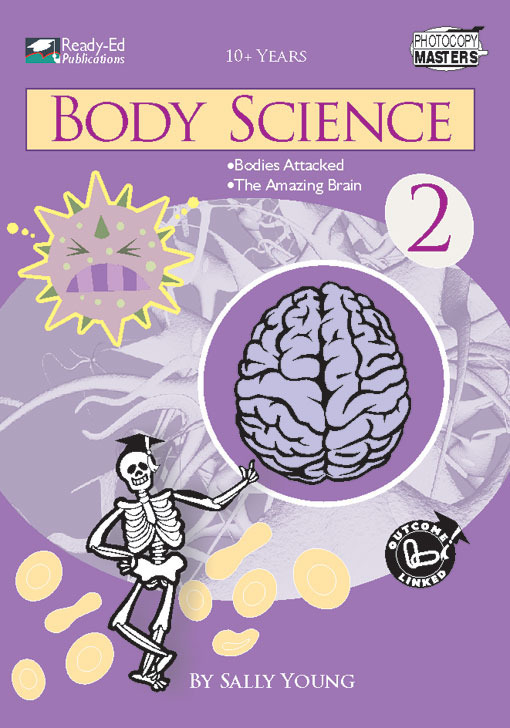 The two-book Body Science series is a comprehensive tool for upper primary students to learn about human anatomy and the functioning of the brain.
4. Embrace Your Body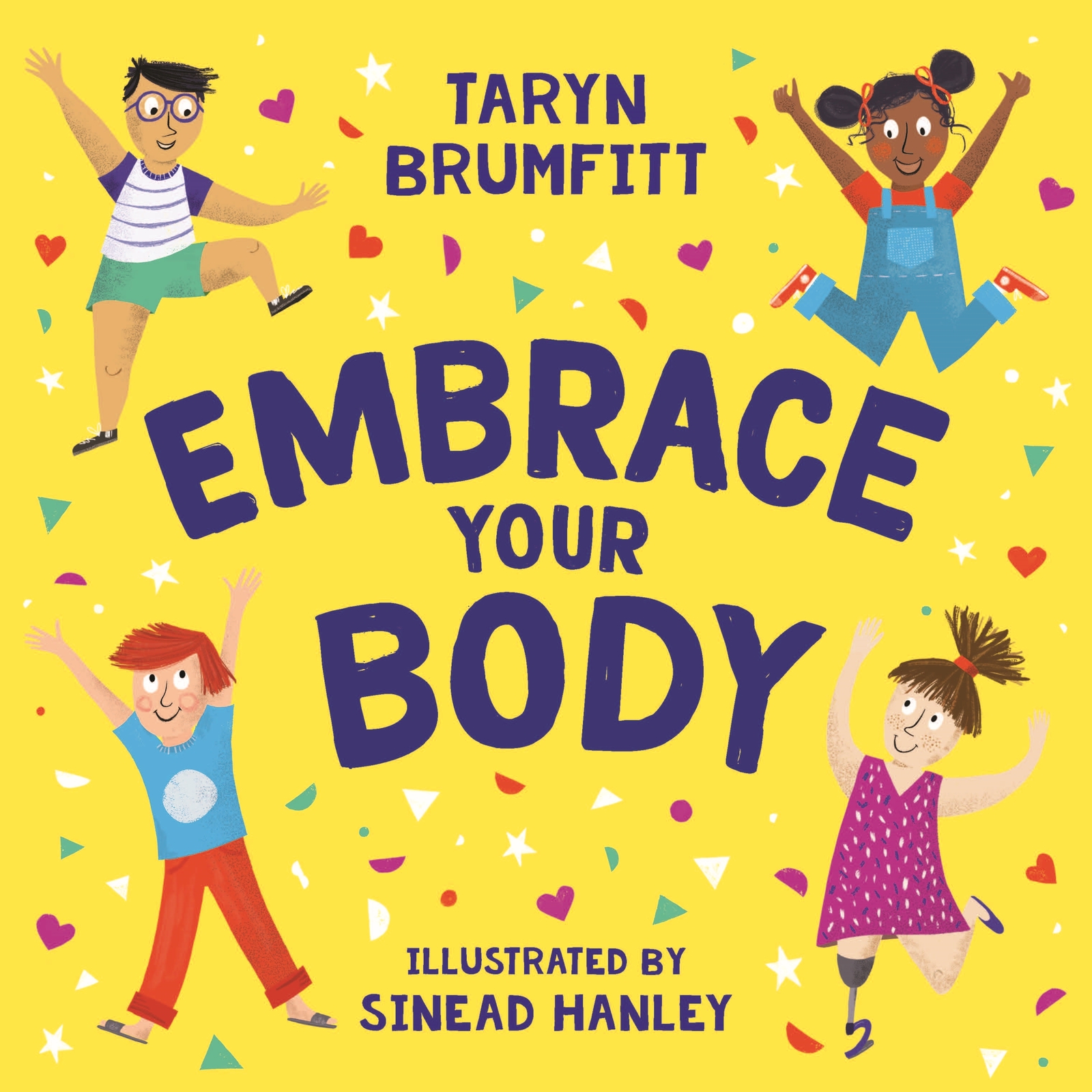 Written by Taryn Brumfitt, founder of the Body Image Movement and director of Embrace the documentary, this picture book encourages everyone to love who they are and celebrate their bodies – inside and out.
5. Hair-raising Human Body Facts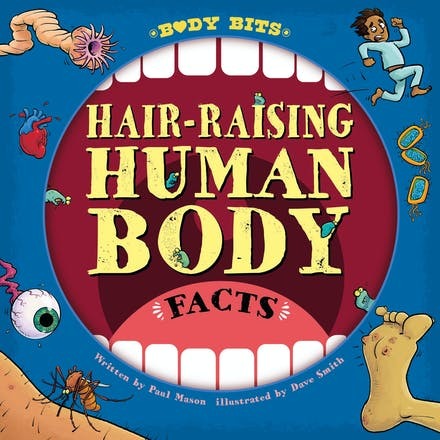 Written by Paul Mason and illustrated by Dave Smith, even reluctant readers will love the bizarre, incredible and downright gross facts about what's going on inside our bodies right now!
---
Leave a comment