Best Selling Cross Curriculum Resources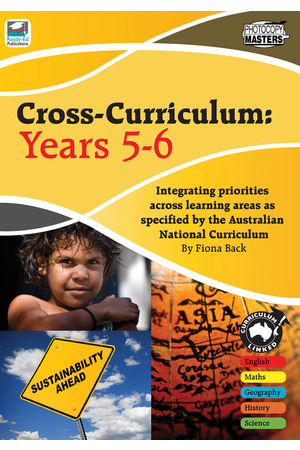 Addressing the cross curriculum requirements of the Australian Curriculum doesn't have to be stressful. These best selling resources available at Teacher Superstore are designed to help you help your students.
1. Higher-Order Thinking Skills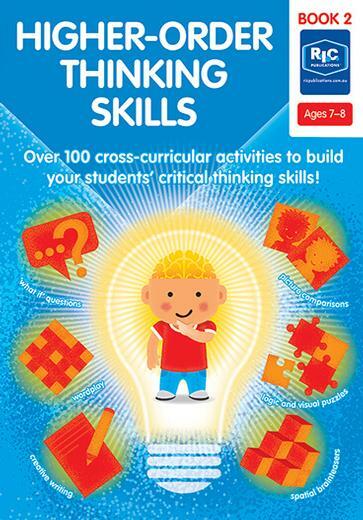 This series features a range of engaging and challenging activities designed to test and strengthen problem-solving skills. Students make deeper connections by integrating their learning across key curriculum areas.
Shop Now: Higher-Order Thinking
2. Cross-Curriculum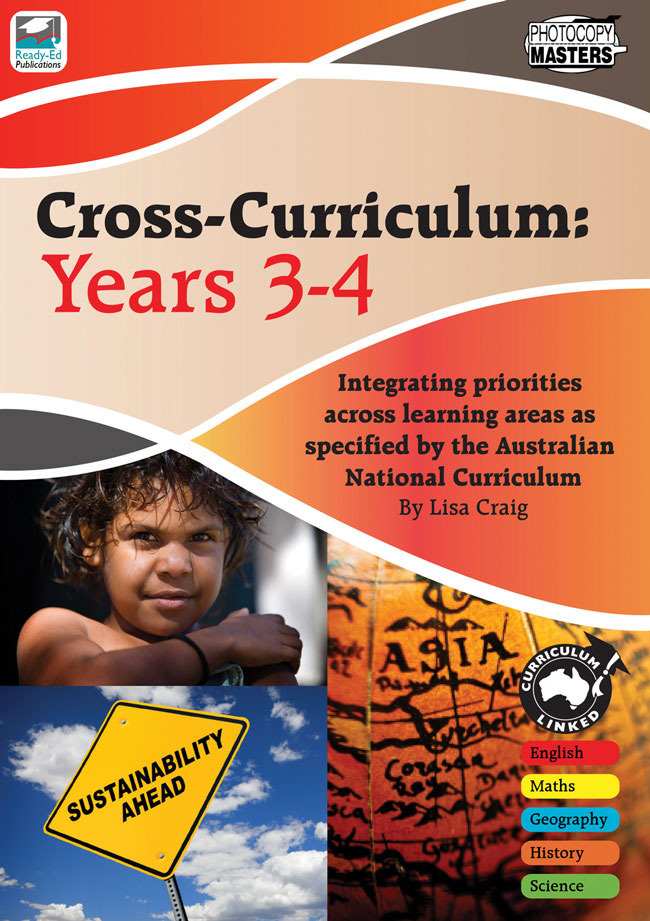 The activities in these books explore the three cross-curriculum priorities across five learning areas: Aboriginal and Torres Strait Islander histories and cultures, Asia and Australia's engagement with Asia, and sustainability. Simply select a page to see how each priority has been embedded across a core learning area.
3. Targeting General Capabilities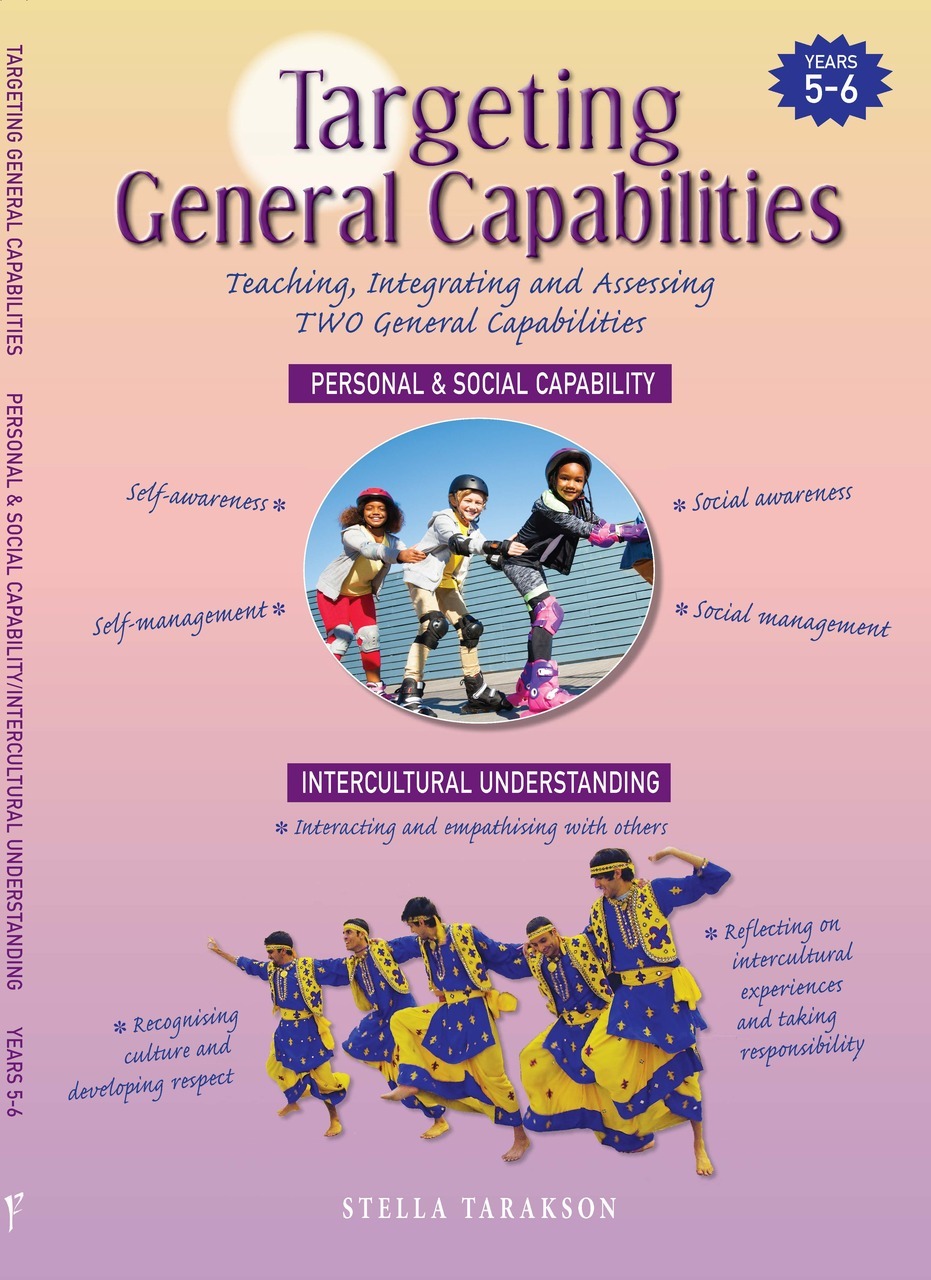 The General Capabilities involve knowledge, skills, behaviour and dispositions and are taught through the content of the Learning Areas. Each unit in this series begins with a stimulus, followed by assessable activities that examine the element through the different Learning Areas with links to the Australian Curriculum.
Shop Now: General Capabilities
4. Thinking Skills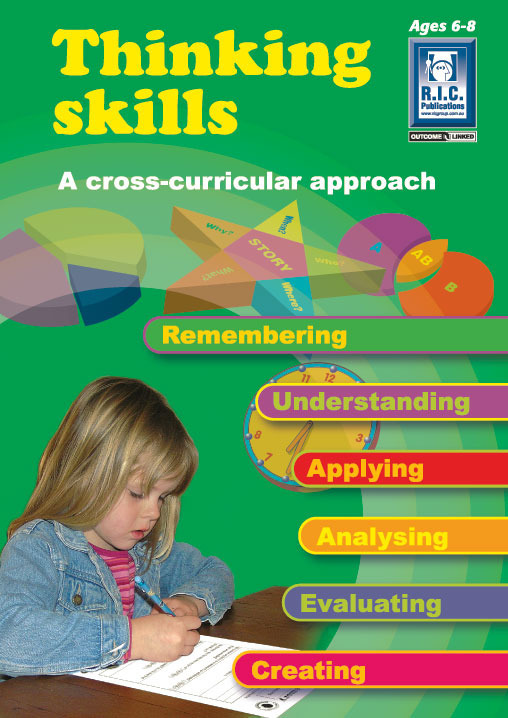 These blackline masters are designed to help primary students understand and practise the six thinking skills of Bloom's revised taxonomy. The activities cover a variety of popular themes and topics of interest for the intended age group and span key learning areas.
5. Classroom Quizzes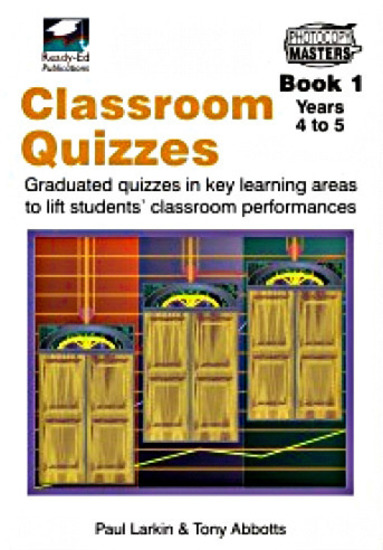 These books use an exciting quiz format to stimulate and motivate students in the areas of English, Maths, HSIE/SOSE, Science and General Knowledge. Each quiz sheet consists of 5 levels with each level becoming progressively more difficult.
---
Leave a comment