5 Trending Teacher Tools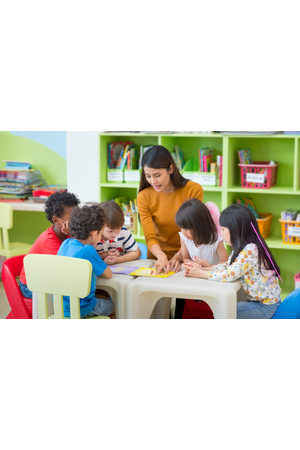 Looking to try something fun and innovative with your class? These trending teacher tools make that easy!
1. The Big Writing Pad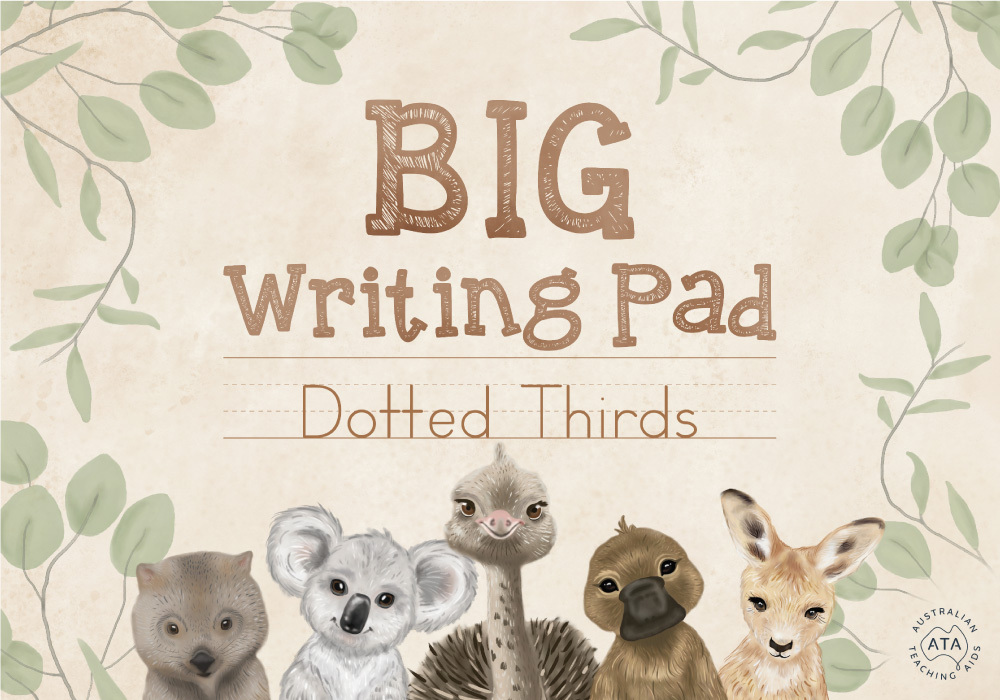 Perfect for handwriting lessons, the Big Writing Pad uses 54mm dotted thirds to help model correct letter formation.
2. Write 'N' Wipe Paper Saver Sleeves
These handy Write 'n' Wipe sleeves can save you time and resources. Just slide worksheets inside and let students write directly on the sleeve with the included pens.
Shop Now: Write 'N' Wipe Sleeves
3. Rainbow Hand Pointers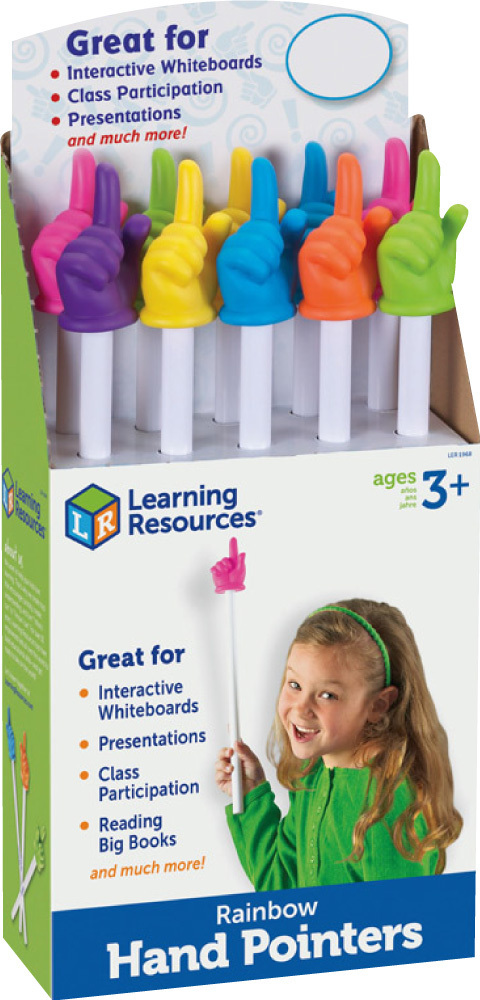 These colourful hand pointers are easy to see against whiteboards. They're fun to use in presentations, with charts and maps, and to encourage classroom participation.
Shop Now: Rainbow Hand Pointers
4. 4 Social Skills Board Games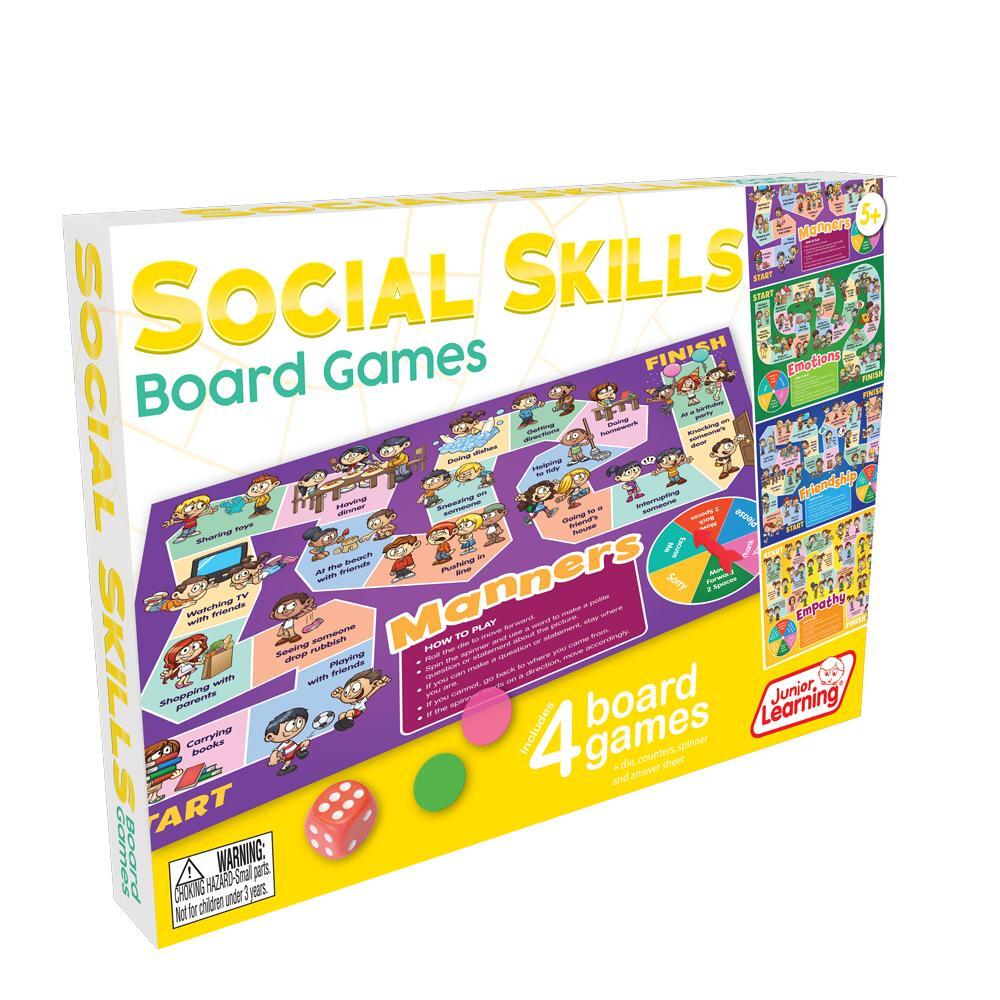 This board game set is designed to teach kids about empathy, friendship, manners and emotions. The games can be played between two to six people in the classroom or at home.
Shop Now: 4 Social Skills Board Games
5. Write and Wipe Dice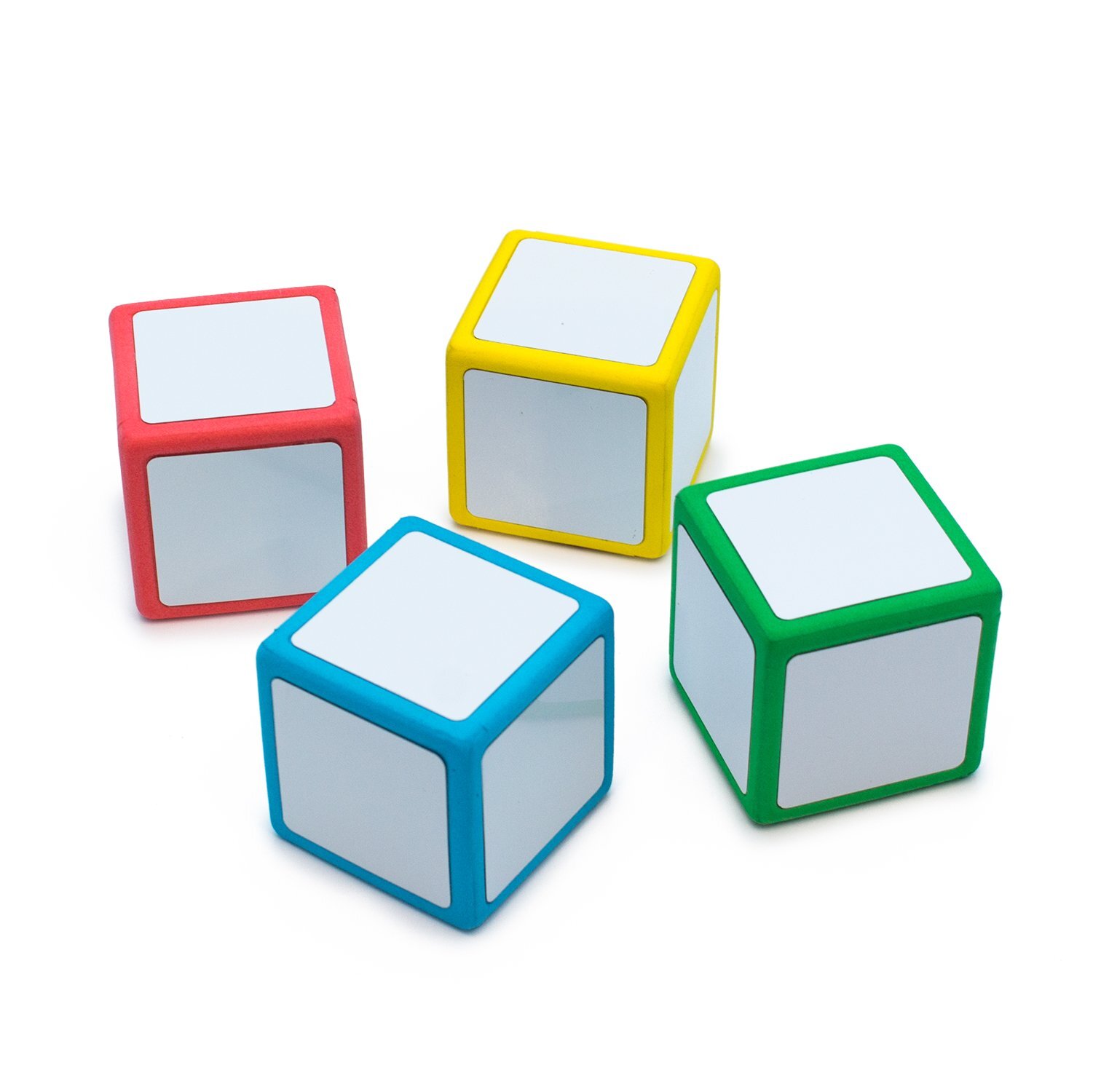 This set contains four write on/wipe off dice – simply write numbers, letters and more on the surfaces to teach a range of curriculum topics.
---
Leave a comment