5 Resources for Teaching Early Childhood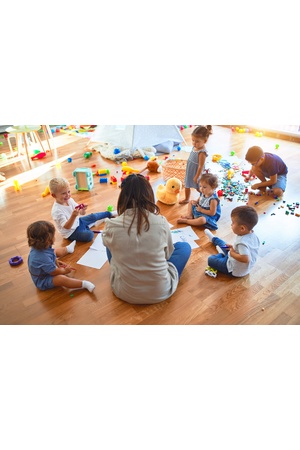 Early childhood education helps lay the foundations for a child's future development and success. Check out five of our favourite resources for teaching early childhood.
1. Nursery Rhymes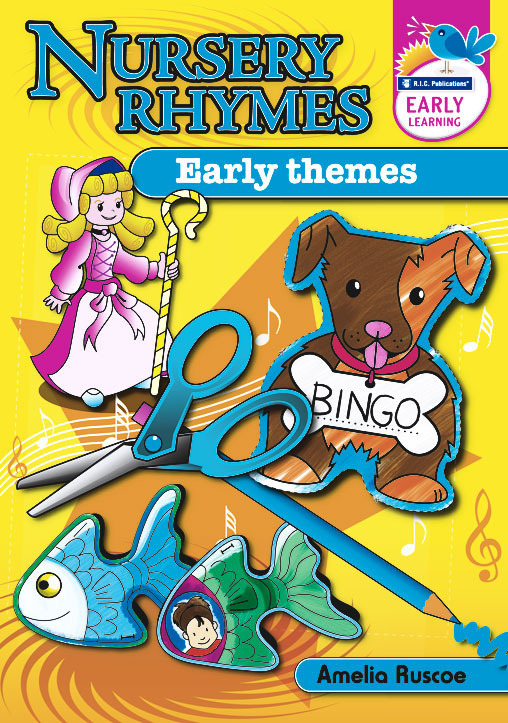 These resources use traditional and popular nursery rhymes to support many key concepts in the early childhood curriculum. The books include music, movement, pre-writing and craft activities designed to encourage the development of literacy and fine motor skills.
2. Talk for Writing in the Early Years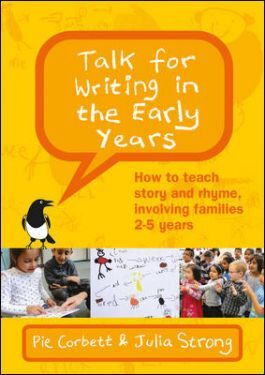 This resource takes a multi-sensory approach to helping children's language development and creativity through storytelling. Educators are shown how to put rhyme and story at the heart of their work, allowing children to learn language through memorable, meaningful repetition.
Shop Now: Talk for Writing in the Early Years
3. Early Childhood Learning Centres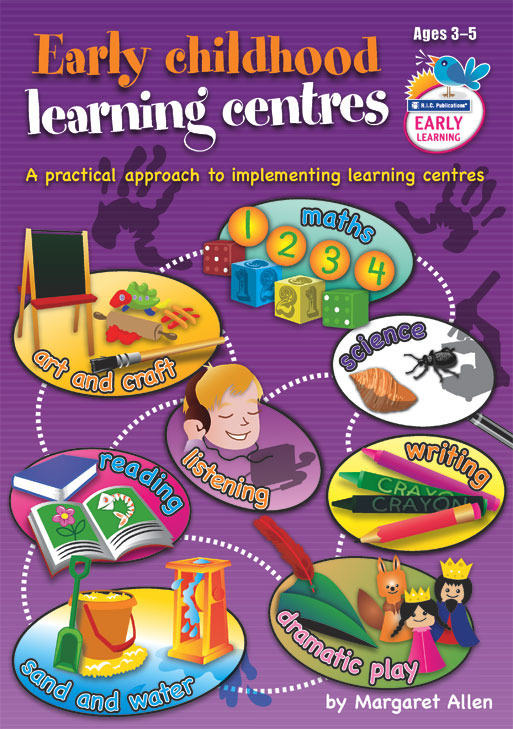 Learning centres are ideal for hands-on learning and the educational development of young students. This resource is a practical guide for effectively implementing learning centres in early childhood settings.
Shop Now: Early Childhood Learning Centres
4. Learning Through Play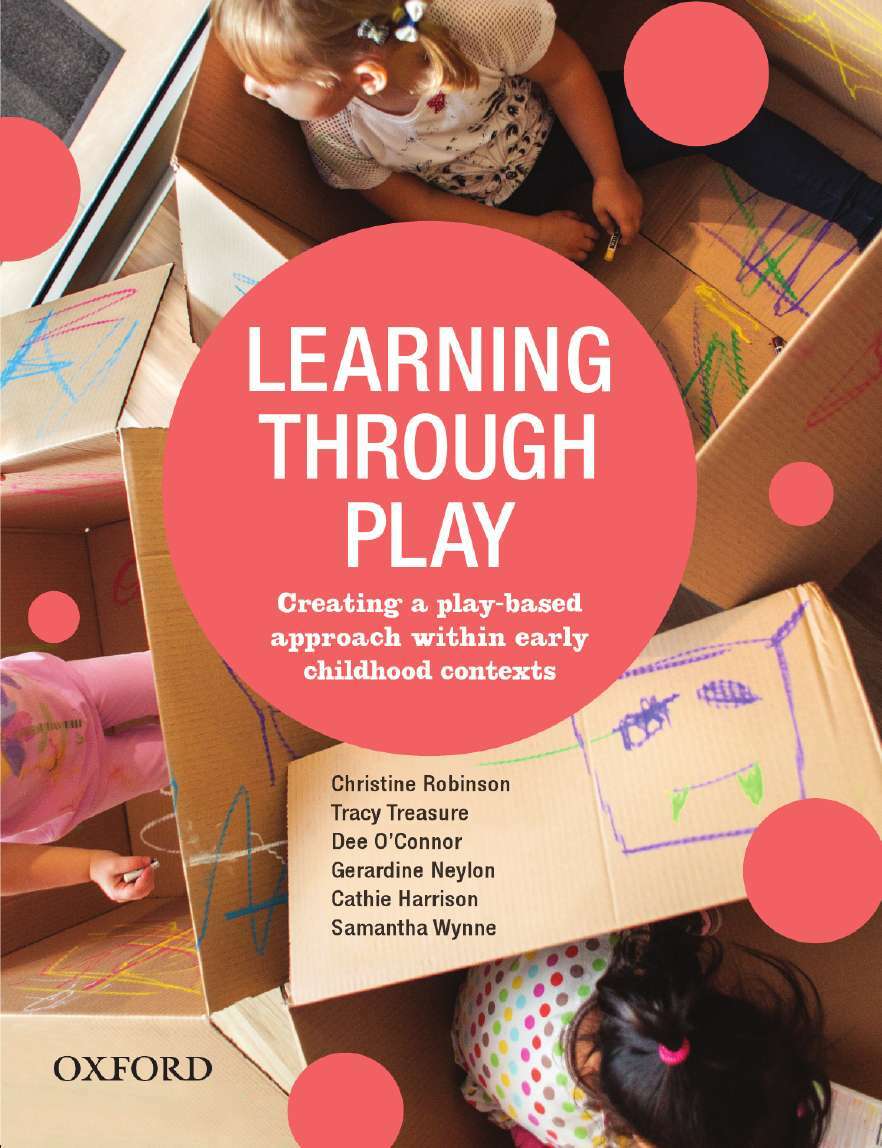 This resource translates the theory of play into practice and is structured to complement the Early Years Learning Framework and early childhood education studies. It aims to create a shared understanding of play and play-based pedagogies that positively influence the everyday practices of educators and improve the learning experiences of children.
Shop Now: Learning Through Play
5. Early Years Themes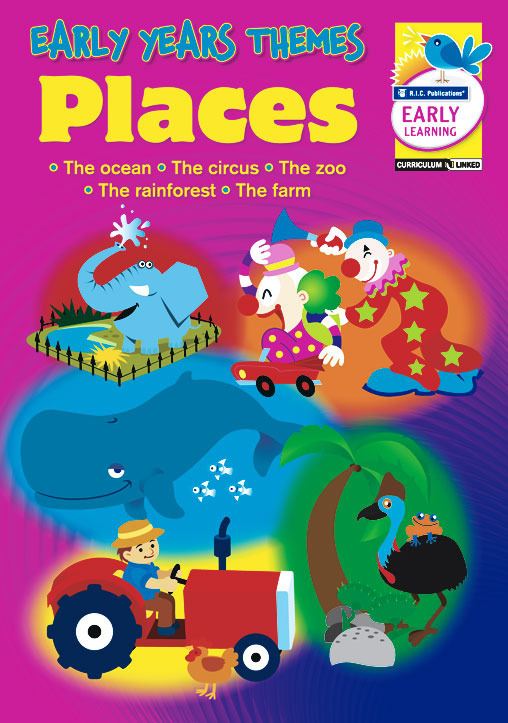 This series of comprehensive teacher resources are designed to help educators impart skills, concepts and knowledge about commonly-taught themes in early childhood classrooms. Each book includes a range of cross-curricular activities centred around a particular theme, and background information for teachers.
---
Leave a comment