5 Popular Learning Boxes for the Classroom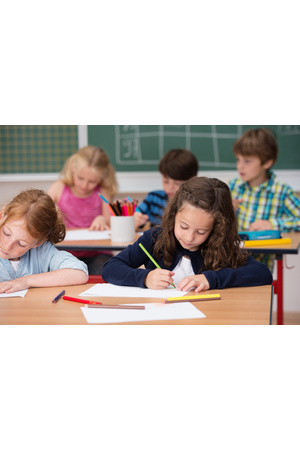 Learning boxes provide a hands-on way for children to develop their knowledge and skills at a suitable pace. Here are five popular learning boxes you can use in your class.
1. Reading Box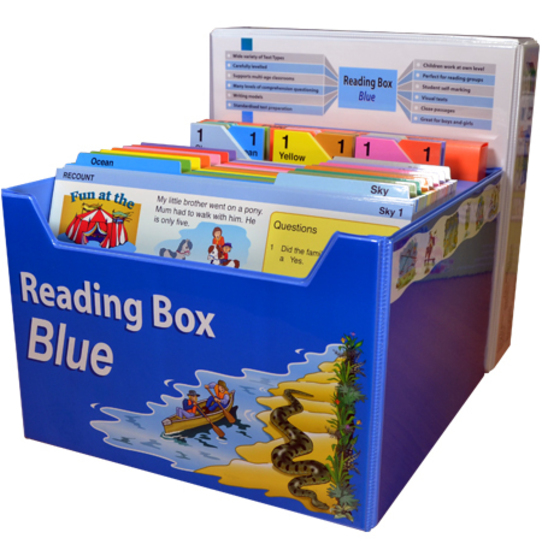 Written by experienced Australian teachers, these Reading Boxes look to address the gap between decoding skills and comprehension ability. Each box contains colourful laminated cards with graded texts and related exercises. They are designed to cater to readers of all levels, including reluctant readers.
2. The History Box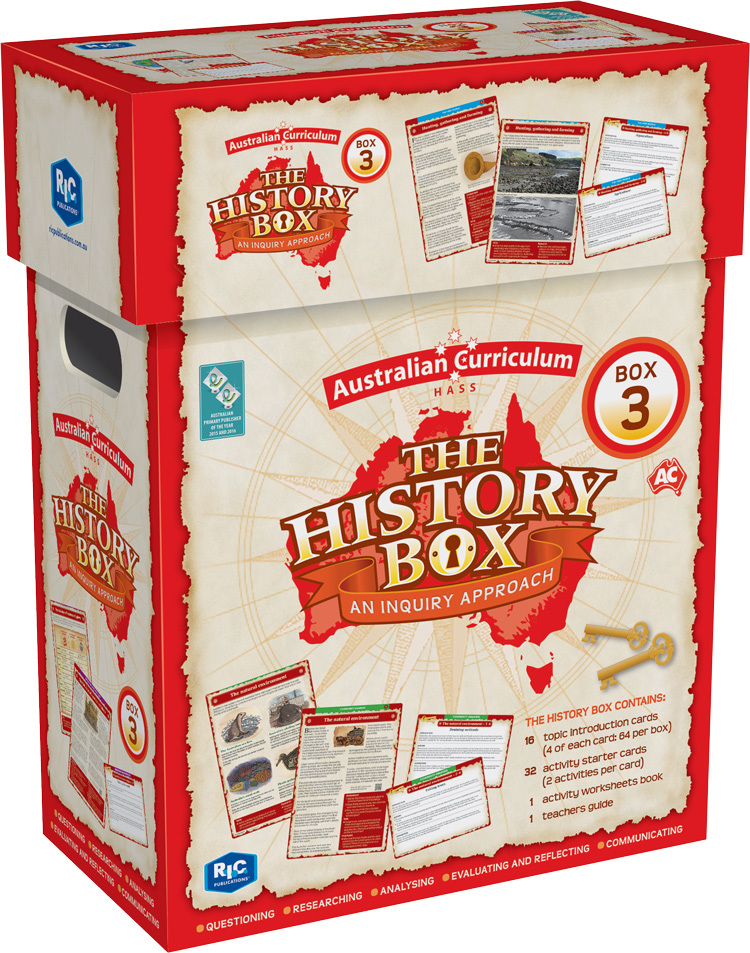 The History Box – An inquiry approach is an engaging resource that brings the past to life, encouraging students to see how historical events effect the present and future. Each box includes topic introduction cards and activity starter cards, as well as a teaching guide and teacher's resource book.
3. Maths Box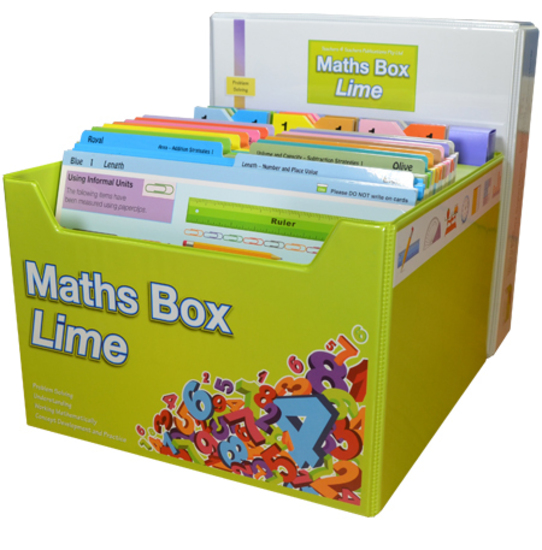 These Maths Boxes are comprehensive, multi-levelled resources that combine literacy, visual text and mathematics to provide meaningful and coherent maths practice for students. Each box contains 300 laminated activity cards designed to improve your students' improve mathematical skills, strategies, knowledge, and reasoning and problem-solving abilities.
4. STEM Projects Boxes
The STEM Projects series contains short and long-term projects designed to help students develop knowledge and skills in science, design and technology, mathematics and general capabilities. The projects also give students the opportunity to build communication and collaboration skills by working in small teams and following a consistent design process.
5. The Comprehension Box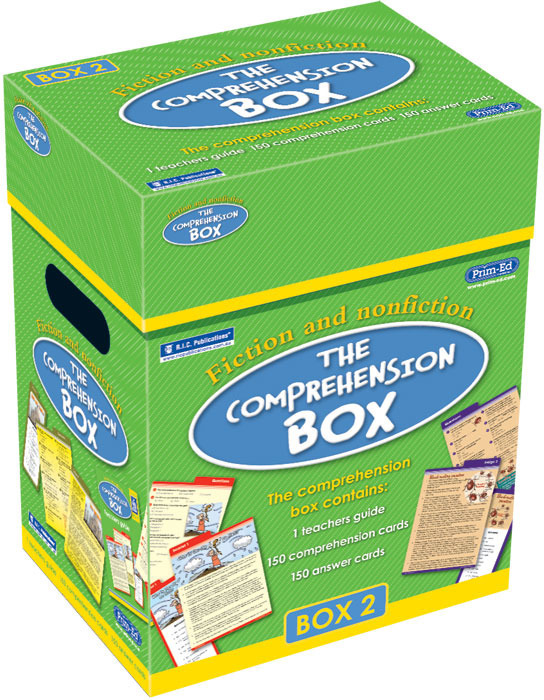 The Comprehension Box sets are designed to help teachers provide supplementary fiction and non-fiction texts to support capable, independent readers. Each box contains three levels of comprehension question cards, and separate answer cards so students can work at their own pace while keeping a record for the teacher's reference.
Shop Now: The Comprehension Box
---
Leave a comment