5 Popular Design and Technology Resources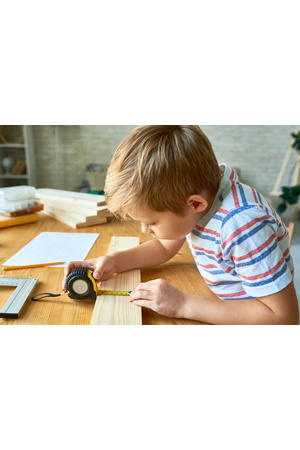 Learning design and technology helps prepare students to be creative, thoughtful, innovative, problem solvers who can adapt to an ever-changing world. Check out our top resources for teaching design and technology in the classroom.
1. Design and Technologies
Closely aligned to the Australian Curriculum, Design and Technologies outlines activities for exploring materials, methods, design, and safety in the context of collaborative group work. Each book in the series contains level-appropriate photocopiable worksheets for a wide range of projects and encourages students to think creatively and draw upon their own real-life experiences to design, create, and evaluate.
2. Technology and Enterprise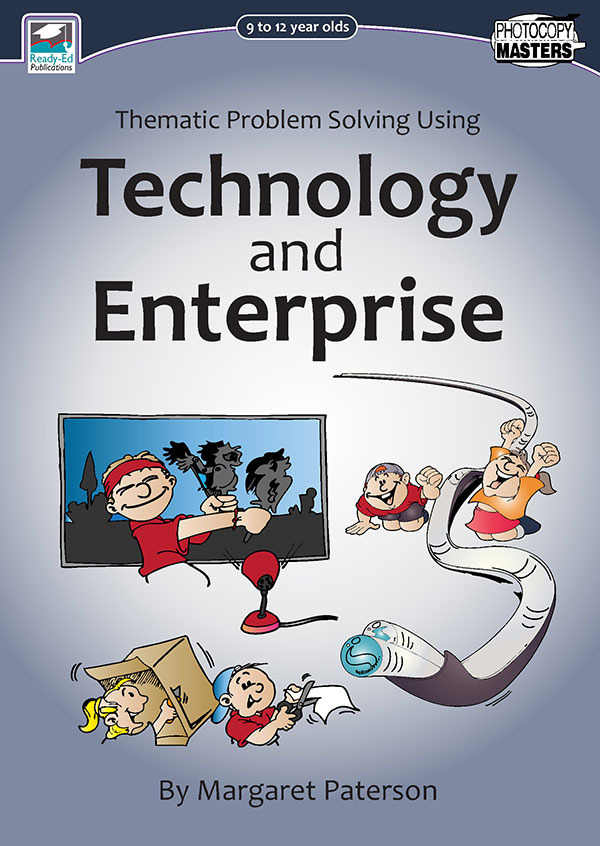 The activities in Technology and Enterprise, which can be undertaken individually or in small groups, encourage informal design making, innovative solutions and flexible thinking. Based on a 'design, make, appraise' model that involves students in a stimulating course of an investigation, the activities are also an excellent avenue for the development of teamwork and cooperative learning.
Shop Now: Technology and Enterprise
3. Australian Curriculum Design and Technologies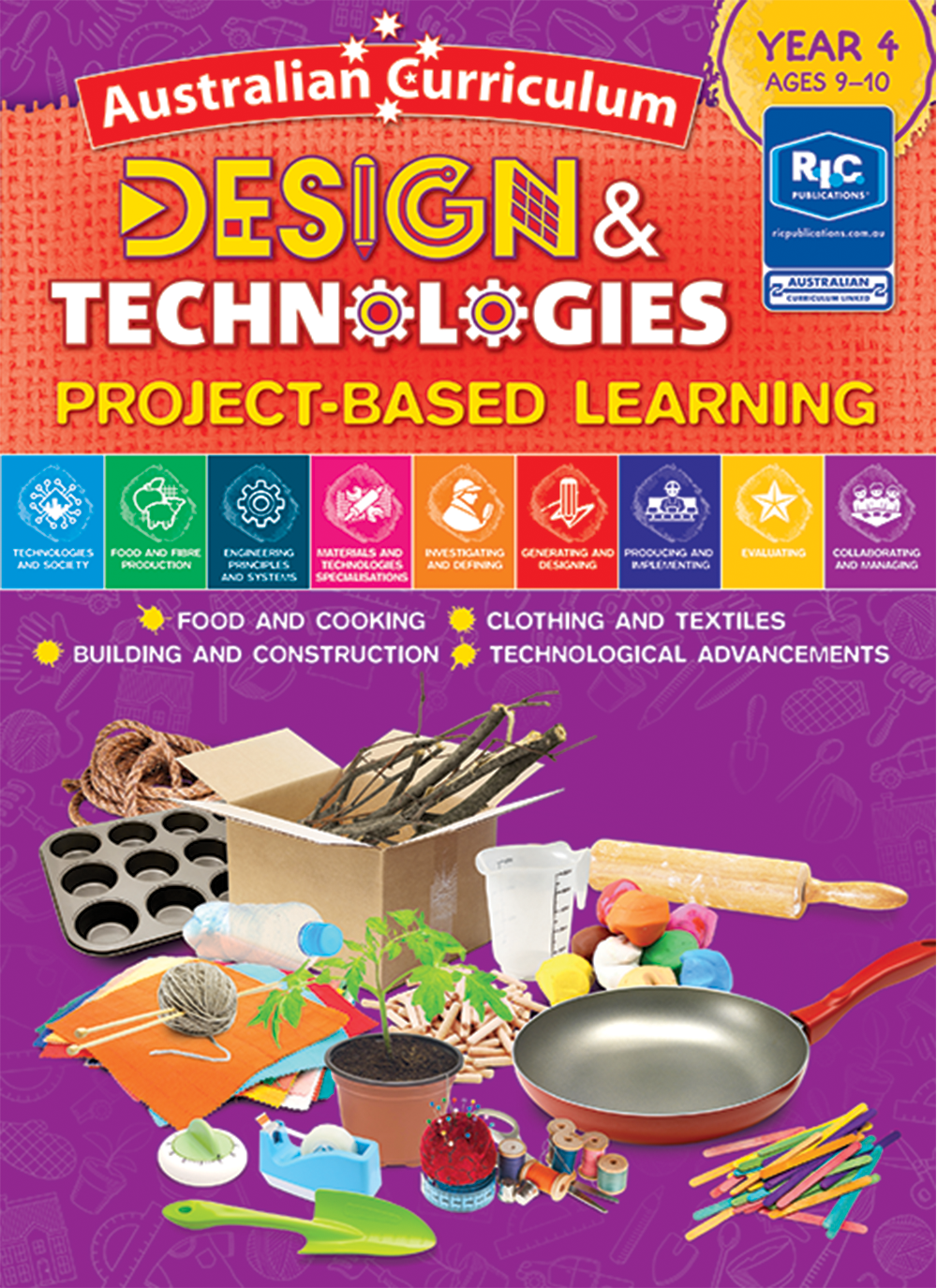 This series is designed to help teach students the content, skills and processes outlined by the Australian Curriculum Design and Technologies learning area through project-based learning. Through hands-on, real-world projects, students will engage with the four themes of food and cooking, clothing and textiles, building and construction, and technological advancements.
Shop Now: AC Design and Technologies
4. Design and Technology - Stage 5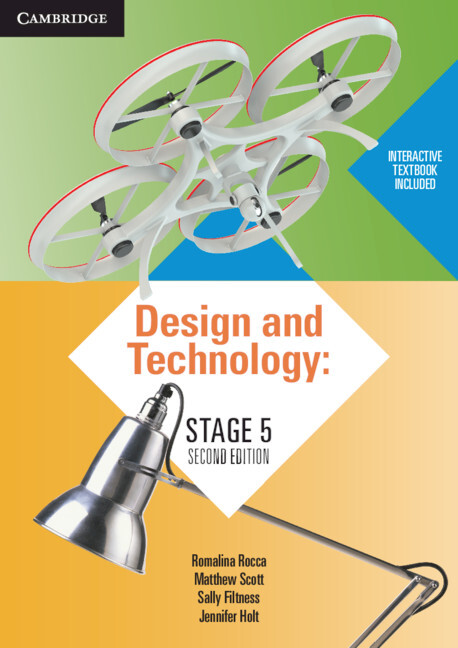 This new edition has been fully revised for the updated Stage 5 Design and Technology syllabus. Even more practical activities provide plenty of opportunities for students to apply the theoretical knowledge they have learned, while new case studies of contemporary designs demonstrate the application of design and technology in the real world.
Shop Now: Design and Technology: Stage 5
5. Technology
These blackline masters are ideally suited to encouraging collaborative learning skills while promoting an understanding of the technology process – design, create and evaluate. Students will require access to basic technology tool kits, everyday consumable materials and some basic building materials to complete the activities.
---
Leave a comment