5 Popular Coko Bricks Products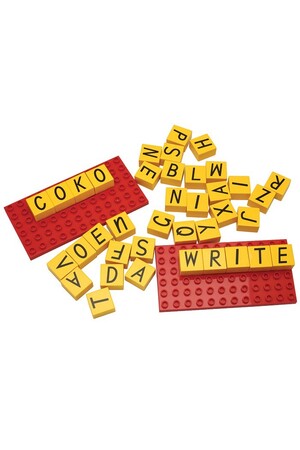 Coko Bricks are back! These sets are fun, interactive educational tools for little hands. Here are five of our favourite Coko products to help children have fun while learning.
1. COKO - Base 10 Kit 121pc Set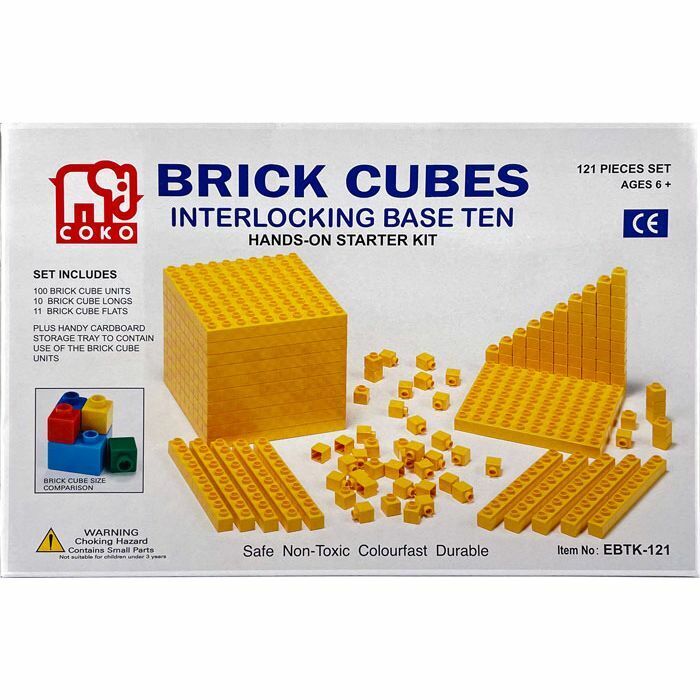 This Base Ten Hands-on Starter Kit includes 100 Brick Cube Units, 10 Brick Cube Longs and 11 Brick Cube Flats.
2. COKO - Fraction Families (Set of 40)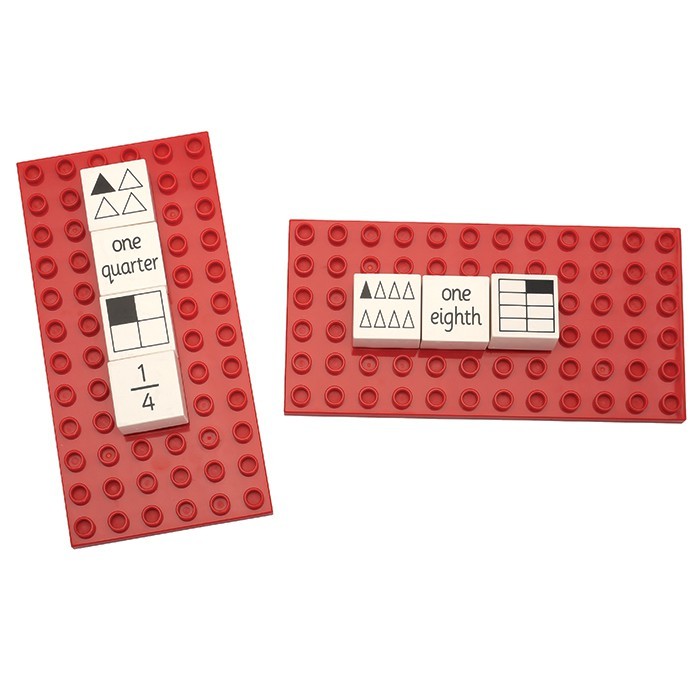 This set includes 40 educational bricks designed to teach fractions in an engaging way. The educational bricks are compatible with COKO small and medium base plates (sold separately).
Shop Now: COKO Fraction Families
3. COKO - Nursery Bricks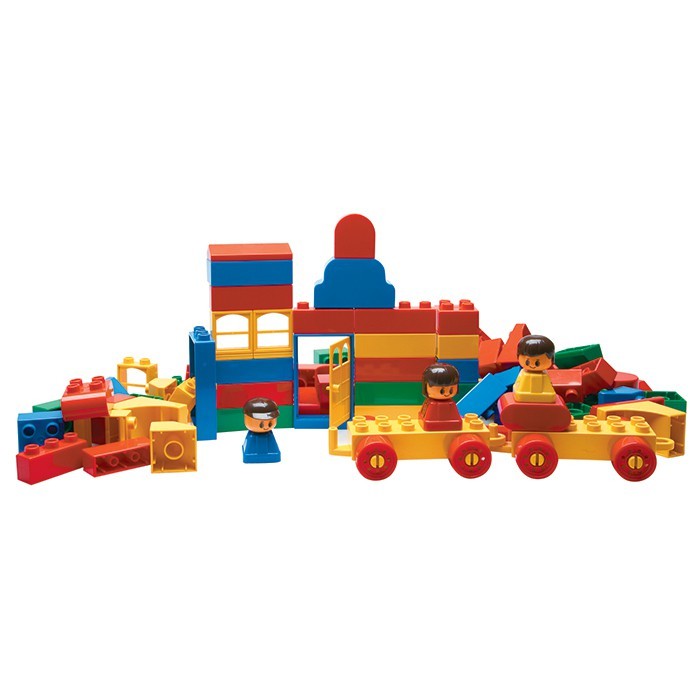 Compatible with Lego Duplo products, this set of 100 includes bricks, wheels, windows, doors, people and roof pieces that are ideal for learning through play.
4. COKO - Three Letter Blends (20 Pieces)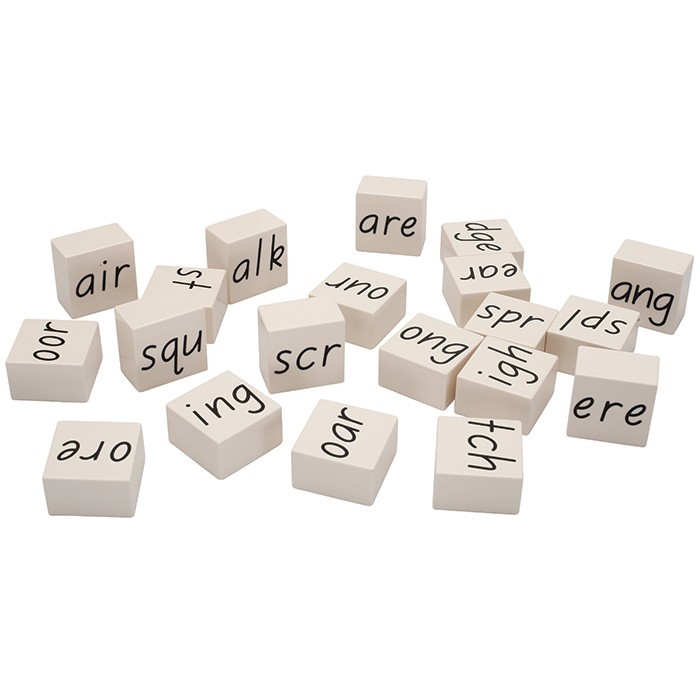 This learning bricks help children to identify and distinguish three letter blends such as 'scr', 'ear', and 'ing'. The set uses Foundation script and includes a CD and educator notes.
Shop Now: COKO Three letter Blends
5. COKO - Hundreds Board with 10x10 Stud Base Plate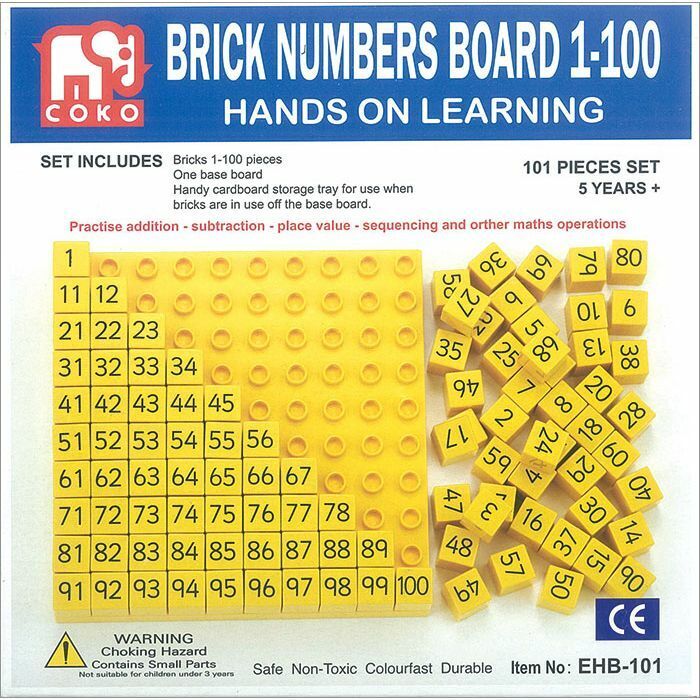 This set includes 100 numbered bricks, plus a base board, to help children build numeracy skills.
---
Leave a comment