5 Fun Unicorn Products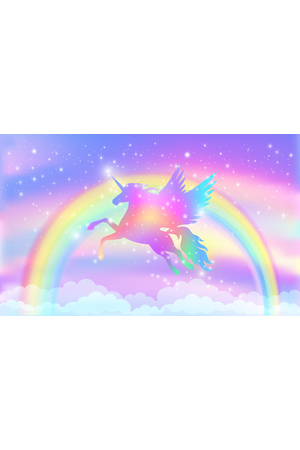 Unicorns are beautiful, legendary creatures that capture the imagination of children and bring a touch of magic to your classroom. Check out these five fun unicorn resources available at Teacher Superstore.
1. Magical Work (Unicorn) - Merit Stamp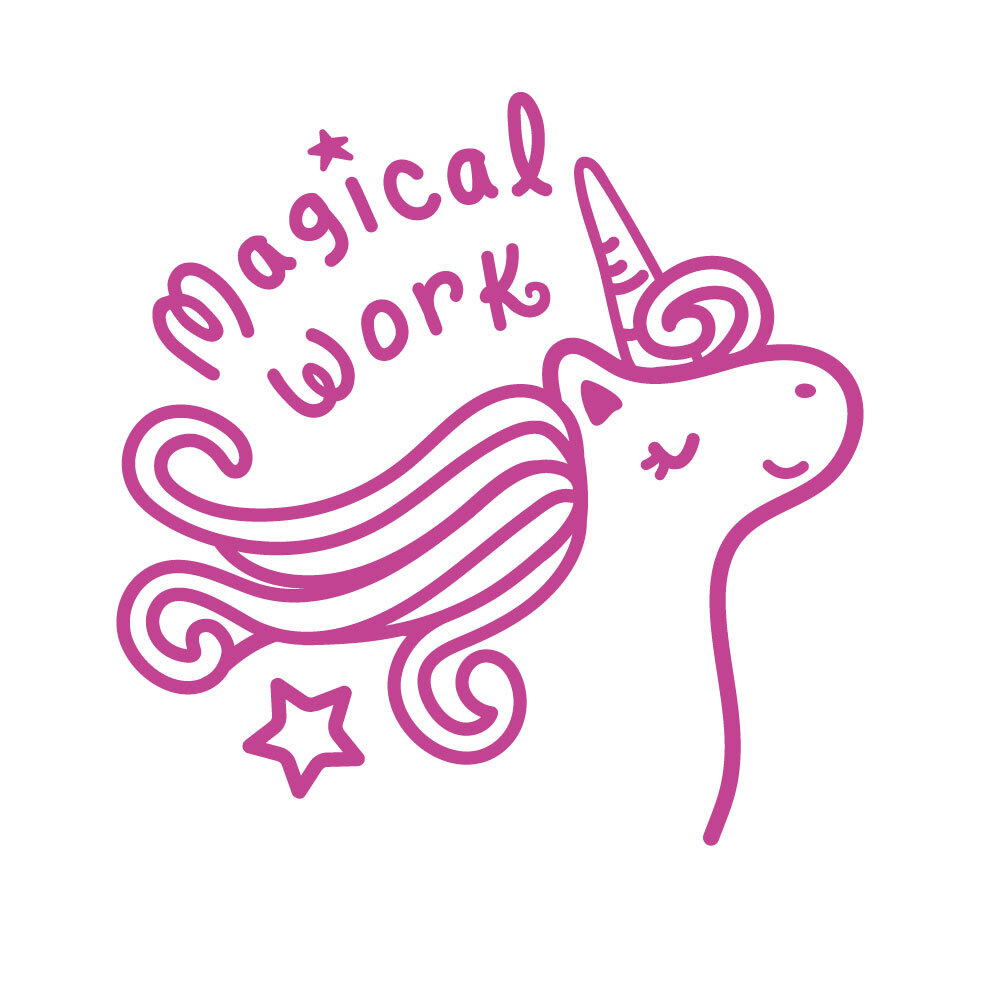 Praise magical work in any curriculum area with this striking unicorn stamp.
2. Plus-Plus - Pastel: Rainbow Castle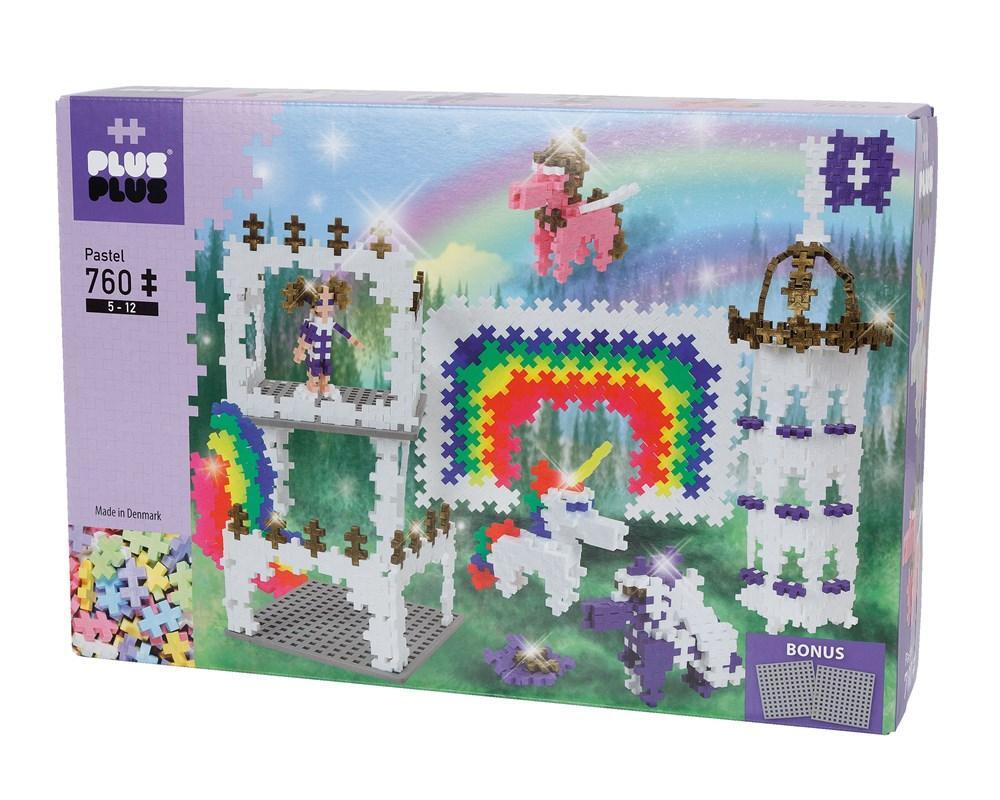 Designed for small hands and big ideas, children will stimulate their fine motor skills and creativity as they build this pretty pastel castle.
Shop Now: Plus-Plus - Pastel: Rainbow Castle
3. Book Sleeves Scrap Book: Diamond Unicorn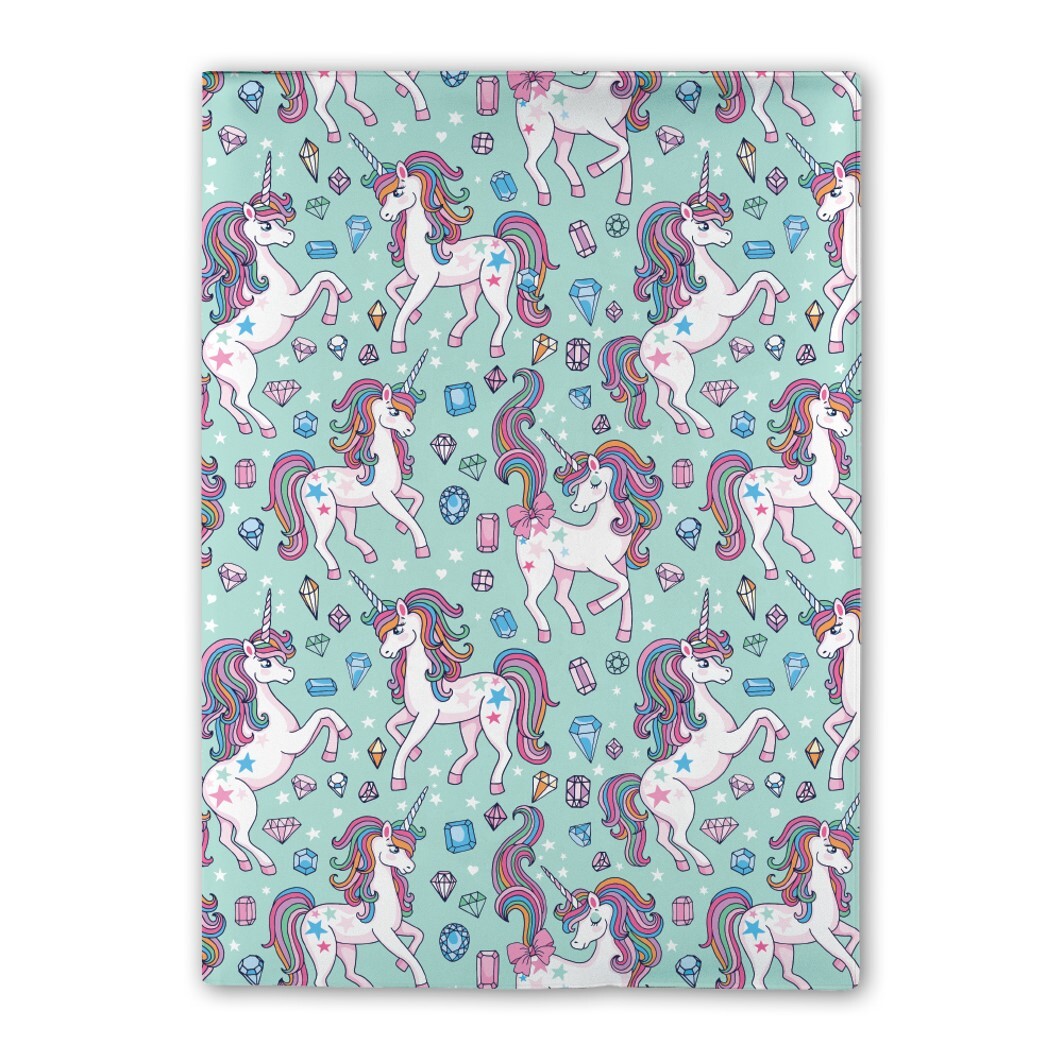 This unicorn patterned book cover is made of soft, non-toxic PVC and will fit most standard A4 notebooks
Shop Now: Activity Book for Kids
4. The How to Catch a Mermaid and Unicorn Activity Book for Kids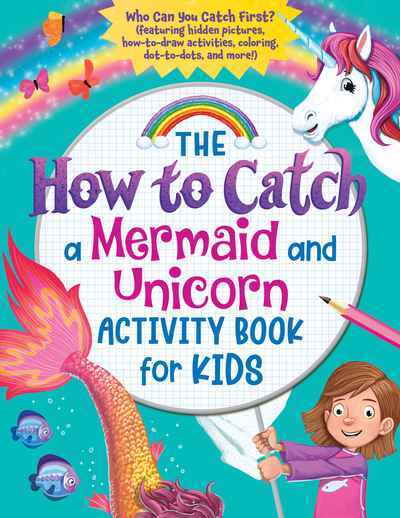 Catch Club kids are always on the lookout for magical creatures. This book is full of exciting activities and puzzles for your kid – will they catch the mermaid or the unicorn first?
Shop Now: Activity Book for Kids
5. Tissue Pop up Book a Birthday Surprise for Unicorn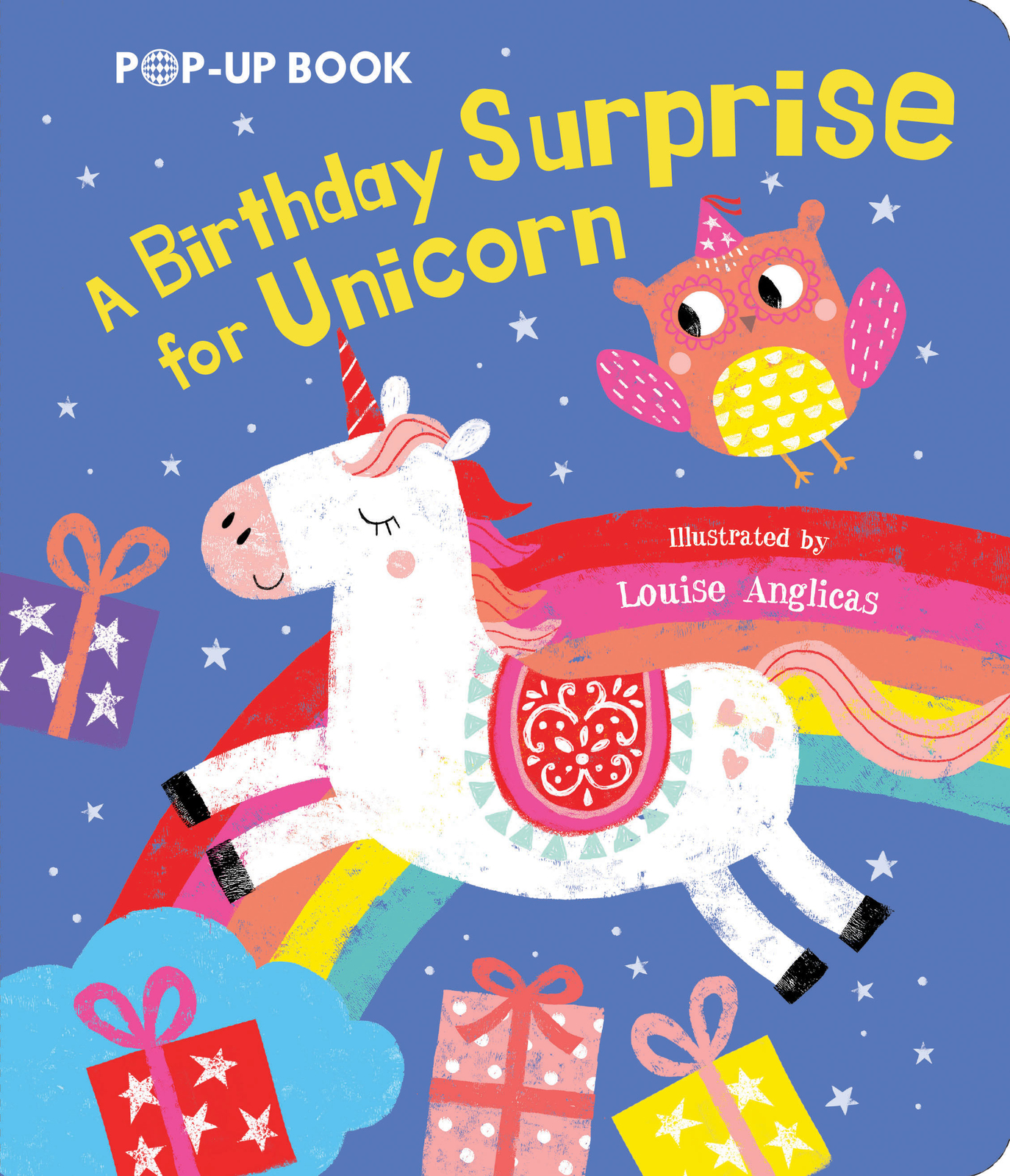 In this delightful board book, children can join Lottie the Unicorn in a fun story full of gorgeous tissue paper pop-ups.
---
Leave a comment