5 Fun Big Books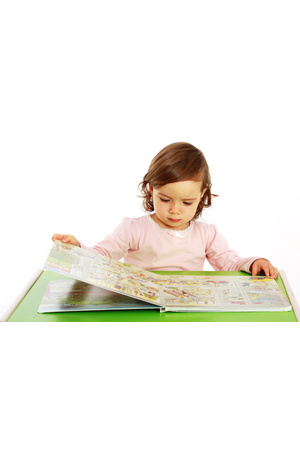 Big books are great for joint reading activities, helping children develop their confidence and language skills, and keeping the class engaged in their learning. Here are five fun big books you can get from Teacher Superstore.
1. I Spy Shapes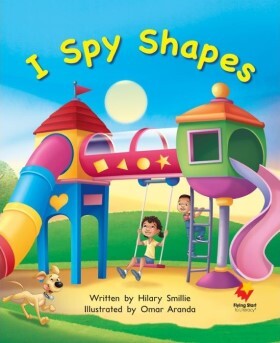 How many shapes can you spy? Readers are invited to find shapes in the world around them as they read along with the rhyming text.
2. In the Fairy Tale Woods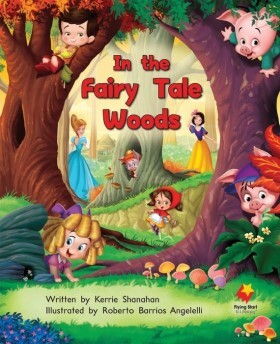 Readers will meet and get a chance to help out their favourite fairy tale characters in this rhyming puzzle book.
Shop Now: In the Fairy Tale Woods
3. The Fun Machines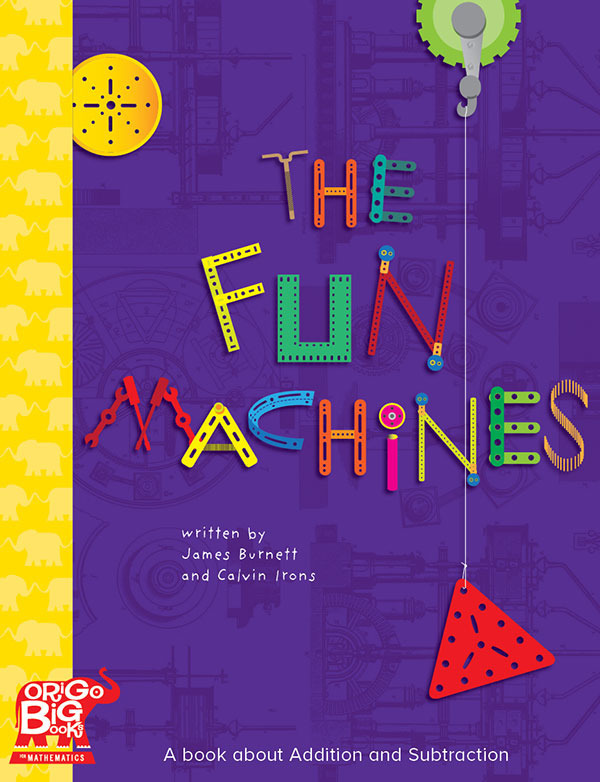 Teach children about addition and subtraction while building on their natural love of stories and learning in this fun book.
4. I Spy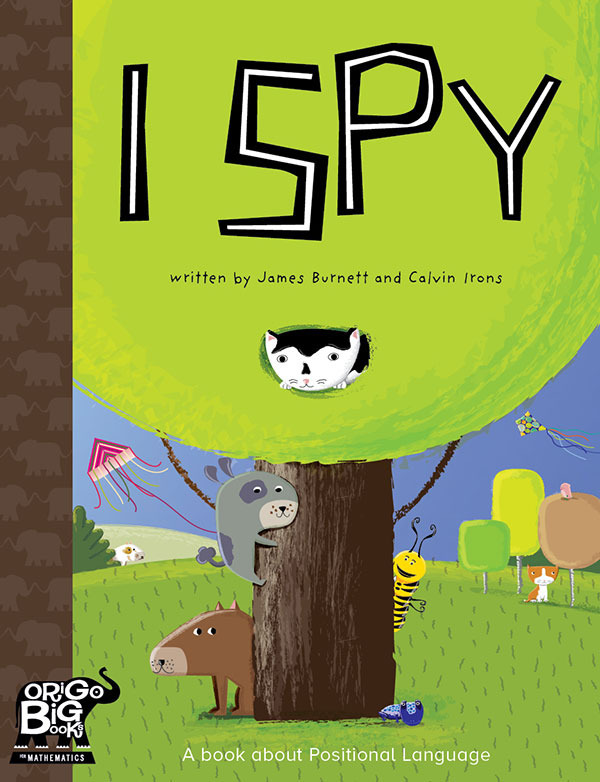 You can introduce young children to positional language through this engaging storybook.
5. Shoes in Twos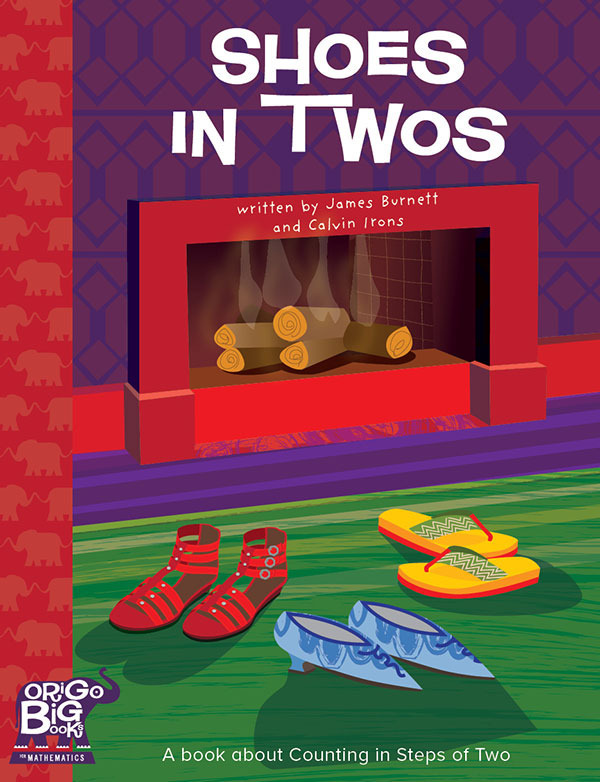 Children will learn to count in twos while developing their literacy with this entertaining maths storybook.
---
Leave a comment