5 Fascinating Science Books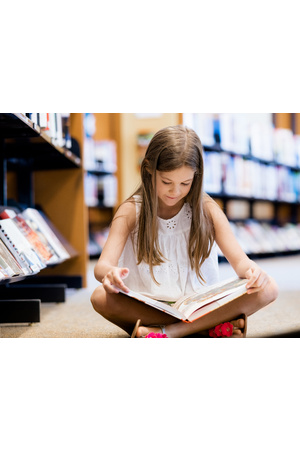 Science helps us understand the world and provides a meaningful outlet for a child's natural curiosity. However, children are sometimes discouraged by science education, especially when it feels too difficult or irrelevant. It doesn't have to be that way! Here are five truly fascinating science books to engage and entertain young learners.
1. All About Physics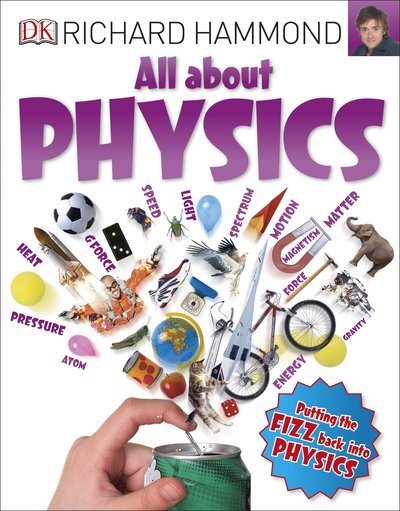 In this award-winning series, TV presenter Richard Hammond explains how physics is all around us. This thrilling journey through time and space, from the discoveries of ancient Greece to Einstein via Galileo and Newton, is full of fun facts and experiments.
2. Ask a Scientist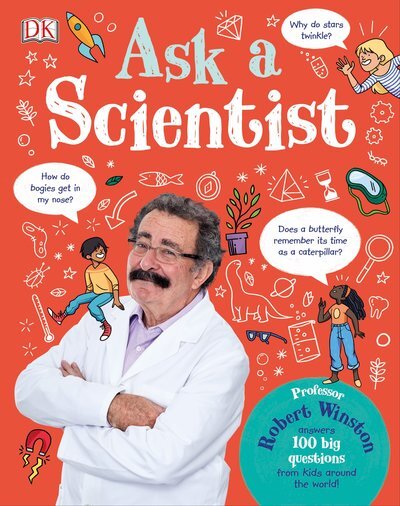 Get a fresh, kid-friendly perspective on the weird and wacky world of science! This book features 100 real questions from children around the world – with clear, lively answers from Professor Robert Winston.
3. DKfindout! Robots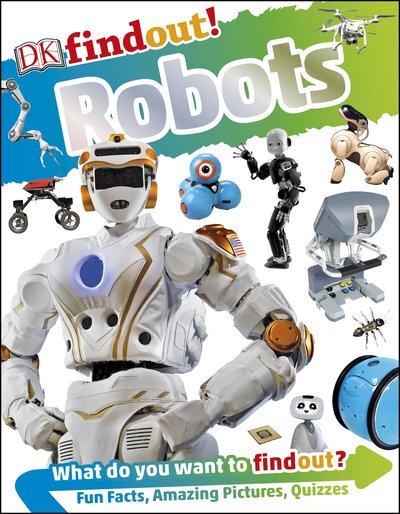 This award-winning book is full of amazing images and mind-blowing facts about all kinds of robots, from humanoids to drones. A great addition to any STEAM collection, kids will find out why and how robots are made, how they help humans and what they will do in the future.
4. Do You Know About Space?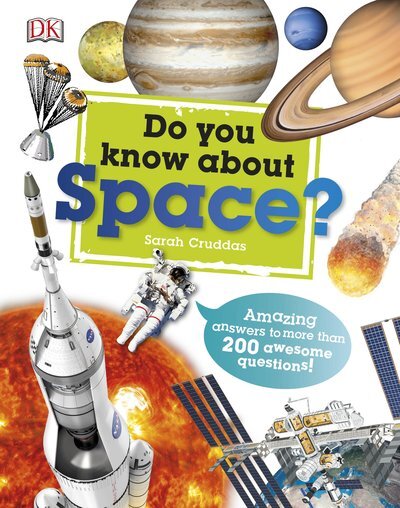 Covering the Solar System, stars, galaxies, space exploration, and more, this book takes young readers on a galactic journey. It features amazing pictures from NASA and answers to more than 200 space-related questions, making it the ideal resource for kids who are curious about our universe.
Shop Now: Do You Know About Space?
5. Eyewitness Periodic Table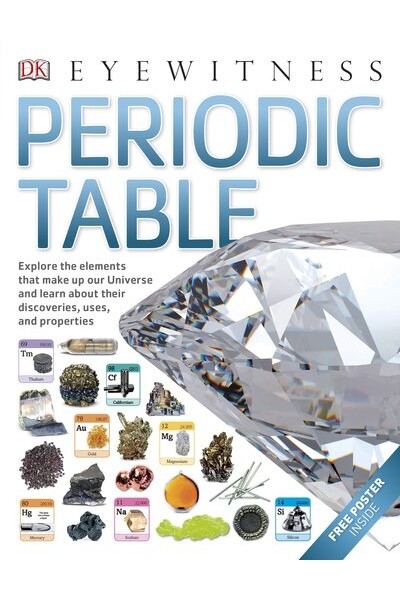 Full of stunning photography, this fact-filled book is a great guide to all 118 elements in the periodic table. Budding young scientists will get a concise history of chemistry and learn where each element comes from and what it's used for, in easy-to-understand language.
Shop Now: Eyewitness Periodic Table
---
Leave a comment