Top 4 videos for new teachers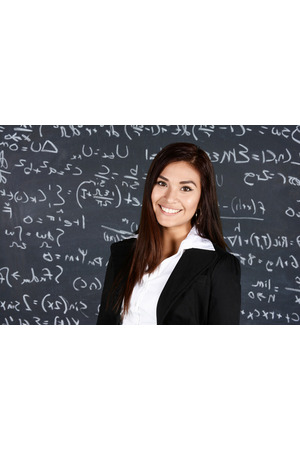 Are you beginning your journey as a teacher? It's natural to be nervous when you're entering the classroom as a teacher for the first time, or even if you've been teaching for a while. We've compiled some videos to inspire you and help you on your way.
---
SoulPancake and Edutopia invited experienced teachers to write letters to themselves on their first day of teaching:
Keith Hughes, a winner of the YouTube EDU Next Guru Award, has some upbeat advice for inspiring students to learn:
English teacher and author Phil Beadle has thirteen tips for new teachers:
These classroom veterans offer some quick advice for first year teachers:
Do you agree with the advice in these videos? What are your top tips for new teachers?
---
Leave a comment