Tips for teachers: Using bulletin boards and wall charts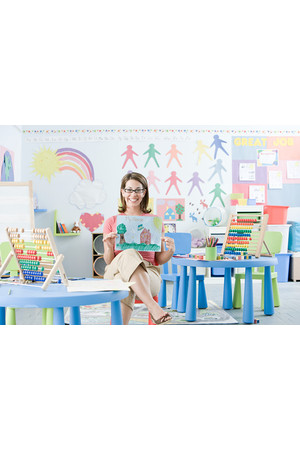 Bulletin boards and charts can be a lot of fun to use in a classroom. They give you an opportunity to use your creativity and make your classroom look nice, too. You should avoid putting them up "just for fun", however. Both bulletin boards and charts can be used for a lot of reasons, but should always have a purpose. Of course we at Teacher Superstore believe that displays should be fun and educational.
You should post bulletin boards and charts in obvious places. Use large pieces for the headlines of the bulletin boards so they can be clearly read. Boards should not be too cluttered or confusing. Each board or chart should have one purpose.
Post Important Information
Perhaps the most common use of bulletin boards, they can be used to post important information. These can be useful to the teacher, students, and any substitutes or visitors to the classroom. Bell schedules or daily schedules placed on the same wall as the clock can be useful. A bulletin board can also be used to post important announcements for students. Evacuation plans, emergency plans, school events, and other important information all make great bulletin board ideas.
Reinforce the Curriculum
We are sure that your main focus in the classroom is the curriculum you are to teach. Bulletin boards make a great way to reinforce the fact that your students are learning in class. They can also be a fun way to post extra information about the subjects that you are teaching. Check out our range of top selling educational wall charts for even more ideas for your own classroom:
1. Numbers 1-100 Chart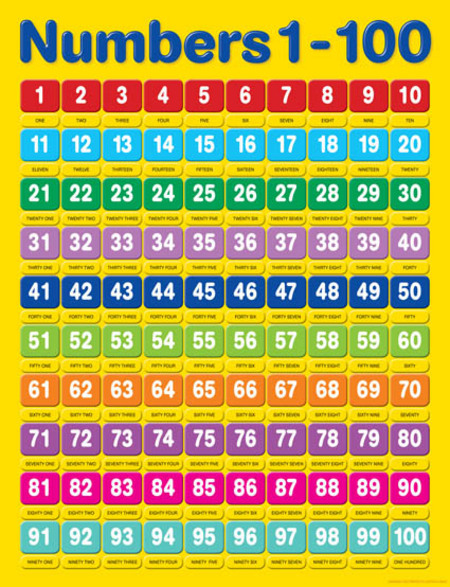 2. Times Table Chart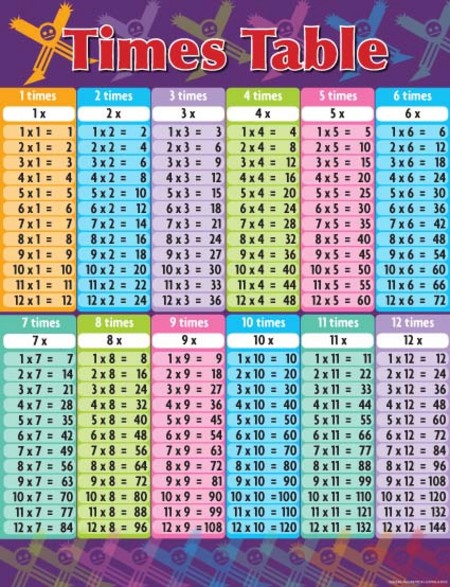 3. 7 Day Chart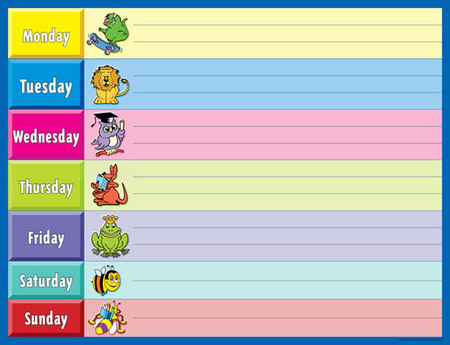 4. Parts of Speech Chart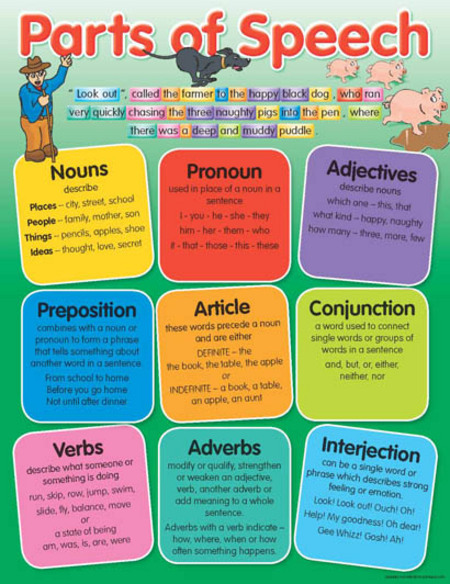 5. Alphabet Chart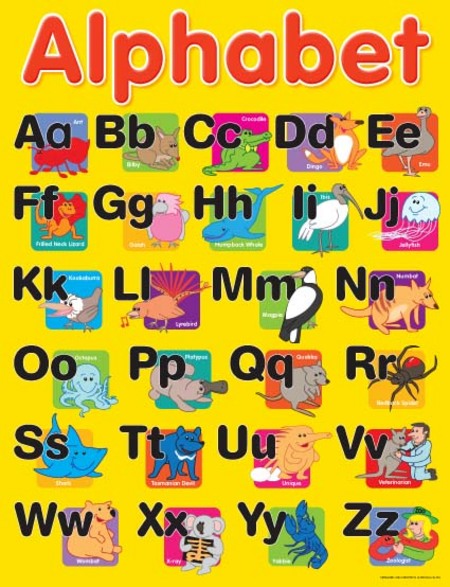 6. Lifecycle of a Flowering Plant Chart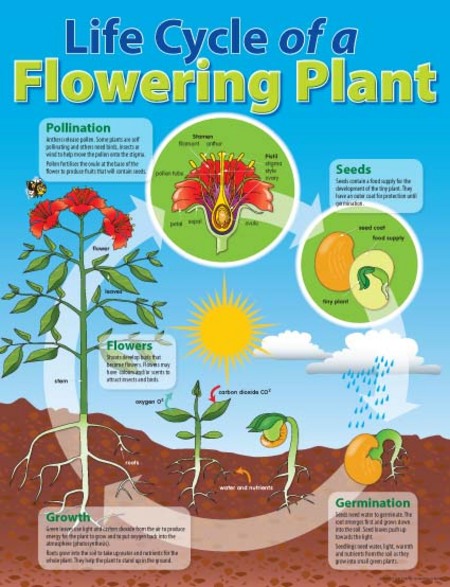 Browse all charts here.
Establish Routines and Rules
Bulletin boards are the perfect way to display information that you want students to internalise. Displaying classroom and school rules as well as consequences makes them clear to everyone. Routines like clean up procedures can also be displayed on bulletin boards.
Reward Students or Display Work
When students are recognised for their achievements it helps them to develop pride and to strive for success. Students can be publically recognised for their good work on bulletin boards or their good work can be displayed.
Inspire, Encourage, and Promote Good Values
All of us can use words of inspiration from time to time. A little encouragement goes a long way. Try using bulletin boards to offer a little inspiration to your students. Bulletin boards can also be used to promote the values that we all want our children to learn. From good manners to anti-bullying, Teacher Superstore has everything that you could want.
Organisation
Who doesn't need a little help with organisation? We believe that teachers and students alike can benefit from graphic organisers. Our charts can help you keep track of everything from attendance to student chores. With clearly posted charts, everyone will know what they are supposed to be doing when. With Teacher Superstore you don't have to look anywhere else for your classroom needs. From bulletin boards to charts and more, we have you covered.
---
Leave a comment