Mastery Learning Folders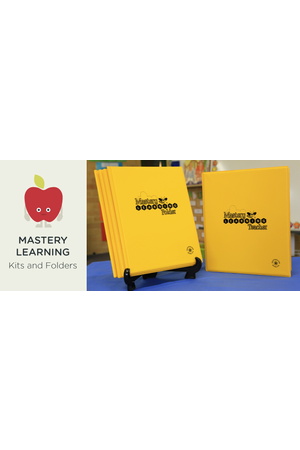 One of our latest products at Teacher Superstore is the Mastery Learning Folder from the Mastery Learning Group range. Simple, yet effective, these products are designed to assist teachers to differentiate the curriculum and help classroom practitioners obtain accurate and comprehensive records of student achievement.
Nicola Carr-White, an experienced primary school teacher, has designed these vibrant bee-themed folders as a tool to enable teachers to support student progress through remediation, consolidation or extension of the learning occurring in the classroom.
During her time spent teaching Year 1, Nicola spent a lot of time preparing hand-made folders for addressing learning needs and tracking her students' progress in phonics and reading and she wondered how this rather laborious task could be made simpler. Thus 'Mastery Learning Folders' was born – a ready-made folder that uses teacher assessments to provide individualised learning content in the form of flashcard content or tasks. The flashcards circulate through the folder pockets, moving forward and eventually out of the folder when correct or back when needing further consolidation.
Teachers can track individual student progress, gaining an accurate record of which sounds and words have been mastered and which ones need continued remediation.
The Mastery Learning Folder is a simple tool that allows the teacher to differentiate student learning in three ways:
Content (based on teacher assessments)
Learning load (the amount of learning material placed in the folder)
Time (the content remains in the folder until mastered)
Although the folders have traditionally been used for phonics and sight word recognition, the advantage of this product is that it can be used for remediation, consolidation or extension across different subject areas. The learning process can be facilitated by parents (as homework), education assistants with small groups, or by older peer tutors.
---
Product Range
The Mastery Learning Group has the following items available in their series:
Single Folder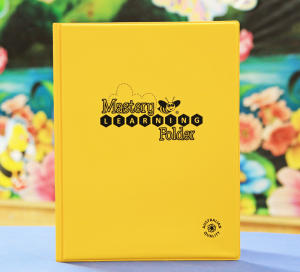 Teacher's File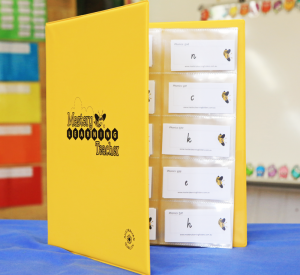 ---
Leave a comment