Top 5 Rhyming Resources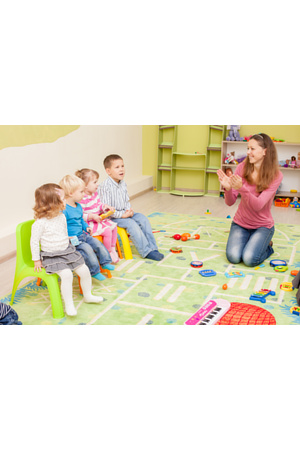 Learning is so much fun with rhyme! Rhyming also helps teach children how language works and is important in building early literacy. We've rounded up five of our favourite rhyming resources that are sure to delight young learners.
1. Rhyming Bingo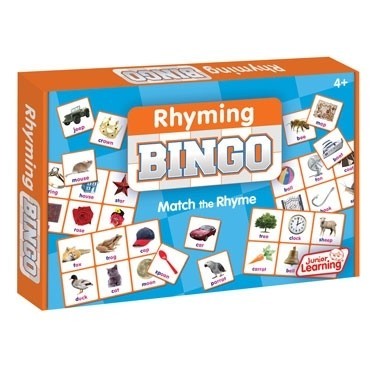 Featuring bold, colourful images, this matching game teaches children the rhyming sounds in words and can be played between teachers and students or between friends.
2. Nursery Rhymes - Sing and Play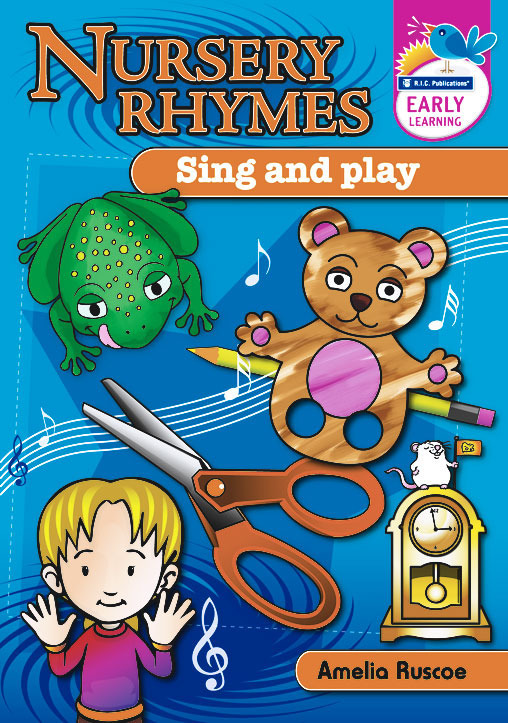 This early childhood resource supports teachers to use nursery rhymes as the stimulus for enjoyable music, movement, pre-writing and craft activities that develop children's literacy and fine motor skills.
Shop Now: Nursery Rhymes - Sing and Play
3. Roll-A-Rhyme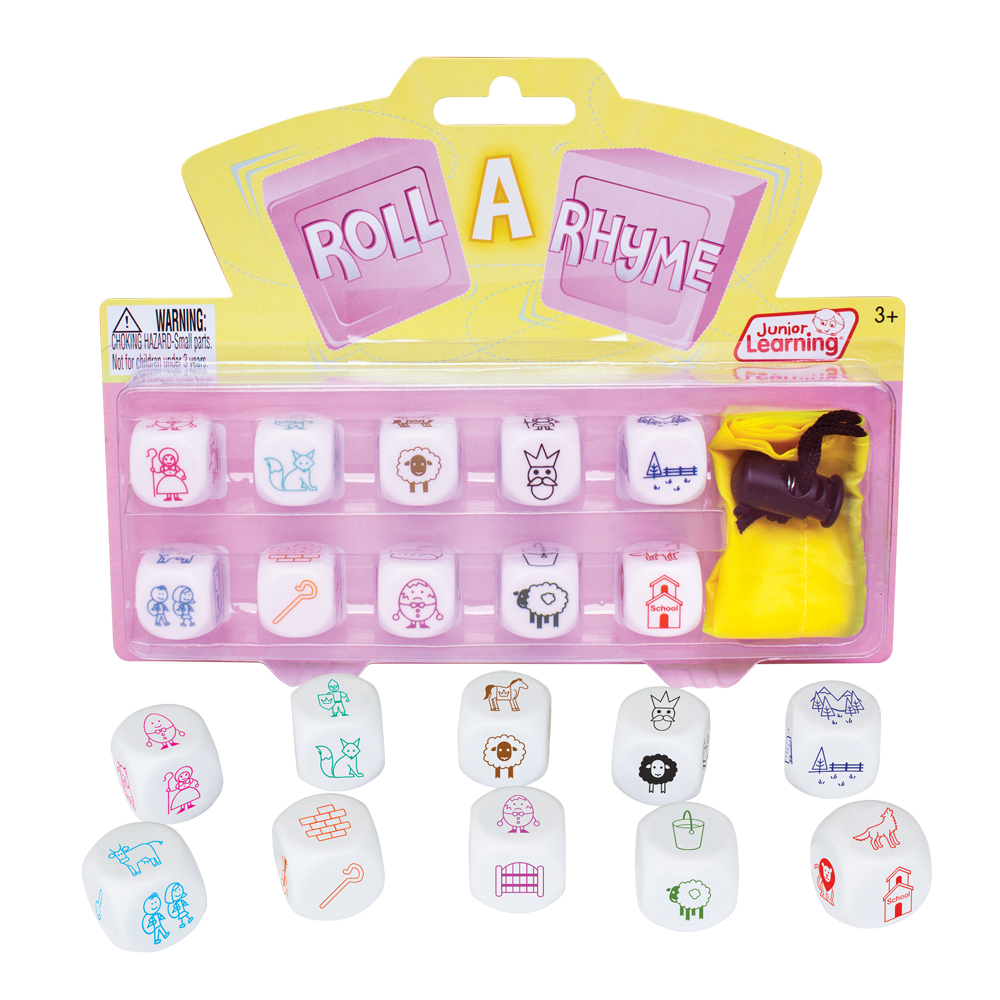 These illustrated dice are designed to help children develop oral language skills as they create nursery rhymes based on the dice. Just roll the dice and let the pictures guide their imagination.
4. My Book of Rhyming Words: Long Vowels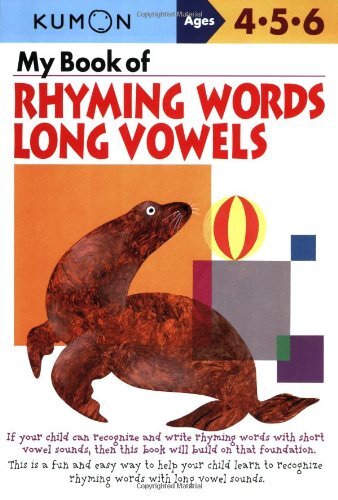 Using Kumon's systematic approach and phonics theory, this book teaches children about how different vowel combinations can make the same long vowel sounds.
Shop Now: My Book of Rhyming Words: Long Vowels
5. Rhyming Word Dominoes
This set of thick plastic dominoes is perfect for hands-on learning and teaches children rhyming words as they play fun matching games.
Shop Now: Rhyming Word Dominoes
---
Leave a comment