Top 5 Resources Covering Areas of The Arts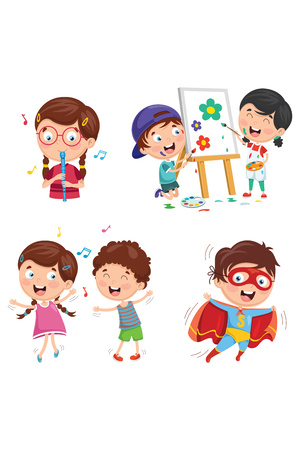 Arts education provides great value to students, developing their creativity and self-expression as well as being linked to improved cognitive capacities and academic outcomes. Here are five of our favourite resources for teaching all areas of the arts.
1. All You Need to Teach Drama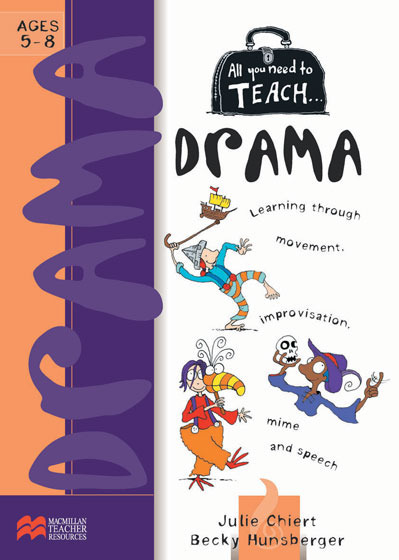 This series is full of practical activities and ideas for teaching drama to primary students. With a focus on learning through movement, improvisation, mime and speech, these books include teaching tips, lesson plans, task cards and background information so you can stay up-to-date on the latest pedagogies.
Shop Now: All You Need to Teach
2. Dance: A Resource for Year 11 and 12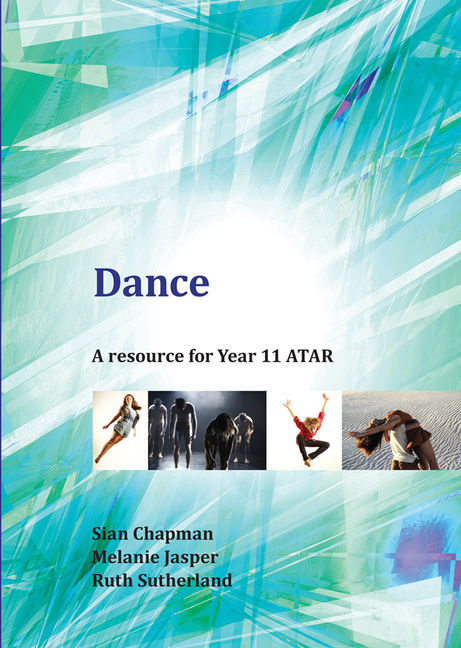 With workbooks tailored to the Dance ATAR and Dance General courses, this series is full of relevant activities and information for students. The books introduce dance concepts in easy-to-understand language and there is space for students to record written responses and reflect on choreographic processes attempted.
3. Teaching Primary Art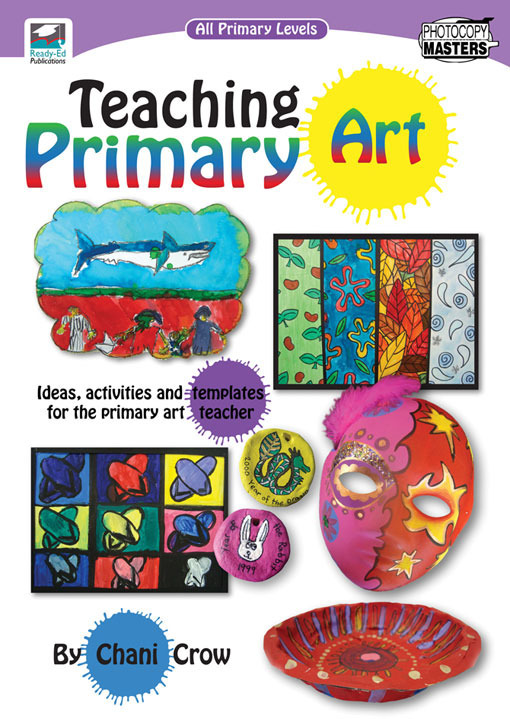 This book contains clear, step-by-step instructions for art projects written by an experienced primary school art teacher. All the projects have been tried and tested in the classroom, making it an ideal resource for anyone teaching art to students in Years 1 to 7.
Shop Now: Teaching Primary Art
4. Media Arts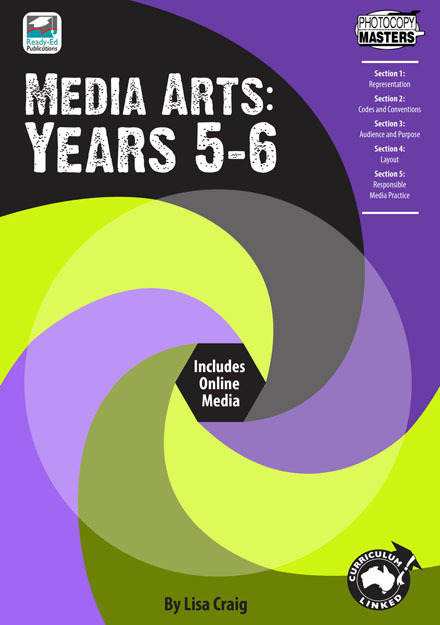 Packed with interactive activities, primary students will enjoy sourcing, creating and exploring a variety of media artworks using these books. An online link is also included for students to view the media artworks in greater detail, while additional teaching notes and suggested responses can be found at the back of each book.
5. Exploring Visual Arts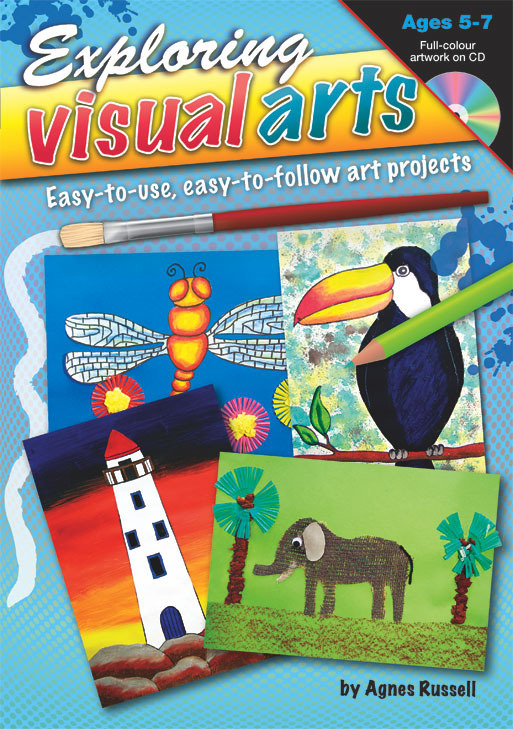 This series provides a range of easy-to-use, practical teaching strategies and art lessons. Classroom-tested art projects based on different topics are designed to satisfy curriculum requirements at each level. Comprehensive teachers' notes – including step-by-step instructions, a list of materials and evaluation points in all four visual arts strands – are supported by full-colour photographs of each completed art project.
Shop Now: Exploring Visual Arts
---
Leave a comment