Top 5 Primary Geography Resources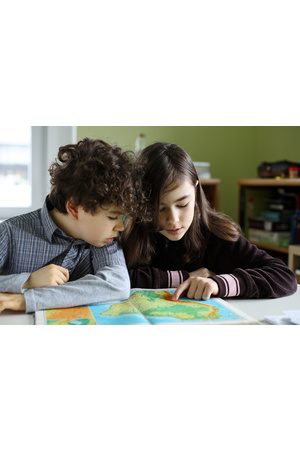 Learning geography helps students understand the world around us and how we are all connected. Here are our top five resources for teaching geography to primary students.
1. Australian Curriculum Geography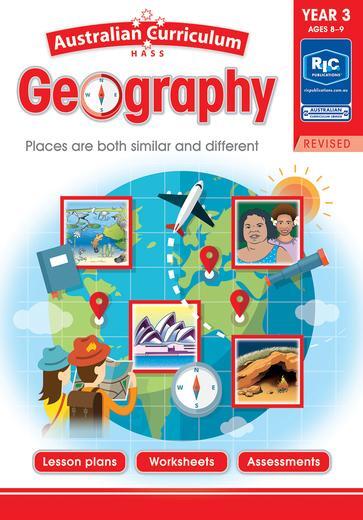 Newly revised in 2021, the seven-book Australian Curriculum Geography series is linked to the requirements of the Australian National Curriculum for each stage of primary school from Foundation to Year 6.
2. Mapping Skills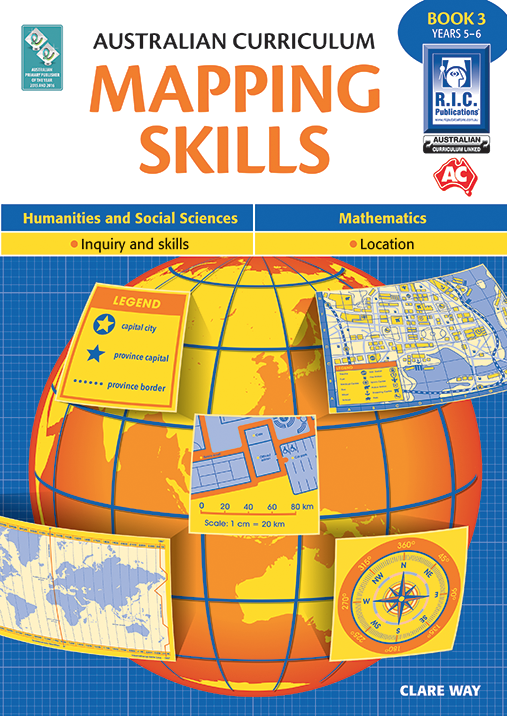 Australian Curriculum Mapping Skills focuses on the Inquiry and skills strand of the Humanities and Social Sciences curriculum. The series is designed to encourage students to question, research, analyse, evaluate and reflect, and communicate their knowledge and understanding of creating and reading maps.
3. Geography Now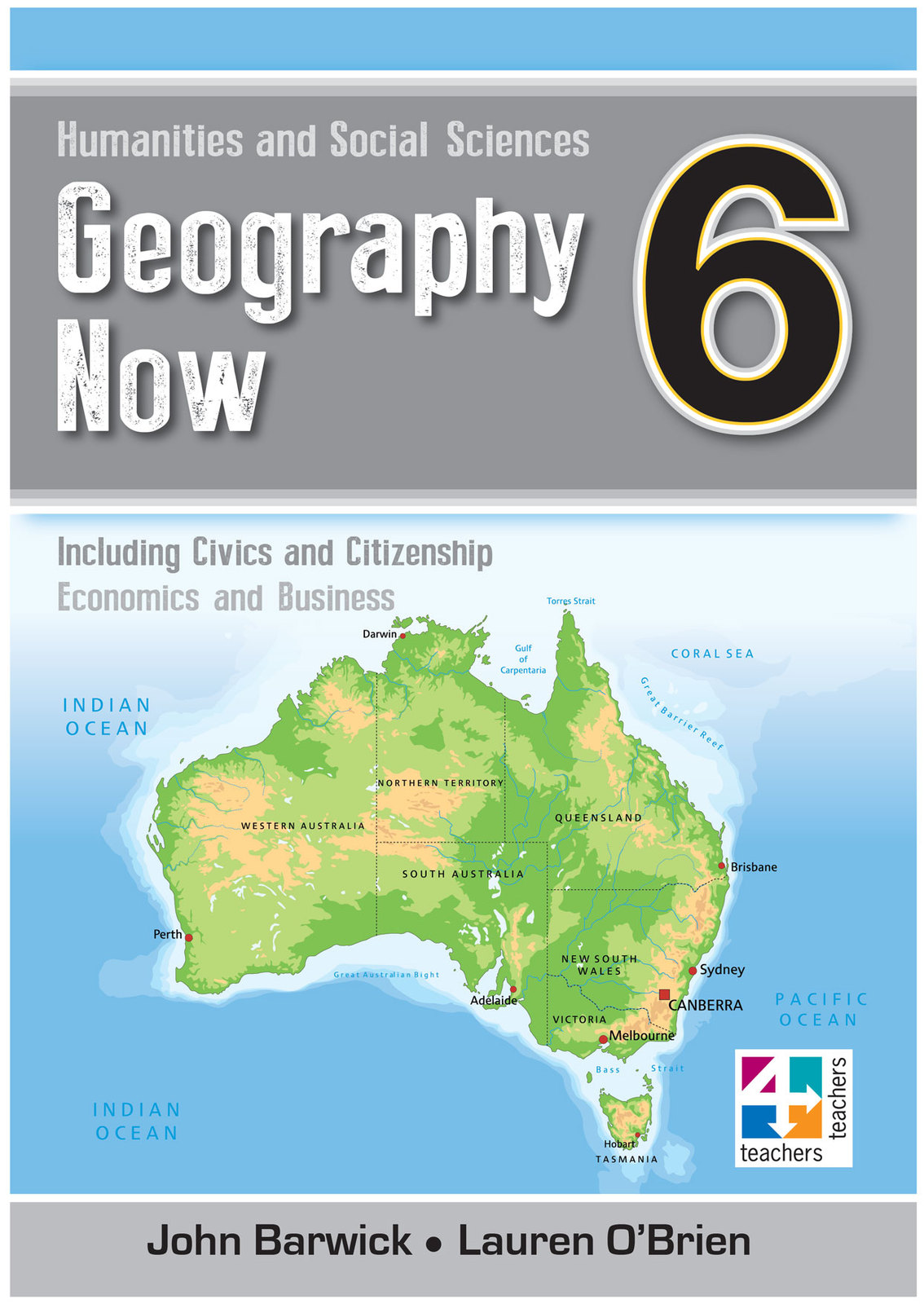 The Geography Now student books directly support the Geography, Civics and Citizenship and Economics and Business strands of the Australian Curriculum in Humanities and Social Sciences. Focusing on both personal and global interactions, the information and activities in this series help students understand local and global future challenges and their role in meeting those challenges.
4. Oxford Atlas for Australian Schools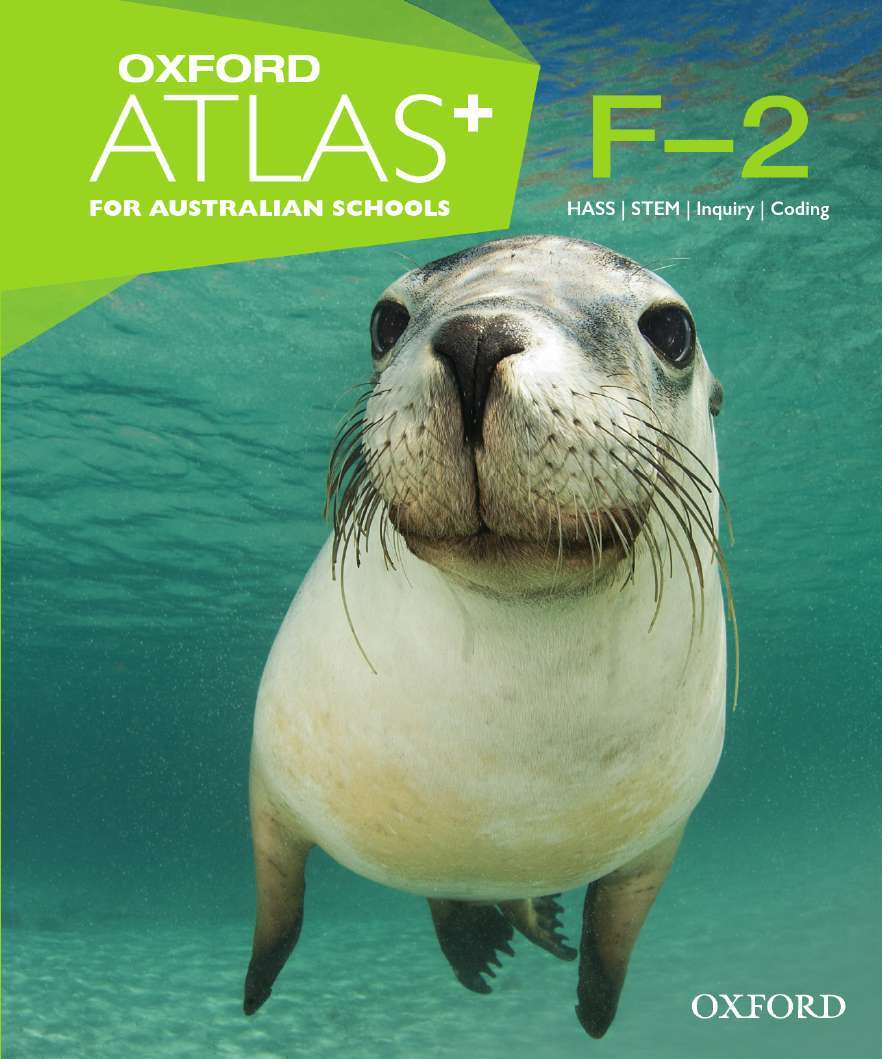 The Oxford Atlas+ for Australian Schools series comes in three stages that cover Foundation to Year 6 Science and HASS Australian Curriculum content. Students will learn essential mapping skills and apply STEM knowledge and skills across content areas, encouraging them to be innovative, creative learners.
5. Online Classroom - Australian Geography Series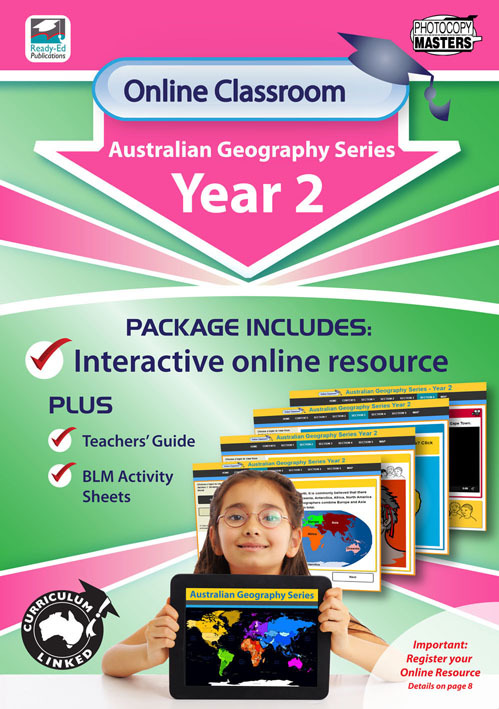 The Online Classroom - Australian Geography series features an integrated online component viewable on smartboards and tablets, BLM activity sheets, and a teaching guide, covering Years 1 to 6.
Shop Now: Online Classroom - Geography
---
Leave a comment