Top 5 Dance Resources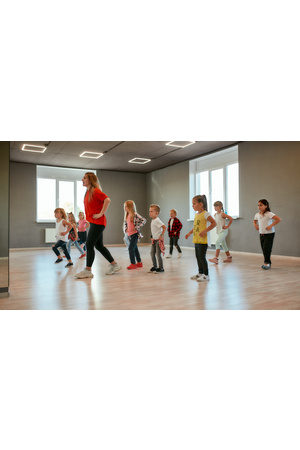 Teaching Dance? Add these top resources to your classroom toolkit!.
1. Dance for Senior Students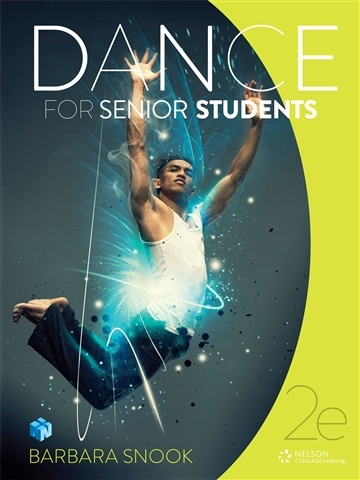 This edition has been updated to include a range of contemporary dance works, companies and choreographers. Activities throughout the book integrate a range of choreography tasks, as well as contemporary technology and multimedia such as videos, songs, recording software and choreographic software.
2. Dance: A Resource for Year 11 General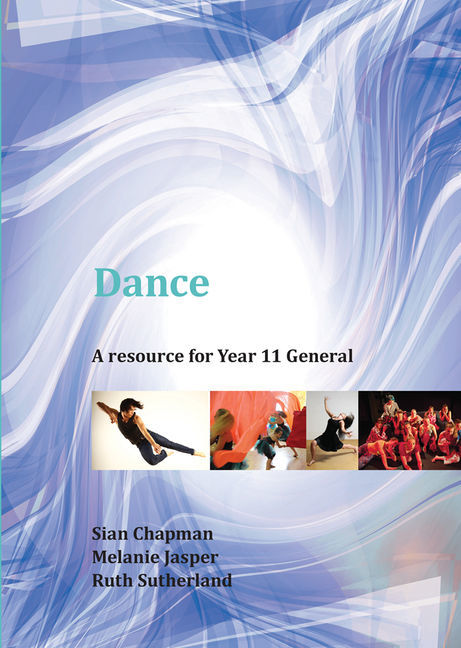 Written in accordance with School Curriculum and Standards Authority guidelines for students studying the Year 11 General Dance Course, this workbook introduces students to dance concepts in easy-to-understand language and is packed with relevant activities.
3. Dance: Count Me In (2nd Edition)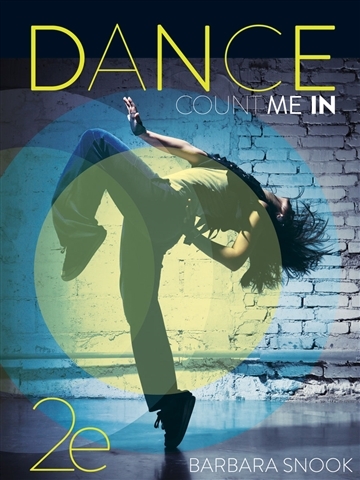 Written by award-winning author Barbara Snook, this colourful second edition includes dance theory, history, ICT and a huge range of activities written to the Australian Curriculum - The Arts.
4. Dance Pencils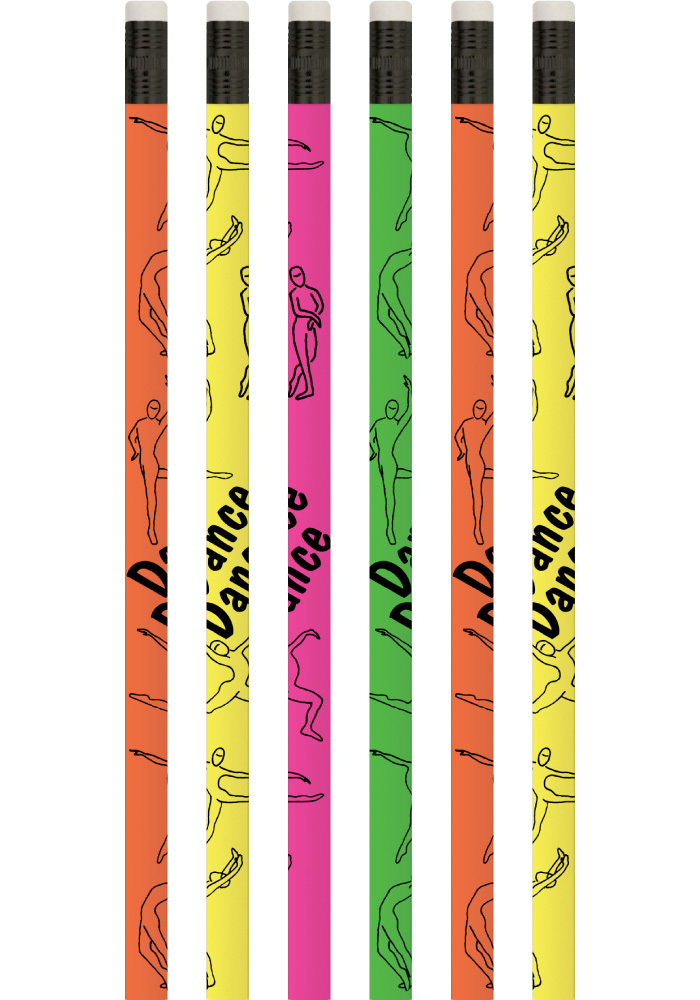 These colourful dance-themed pencils make fun little gifts for dance students.
5. Dancing Mice Merit Stickers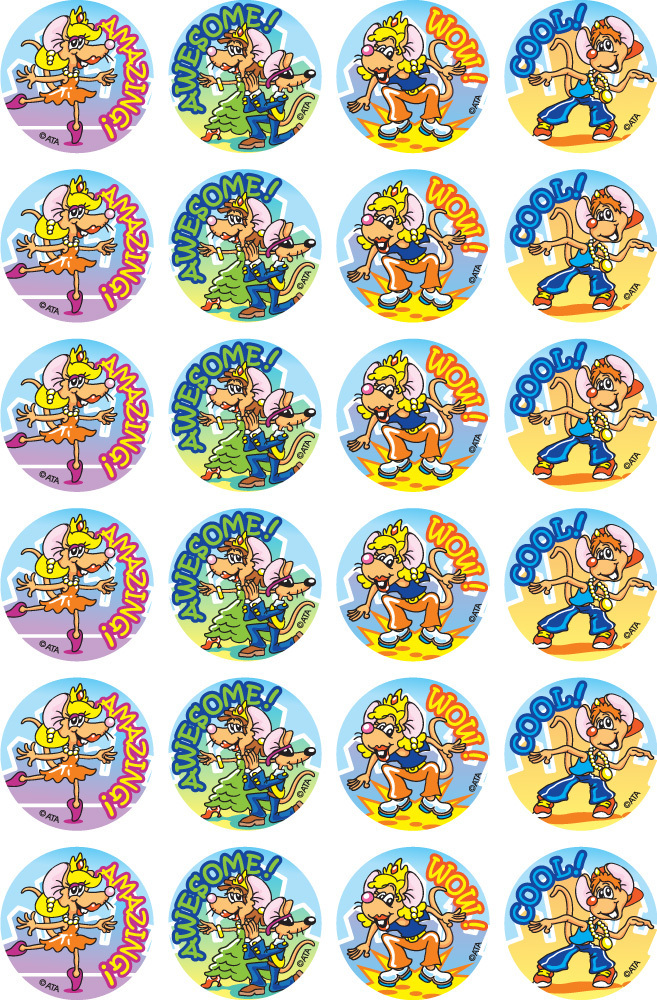 These brightly coloured dancing mice stickers can be used to reward students or as decorations.
Shop Now: Dancing Mice Merit Stickers
---
Leave a comment