Top 5 Christmas Craft Ideas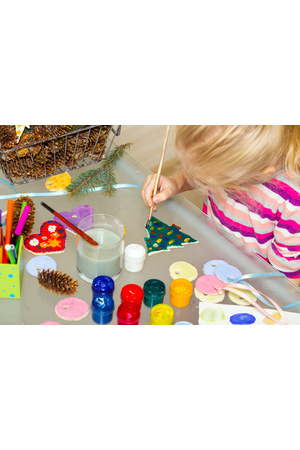 It'll be Christmas before you know it! Check out five of our best resources to help kick off some wonderful Christmas crafts in your classroom.
1. Wooden Festive Hangers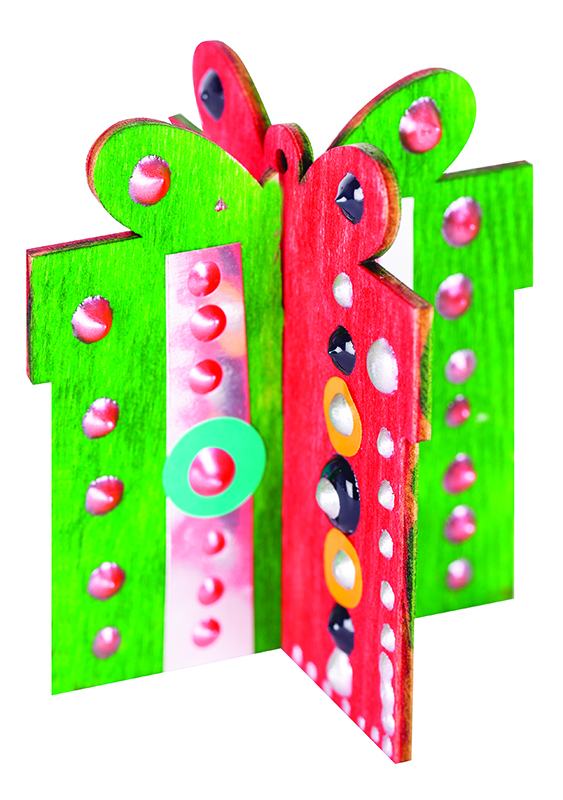 Children can create their own eye-catching Christmas tree decorations by decorating these 3D wooden hangers.
2. Cards and Envelopes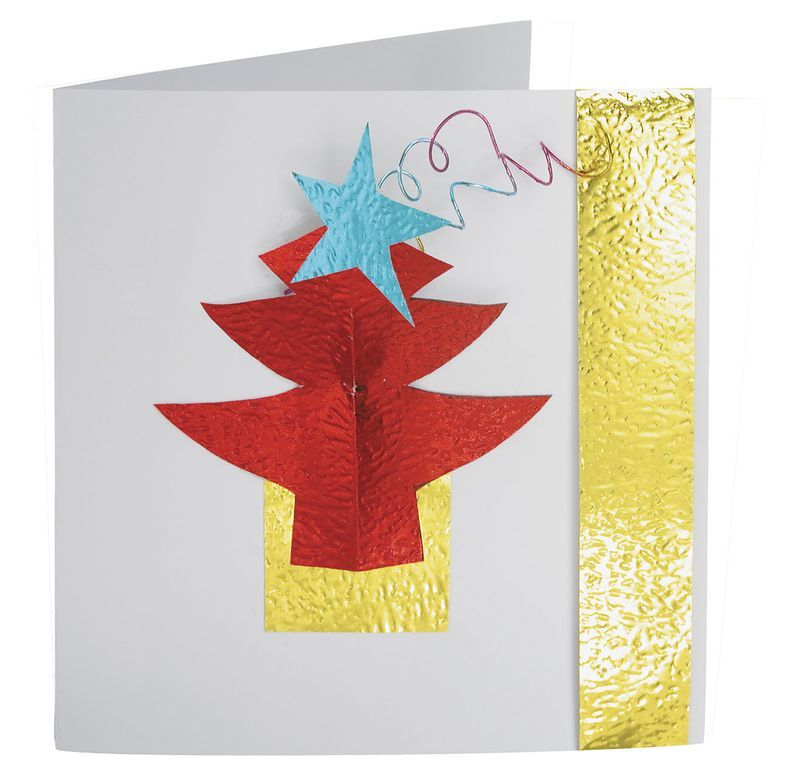 Young artists can personalise these blank square cards and envelopes with special designs for the special people in their lives.
3. Natural Wreaths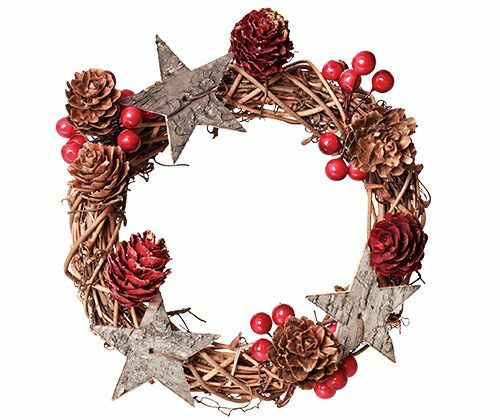 This natural vine has been interwoven into a wreath shape – all students need to do is weave or glue decorations onto it to make a stunning wreath.
4. Plastic Baubles
Students can decorate these baubles in the lead-up to the festive season – they're perfect for brightening classrooms and homes.
5. Scratch Christmas Trees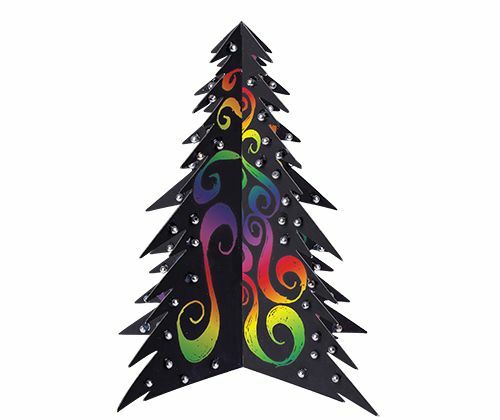 Scratch the black coating on these pre-cut, standing Christmas trees to reveal beautiful colours underneath – 20 scratch tools are included with the pack.
Shop Now: Scratch Christmas Trees
---
Leave a comment