Top 5 Atlases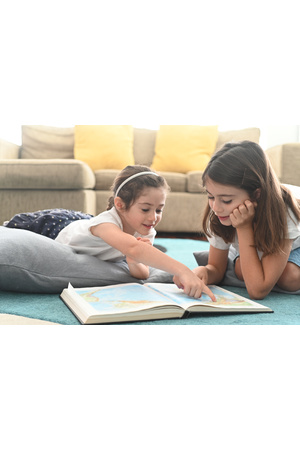 Atlases have long been a staple social studies resource, helping students learn essential geographical skills and develop an awareness and understanding of global issues. Here are five of the best atlases at Teacher Superstore.
1. Oxford Atlas for Australian Schools Years F-2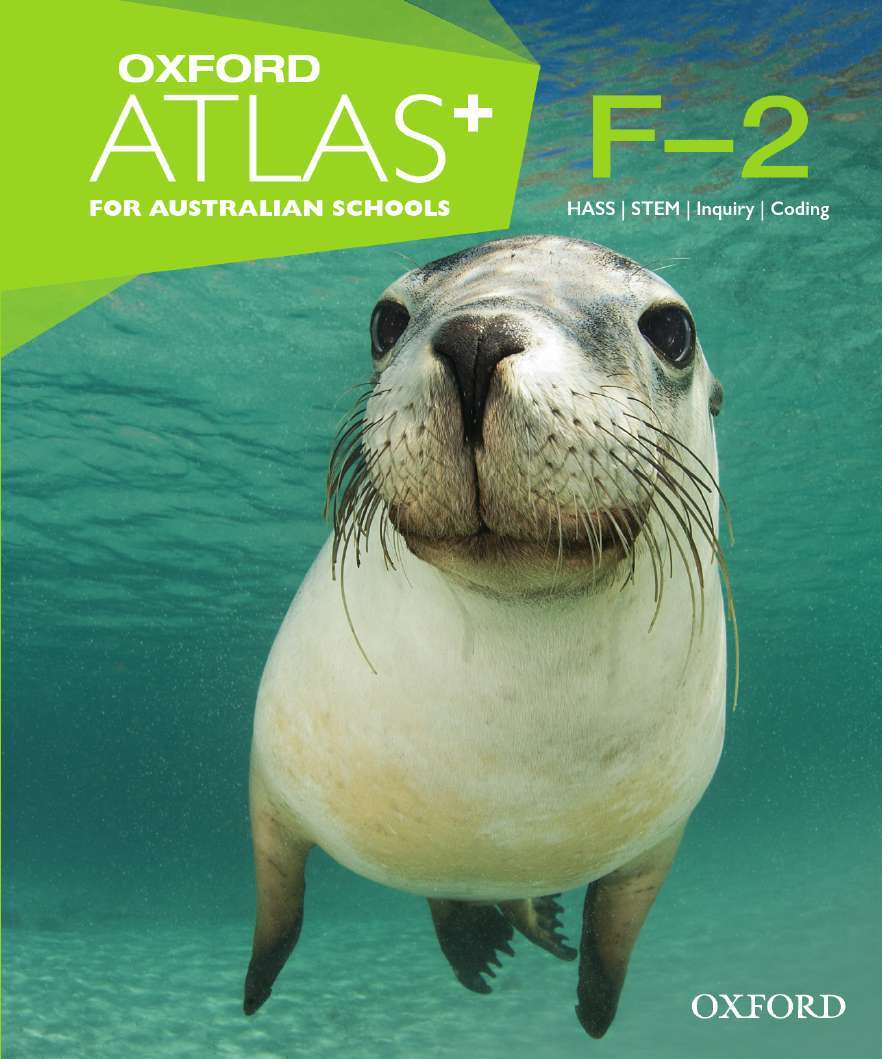 This Oxford Atlas introduces students to essential map-reading skills and features world, continent and country maps. The content is linked to Australian Curriculum Science and Humanities and Social Sciences outcomes, and fosters the application of STEM knowledge within and across content areas.
2. Jacaranda Primary Atlas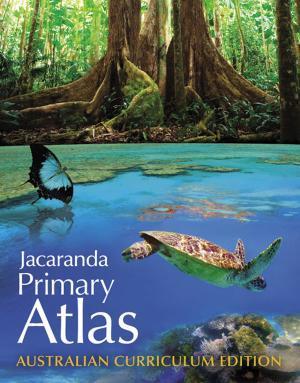 Revised to meet the requirements of the Australian Curriculum: Geography, the Jacaranda Primary Atlas is designed to help students develop map interpretation and geospatial skills, and encourage them to be active and informed citizens. Case studies for the Australia and the World sections focus on cross-curriculum priorities.
Shop Now: Jacaranda Primary Atlas
3. Jacaranda Atlas - 9th Edition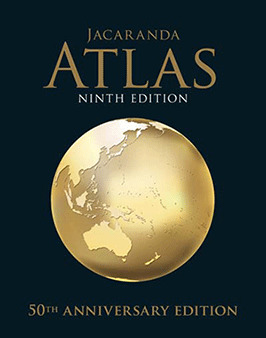 This hardcover edition includes award-winning print maps and comes with a complimentary eBook featuring interactive digital maps and tools – providing students and teachers with the best of both formats in a single resource. The Jacaranda Atlas supports the curriculum from Years 7 and 12 and teaches essential geographical skills.
Shop Now: Jacaranda Atlas - 9th Edition
4. Oxford Atlas for Australian Schools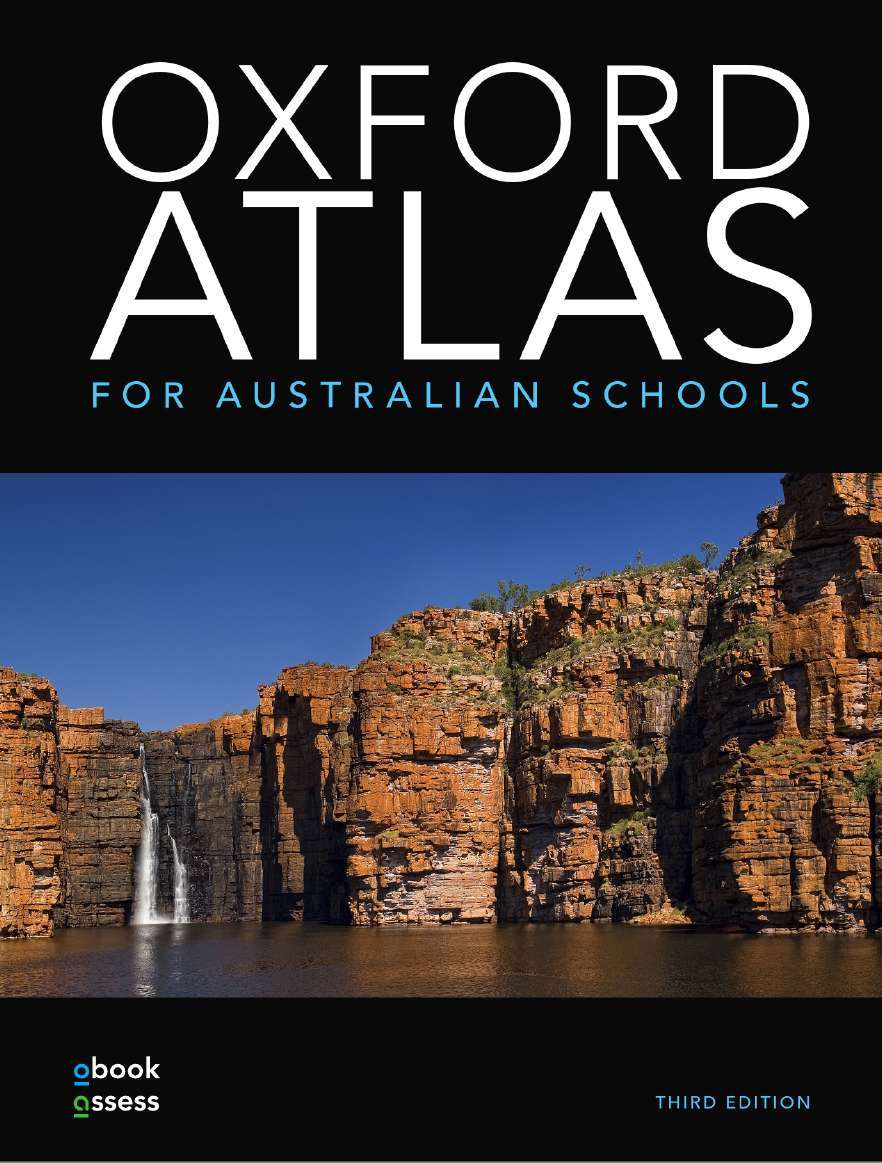 Written to meet the requirements of Years 7 to 10 Geography curricula across all Australian states and territories, this Oxford atlas includes over 160 pages of engaging content and case studies, organised by year level and unit. Every print atlas comes supported by Oxford's comprehensive digital offering, obook assess, which includes interactive maps, professionally recorded video footage, and an updated world statistics database.
Shop Now: Oxford Atlas for Australian Schools
5. Children's Illustrated Atlas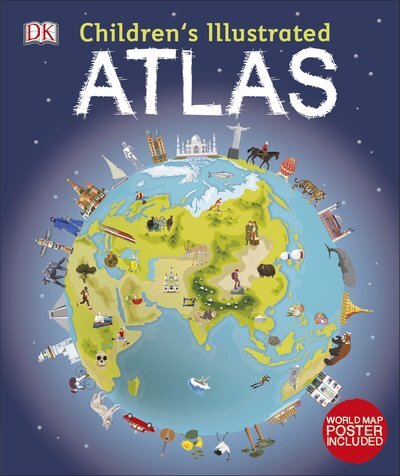 DK's atlas is packed with colourful maps for kids and fascinating facts about countries of the world. A fun, informative addition to a child's library, this illustrated atlas brings geography to life and shows children how to read a map and use a key, compass and scale.
Shop Now: Children's Illustrated Atlas
---
Leave a comment