Top 5 At Home Revision Series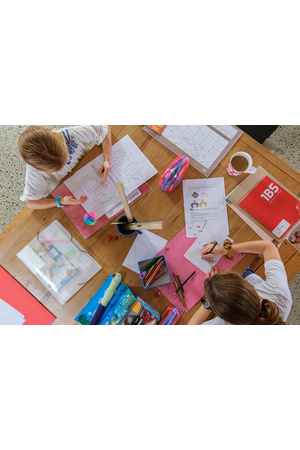 For better or worse, we've all gained experience in home learning over the past two years. But that doesn't mean it's not a challenge to motivate children at home and keep them from falling behind after the significant disruptions to their schooling. Here are five of our top series for effective revision at home.
1. Learning at Home Workbook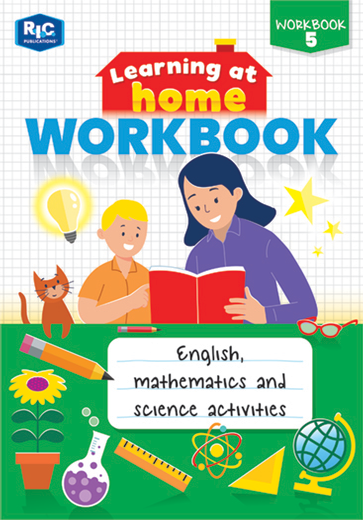 Each of these workbooks provide four weeks of fun daily activities in English, maths and science. Perfect for learning at home, the books are easy to follow and can be completed independently or with guidance from an adult.
2. English Skills Practice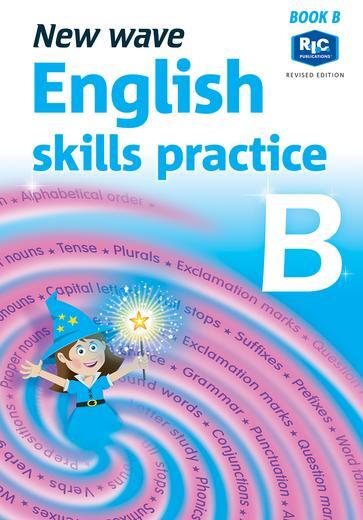 This workbook series provides comprehensive and structured daily practice of literacy and language skills in spelling, word study, punctuation and grammar. Each workbook has 150 days of questions designed to develop a child's ability and confidence in English, and is linked to the requirements of the Australian National Curriculum for each stage of primary school.
Shop Now: English Skills Practice
3. New Wave Mental Maths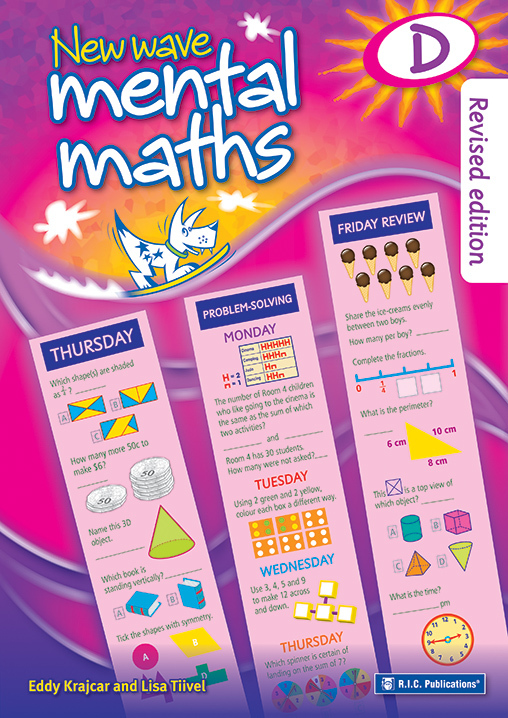 Mental maths is made fun in this comprehensive series, with colourfully illustrated daily questions and dedicated problem-solving questions that take the requirements of the Australian Curriculum into account. These workbooks are idea for developing mental skills and mathematical concepts.
Shop Now: New Wave Mental Maths
4. Excel Basic Skills - Science and Technology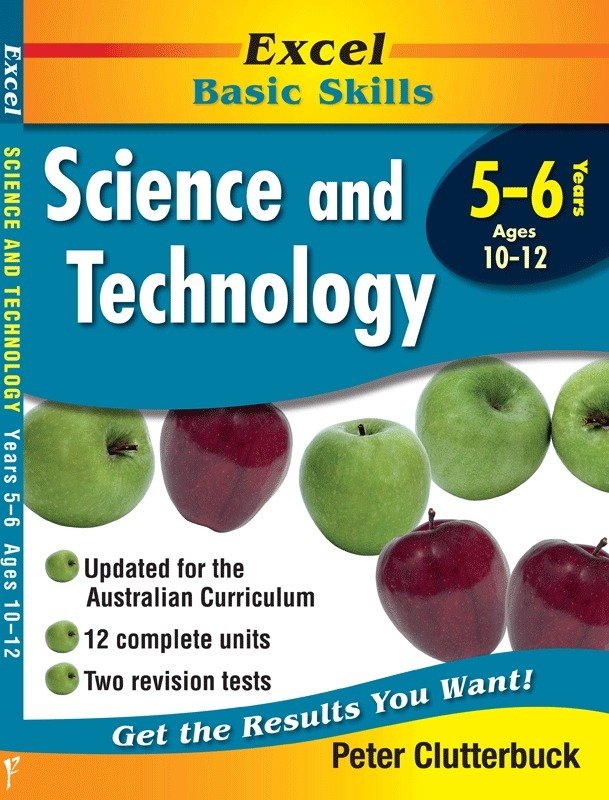 This series is a comprehensive guide through the Science and Technology syllabus, designed to help students consolidate what they have learned at school. Through easy-to-understand text, diagrams, quizzes and practical exercises, children will gain confidence in a range of scientific topics, with an emphasis on examples that relate to everyday life.
Shop Now: Excel Basic Skills - Science and Technology
5. At Home With - Ages 7-9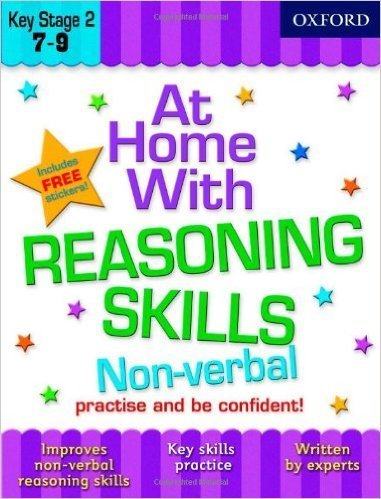 These fun activity books are in-line with curriculum teaching and have been written by education experts for seven-to-nine-year-olds. The illustrated step-by-step activities are age-appropriate for children to work through on their own or with the encouragement of an adult. The books include useful tips to help adults support their children's learning and funky stickers to reward them as they complete each activity.
Shop Now: At Home With - Ages 7-9
---
Leave a comment