STEM and Art Activity Books for Home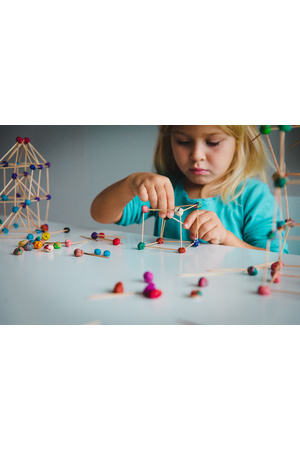 With so many families having to spend most of their time at home, keeping children occupied for hours – let alone learning – can be a challenge. We've rounded up five of our favourite activity books that explore the engaging and educational areas of science, technology, engineering, the arts and mathematics.
1. STEM Starters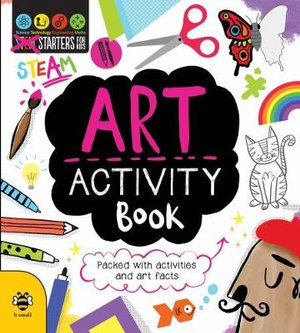 Introduce children to STEM and STEAM topics – and ignite a lifelong passion – through the fun STEM Starters books.
2. Computer Coding Games for Kids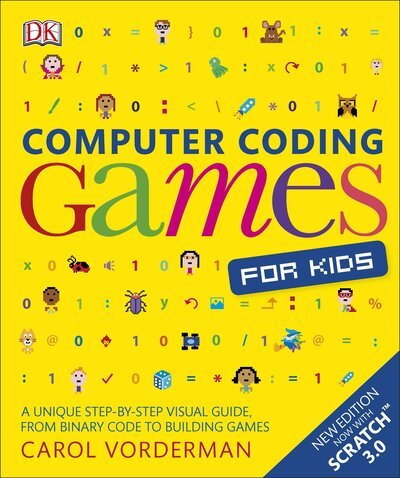 This guide takes a step-by-step, visual approach to make even the most difficult concepts easy for beginner coders. Through practical tasks, children will learn the fundamentals of computer programming and build their own games.
Shop Now: Computer Coding Games
3. How to Draw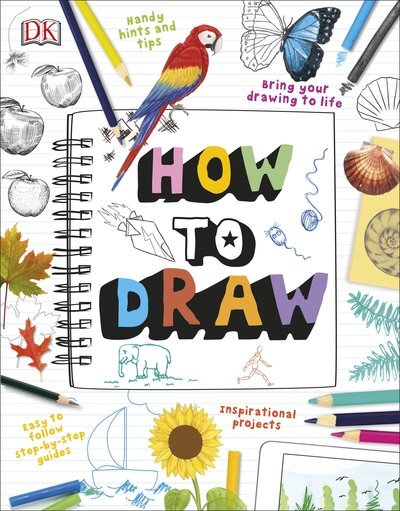 Packed with practical activities and techniques, this guide will teach and inspire budding artists to create their own unique masterpieces, as well as explore and experiment with different styles.
4. Crafty Science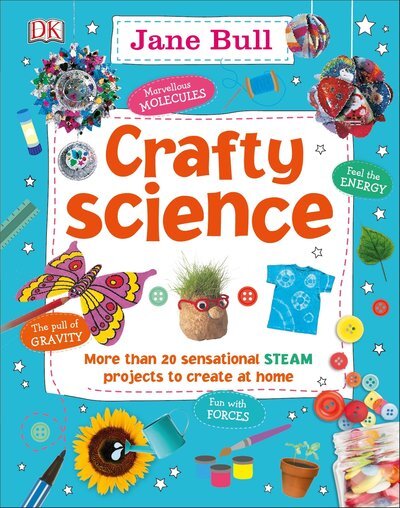 Combining art, craft and cooking activities with gentle scientific learning, this hands-on book introduces children to science through craft projects using everyday objects. The fun projects in this book will show children that science is all around us.
5. Dreams and Wishes Colouring and Maze Book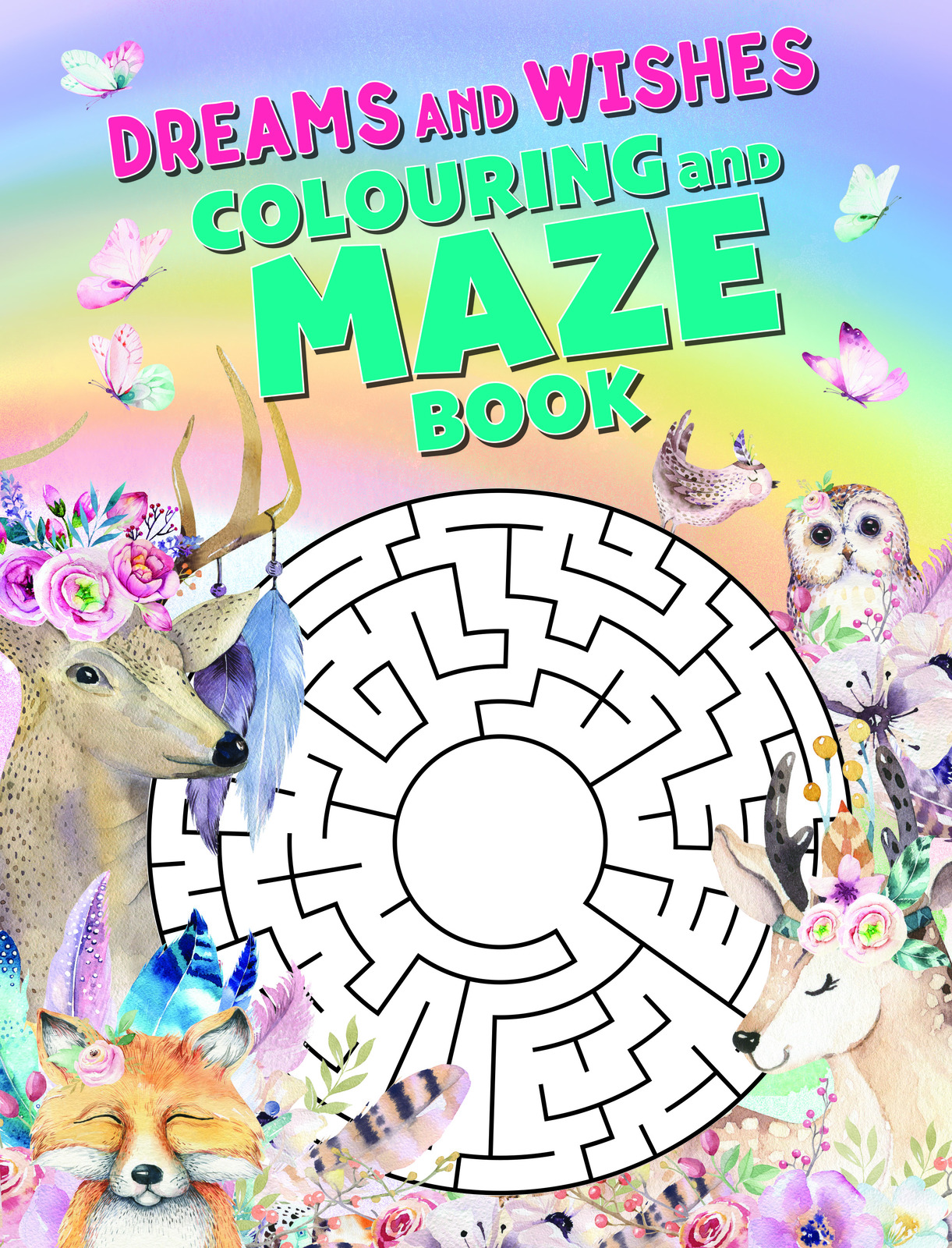 There are hours of fun in this collection of mazes and word searches! Children can progress through increasing levels of difficulty and even colour in the illustrations throughout.
Shop Now: Colouring and Maze Book
---
Leave a comment