Science Week 2021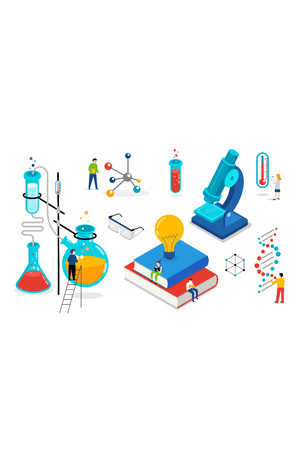 National Science Week is as great a time to celebrate science and technology throughout classrooms in Australia. In 2021, it will take place from 14 – 22 August. Here are some great resources to get students excited about science – in Science Week and beyond.
1. Junior Scientists Series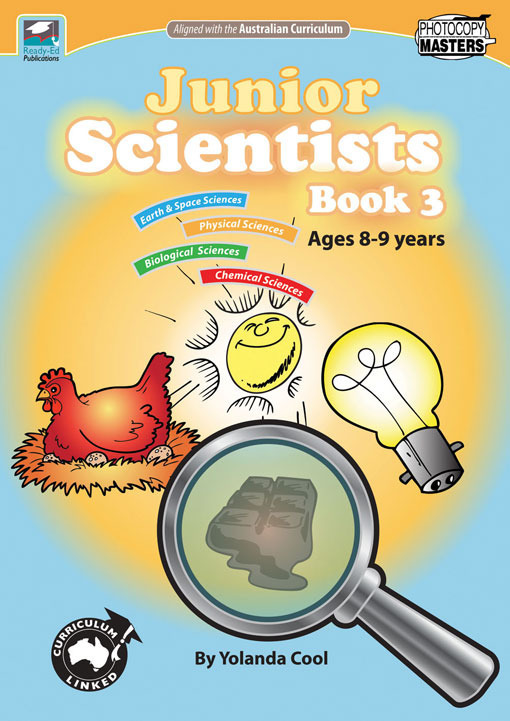 This three-part series is designed to help teachers of Years 1, 2 and 3 meet the requirements of the Australian Curriculum in their science classes. Each book is full of activities that give students the opportunity to explore four areas of science: biology, physics, chemistry, and earth and space – with each activity page paired with teachers' notes.
2. Discovering Science - Lower Primary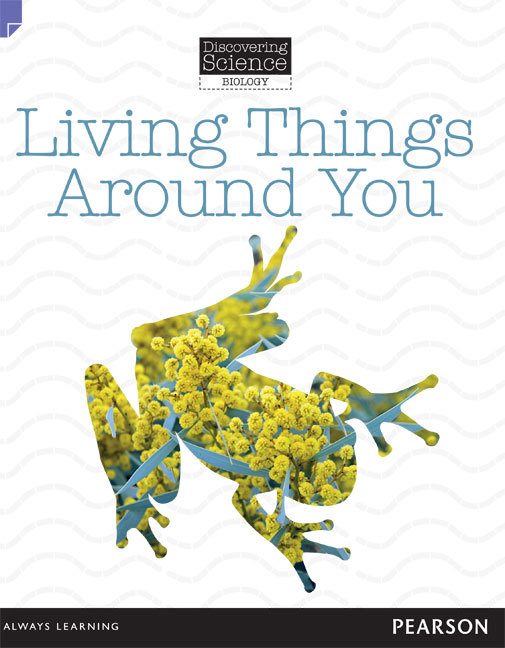 This range includes Teacher Resource Books written by experienced educators, Fiction Topic Books that make science more accessible by teaching concepts through a fictional story, and Non Fiction Topic Books that include engaging scientific and historical photographs that give opportunities for classroom discussion.
3. Slime Lab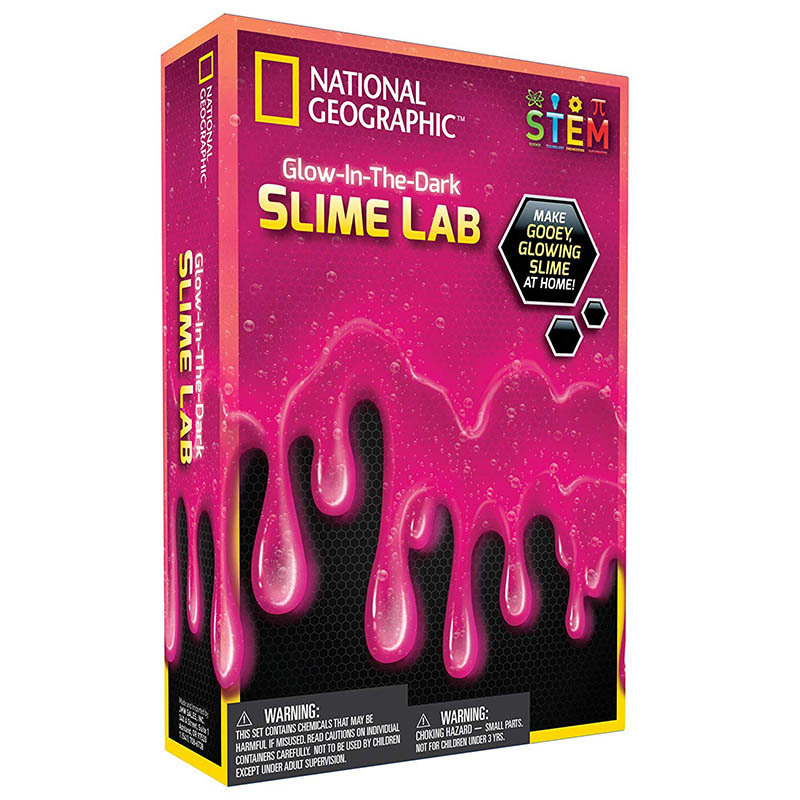 Slim Lab turns children into chemists as they make their own glow-in-the-dark slime, learn about slime molds, and explore where slime occurs naturally in nature.
4. Crafty Science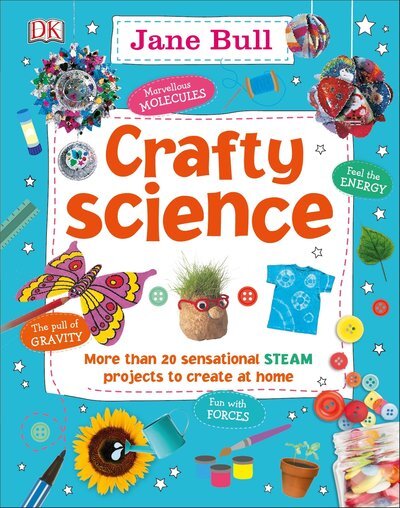 Award-winning author Jane Bull combines art, craft, and cooking activities with gentle scientific learning, introducing young children to the wonders of science through hands-on craft projects. Crafty Science makes concepts like buoyancy, gravity, and aerodynamics accessible to kids through play.
5. Eyewitness Series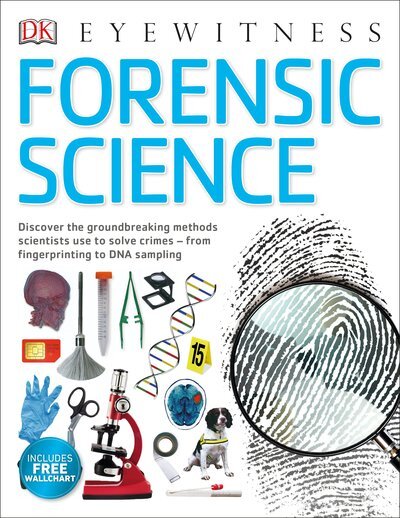 Packed full of photos and detailed illustrations, the Eyewitness series introduces children to the world around us, including animals, crystals, fossils, and space.
---
Leave a comment