New and Best Selling Australia Themed Resources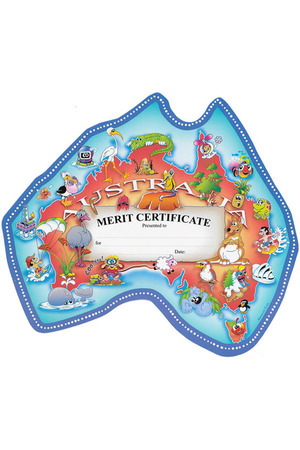 Celebrate our island home with these new and bestselling Australia themed classroom resources.
1. New Australian National Anthem Charts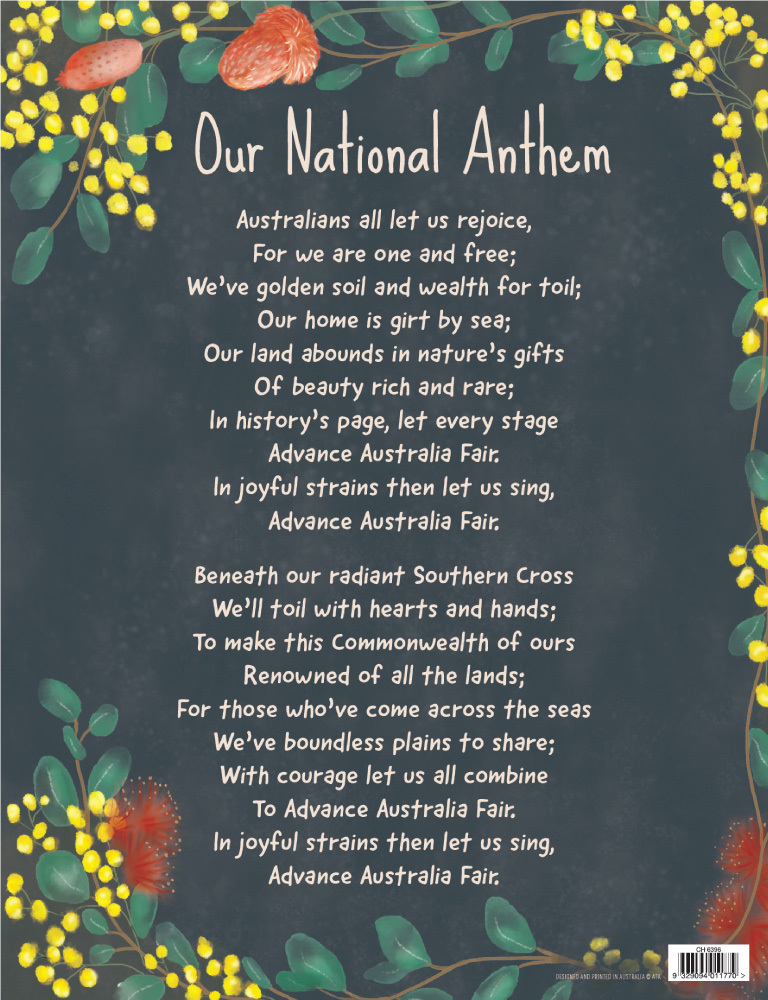 Display the National Anthem in your classroom with these laminated charts that have been updated to include the change that was made in January 2021.
2. Discovering History: Upper Primary Colonial Australia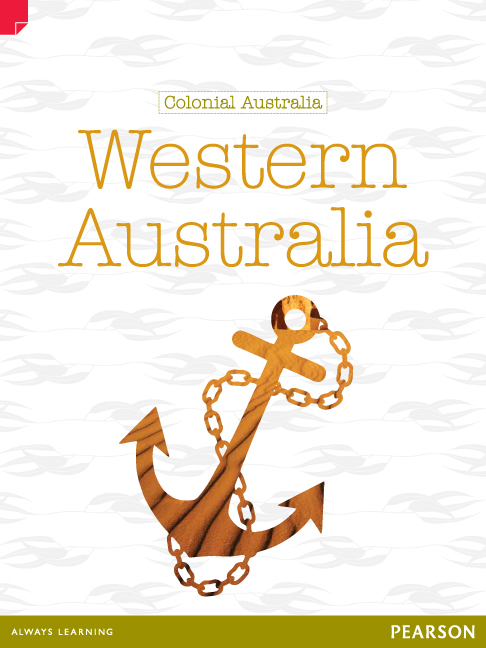 These books explore life in the colonies of Australia, their development and history up to Federation in 1901 and the impact of settlement on the original Aboriginal inhabitants.
3. Our Australia Merit Certificates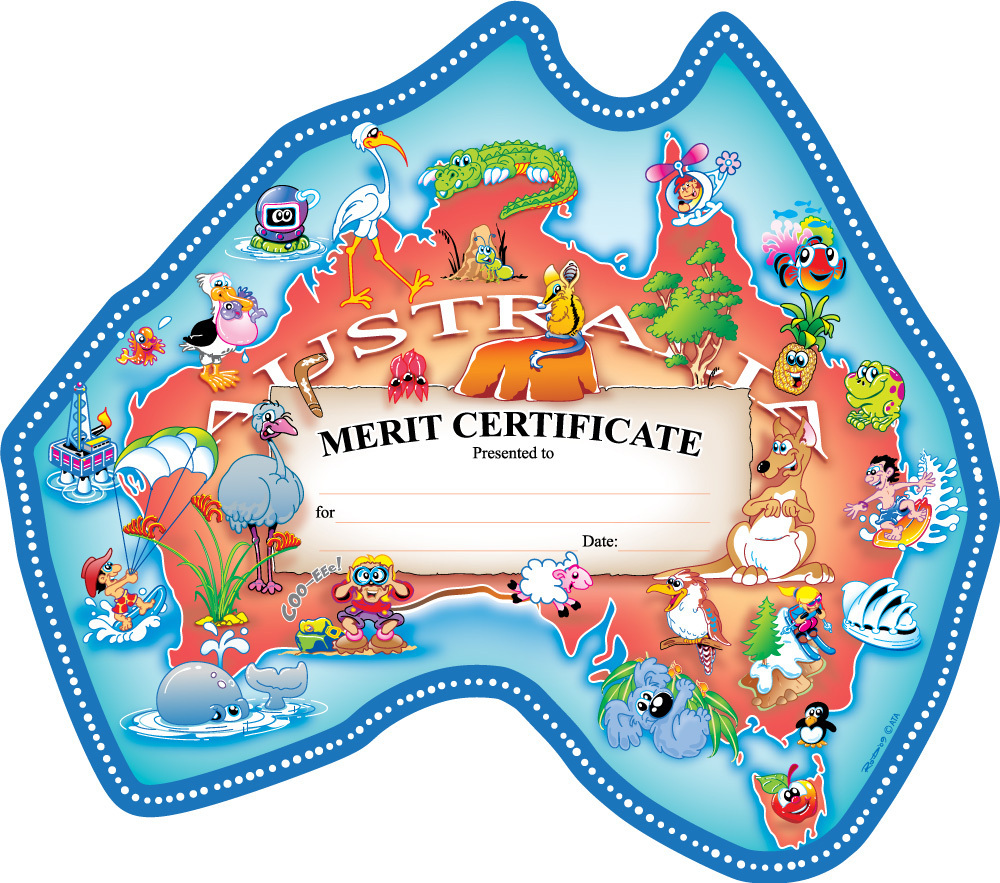 These colourful Australia-shaped certificates depict typical activities and well known features across the country – use them to reward students for academic or citizenship performance!
Shop Now: Australia Merit Certificates
4. Map of Australia Educational Chart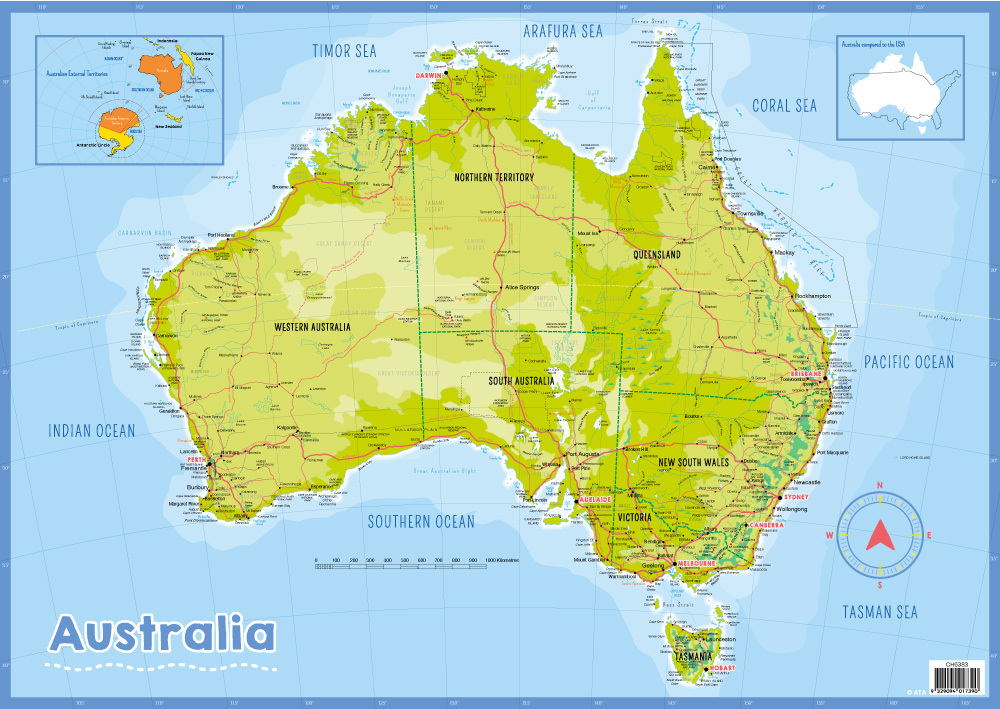 Decorate and educate with this laminated, A1 size map of Australia, which shows cities, towns, railways, roads, geographical features and environmental reserves.
5. Primary Australian History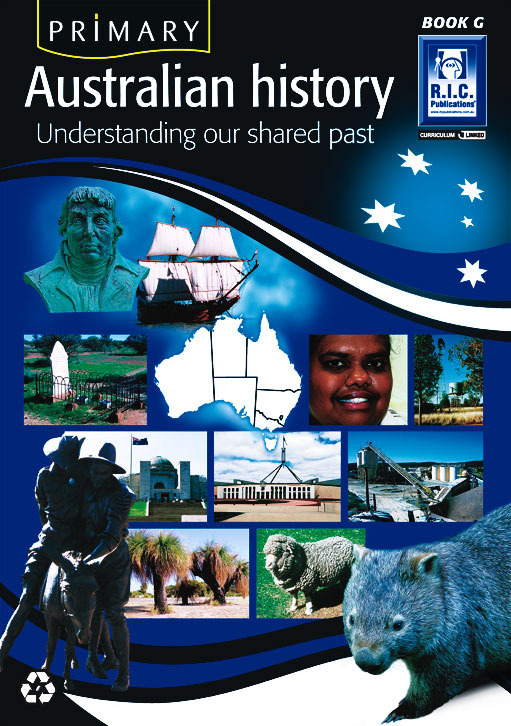 This series of blackline masters comprehensively traces Australia's history from pre-European contact to the present day.
Shop Now: Primary Australian History
---
Leave a comment