Homework Resources for Primary Aged Children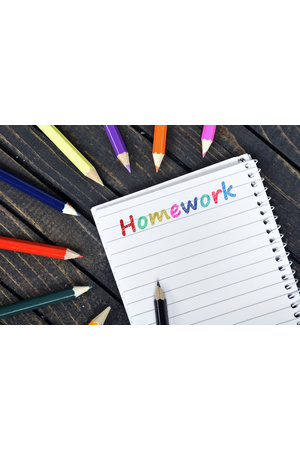 Homework, even at a primary school level, can be a good way of consolidating what students have learnt in class. It also gives children an opportunity to learn in a more independent setting and encourages a partnership between the child's teacher and their parents or guardians. Here are five great homework resources for primary aged students.
1. Homework Contracts
With this comprehensive program, teachers can feel confident that the English and Mathematics homework they will be giving their students will reinforce what is taught in schools at appropriate levels. Parents can see for themselves the type of work that their children do at school and become part of the learning process by assisting their children when needed.
2. Targeting Homework
This series helps children build on the English and Maths skills they have been taught in class, giving them the opportunity to become confident and capable learners through revision and practice.
3. New Wave Mental Maths
These colourfully illustrated workbooks are a complete mental mathematics resource, enabling students to develop mental skills and mathematical concepts in a structured way.
Shop Now: New Wave Mental Maths
4. Time for Homework
This series is designed to help children reinforce and practise the knowledge and skills they have acquired in the classroom in the key learning areas of the English and Mathematics curriculums.
5. At Home With - Ages 5-7
This series of fun workbooks provide activities for children, aged 5-7 years, to do at home. Activities are designed to develop the child's skills in English, phonics, spelling, handwriting and times tables.
Shop Now: At Home With - Ages 5-7
---
Leave a comment