Boredom Busting Art and Craft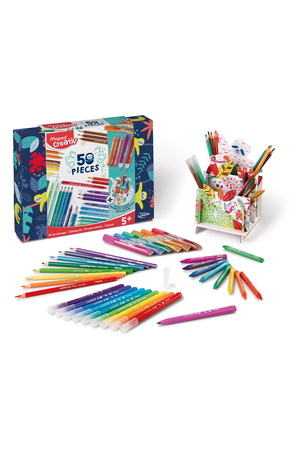 Looking for a way to entertain kids? Art and craft activities can not only keep children occupied for hours, they're great for developing fine motor skills and creativity. Here are some of our favourite boredom busting art and craft resources.
1. Maped Creativ Colouring Set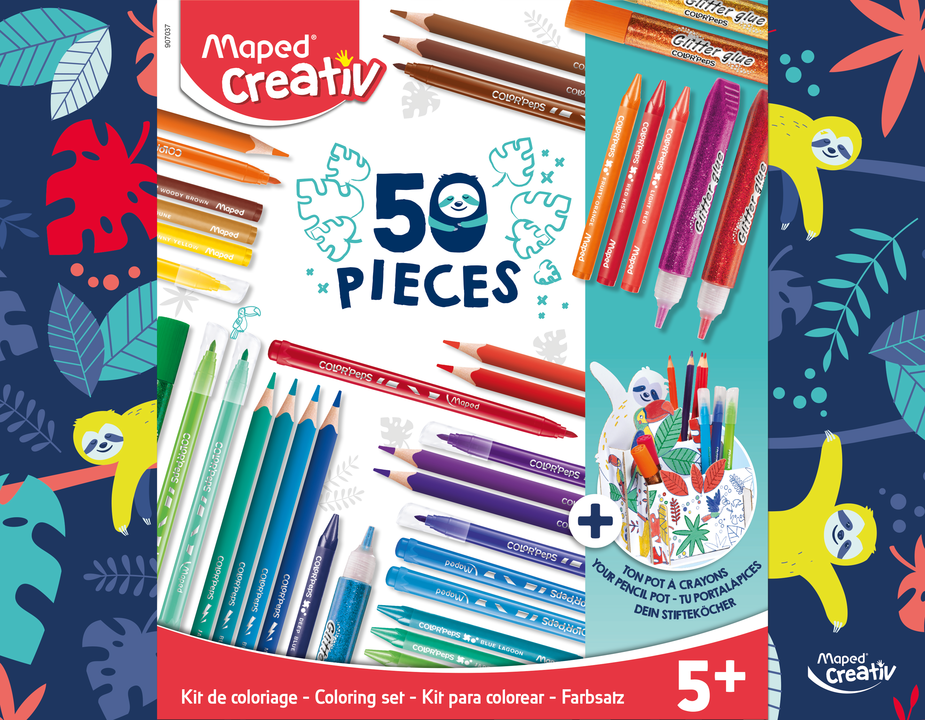 Colour pencils, crayons, colouring markers, glitter glue, and a cute design-your-own sloth pencil cup make this beautiful set a great boredom buster. This 50-piece set also comes in a carry box so you can take it and anywhere there are likely to be bored kids!
2. Scratch Art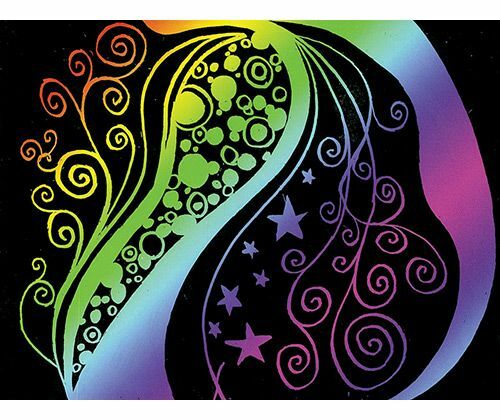 With our range of scratch products, wondrous works of art can be created just by scratching the black coating to reveal amazing colours underneath.
3. Colour Apps Dot Markers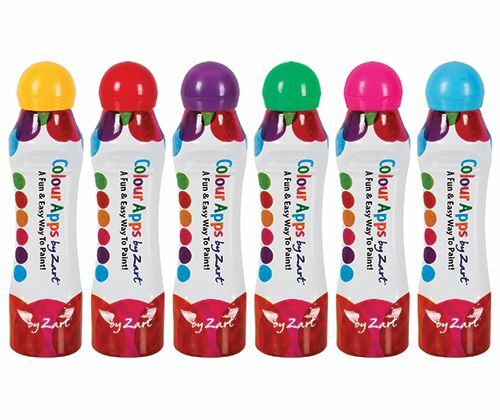 Children can use these big, water-based markers to cover large areas with colour or to use the dots they create as a starting point for fun patterns and designs.
4. Paper Magiclay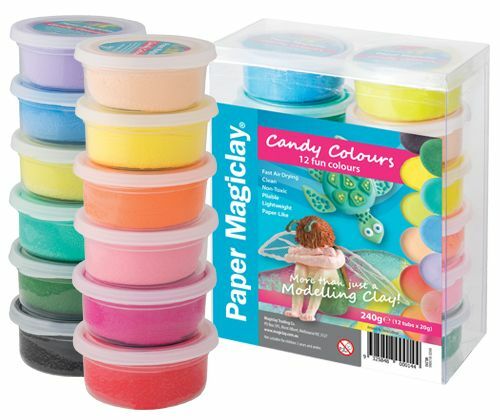 This magical modelling compound can be used to create a wide variety of artworks, sculptures, models, creatures, jewellery, magnets and more. Magiclay will bond wet to dry, resembling a paper like texture when dry with no adhesives, joining techniques or tools required.
5. Jumbo Creations Box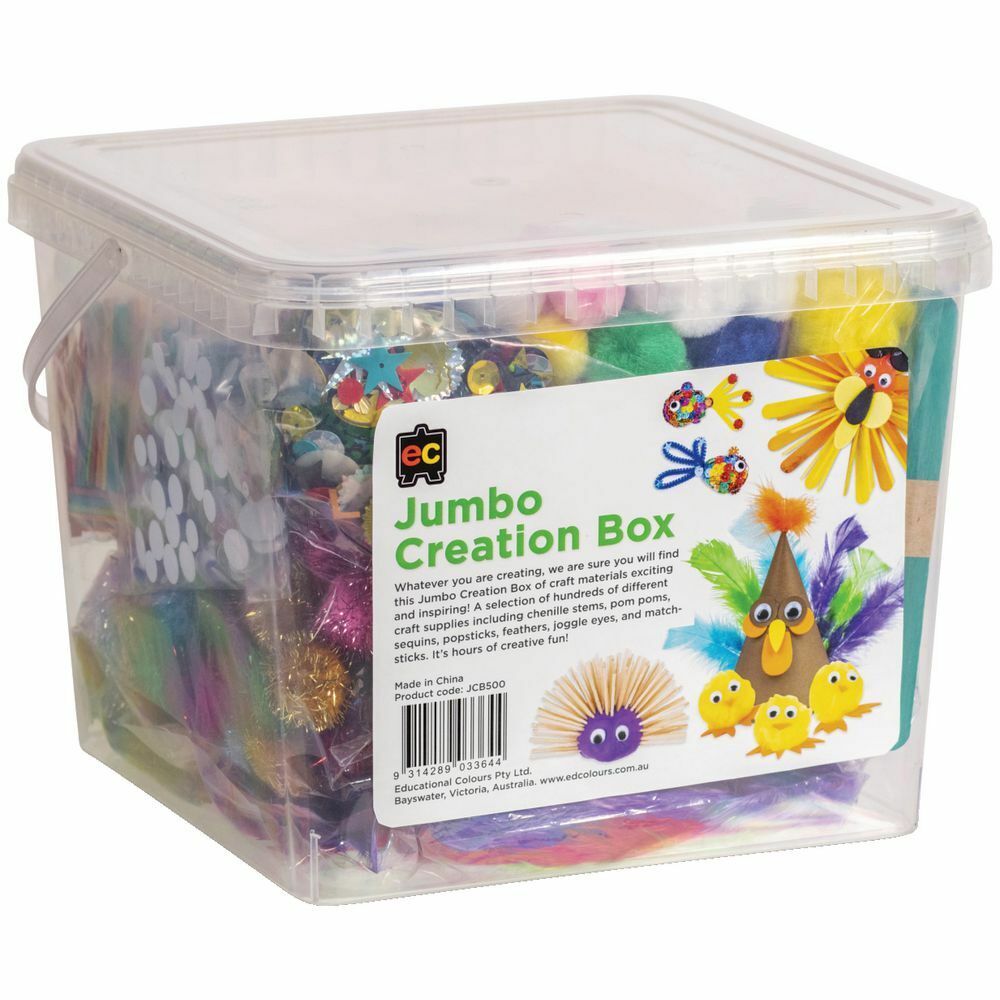 You will find hours of creative fun in this inspiring box of craft materials! The Jumbo Creations Box contains hundreds of different craft supplies including chenille stems, pom poms, sequins popsticks, feathers, joggle eyes, and matchsticks for a huge variety of projects.
---
Leave a comment